Heart arrhythmia care in Hernando County, Florida
Our cardiologist, Dr. Scott Lee, specializes in cardiac electrophysiology, which is the evaluation and treatment of heart rhythm disorders, including pacemaker and defibrillator implant procedures.
Heart arrhythmia treatment in Florida
At HCA Florida Oak Hill Arrhythmia Specialists, patients with cardiac arrhythmias get the precise, effective treatment needed to correct their heartbeat abnormalities.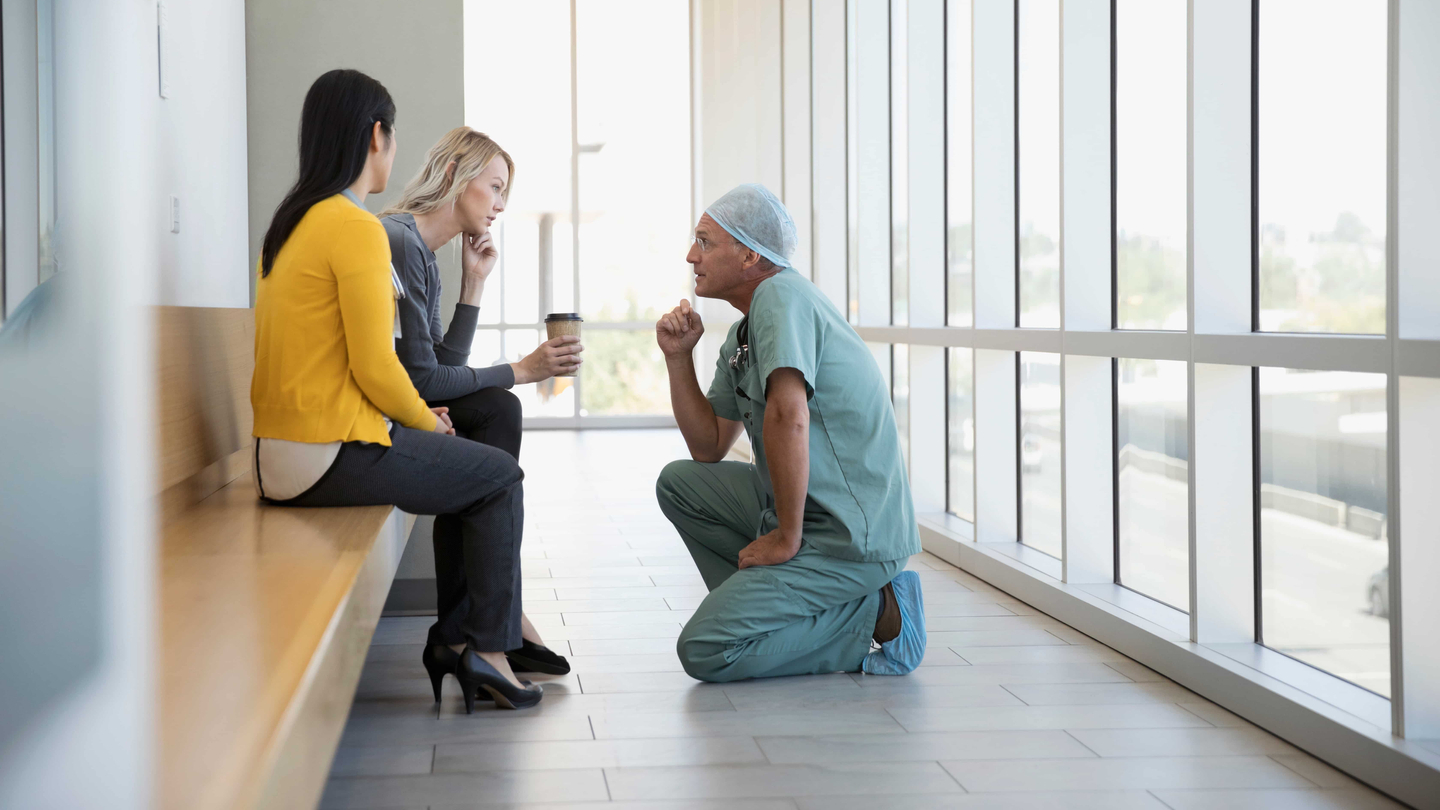 Office locations
Find the location closest to you.
Find an office
HCA Florida Physicians offers over 200 locations of experienced practitioners who offer everything from primary care to surgical needs.
About HCA Florida Oak Hill Arrhythmia Specialists
Nature Coast Heart Rhythm Center is now HCA Florida Oak Hill Arrhythmia Specialists. Our experienced cardiac and electrophysiology specialist performs special tests to look for electrical activity in your heart, allowing us to locate heart arrhythmias and other abnormalities.
Heart arrhythmia symptoms
A heart arrhythmia is an abnormality in the heart's rhythm. The heartbeat can be too slow (bradycardia), too fast (tachycardia) or irregular. One of the most common heart rhythm disorders is atrial fibrillation (AFib). This is caused by rapid and disordered electrical signals in your heart. An irregular heartbeat can be a sign of underlying heart disease and can even lead to heart failure or stroke, so it's important to know the symptoms of heart arrhythmias, such as:
Chest pain
Dizziness
Fainting
Fatigue
Heart palpitations
Sensation of a missed or extra heartbeat
Shortness of breath
Weakness
---
Conditions we treat
An irregular heartbeat, or a heart arrhythmia, can be a sign of underlying heart disease and can even lead to heart failure or stroke. We treat a wide range of heart arrhythmia conditions, including:
Arrhythmic disorders (abnormal heartbeats)
AFib
Atrial flutter
Bradycardia (slow heart rate)
Brugada
Cardiomyopathy
Congestive heart failure
Heart arrhythmia symptoms
Heart block
Long QT syndrome
Palpitations
Shortness of breath
Supraventricular tachycardia (SVT)
Syncope (all types)
Tachycardia (fast heart beat)
Ventricular tachycardia (VT)
---
Services we offer
We will work with you to determine the best course of treatment for your arrhythmia condition. Some of the services we offer include:
Biventricular devices
Cardiac ablations, including cryo technique
Cardiac device implantation and management
Cardioversion
Catheter ablations (radiofrequency and cryoablations)
Defibrillators
Device implantation
Electrophysiologic studies/arrhythmia management
Head-up tilt table test
Left atrial appendage occlusion treatment
Loop recorder implant/explant
Pacemakers
Radiofrequency ablation
Transesophageal echo (TEE)
---
Heart arrhythmia symptoms
Patient resources
Patient care is our first priority, and we're committed to making your experience as convenient as possible. Learn more about the resources available to our patients.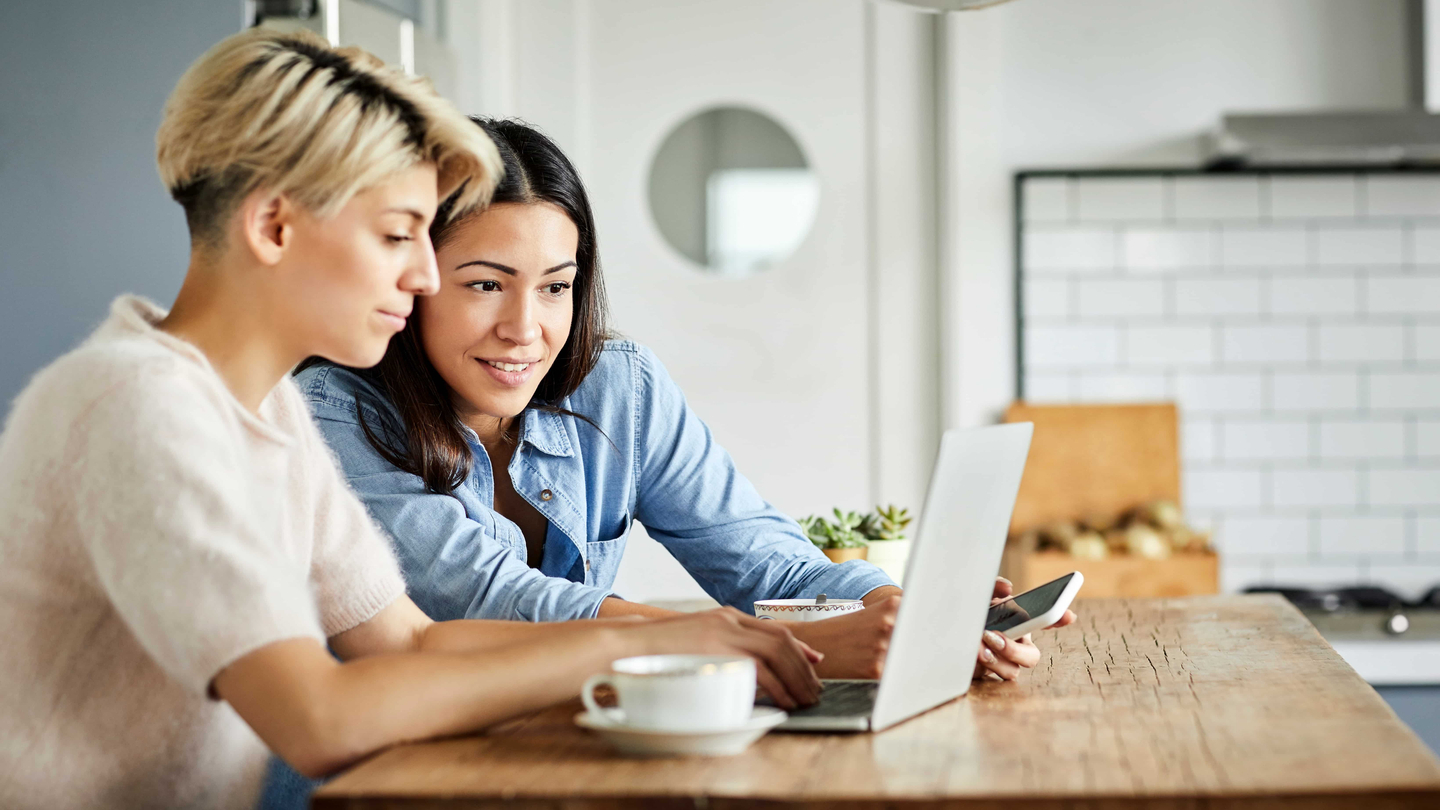 Health Portal
Manage your appointments, connect with your doctor and view your medical information through our convenient and secure Health Portal.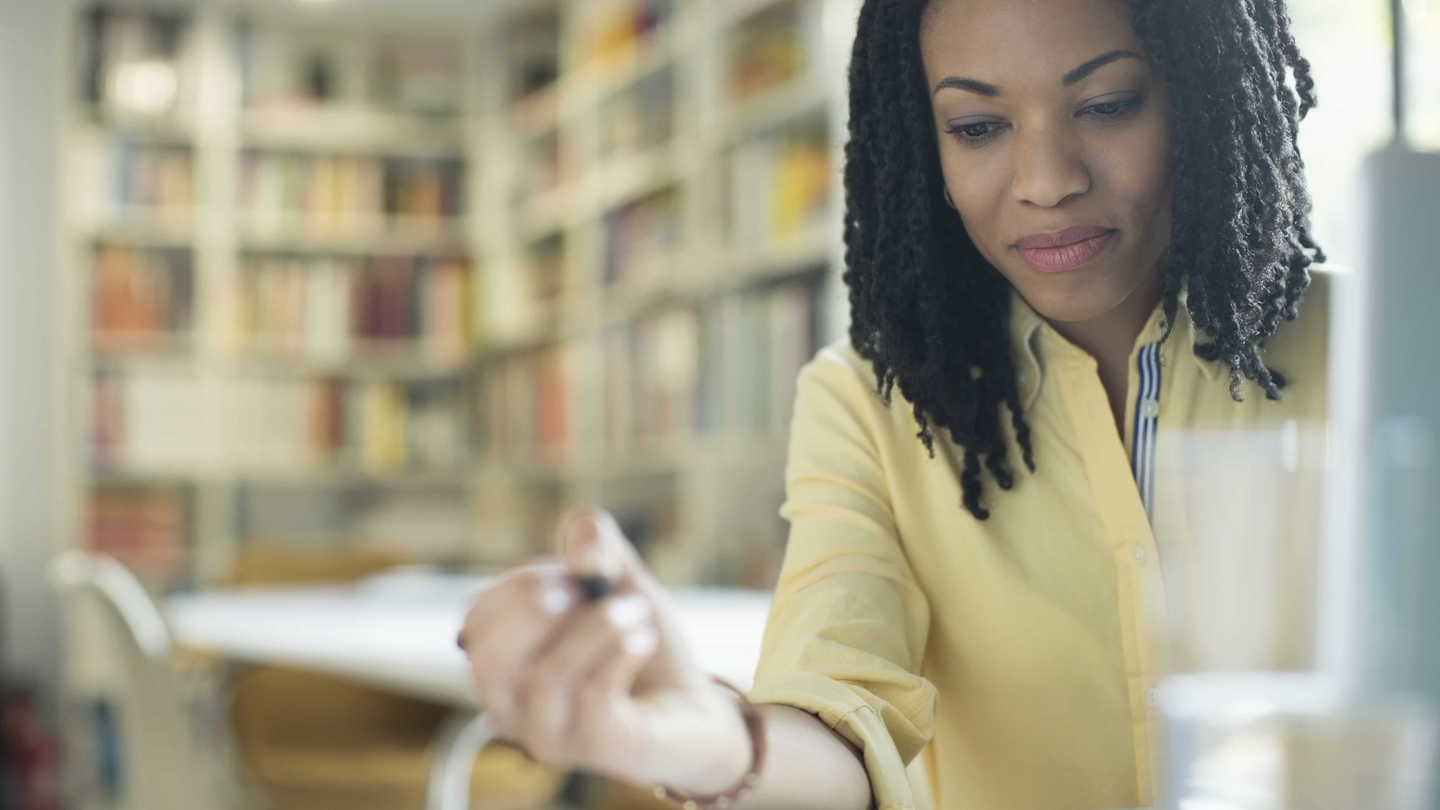 Patient forms
The need for medical care can interrupt the pattern of busy lives. That's why we offer online tools that make it easier and convenient for you to access our healthcare services.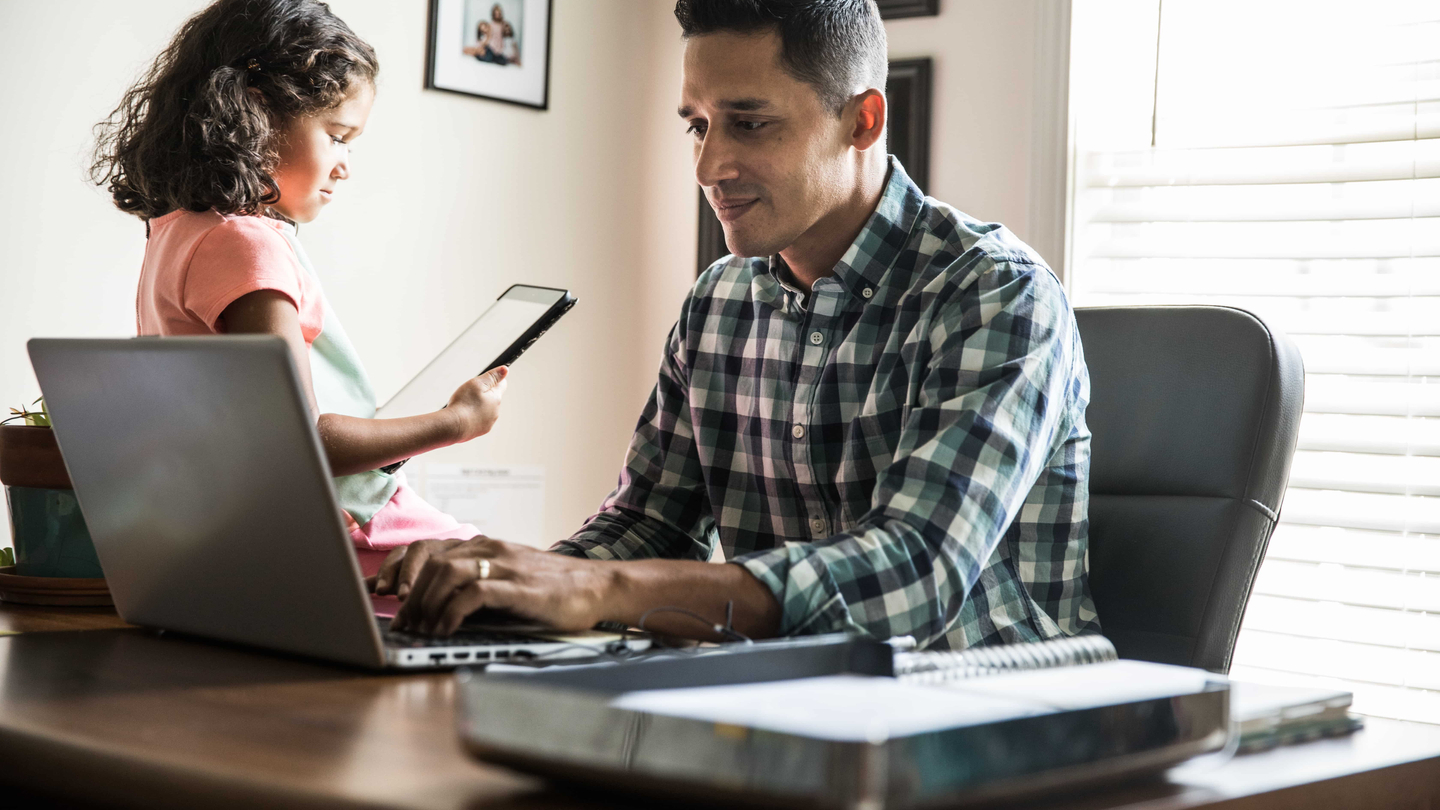 Make a payment
Flexibility to pay online means it's easier to focus on what matters most: your health and wellness. Find multiple options to make payments and get help when you need it.