Neurosurgical specialists in Tallahassee
Our neurosurgeons use state-of-the-art technology and advanced tools to treat patients with brain, spine and peripheral nerve conditions. We treat a variety of conditions, ranging from brain tumors to movement disorders, and always tailor your treatment to your specific needs.
Experienced neurosurgeons and neurologists
At HCA Florida Capital Hospital, our neurosurgical specialists are committed to providing excellent neurological care to Tallahassee and the surrounding communities. Our staff of highly trained doctors, surgeons and specialists is dedicated to meeting your needs, offering lifesaving treatments for a number of neurological conditions.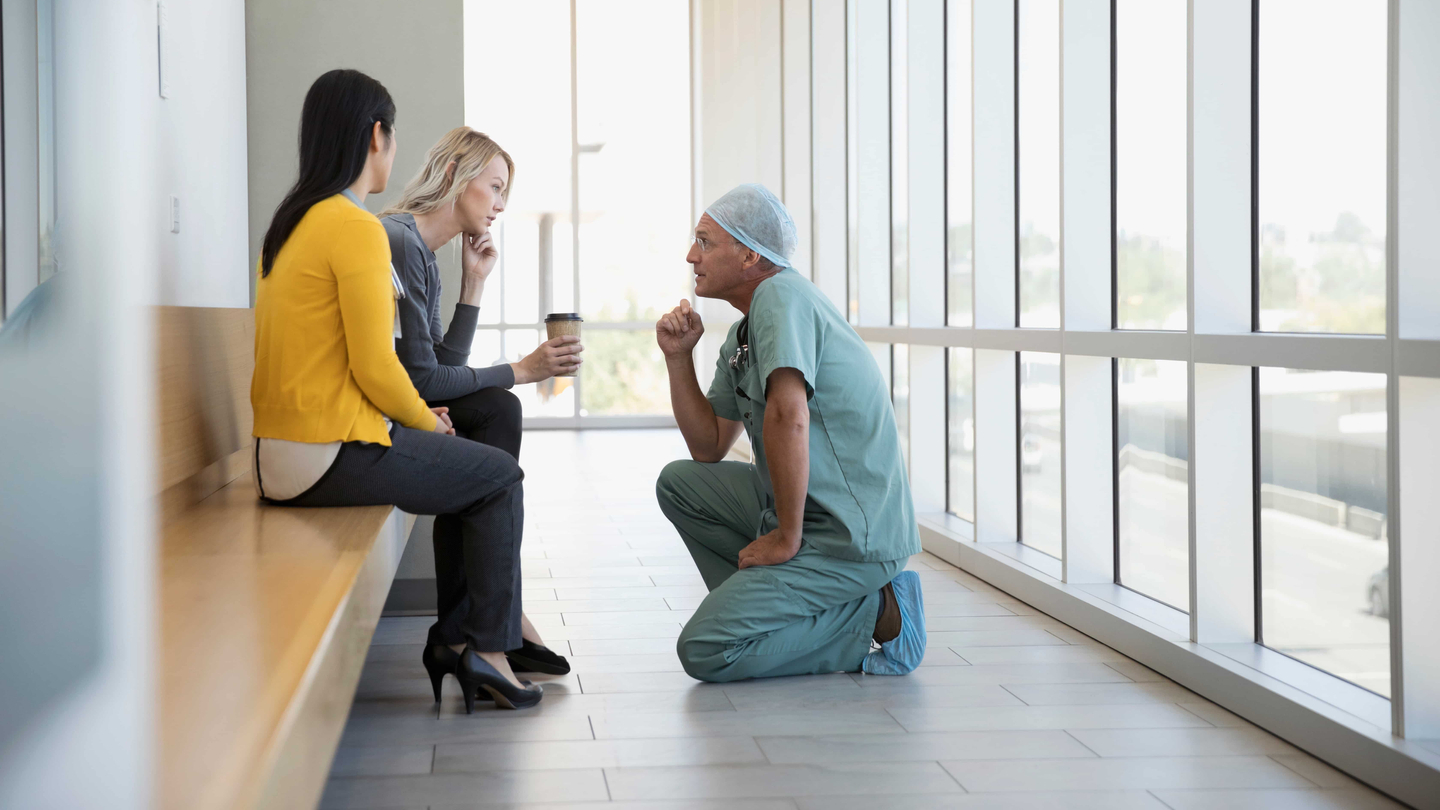 Office locations
Find the location closest to you.
Find an office
HCA Florida Physicians offers over 200 locations of experienced practitioners who offer everything from primary care to surgical needs.
About HCA Florida Capital Neurosurgical Specialists
Capital Regional Neurosurgical Group is now HCA Florida Capital Neurosurgical Specialists. Our doctors provide experienced neurosurgical care for the Tallahassee community.
What is neurosurgery?
Neurological surgery or "neurosurgery" is performed on patients with diseases and disorders of the spine, brain, and peripheral nerves. This includes a wide range of surgeries including tumor removal, carpal tunnel syndrome, spinal disc herniation, hydrocephalus, and more. Neurosurgery can be performed on people of all ages — from newborns to senior citizens.
---
Conditions we treat
Some of the conditions we treat include:
Traumatic brain injury
Brain and spinal disorders
Spinal injury
Brain tumors
Movement disorders
---
Patient resources
Patient care is our first priority, and we're committed to making your experience as convenient as possible. Learn more about the resources available to our patients.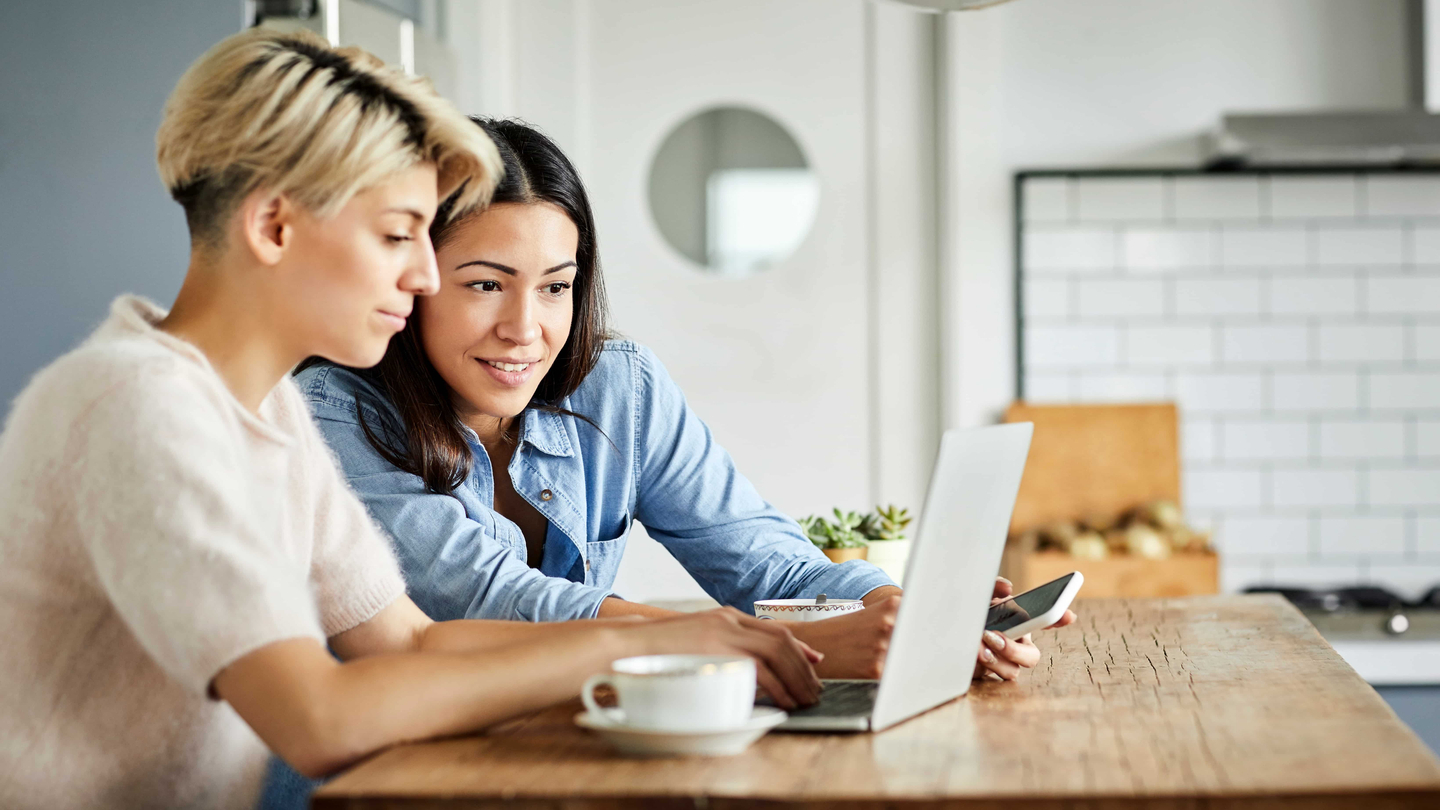 Health Portal
Manage your appointments, connect with your doctor and view your medical information through our convenient and secure Health Portal.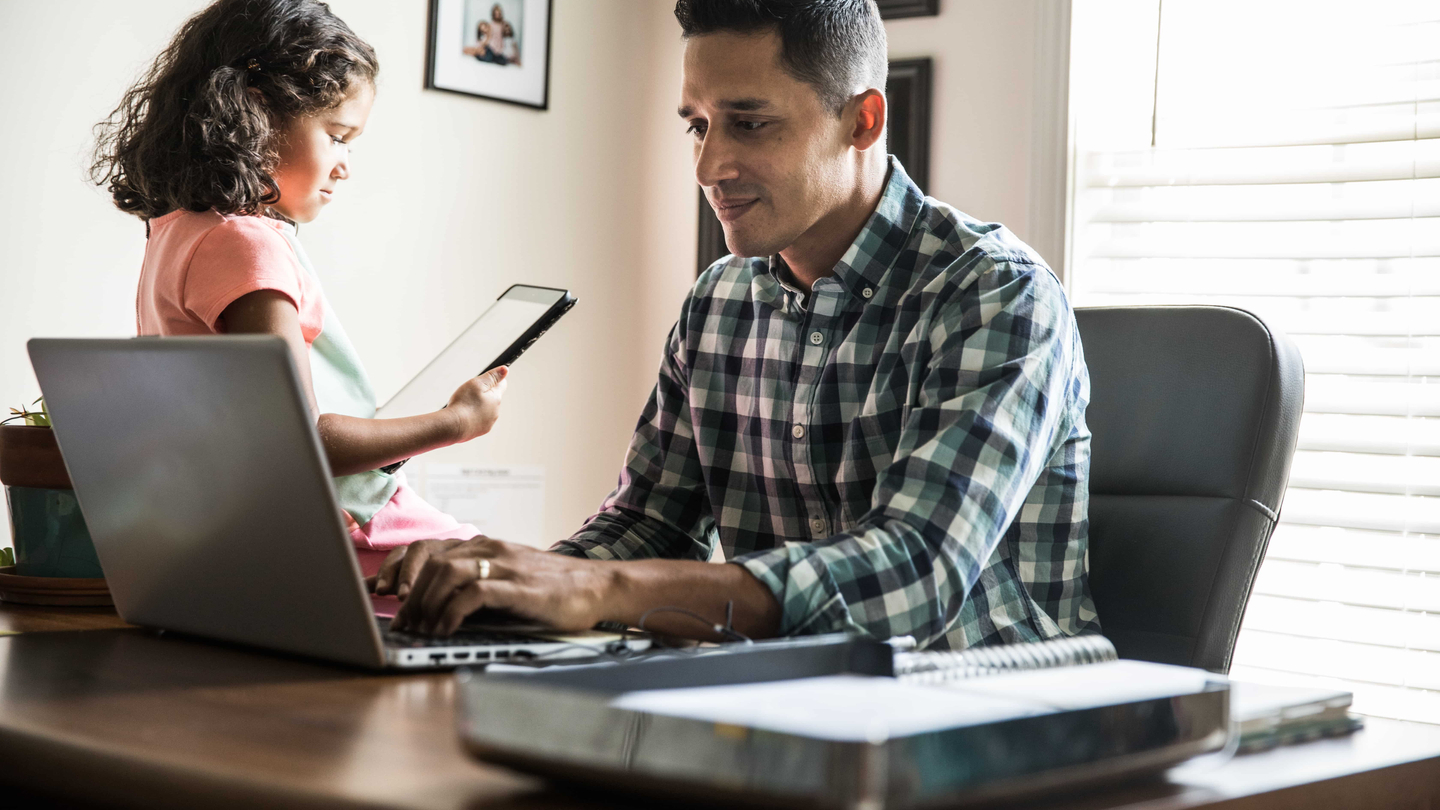 Make a payment
Flexibility to pay online means it's easier to focus on what matters most: your health and wellness. Find multiple options to make payments and get help when you need it.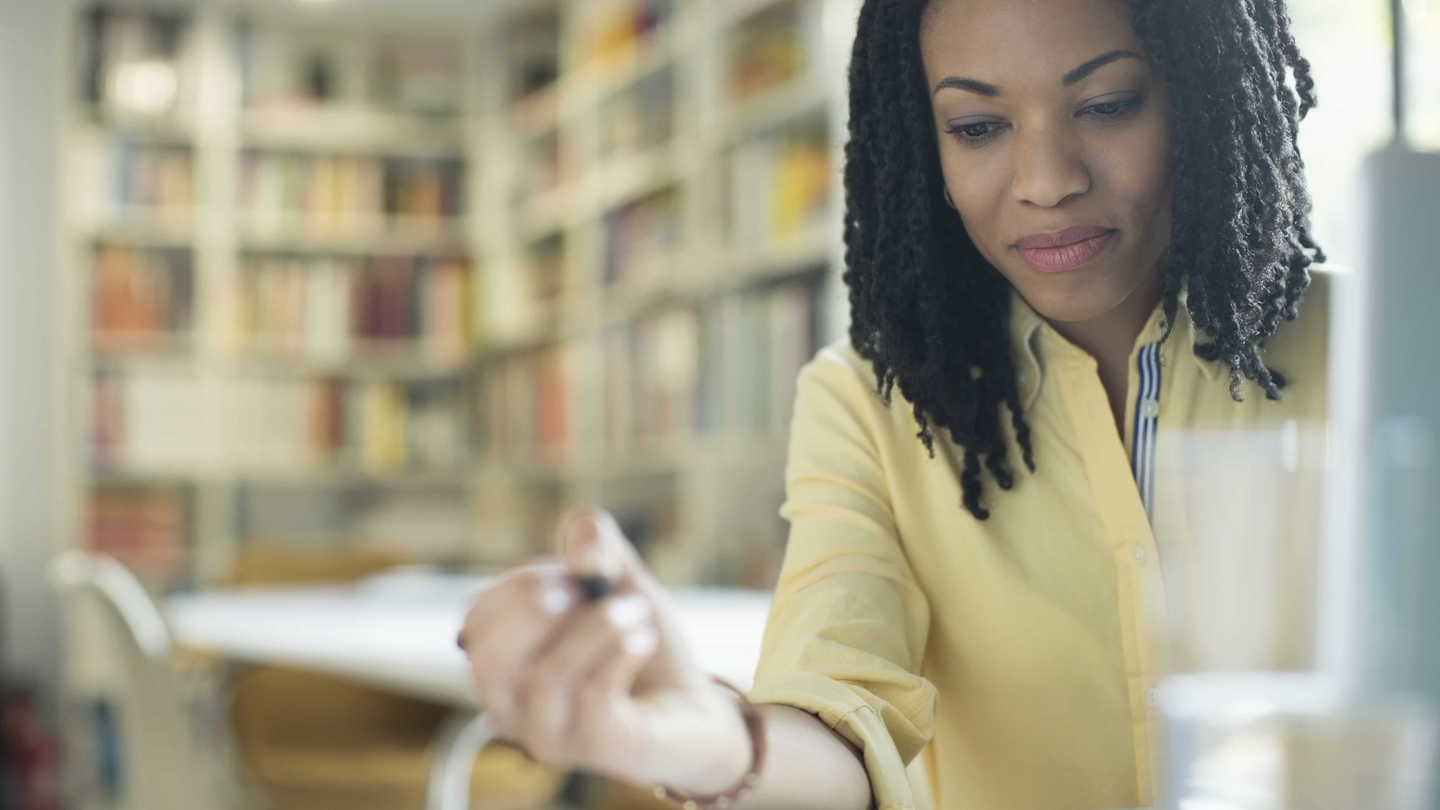 Patient forms
The need for medical care can interrupt the pattern of busy lives. That's why we offer online tools that make it easier and convenient for you to access our healthcare services.