Care centered around you and your needs
Our multidisciplinary teams of physicians and caregivers provide personalized care across a wide range of medical specialties, drawing upon the expertise and resources of our statewide network. We listen and give you a voice in your care, so you feel confident with your treatment.
Search HCA Florida Physicians
Search HCA Florida Physicians
Advanced healthcare services in Florida
At HCA Florida Physicians, we're more than just a healthcare company. We're a network of physician practices spanning across Florida. This reach allows us to provide advanced, comprehensive care in your community. With more than 340 practices, we're here to ensure you receive the care you deserve when you need it most. When you entrust your care to an HCA Florida Physicians practice, you're entrusting your care to a network committed to providing accessible care, advanced treatments and dedicated specialists. Together, we want what's best for you and your family, and we can help you build a healthier future.
Why people choose us
Our network of physicians is committed to offering advanced healthcare services with a compassionate, patient-focused approach in our Florida communities.
We live here and work here.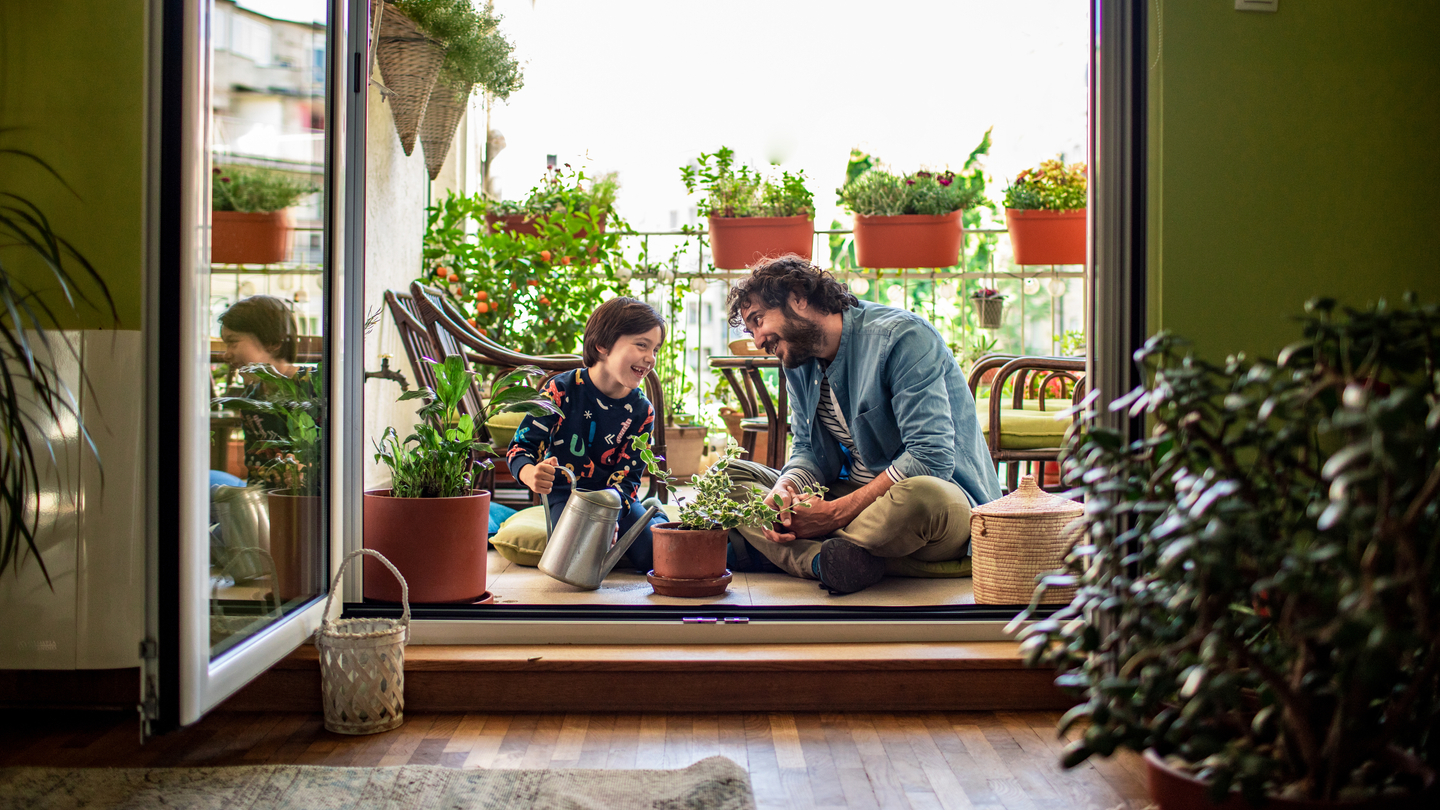 We provide high-quality care.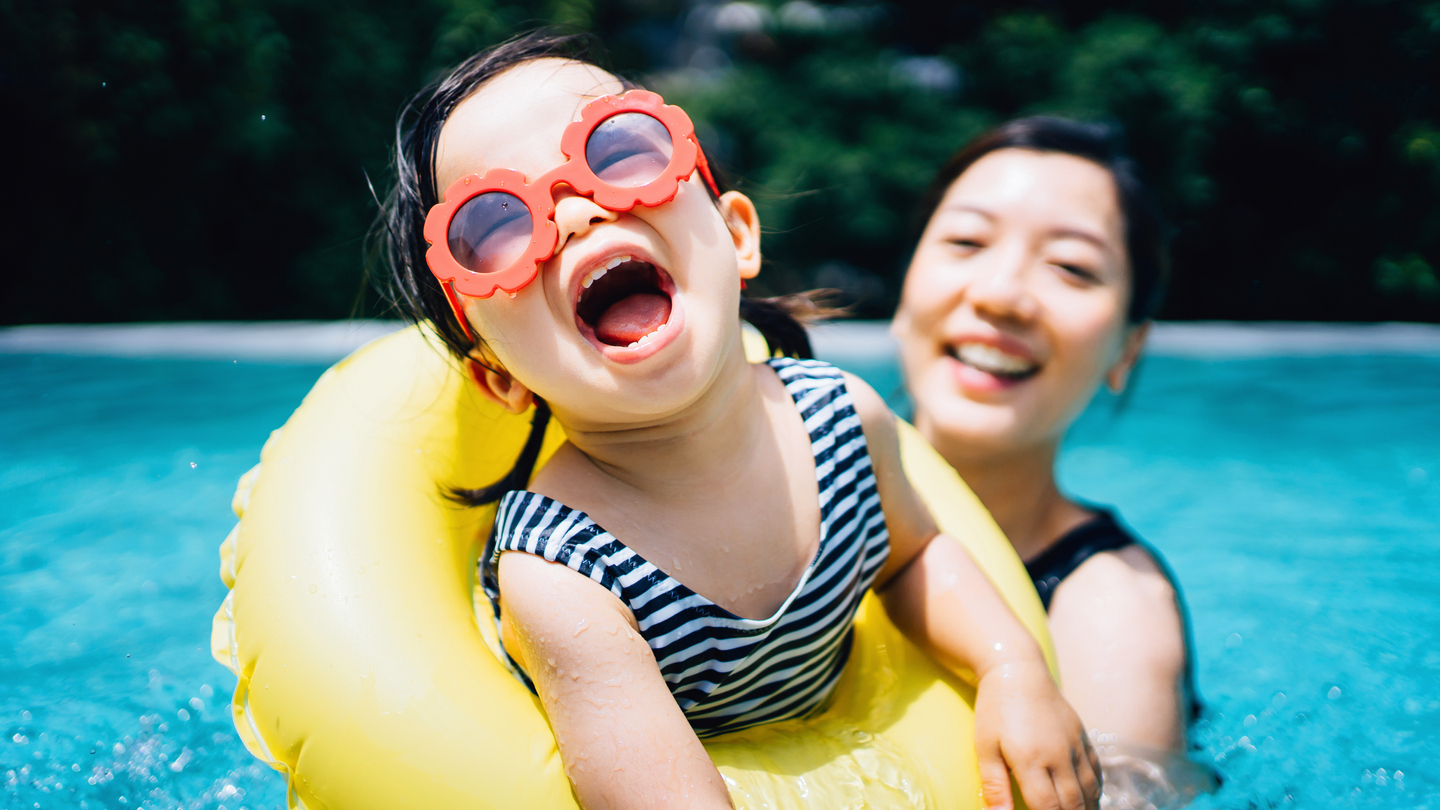 We're part of the community.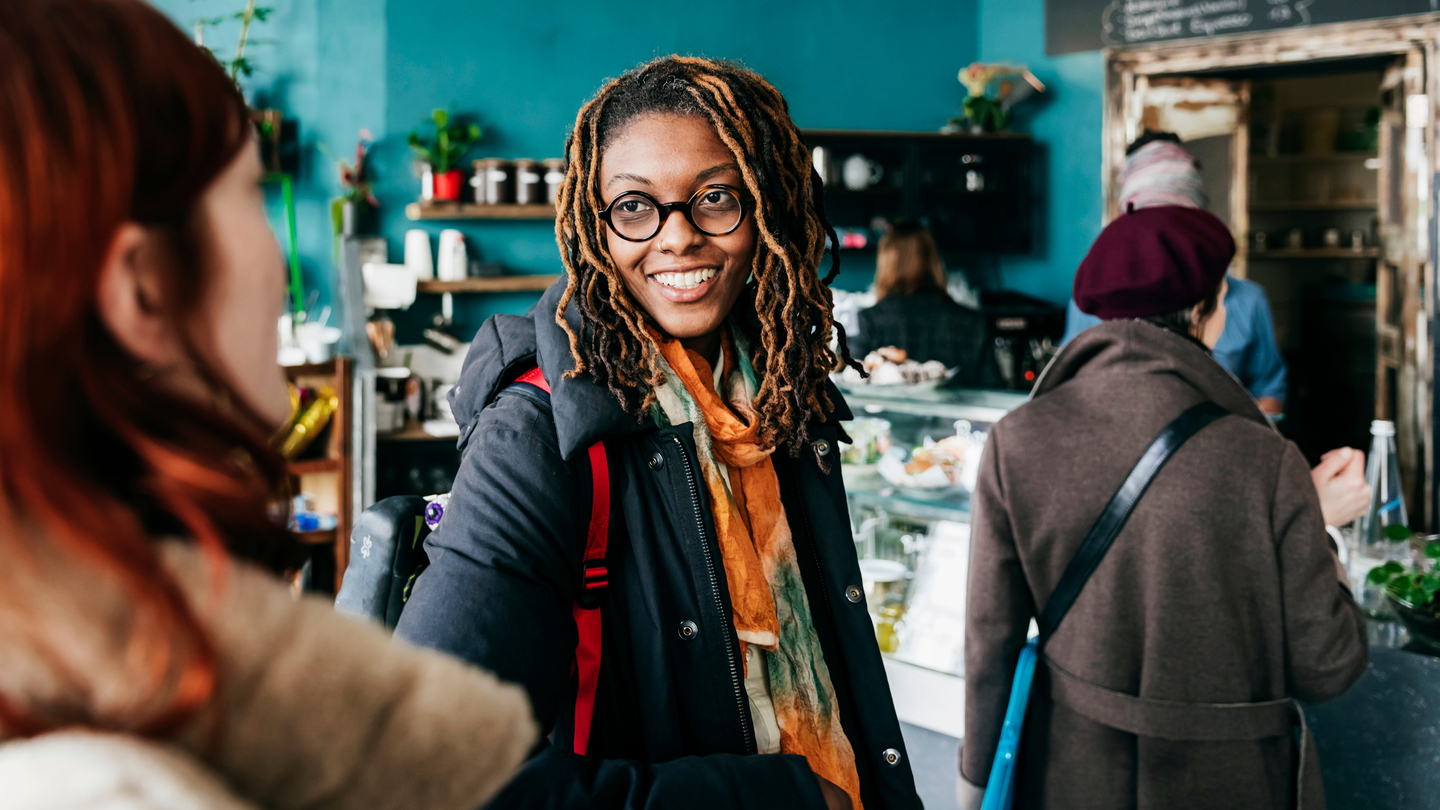 ---
Pediatric care
Families can trust that our pediatric teams are committed to providing the best care for infants, children and teens. Our pediatric providers are experienced and skilled at delivering this care. They are also sensitive and compassionate to the feelings of uncertainty and concerns that children and their parents face when medical issues arise.
Learn more about our pediatric services
---
Primary care
Our specialists are here to listen to your concerns and help you recover, heal and grow no matter what age you are. To do that, our primary care doctors and teams offer complete healthcare services for all your needs. If you need more advanced or specialized diagnostics or treatments, they will help you find those resources and be with you every step of the way.
Learn more about our primary care services
---
Surgical care
When you need surgery, you deserve to be in the hands of experienced surgeons who get to know who you are, what you need and what's important to you. That's what our surgical specialists provide — from heart and vascular surgery to orthopedic procedures, we offer a wide range of surgical specialties.
Learn more about surgical services
Preparing for your visit
We strive to inform patients about financial expectations regarding healthcare services and prepare them for upcoming procedures.
Patient resources
At HCA Florida Physicians, we aim to provide you with a comfortable, efficient visit in a friendly, caring environment. That's why we offer patient resources with information regarding billing, cancellations and other policies and procedures.
Focused on quality
Our nurses, doctors and other specialists work together to ensure we meet all of your healthcare needs. We focus on both your physical and emotional well-being, as our goal is to treat not just your ailment, but your whole person.
Virtual care options
In response to the COVID-19 pandemic, we have expanded our healthcare services into telehealth appointments. Telehealth appointments allow you to visit your provider from the comfort of your home.
Legal topics
When it comes to caring for you and your family, HCA Florida Physicians' practices make your safety and protection our priorities. As part of that dedication, we maintain transparency about your privacy and legal rights as well as what you can expect from us. We encourage you to use the following link to explore these and other legal topics.
MyHealthONE allows you to manage all parts of your healthcare easily and securely.
View your recent hospital visits, lab results, medical records and more.
View the records of those you provide care for.
Communicate with your healthcare team.
Reference post-visit instructions and guidance.
Learn more
---
Download the MyHealthOne app on the Apple App Store Or Google Play Store