Experienced cardiac surgical care in West Florida
Our surgeons are dedicated to providing advanced, comprehensive care to treat a wide range of cardiac and vascular disorders. We offer various treatment options, including minimally invasive surgery and other, less invasive methods.
Talk with our experienced heart surgeons
To talk with one of our cardiac specialists, you can schedule an appointment with us.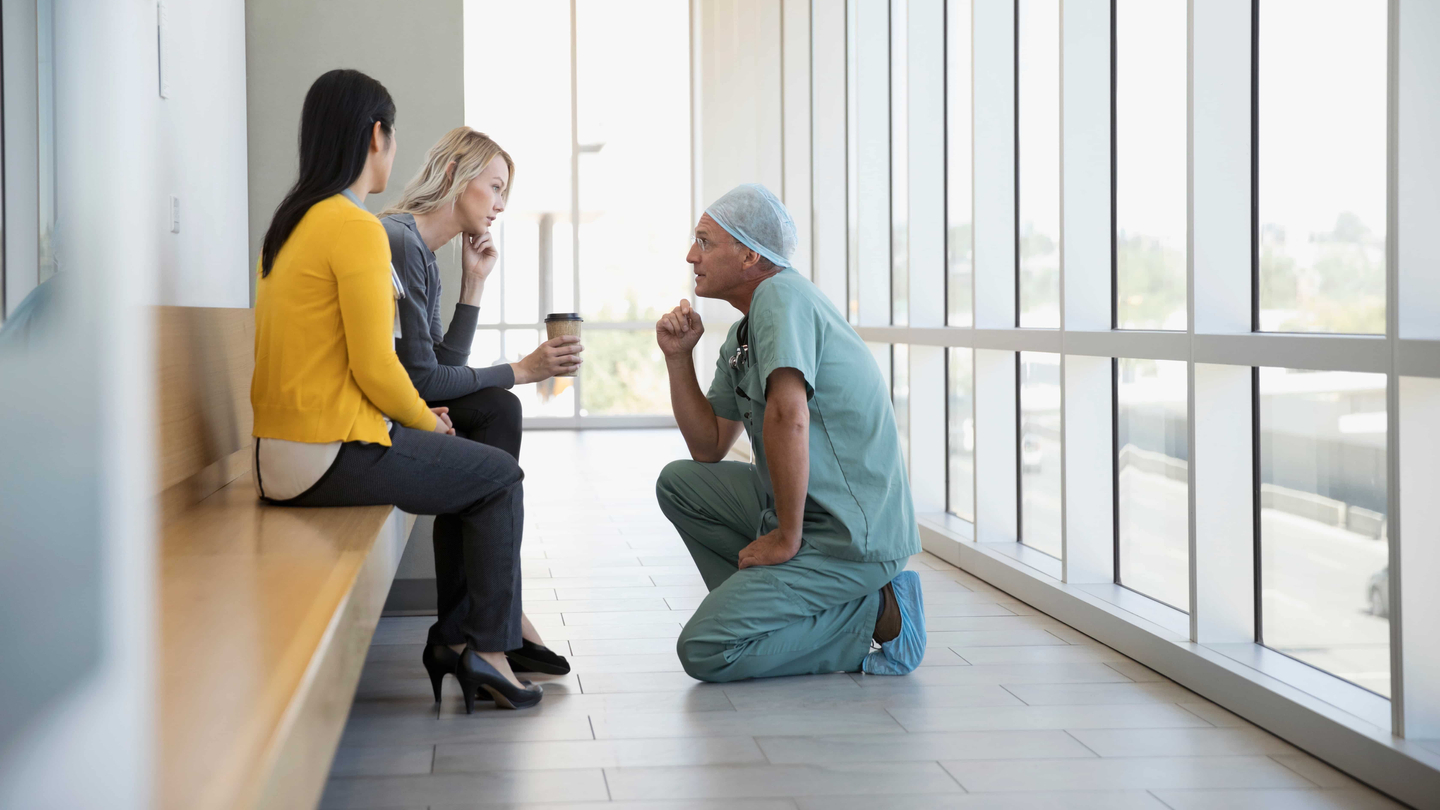 Office locations
Find the location closest to you.
Find an office
HCA Florida Physicians offers over 200 locations of experienced practitioners who offer everything from primary care to surgical needs.
About HCA Florida Cardiac Surgical Specialists
Cardiac Surgical Associates is now HCA Florida Cardiac Surgical Specialists. Our surgeons are committed to delivering high-quality, cost-effective care to the West Florida community.
Comprehensive cardiac care
Our surgical care team is dedicated to providing advanced, comprehensive care to treat even the most complex vascular disorders. With extensive training in minimally invasive valve surgery and mitral valve repair, our surgeons continually develop new techniques that utilize the least invasive methods to accomplish coronary bypass, valve repair and other heart operations.
---
Our cardiac surgery services
Arrhythmia surgery
Coronary artery bypass grafting
Heart valve surgery
Minimally invasive heart surgery
Transcatheter aortic valve replacement
Video-assisted thoracic surgery
---
Our commitment
Above all else, we are committed to the care and improvement of human life. Our practice offers world-class cardiac care in an environment where every patient is valued and given personalized attention.
---
Comprehensive cardiac care
Our cardiac surgery services
Patient resources
Patient care is our first priority, and we're committed to making your experience as convenient as possible. Learn more about the resources available to our patients.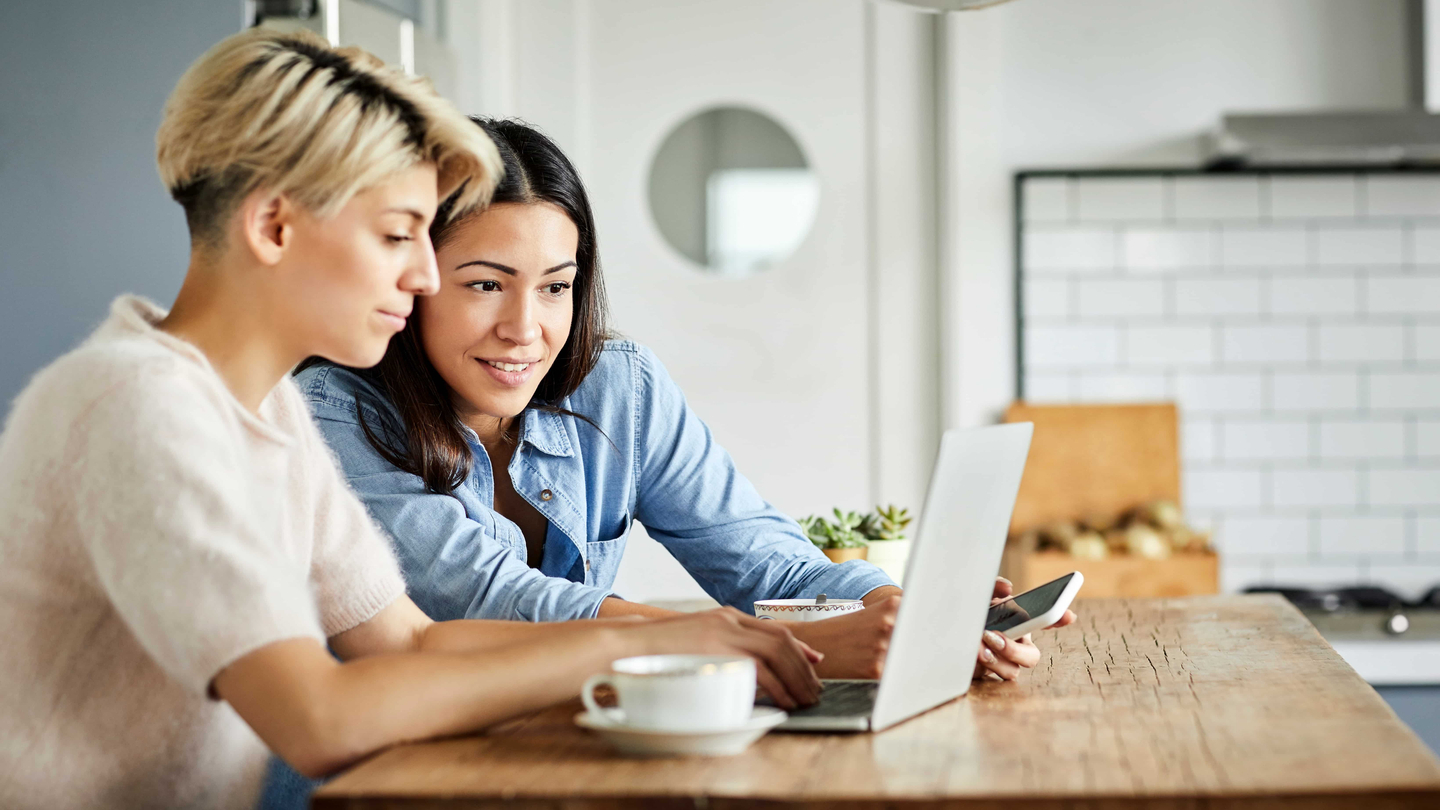 Health Portal
Manage your appointments, connect with your doctor and view your medical information through our convenient and secure Health Portal.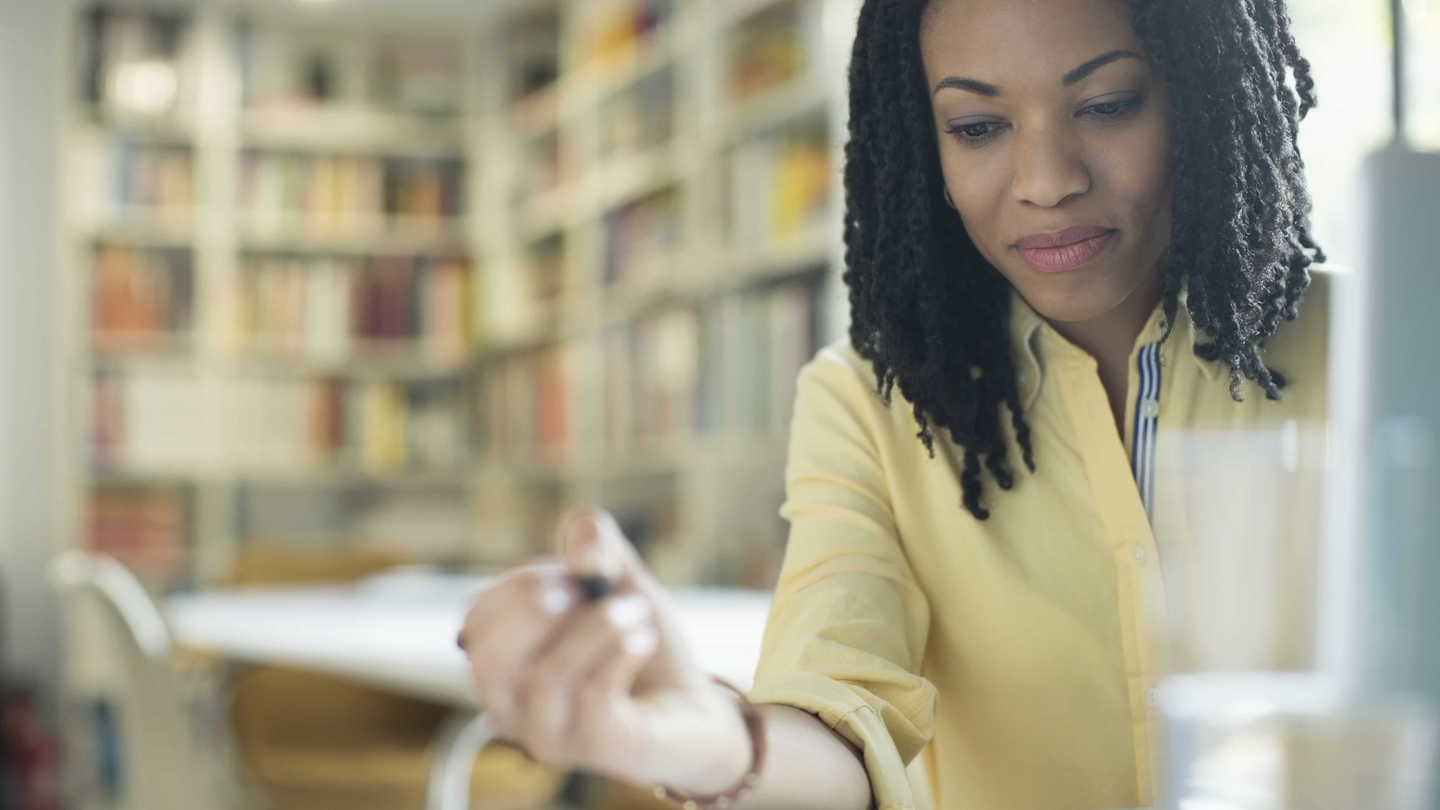 Patient forms
The need for medical care can interrupt the pattern of busy lives. That's why we offer online tools that make it easier and convenient for you to access our healthcare services.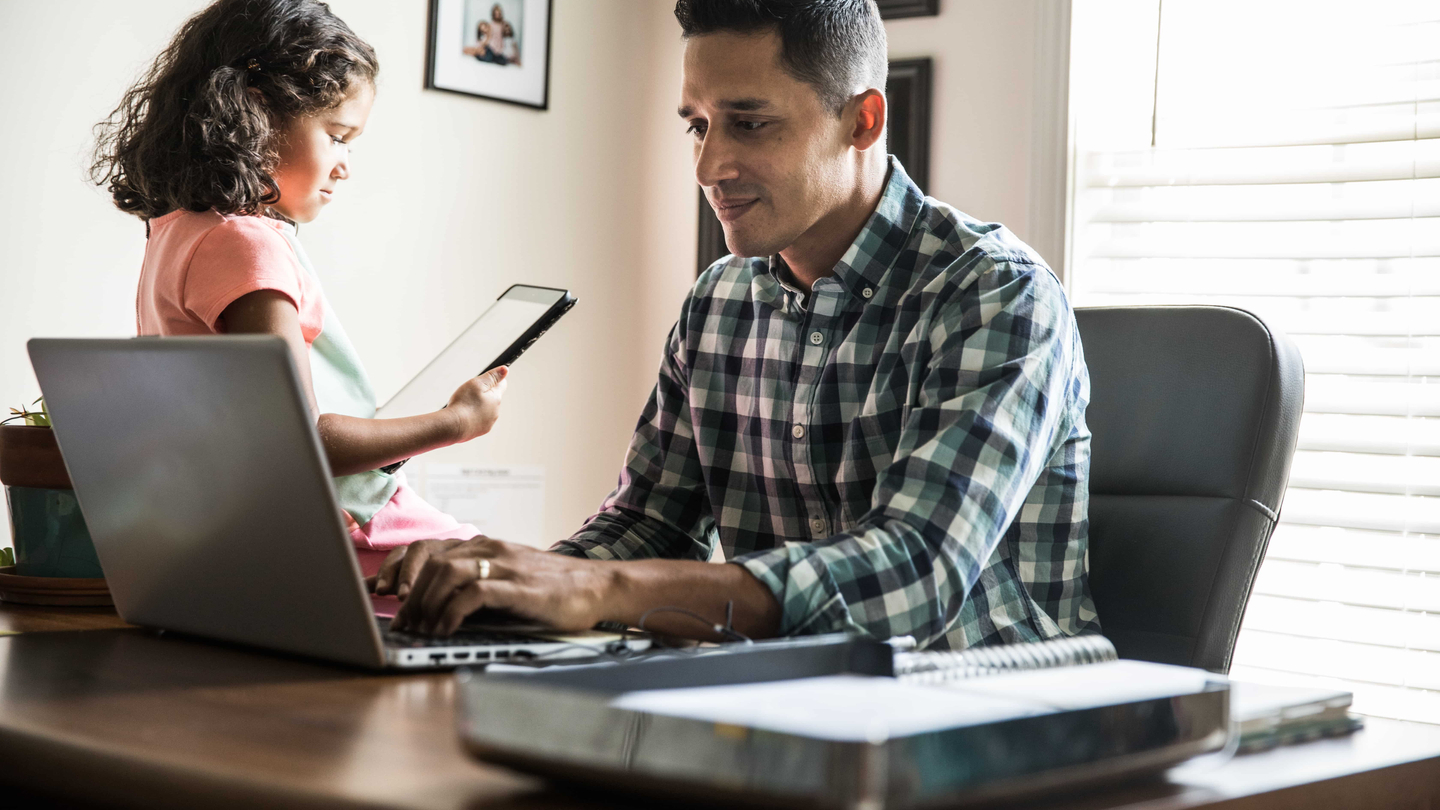 Make a payment
Flexibility to pay online means it's easier to focus on what matters most: your health and wellness. Find multiple options to make payments and get help when you need it.