Patient-centered neurosurgeons in Kissimmee
The board-certified staff of our neurosurgery practice is here to improve your health and your overall wellbeing by providing high-quality care for you and your family. Whether it's back or neck pain, cranial issues or nerve problems, we'll build a healthcare plan that's right for you.
Supporting your neurological health
While our neurosurgeons are highly skilled in both traditional and minimally invasive procedures, surgery isn't always the right care plan. Not every patient or condition requires the same treatment, so we make it a priority to understand you and your needs.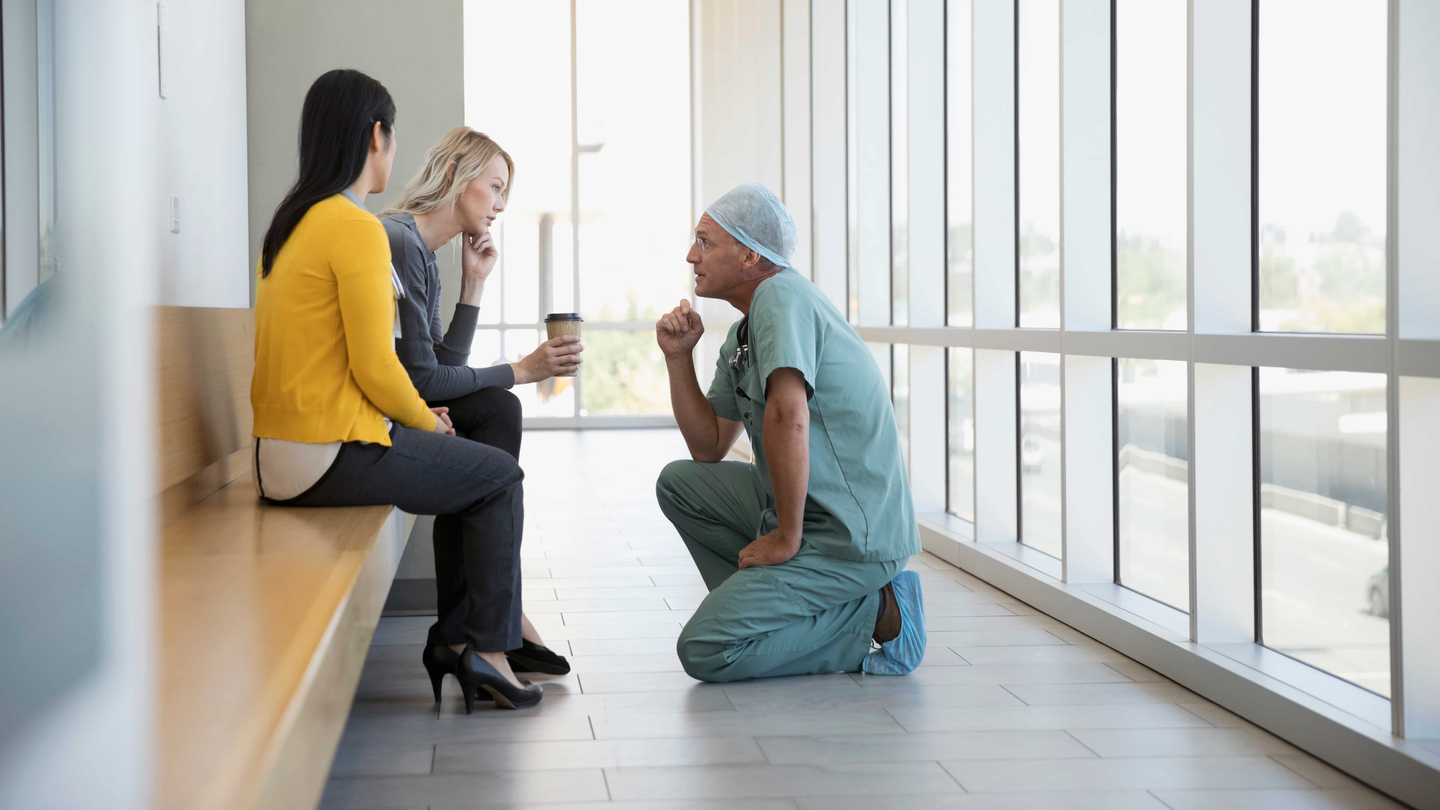 Osceola Neurosurgical Specialists
Address
905 N. Central Ave
Kissimmee, FL 34741
Office Hours
Mon - Fri: 9:00am - 5:00pm
Sat - Sun: Closed
Get directions
About HCA Florida Osceola Neurosurgical Specialists
Osceola Neurohealth Surgical is now HCA Florida Osceola Neurosurgical Specialists. The name is new, but we're still providing the excellent care we're known for in the Greater Orlando area.
Our approach to neurological health
We specialize in surgery for back and neck pain and neurological issues, but when surgery isn't required, we don't push it. Instead, we create a plan that's tailored to your needs, whether that includes rehabilitation, physical therapy, prescription medications or a combination of these treatments.
---
Conditions we treat
Whatever it is that will help improve your health, we'll talk with you about it, answer your questions and give you high-quality service every step of the way. Our patients see us for a multitude of symptoms and conditions, including:
Degenerative disc disease
Herniated discs
Hydrocephalus
Intracranial lesions
Low back or neck pain
Nerve entrapment neuropathy
Spinal fractures
Radiculopathy
Spinal stenosis (cervical or lumber)
Spondylolisthesis and spinal instability
---
Neurosurgical care we offer
Some of the procedures we provide at our practice include:
Carpal tunnel release
Cerebrospinal fluid (CSF) shunts, including insertion, repair and removal
Craniotomy
Herniated disc surgery
Lamina procedures (including laminectomy, laminoplasty and laminotomy)
Neuroendoscopy
Neuroplasty
Spine surgery
Surgery of skull base
---
Our approach to neurological health
Neurosurgical care we offer
Patient resources
Patient care is our first priority, and we're committed to making your experience as convenient as possible. Learn more about the resources available to our patients.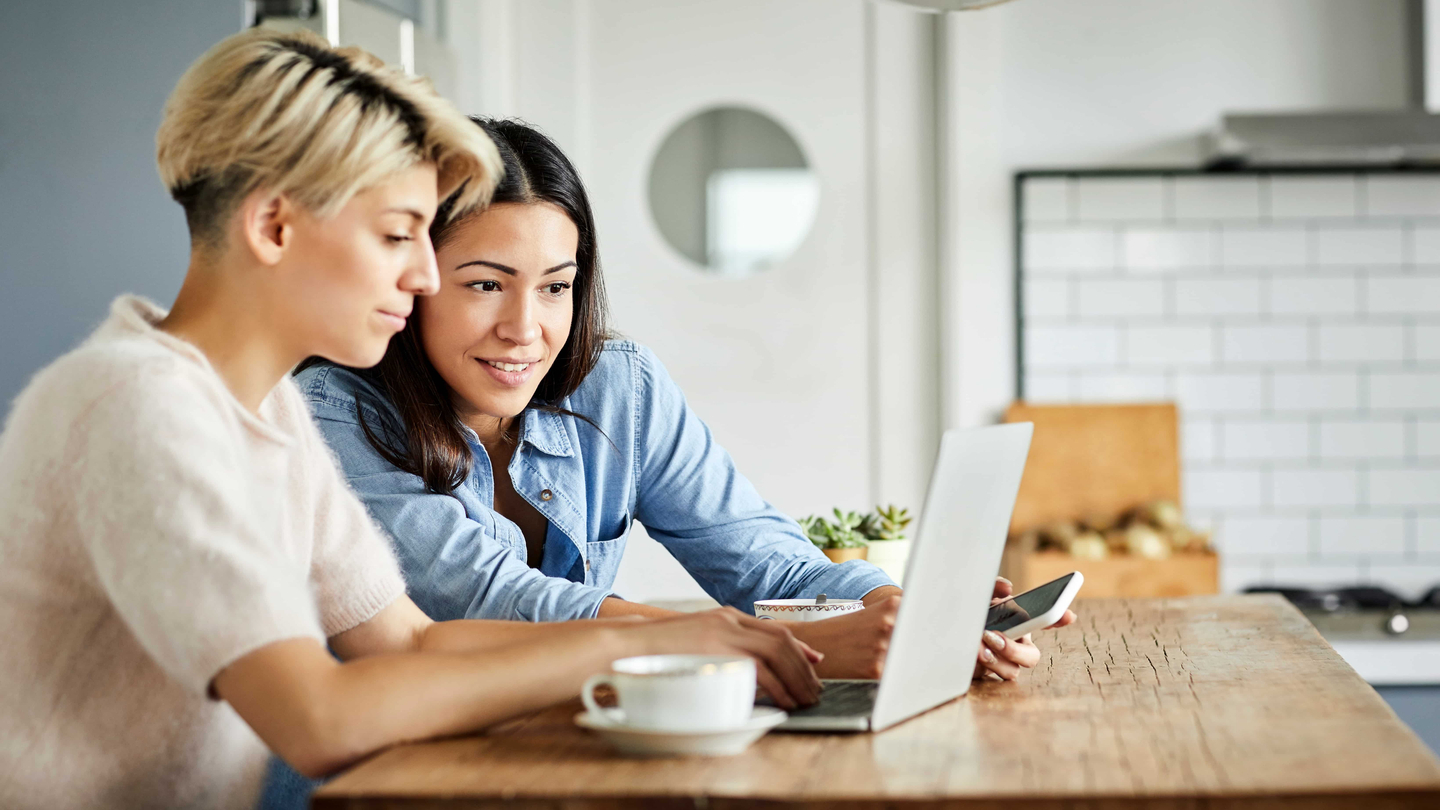 Health Portal
Manage your appointments, connect with your doctor and view your medical information through our convenient and secure Health Portal.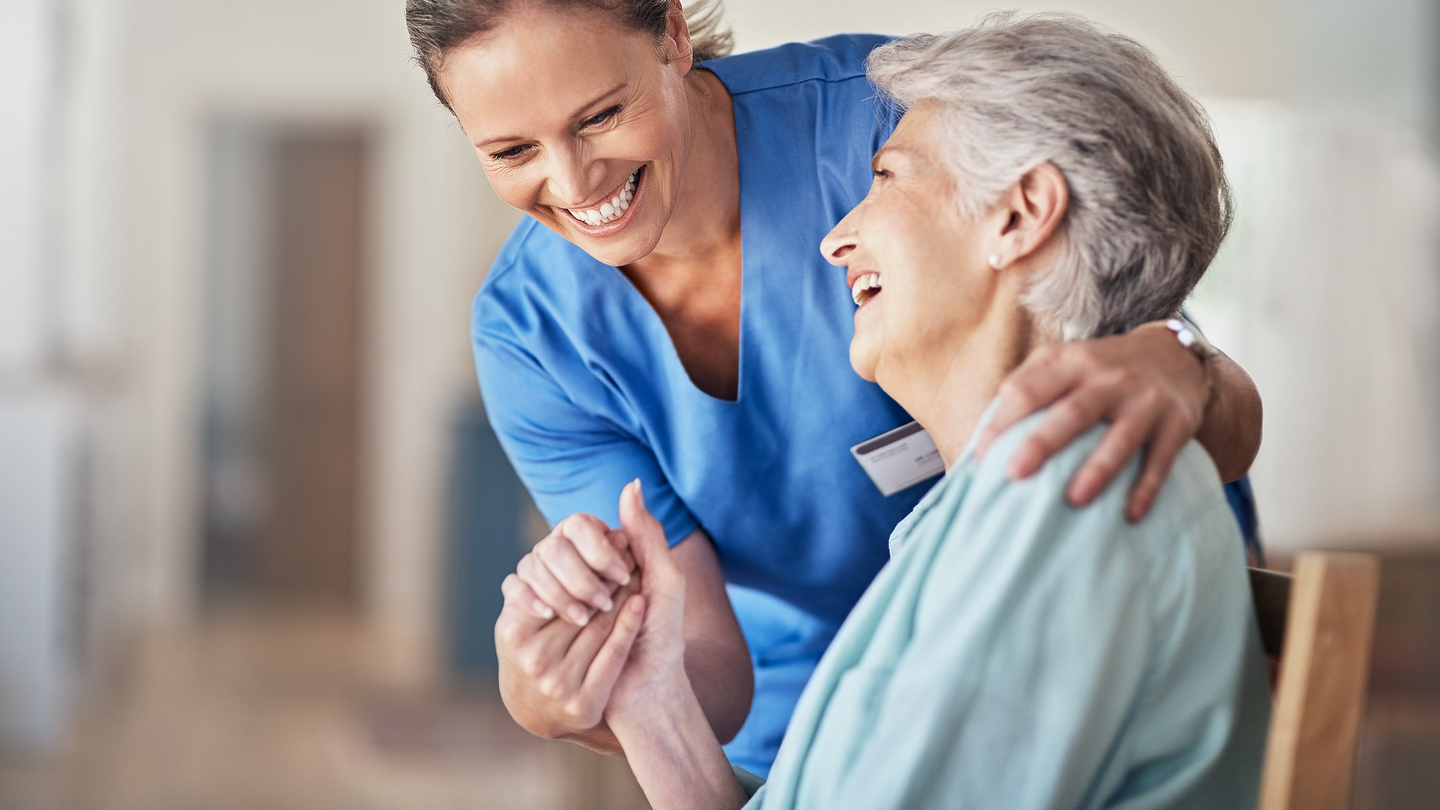 Patients rights and responsibilities
While you're in our care, we believe an important part of your patient experience is knowing what to expect from us and understanding our commitment to you and your health.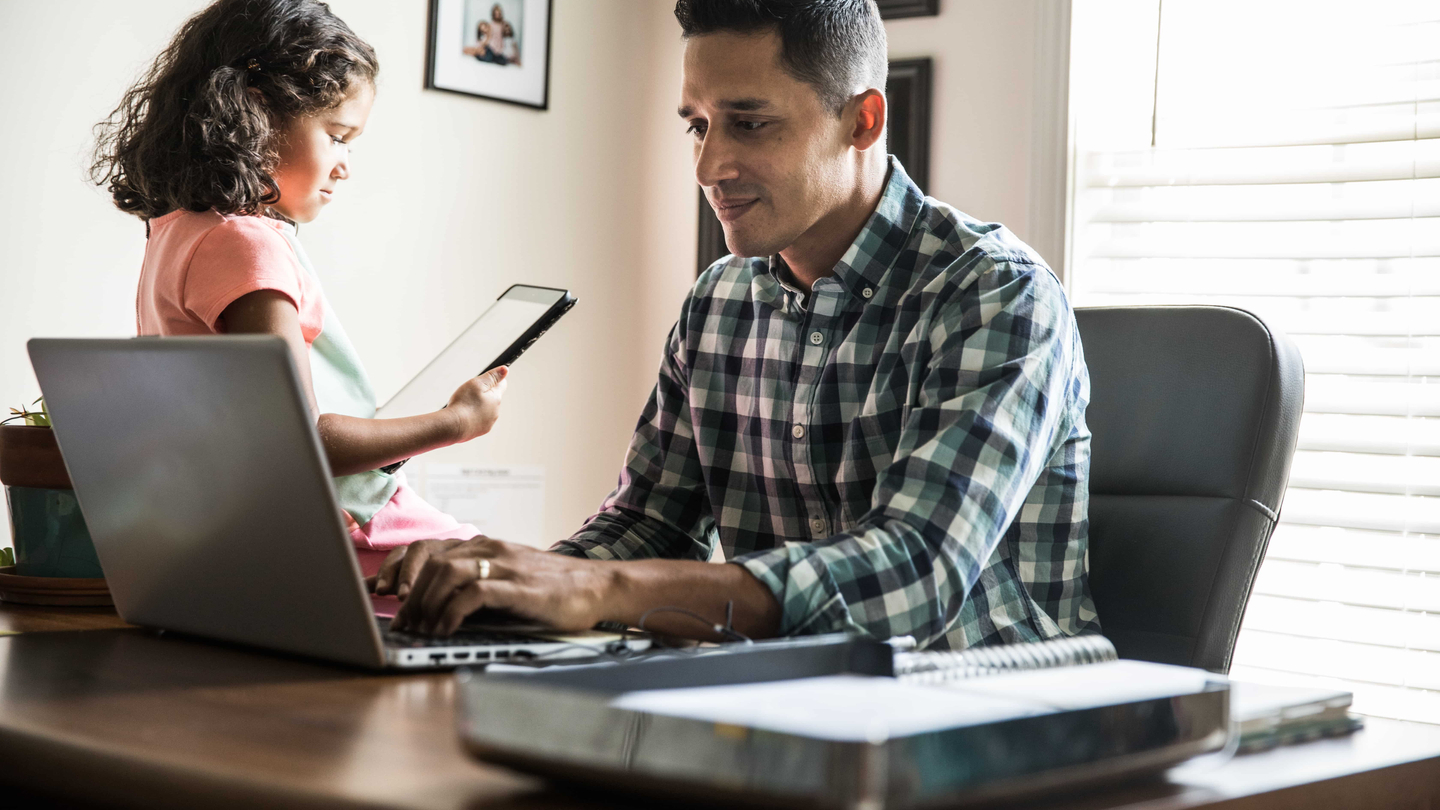 Make a payment
Flexibility to pay online means it's easier to focus on what matters most: your health and wellness. Find multiple options to make payments and get help when you need it.