Primary care in the greater Pensacola area
Our group of physicians and medical staff specialize delivering high-quality primary care to Pensacola,, Cantonment and Pace. We treat the young and the young at heart. We focus on the primary healthcare needs of adolescents through adults at all stages of life. As family practitioners, we provide preventive services, health maintenance exams, family planning, and disease prevention, detection and treatment
Primary care services
At HCA Florida West Primary Care, our physicians are committed to providing excellent care to meet you and your family's medical needs. For every age and every stage of life, you can count on the physicians at HCA Florida West Primary Care.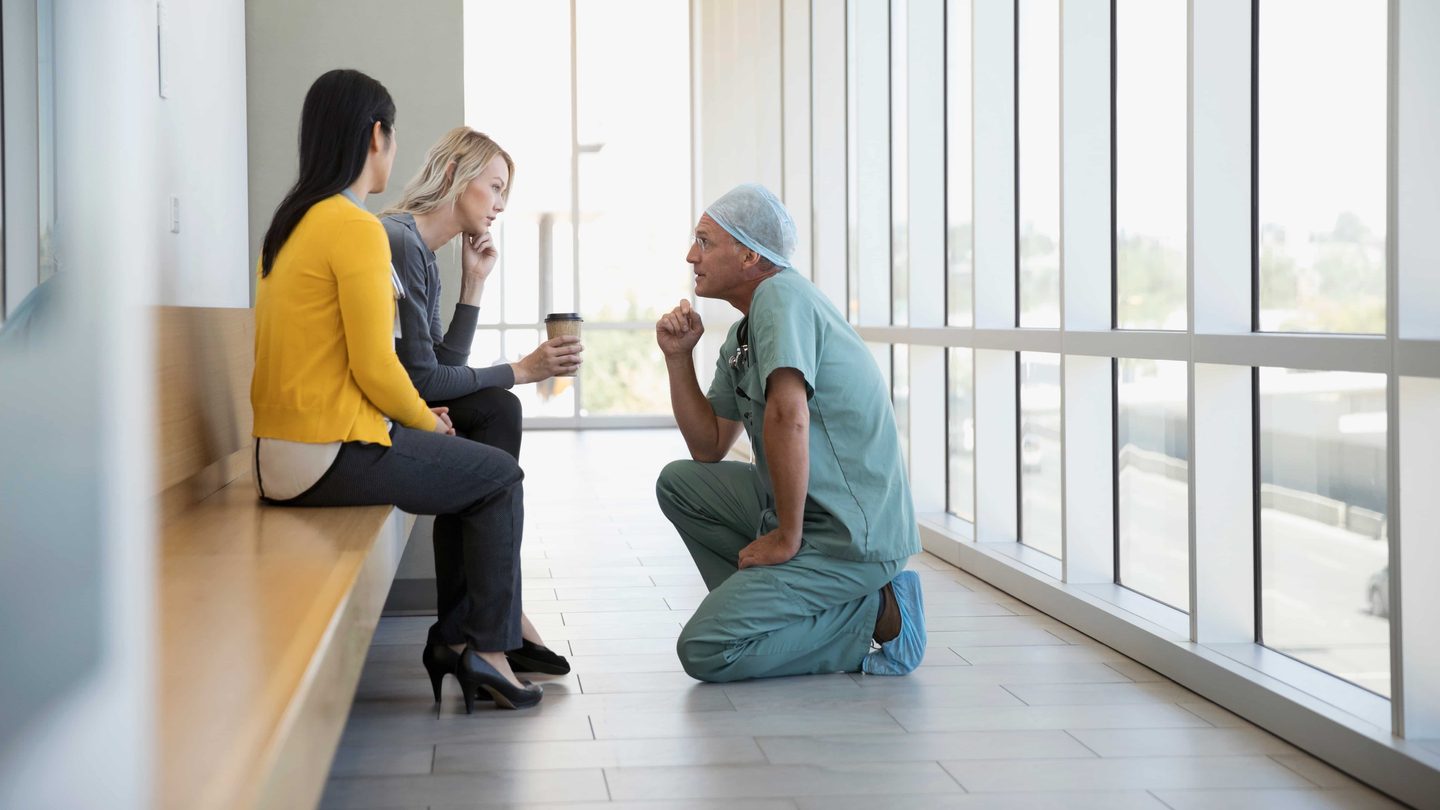 Office locations
Find the location closest to you.
Find an office
HCA Florida Physicians offers over 200 locations of experienced practitioners who offer everything from primary care to surgical needs.
About HCA Florida West Primary Care
West Florida Medical Group is now HCA Florida Primary Care
Family medicine to keep you healthy
Our facilities offer a variety of healthcare services to meet your needs, whether that's a checkup or something more specialized. We take pride in providing accessible care to the community in which patients reside and work.
We have brought exceptional health care to our community for over 20 years, addressing the primary healthcare needs of patients in all stages of life. Our family practitioners provide preventive services, health maintenance exams, family planning, and disease prevention, detection and treatment. We supervise and coordinate your healthcare and arrange appropriate referrals for specialty care.
For your convenience, laboratory services are available at some of our sites.
---
Family medicine to keep you healthy
Patient resources
Patient care is our first priority, and we're committed to making your experience as convenient as possible. Learn more about the resources available to our patients.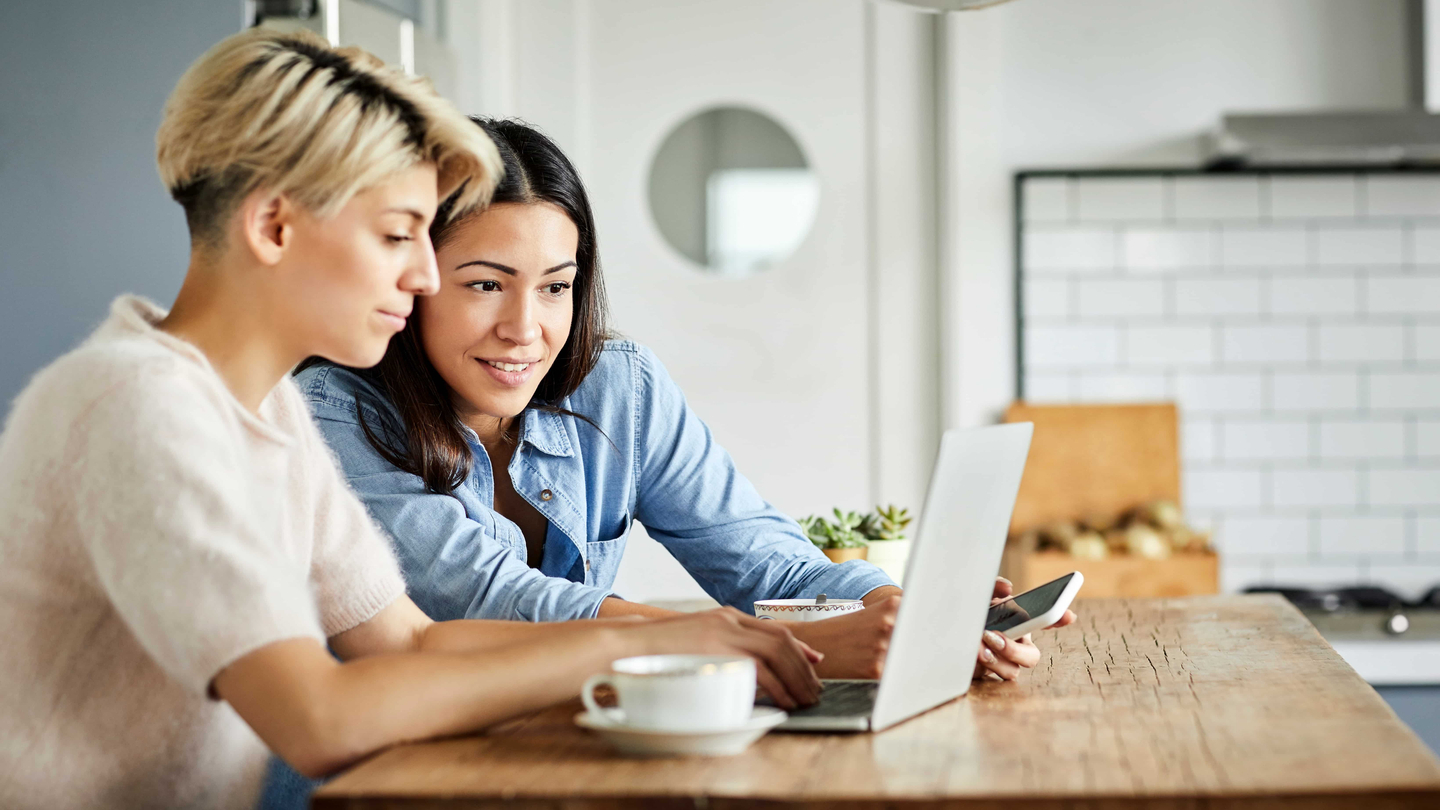 Health Portal
Manage your appointments, connect with your doctor and view your medical information through our convenient and secure Health Portal.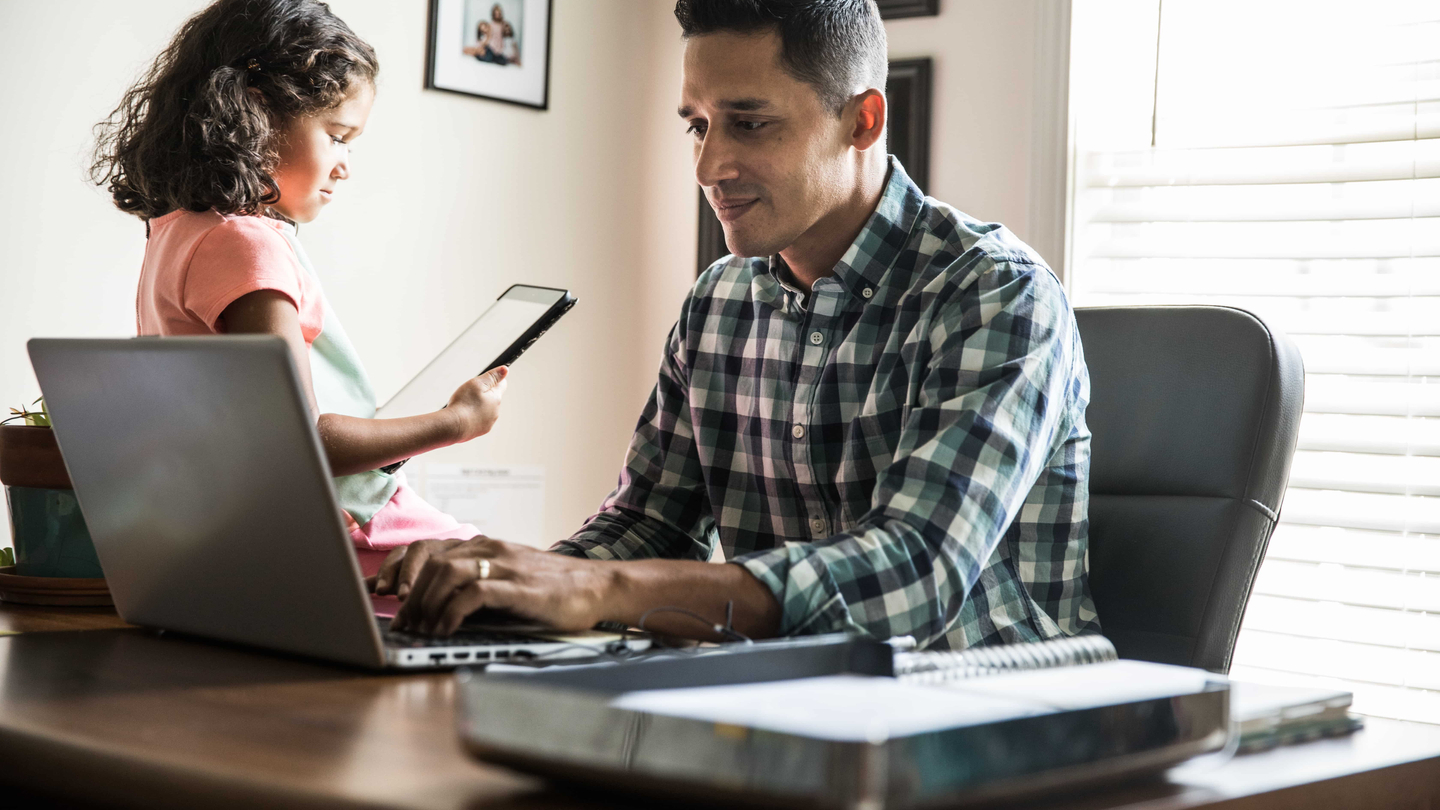 Make a payment
Flexibility to pay online means it's easier to focus on what matters most: your health and wellness. Find multiple options to make payments and get help when you need it.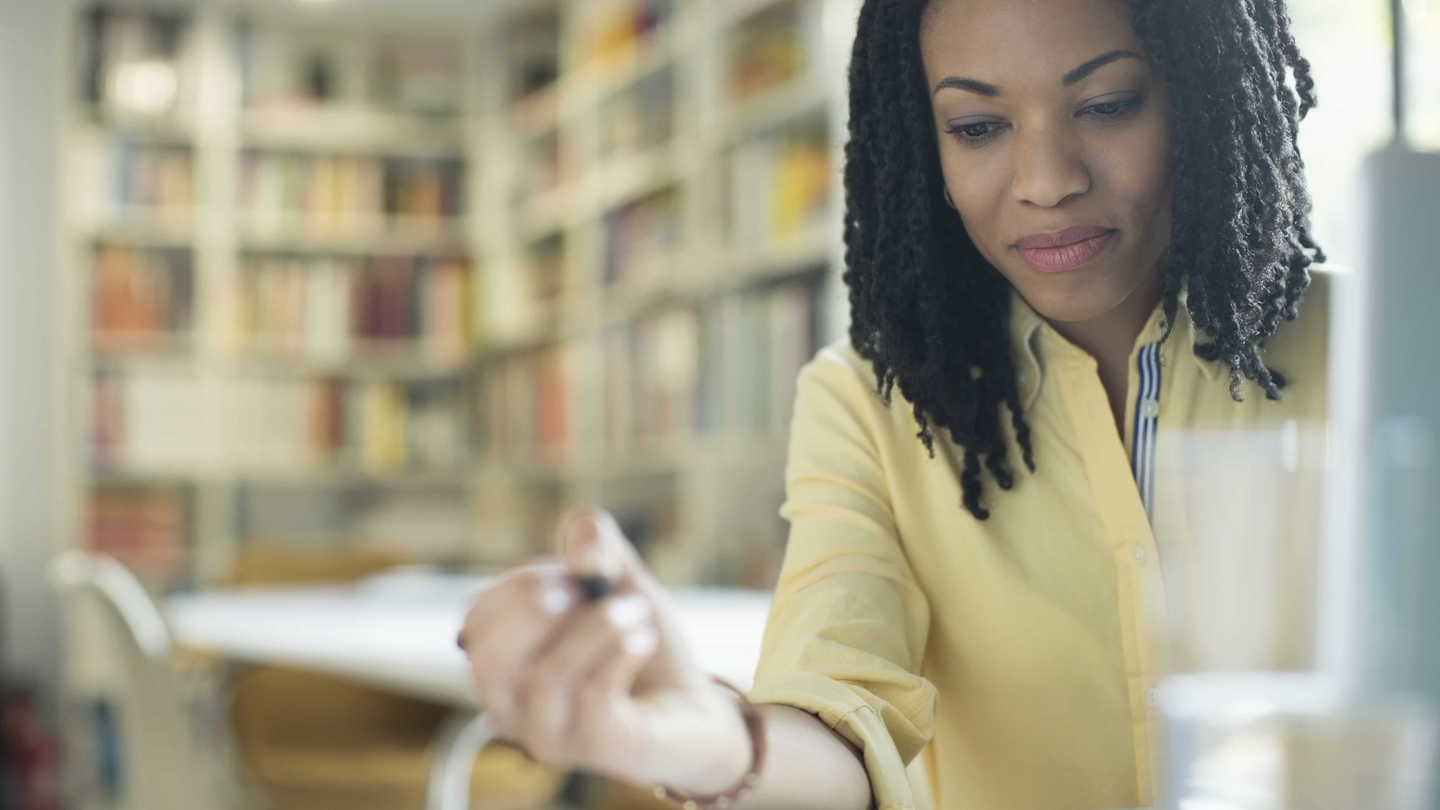 Patient forms
The need for medical care can interrupt the pattern of busy lives. That's why we offer online tools that make it easier and convenient for you to access our healthcare services.