Neurological care in northeast Florida
Our experienced board-certified neurosurgeons treat patients with brain and spine disorders as well as spinal injuries. Dr. Horowitz and Dr. Rothschild are dedicated to improving a patient's quality of life through a comprehensive and thoughtful examination and diagnosis.
Neurosurgical care
At HCA Florida First Coast Neurosurgery, our team is committed to providing excellent neurological care to northeast Florida in Orange Park and the greater Jacksonville communities.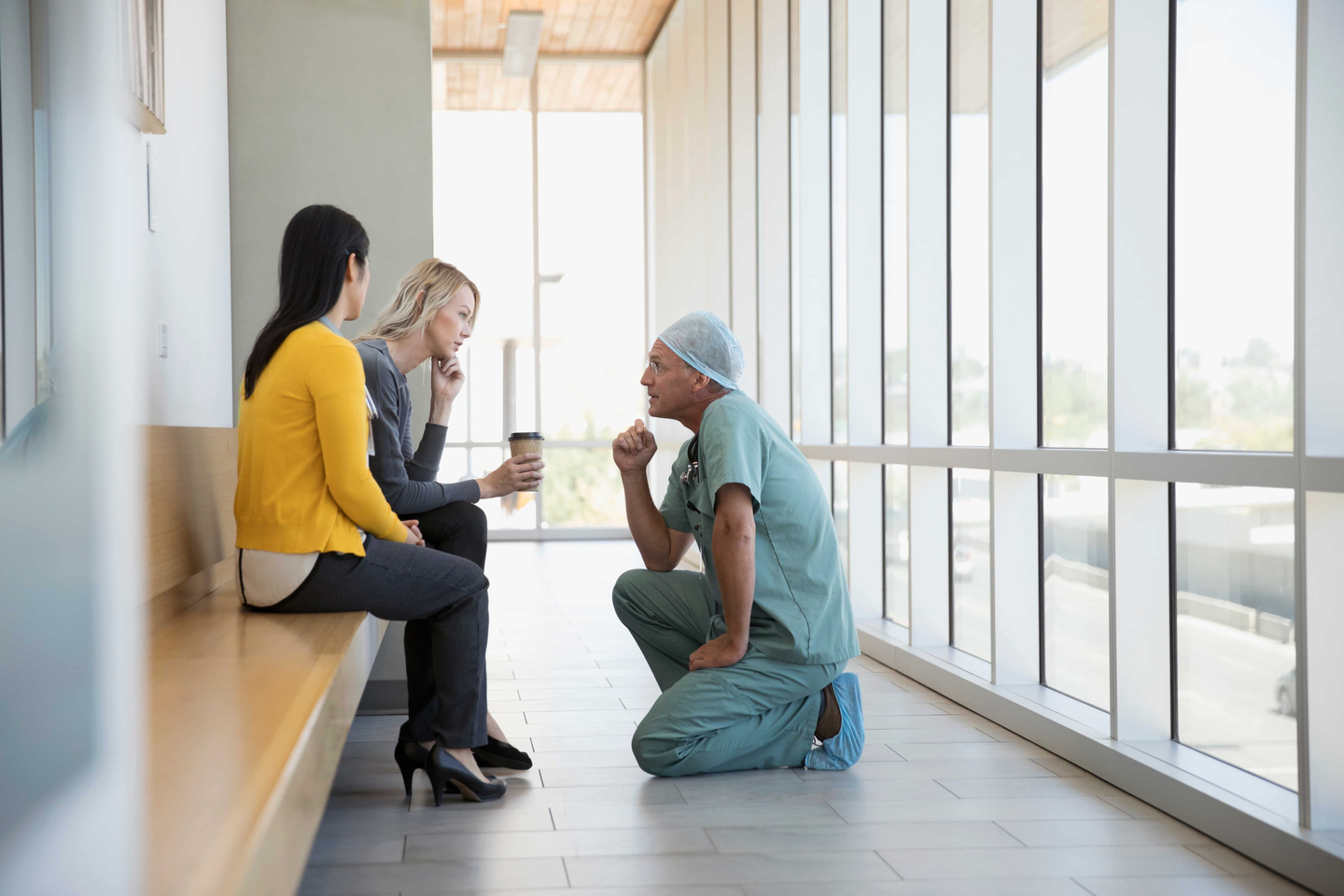 First Coast Neurosurgery
Address
1825 Kingsley Ave
Suite 170
Orange Park, FL 32073
Office Hours
Mon - Fri: 8:30am - 5:00pm
Sat - Sun: Closed
Get directions
About HCA Florida First Coast Neurosurgery
First Coast Neurosurgery is now HCA Florida First Coast Neurosurgery.
Patient-centered care
We provide experienced neurosurgical care for the communities of northeast Florida, including Orange Park and the greater Jacksonville area. Both Dr. Michael Horowitz and Dr. Cheslovas Rothschild are board-certified in neurological surgery and treat a wide range of conditions including spine and cranial/brain surgery.
---
Conditions we treat
We provide neurosurgery as well as cerebrovascular surgery for conditions, including:
Brain and spinal disorders
Brain tumors
Movement disorders
Spinal injury
Traumatic brain injury
---
Patient resources
Patient care is our first priority, and we're committed to making your experience as convenient as possible. Learn more about the resources available to our patients.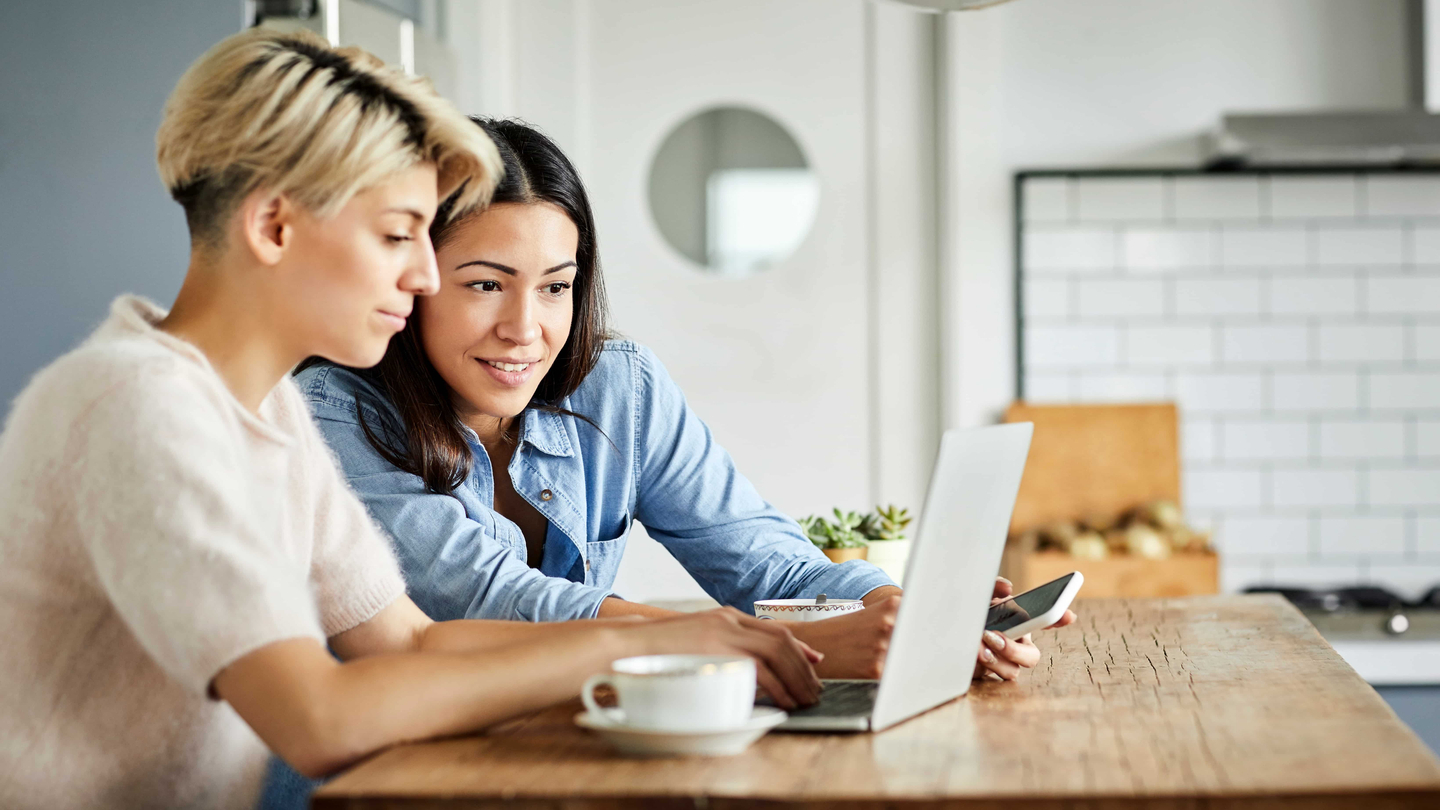 Health Portal
Manage your appointments, connect with your doctor and view your medical information through our convenient and secure Health Portal.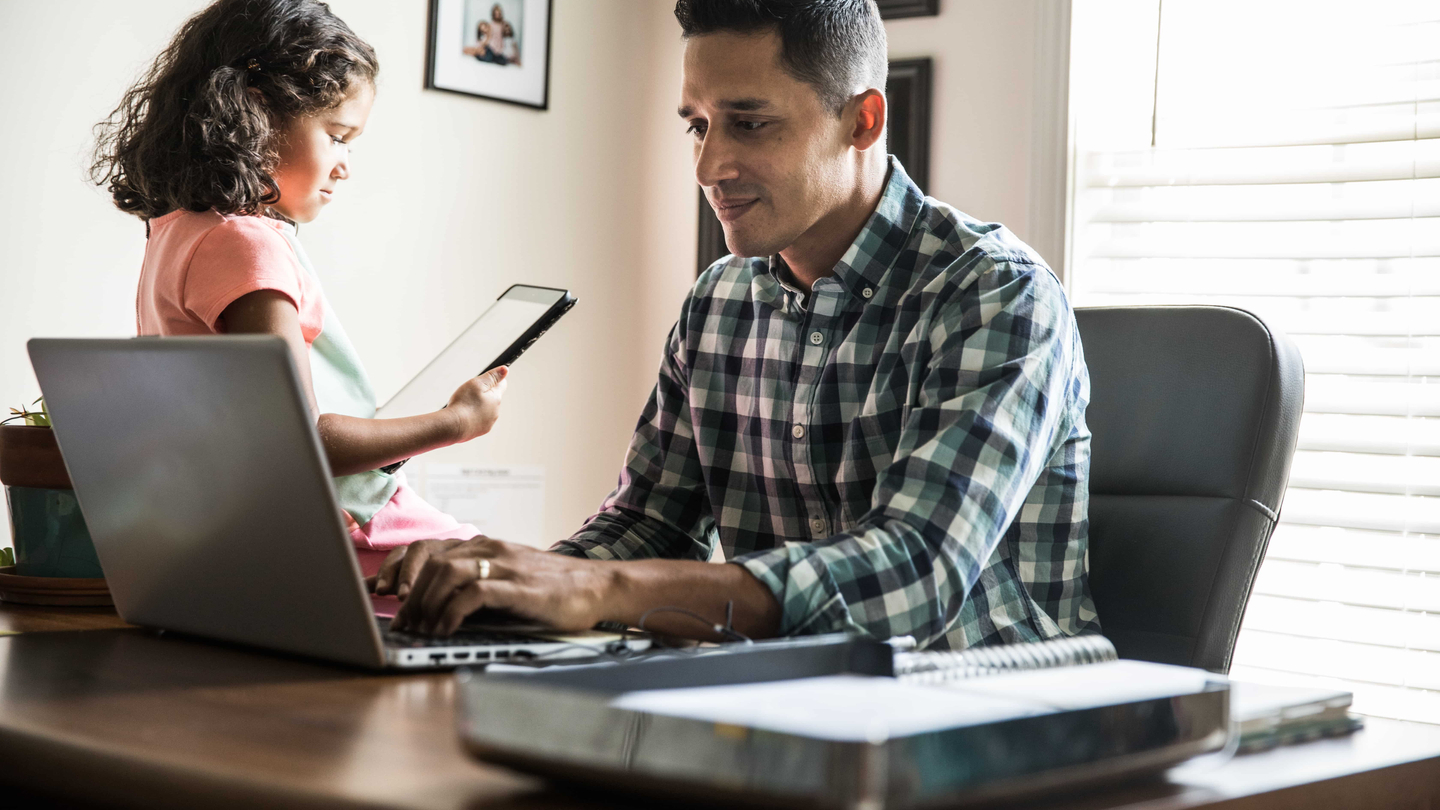 Make a payment
Flexibility to pay online means it's easier to focus on what matters most: your health and wellness. Find multiple options to make payments and get help when you need it.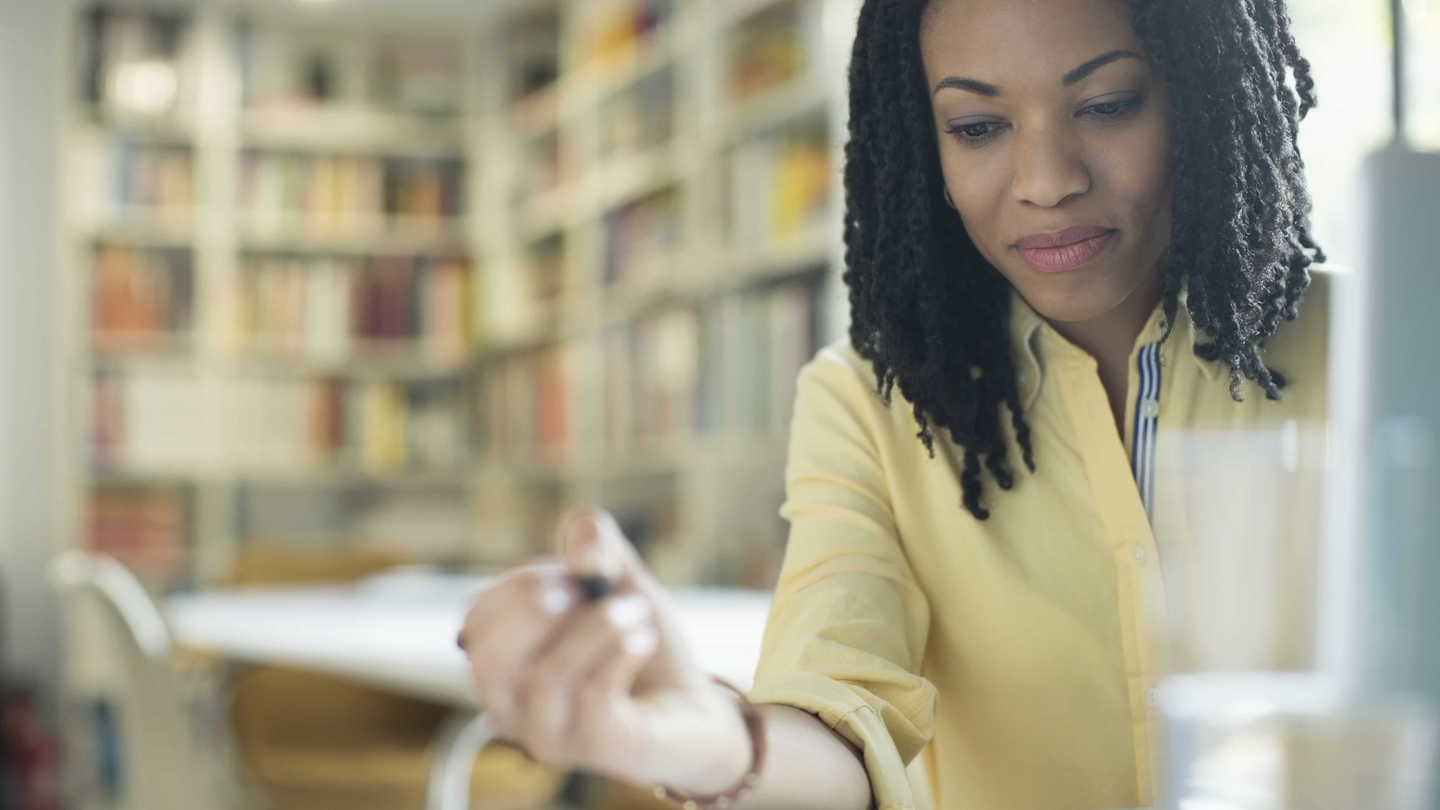 Patient forms
The need for medical care can interrupt the pattern of busy lives. That's why we offer online tools that make it easier and convenient for you to access our healthcare services.