Urologic care in Fort Walton Beach
Our urologists are experts in bladder, kidney and urologic health. We're dedicated to delivering the highest level of care to each patient, because you and your family deserve providers you can count on to truly care about improving your health and your life.
Urology specialists
At HCA Florida Fort Walton Beach Urology, our team includes board-certified specialists committed to helping each patient reach a positive outcome. We treat adults with urologic conditions and perform a wide range of in-office procedures, ultrasounds and point-of-care testing.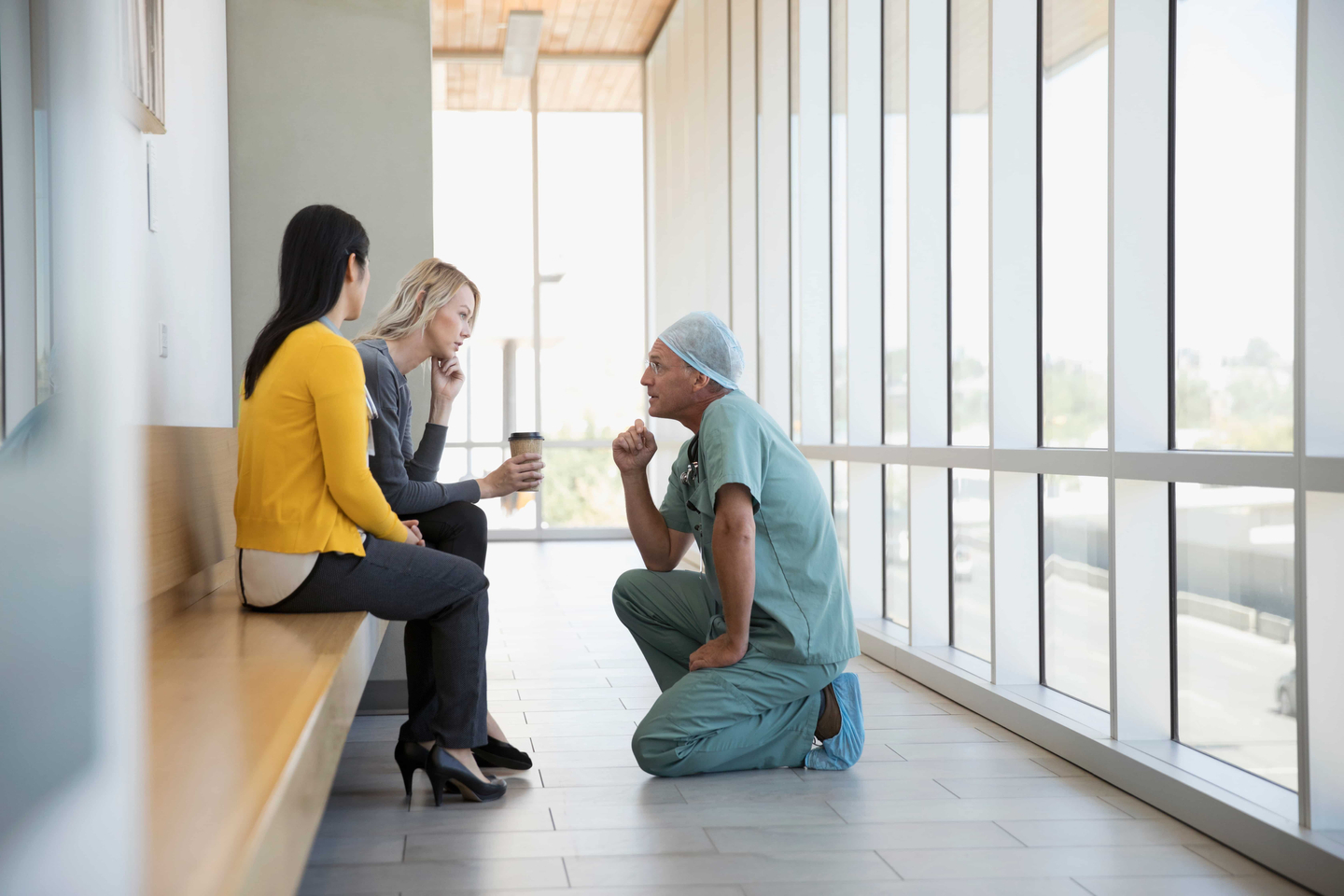 Fort Walton Beach Urology
Address
320 Racetrack Road NW
Suite 100-C
Fort Walton Beach, FL 32547
Office Hours
Mon - Fri: 8:00am - 5:00pm
Sat - Sun: Closed
Get directions
About HCA Florida Fort Walton Beach Urology
Northwest Florida Urology is now HCA Florida Fort Walton Beach Urology.
Patient-centered urology care
Our patients are the reason we do what we do. Because you are important to us, the team at our urology clinic is dedicated to making sure you feel heard and important while we provide you with compassionate, high-quality medical care.
---
Conditions we treat
Our richly experienced team stays on the forefront of treatment options, like minimally invasive testing and procedures, so they can provide you with top-notch care. The goal: getting you back to your best life as soon as possible. Conditions we treat include:
Bladder incontinence
Erectile dysfunction (impotence)
Genitourinary conditions
Kidney problems
Overactive bladder
Prostate
Urinary tract issues
---
Procedures we offer
When you visit our clinic, you'll meet with professionals skilled in a variety of areas. Some of the procedures we offer include:
Catheters
Robotic surgery
Vasectomy
---
Patient-centered urology care
Patient resources
Patient care is our first priority, and we're committed to making your experience as convenient as possible. Learn more about the resources available to our patients.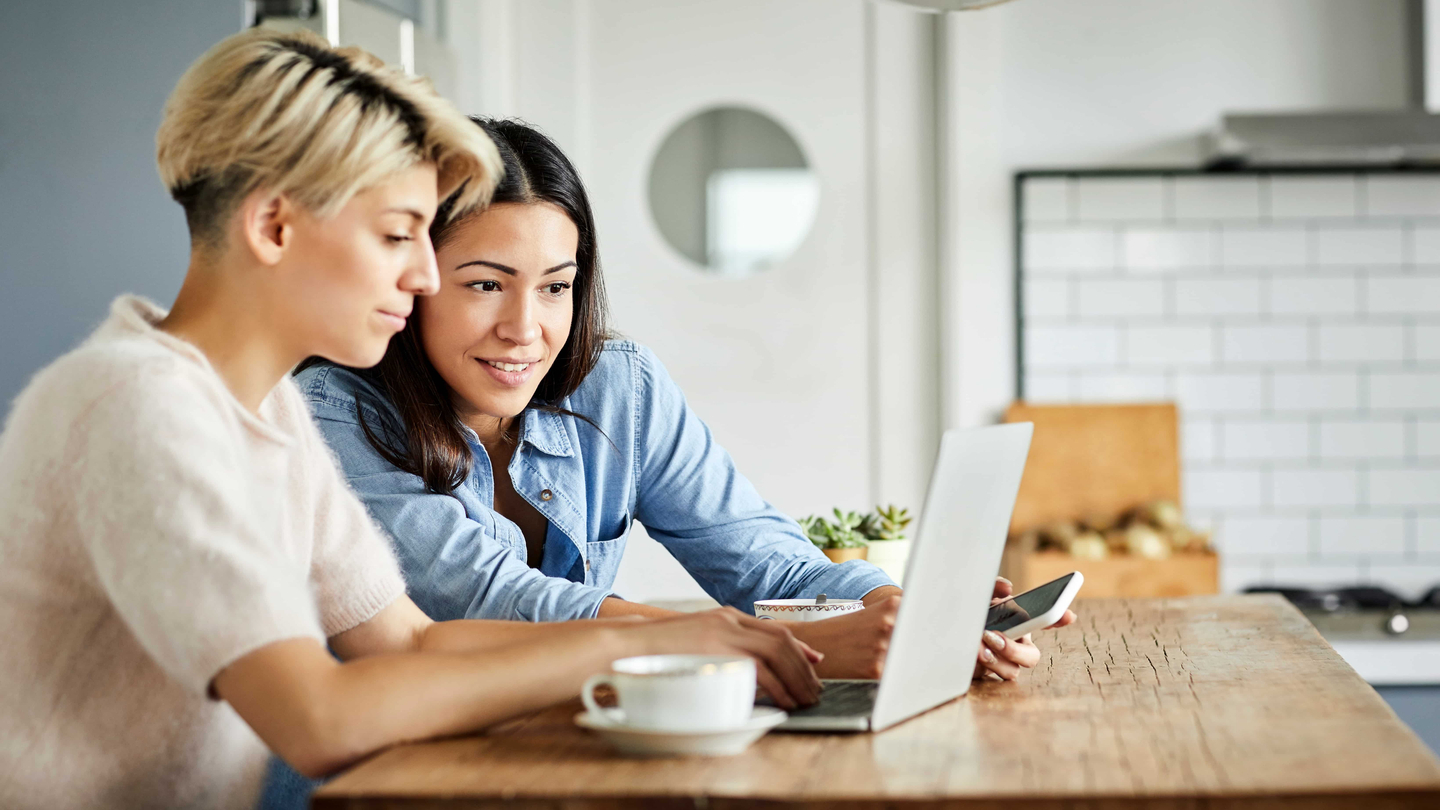 Health Portal
Manage your appointments, connect with your doctor and view your medical information through our convenient and secure Health Portal.
Patient rights and responsibilities
While you're in our care, we believe an important part of your patient experience is knowing what to expect from us and understanding our commitment to you and your health.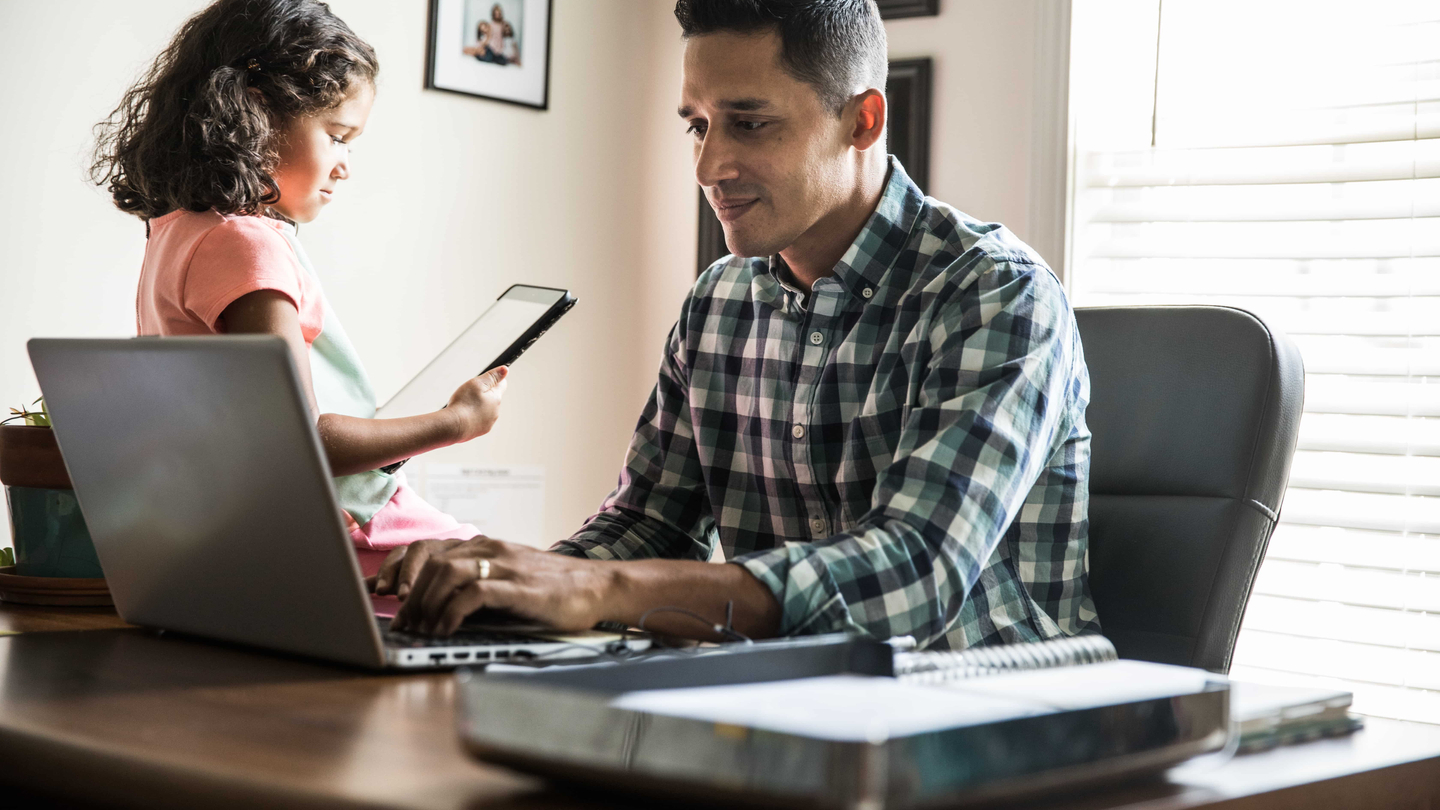 Make a payment
Flexibility to pay online means it's easier to focus on what matters most: your health and wellness. Find multiple options to make payments and get help when you need it.