Specialized stroke treatment
Our team ensures you and your family receive the best stroke care possible. We focus on a variety of conditions affecting the brain, spine and nervous system, and treat them all using the most up-to-date procedures available.
Expert care for strokes and stroke-related conditions
Our practice is committed to you and your family from consultation to recovery. We deliver advanced and effective surgical care for a variety of brain, spine and nervous system conditions.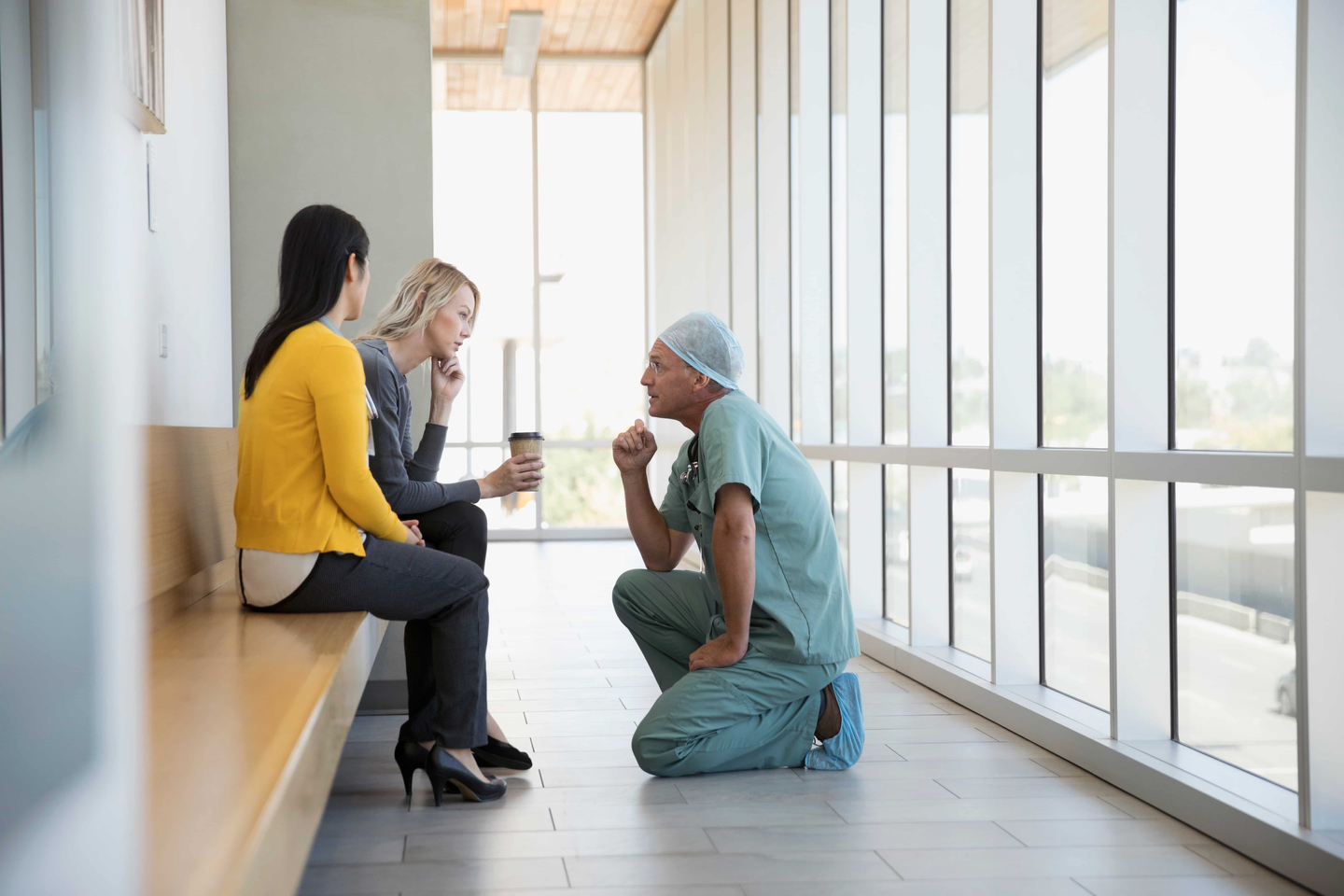 Gainesville Stroke Specialists
Address
6400 W Newberry Road
Suite 210
Gainesville, FL 32605
Office Hours
Mon - Fri: 8:00am - 5:00pm
Sat - Sun: Closed
Get directions
About HCA Florida Gainesville Stroke Specialists
 Florida Stroke Institute is now HCA Florida Gainesville Stroke Specialists.
Advanced stroke care
We provide comprehensive comprehensive neurological and stroke care using leading-edge technology and techniques. Our team takes the time to address your needs and concerns every step of the way. We are committed to providing the compassionate, comprehensive and innovative treatment you deserve.
---
Neurological conditions we treat
Neurological illnesses can often affect your lifestyle and mobility. Our team is devoted to alleviating the difficulty surrounding these conditions quickly and effectively, so you can recover as soon as possible. We offer treatments for:
Aneurysm
Cranial neuropathy
Cranial trauma
Infection/absecess
Vascular malformation
---
Our surgical specialties
You and all our patients deserve the best care we have to offer. Our surgeons specialize and have extensive experience in the following vascular and interventional neurological procedures:
Acute stroke thrombectomies
Diagnostic cerebral and spinal angiography
Extracranial (carotid) and intracranial (angioplasty and stenting) procedures
Extracranial and intracranial embolization of tumors, vascular malformations and fistula
Intracranial endovascular coiling
Vascular and neuro critical care
---
Advanced surgical procedures
To treat your conditions, we practice numerous advanced cranial and spinal surgeries, such as:
Adult spinal scoliotic deformity surgery
Disc replacement surgery
Dorsal column spinal stimulators
Pain pump implantation
Spinal decompression and reconstruction
Spinal fusions
Stereotactic radiosurgery
Transnasal pituitary tumor resections
Ventricular tumor resections
At Gainesville Stroke Specialists we are committed to you from consultation to recovery, and are devoted to ensuring the best experience possible, both in-office and out. Using the most modern methods and technology available, we deliver expert care.
---
Neurological conditions we treat
Advanced surgical procedures
Patient resources
Patient care is our first priority, and we're committed to making your experience as convenient as possible. Learn more about the resources available to our patients.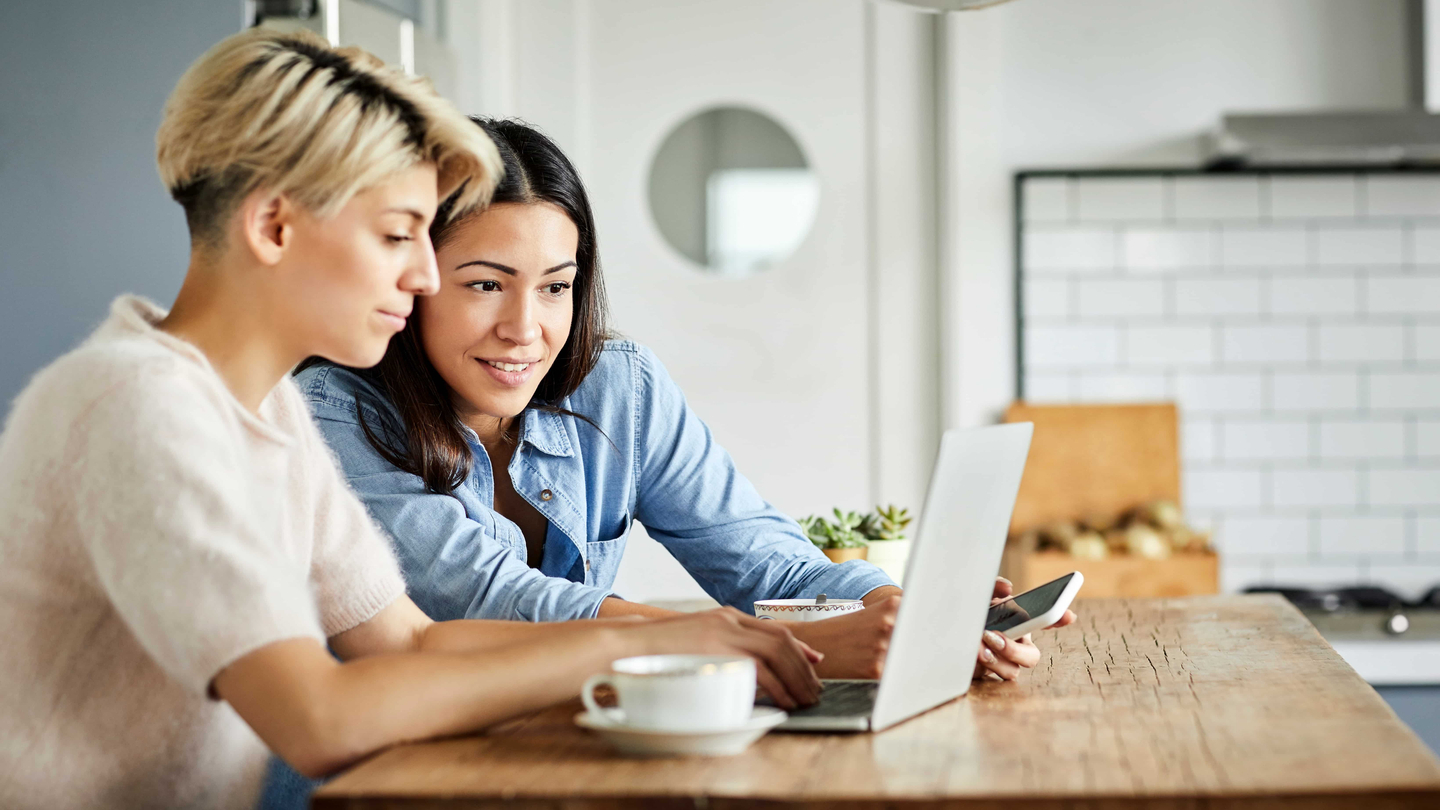 Health Portal
Manage your appointments, connect with your doctor and view your medical information through our convenient and secure Health Portal.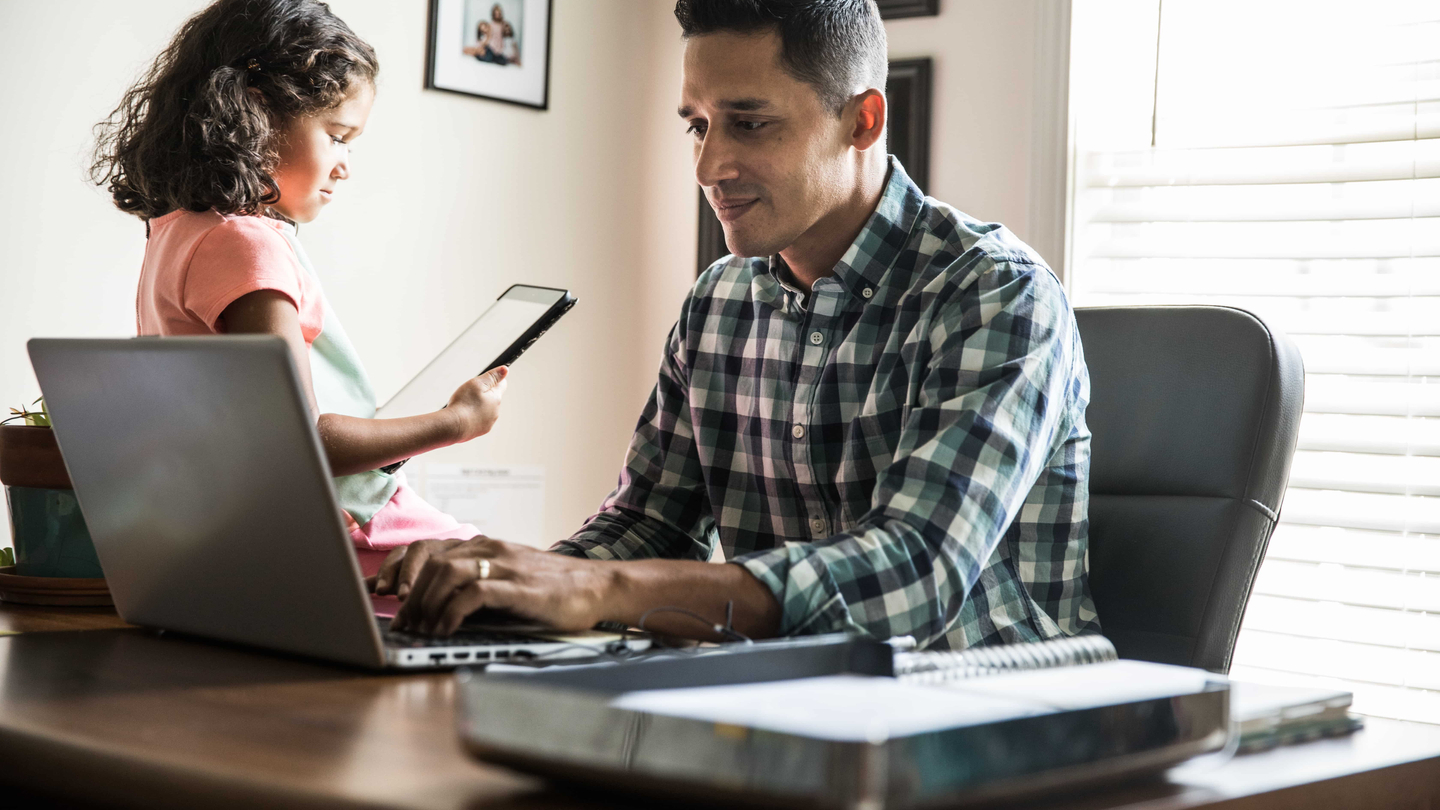 Make a payment
Flexibility to pay online means it's easier to focus on what matters most: your health and wellness. Find multiple options to make payments and get help when you need it.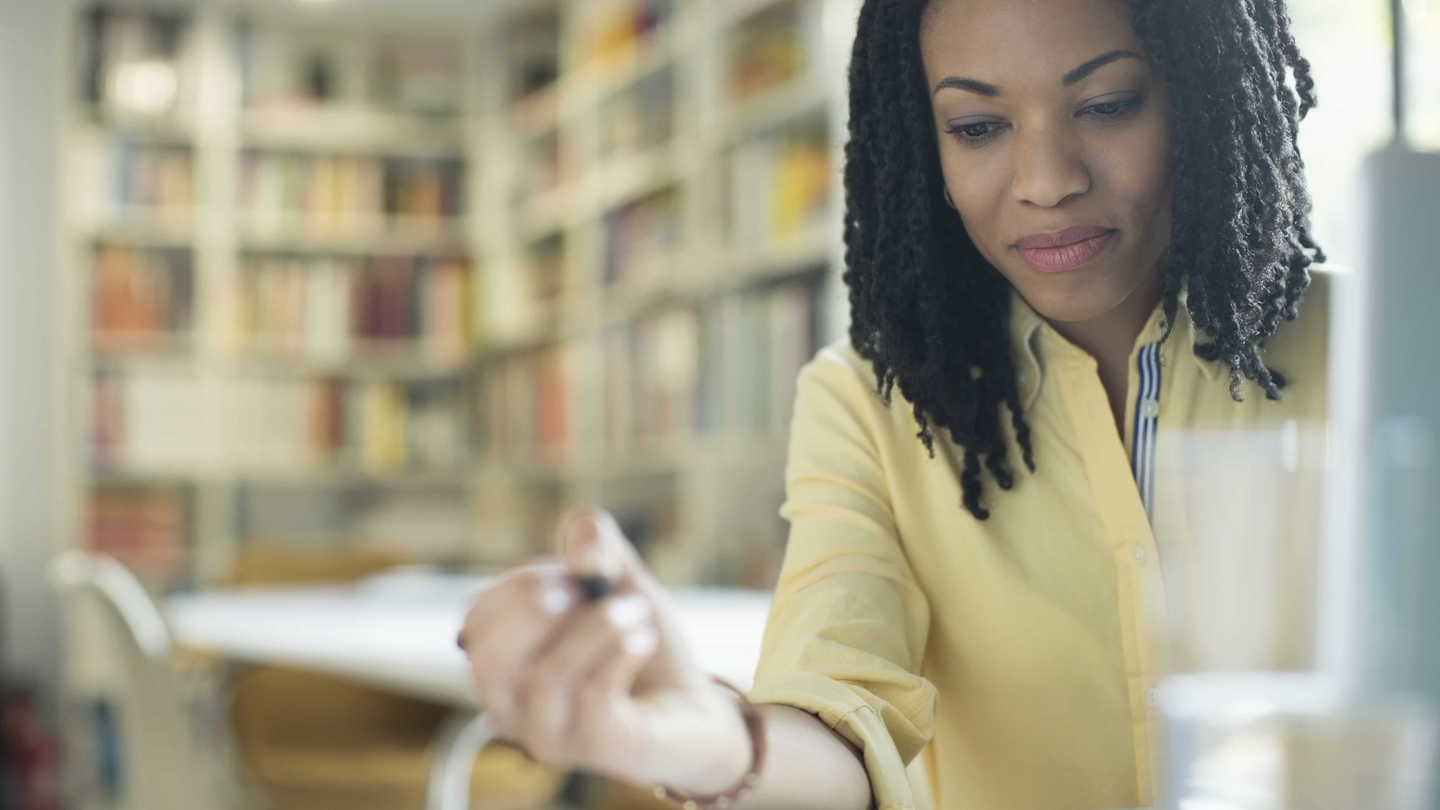 Patient forms
The need for medical care can interrupt the pattern of busy lives. That's why we offer online tools that make it easier and convenient for you to access our healthcare services.