Cardiac care on Florida's Gulf Coast
Heart health is your key to a long life, and at HCA Florida Gulf Coast Cardiology, it's the reason we do what we do. For everything from blood pressure to circulatory and heart care, our team treats you like family – family we want to have around for a long, long time.
Leading-edge cardiac care
Our heart doctors offer advanced treatments to improve your overall heart health. As a part of the HCA Florida Gulf Coast Hospital family, we use innovative technology and resources to provide your care.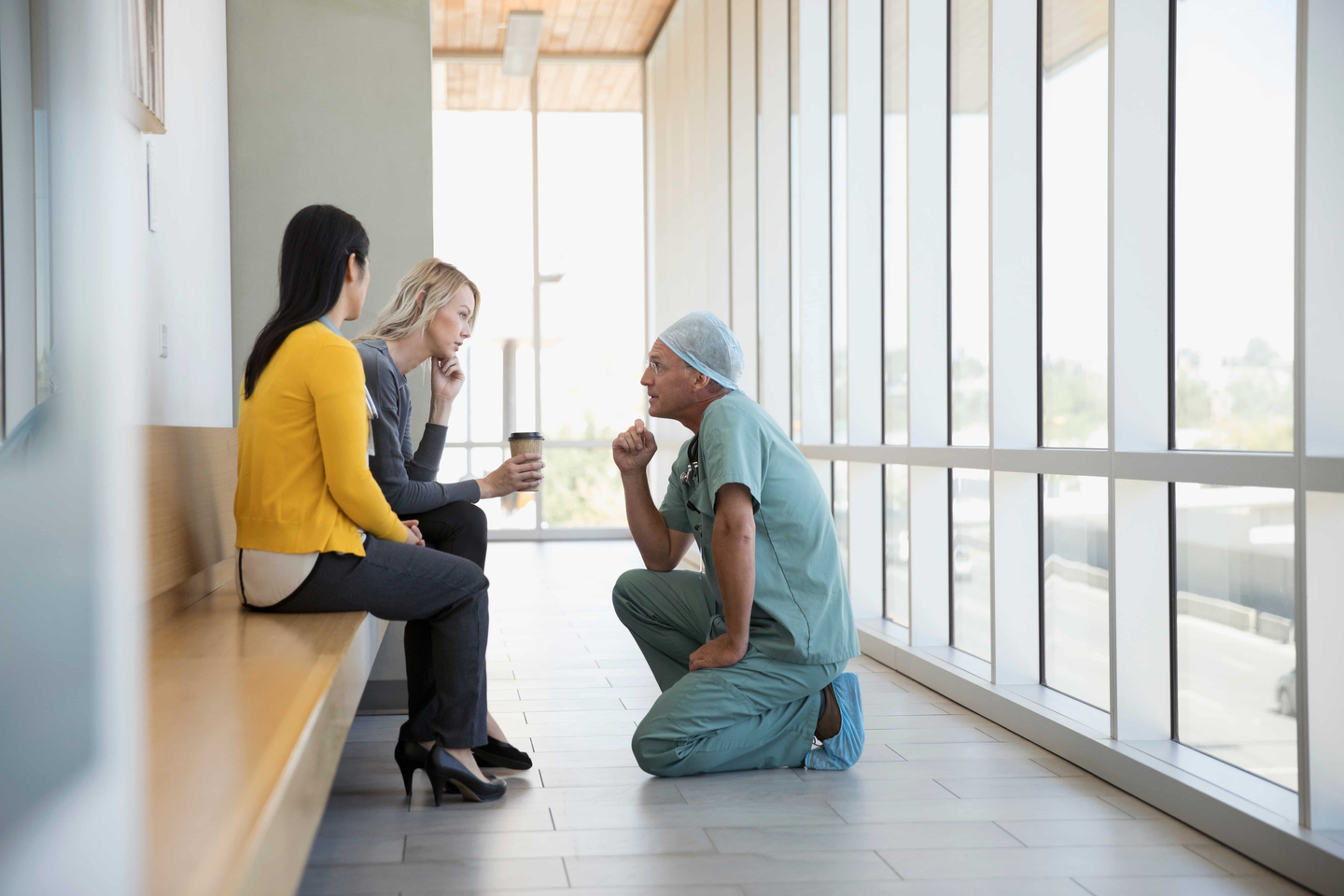 Office Locations
Find the location closest to you.
Find an Office
HCA Florida Physicians offers over 200 locations of experienced practitioners who offer everything from primary care to surgical needs.
About HCA Florida Gulf Coast Cardiology
Gulf Coast Cardiology is now HCA Florida Gulf Coast Cardiology. Our goal is to improve your health and your life by strengthening your heart.
Cardiac issues we treat
Our heart doctors treat various conditions and symptoms, including:
Atrial fibrillation (AFib)
Chest pain
Circulation problems
Heart attack (myocardial infarction)
Heart failure
High blood pressure (hypertension)
High cholesterol (hyperlipidemia)
Hypertrophic cardiomyopathy
Leg or calf pain related to vascular issues
Stroke
---
Our approach to heart care
We have a team of highly skilled physicians, but our reputation for excellence is built on more than medical skill. We treat you and your family with warmth and compassion, taking time to listen and talk about your health concerns.
---
Types of heart diagnostics we offer
We're fortunate to offer a variety of leading edge services to our patients, including advanced cardiovascular diagnostic testing and imaging such as:
Angiography
Echocardiogram
Electrophysiology testing
Holter monitor
Stress testing
Transesophageal echocardiogram (TEE)
---
Types of heart procedures we perform
If the results of your diagnostic procedures indicate the need for surgical treatment, our doctors will work with you to develop a plan. It may include:
Coronary artery stenting
Implantable cardioverter-defibrillator (ICD) implantation
Pacemaker implantation
Peripheral lower extremity stenting
---
Our approach to heart care
Types of heart diagnostics we offer
Types of heart procedures we perform
Patient resources
Patient care is our first priority, and we're committed to making your experience as convenient as possible. Learn more about the resources available to our patients.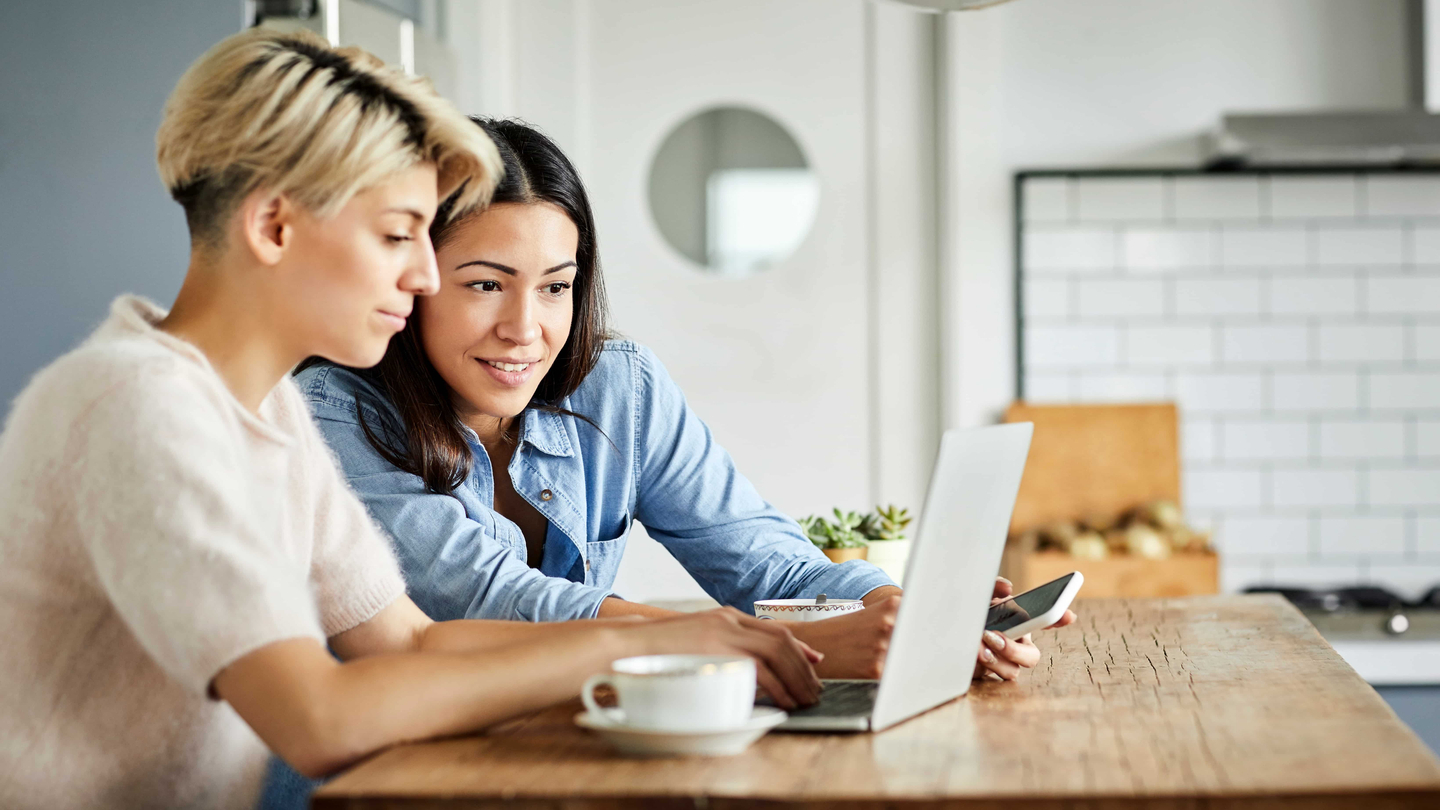 Health Portal
Manage your appointments, connect with your doctor and view your medical information through our convenient and secure Health Portal.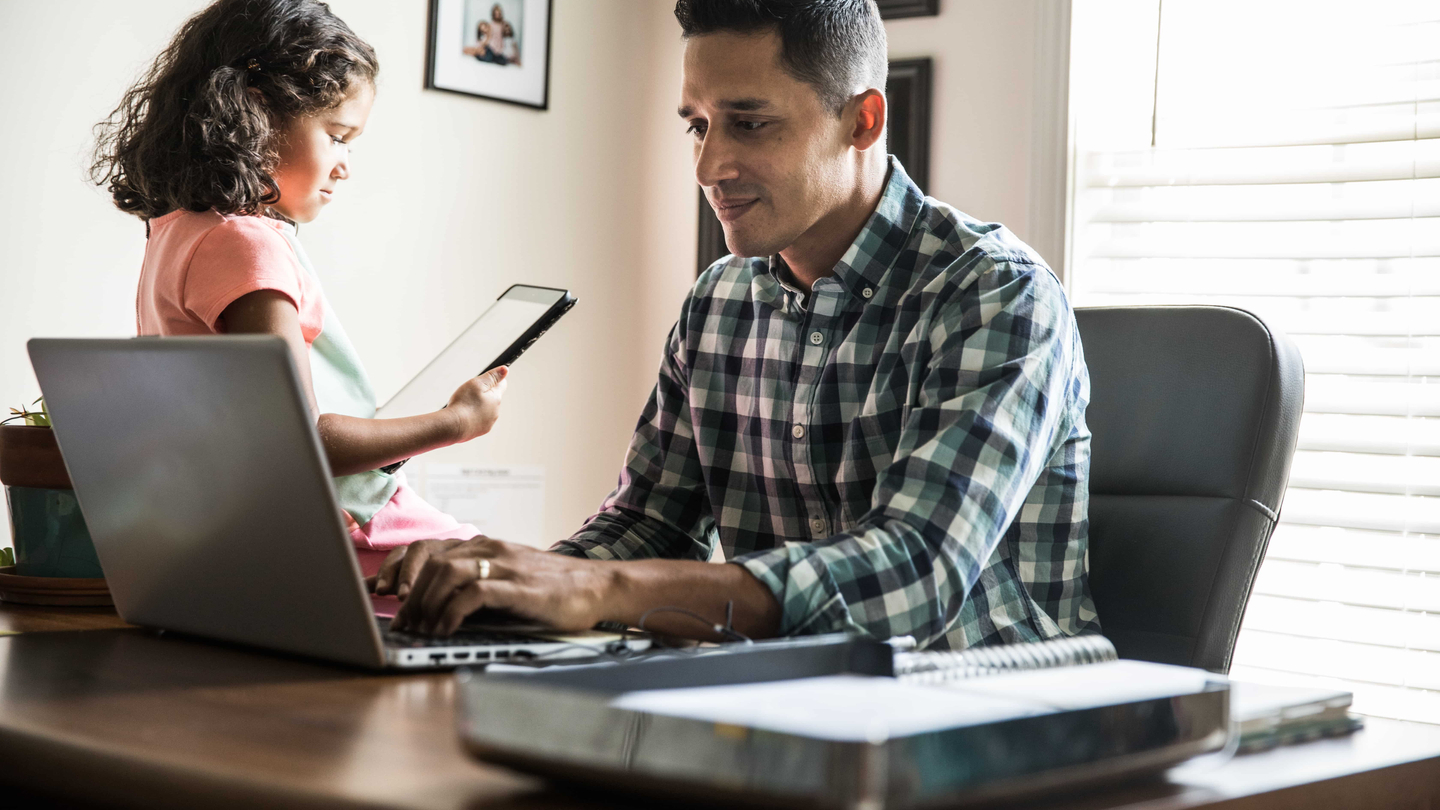 Make a payment
Flexibility to pay online means it's easier to focus on what matters most: your health and wellness. Find multiple options to make payments and get help when you need it.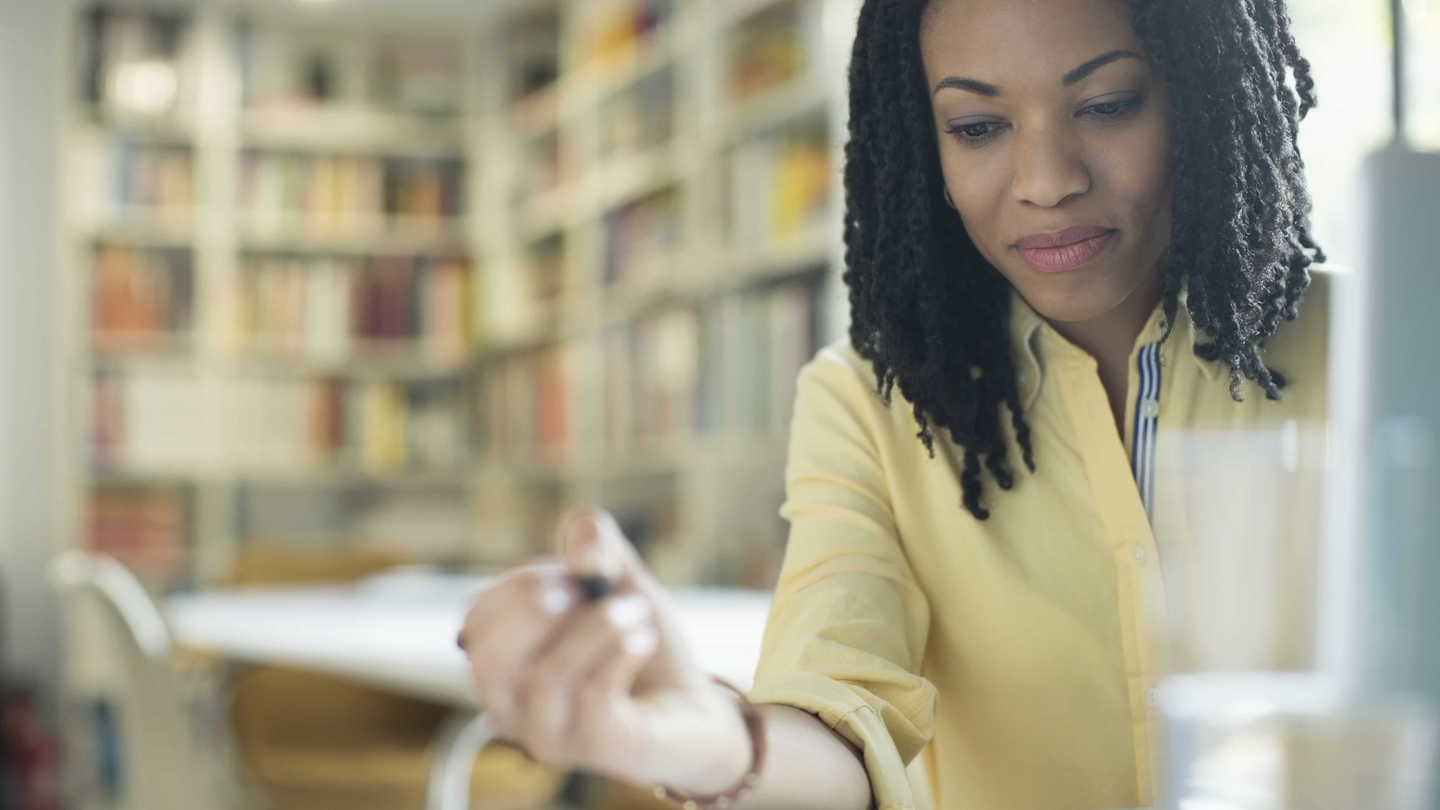 Patient forms
The need for medical care can interrupt the pattern of busy lives. That's why we offer online tools that make it easier and convenient for you to access our healthcare services.