Expert pediatric surgery for Northwest Florida
Our team of surgeons and staff fellowship trained pediatric surgeons deliver exceptional service to the Greater Panama City and Fort Walton Beach communities, offering advanced treatment and personalized care for you and your family.
General pediatric surgical practice
At HCA Florida Gulf Coast Pediatric Surgery, we provide care for a variety of simple and complex conditions. It is our belief that excellence extends past medical practice and into care for you and your children.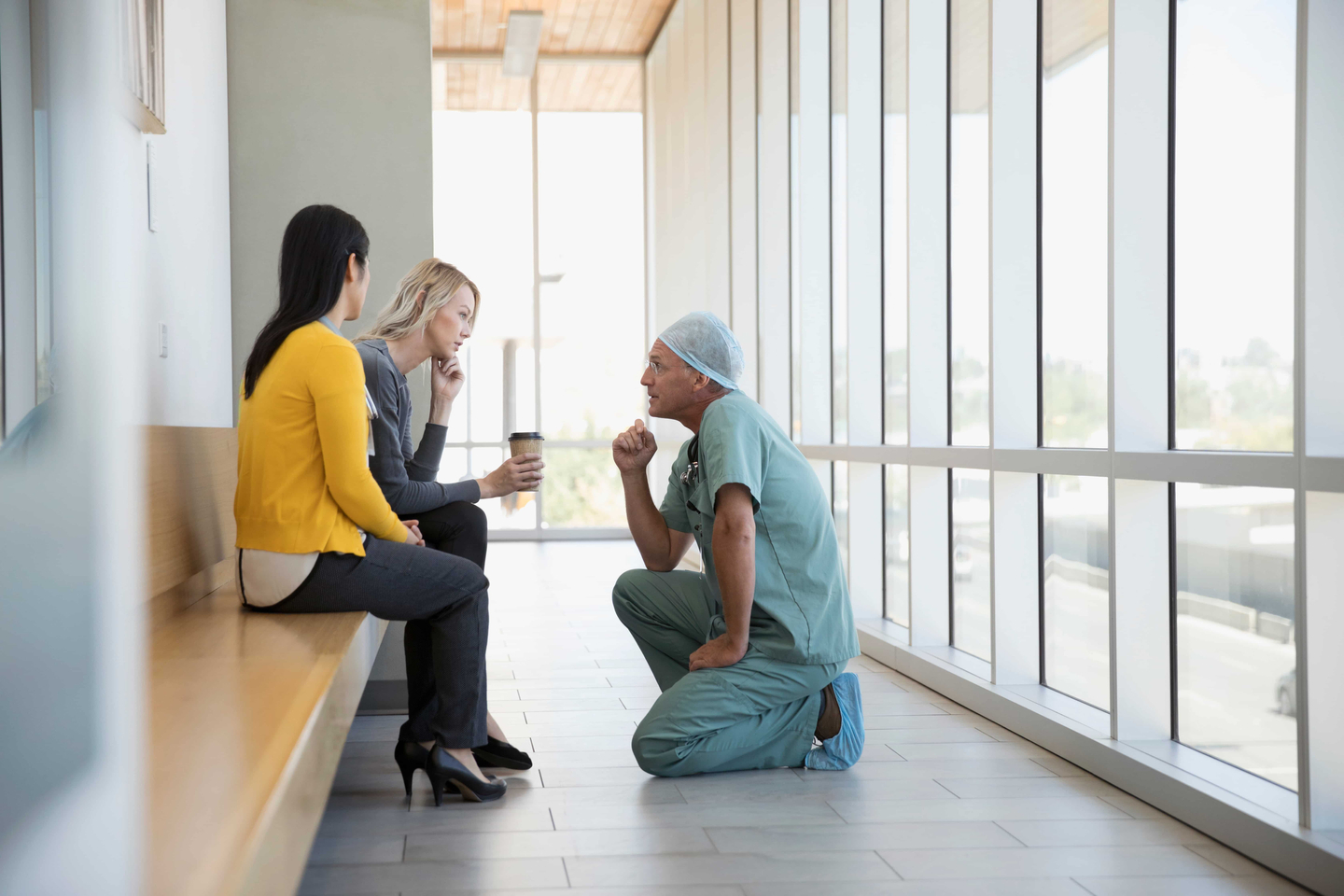 Office locations
Find the location closest to you.
Find an office
HCA Florida Physicians offers over 200 locations of experienced practitioners who offer everything from primary care to surgical needs.
About HCA Florida Gulf Coast Pediatric Surgery
Gulf Coast Pediatric General Surgery is now HCA Florida Gulf Coast Pediatric Surgery.
Excellence in pediatric surgery
HCA Florida Gulf Coast Pediatric Surgery is committed to providing all of our patients with a positive experience from first consultation to last. We give each patient the best we can offer and our providers practice medicine with honesty, integrity and compassion.
We believe communication between you and your provider is at the core of good healthcare. That's why our physicians and staff prioritize quick responses to your questions and needs so you feel fully comfortable with us and with whatever medical steps we plan.
---
Services we provide
Our practice offers a variety of procedures and specialties, and we can effectively treat a range of conditions, including:
Hand surgery
Head and neck surgery
Plastic surgery
Routine pediatric surgery
Thoracic surgery
Trauma surgeries
We understand the word "surgery" can be a frightening one, especially when our children are involved. It's our promise to be with you every step of the way, prepared to answer any questions you have at any point of the process.
---
Excellence in pediatric surgery
Patient resources
Patient care is our first priority, and we're committed to making your experience as convenient as possible. Learn more about the resources available to our patients.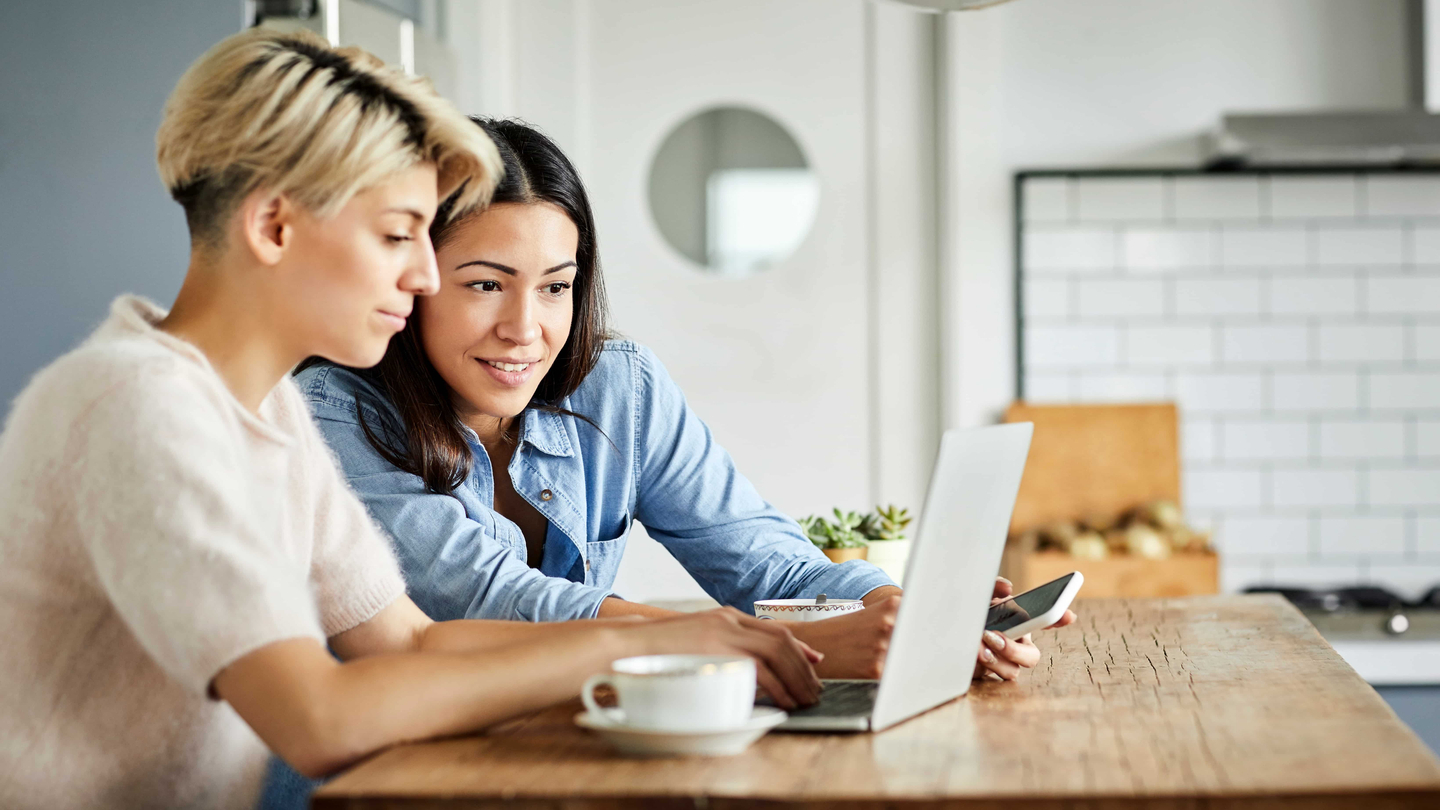 Health Portal
Manage your appointments, connect with your doctor and view your medical information through our convenient and secure Health Portal.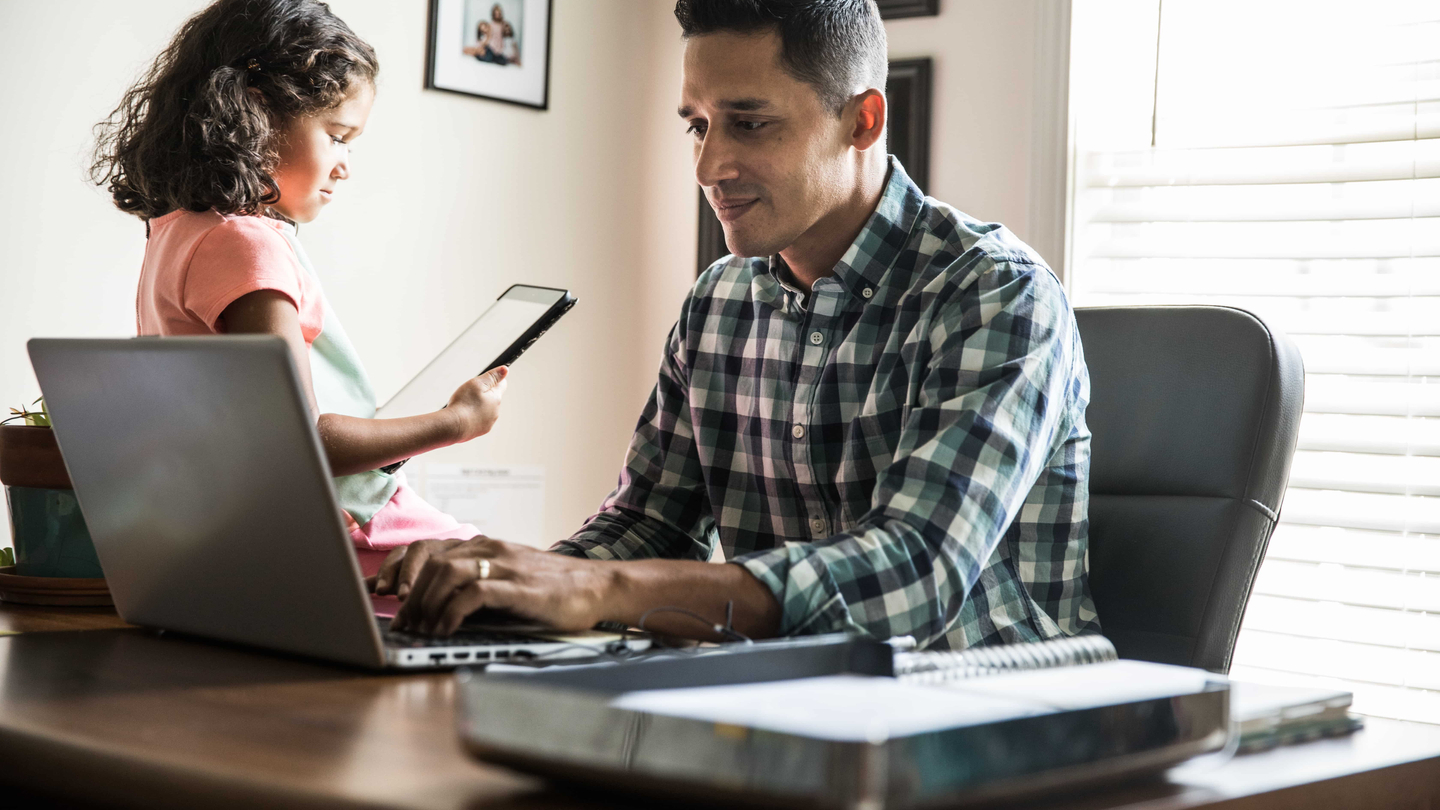 Make a payment
Flexibility to pay online means it's easier to focus on what matters most: your health and wellness. Find multiple options to make payments and get help when you need it.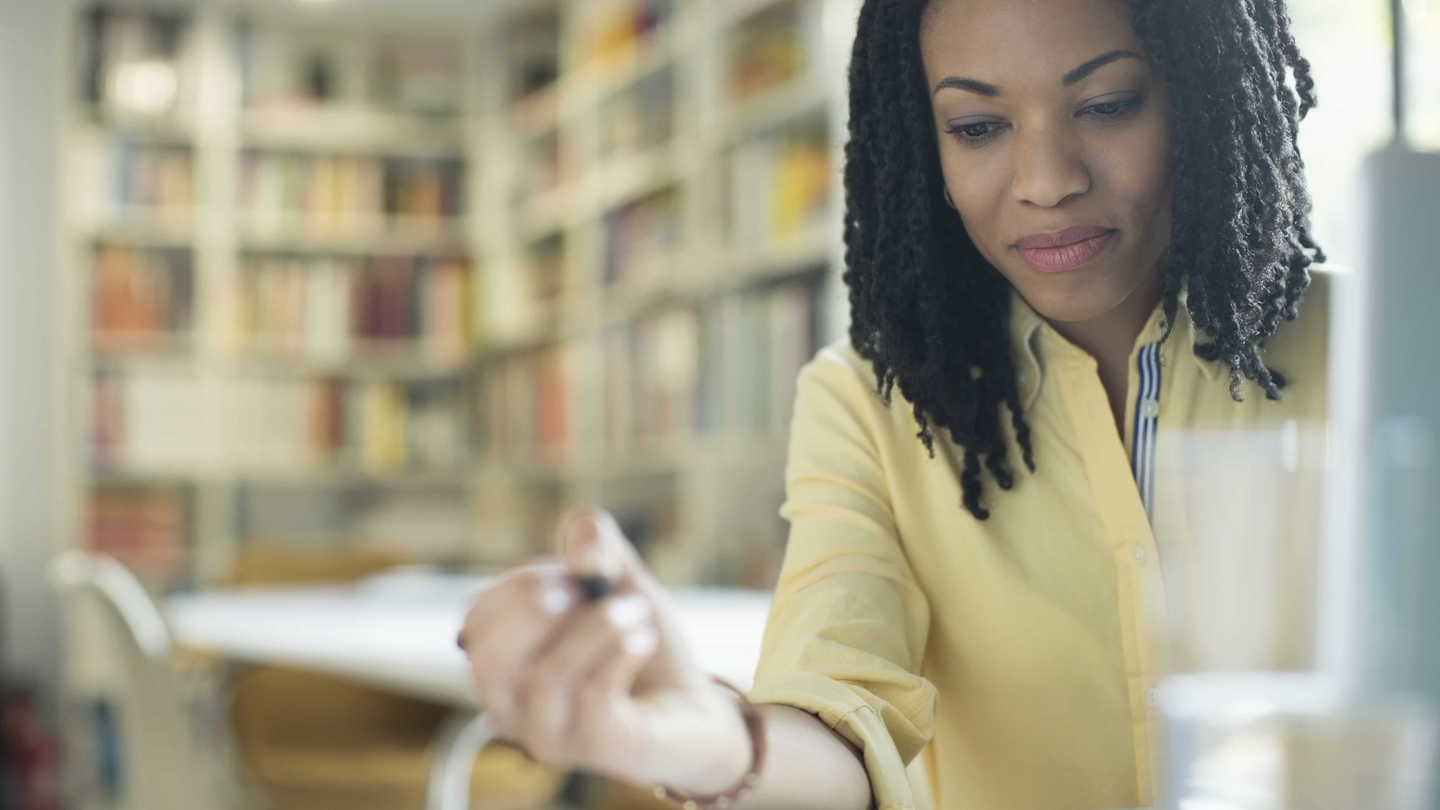 Patient forms
The need for medical care can interrupt the pattern of busy lives. That's why we offer online tools that make it easier and convenient for you to access our healthcare services.