Address
9889 Gate Parkway N
Bldg 200 Suite 201
Jacksonville, FL 32246
Office Hours
Mon - Fri: 8:00am - 5:00pm
Sat - Sun: Closed
Get directions
Providing family primary care in southeast Jacksonville
The staff at our Towne Center location works hard to make your time here as stress-free as possible. Our priority is your health and your care.
Providing excellence in primary care
Our whole team of providers and staff is committed to making sure you and your family receive high-quality care, whether you come to us for a routine visit or something out of the ordinary.
Our services include:
Acute disease treatment
Chronic condition management (diabetes, high blood pressure, cholesterol, asthma, allergies, etc.)
Cryotherapy
Gynecological/pelvic exams
Immunizations
Joint injections and aspiration
Physical exams for school or employment
Preventive measures and cancer screening
Skin biopsies, skin moles/tags excision
In our office we believe in good medicine and good relationships, so we are always ready to answer questions about your care to help you feel comfortable and confident in your health plan.
---
Providing excellence in primary care
Meet Dr. Marta Klisinska, MD | Jacksonville Primary Care
Dr. Marta Klisinska talks about her passion for family medicine.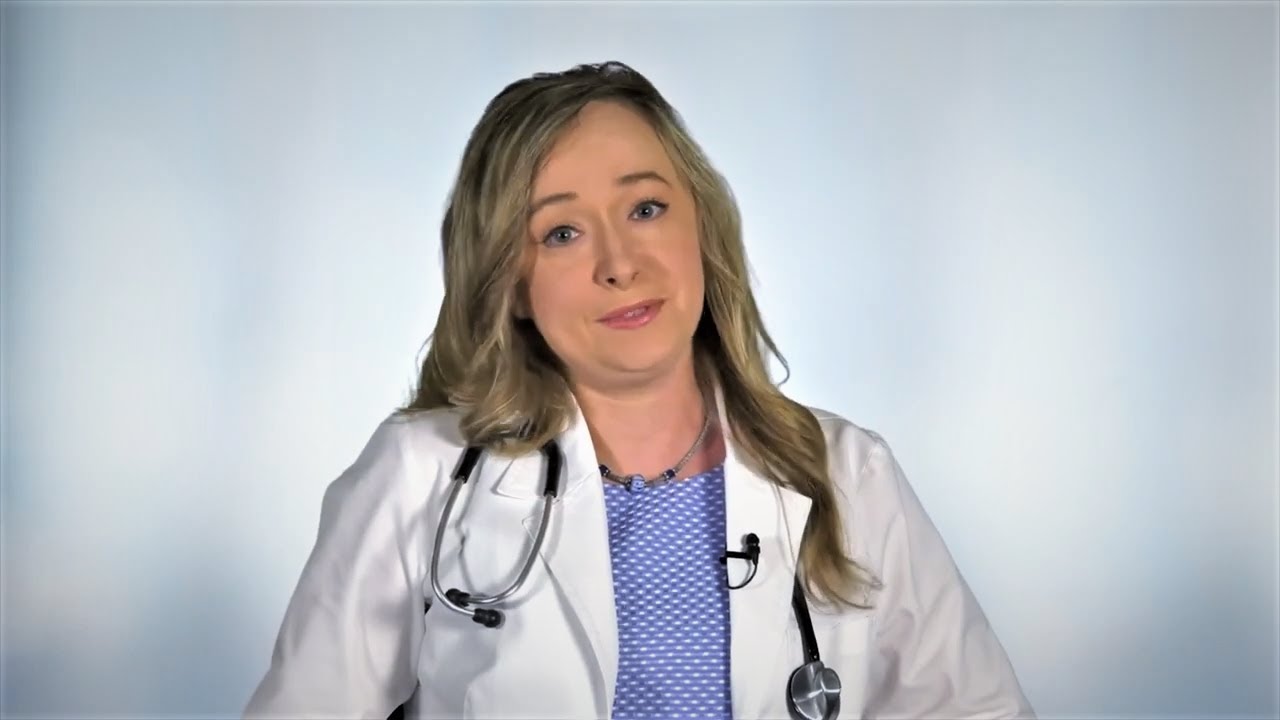 Managing your care with Health Portal
Health Portal facilitates better communication with your physician's office from the comfort and privacy of your home or office.
Access to Health Portal
Getting here
Get directions and contact information for our office.
Jacksonville Primary Care - Towne Center
Address
9889 Gate Parkway N
Bldg 200 Suite 201
Jacksonville, FL 32246
Office Hours
Mon - Fri: 8:00am - 5:00pm
Sat - Sun: Closed
Get directions