Dedicated doctors in Lake City
Our team provides family medicine services for children and adults. Our doctor develops partnerships with patients to offer patient-tailored primary care services and create personalized treatment plans.
Individualized care
At HCA Florida Lake City Primary Care, our team is committed to providing excellent primary care to the Lake City community.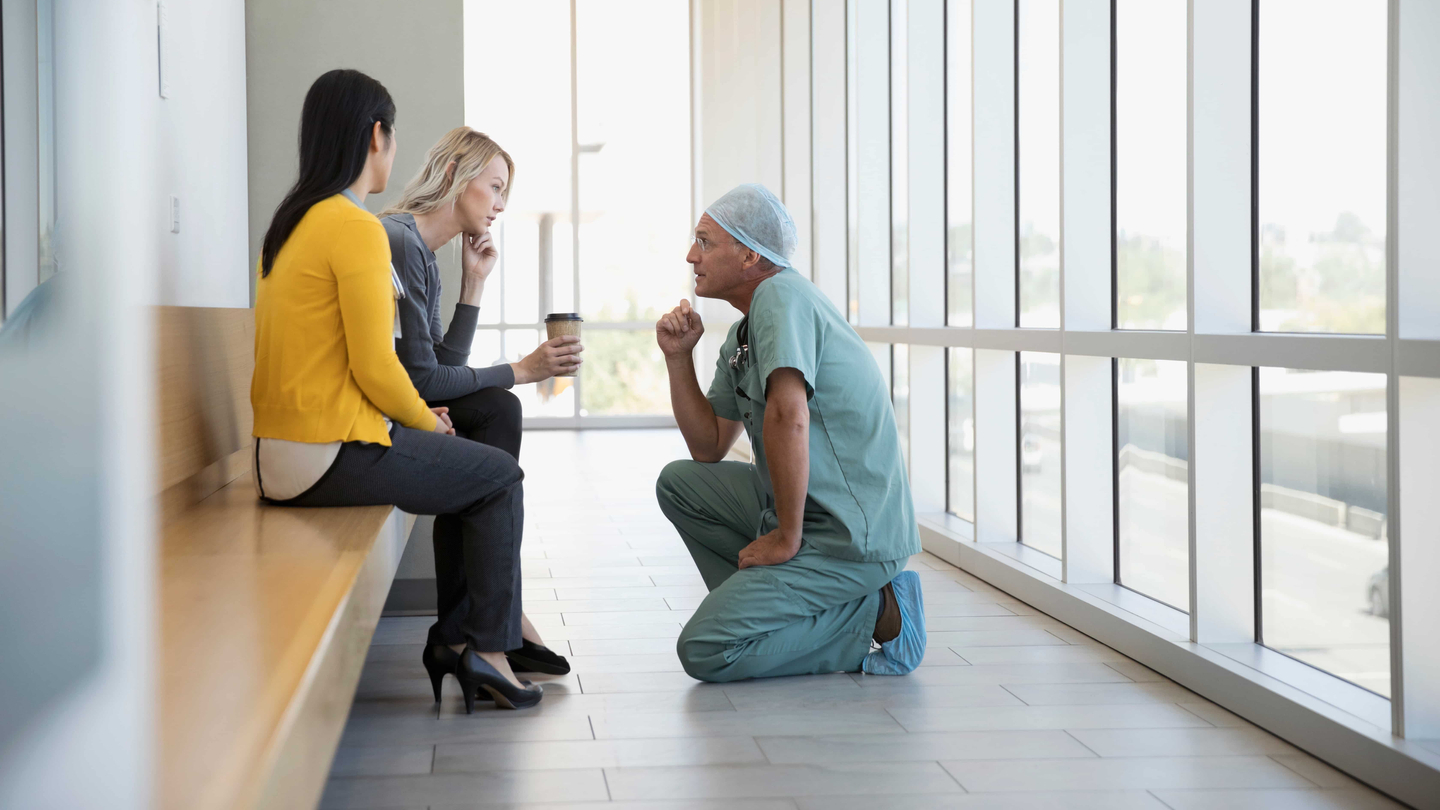 Telehealth now available
Get the care you need from the comfort of your own home.
Get the care you need from the comfort of your own home.
Lake City Primary Care
Address
4225 NW American Lane
Lake City, FL 32055
Office Hours
Mon - Thurs: 8:00am - 5:00pm
Fri: 8:00am - 12:00pm
Sat - Sun: Closed
Get directions
About HCA Florida Lake City Primary Care
Lake City Medical Group is now HCA Florida Lake City Primary Care.
Our approach to patient care
Our family practice physician and staff is dedicated to preventing, diagnosing and treating diseases that affect adults and adolescents.
Under the medical direction of Dr. Ernest de Leon, we provide family medicine services to treat common health problems such as a cold or the flu and offer advanced, in-depth care for illnesses such as diabetes, heart disease, heart disorders, high cholesterol and high blood pressure.
---
Our primary care services
Our family physician focuses on preventive medicine and treats health problems for both children and adults. Some of the primary care services we offer include:
Adolescent care
Adult and geriatric care
Asthma and breathing problems
Arthritis, bone, joint and back disorders
Blood pressure, cholesterol and heart disorders
Diabetes, anemia and thyroid disorders
Headaches and migraines
Heartburn, constipation, abdominal pain and other gastrointestinal disorders
Kidney and urine disorders
Rashes and acne
"Welcome to Medicare" exams
---
Our approach to patient care
Our primary care services
Patient resources
Patient care is our first priority, and we're committed to making your experience as convenient as possible. Learn more about the resources available to our patients.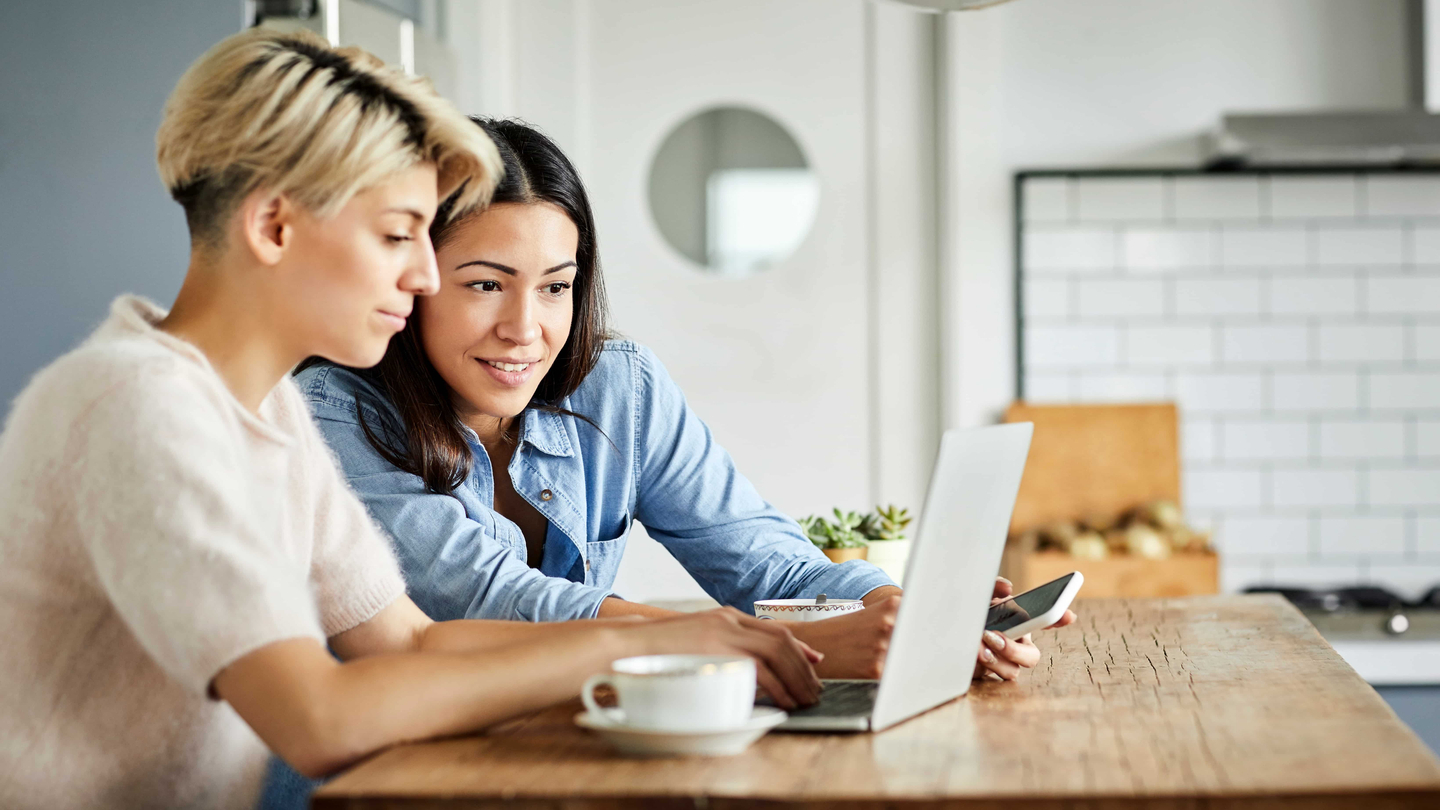 Health Portal
Manage your appointments, connect with your doctor and view your medical information through our convenient and secure Health Portal.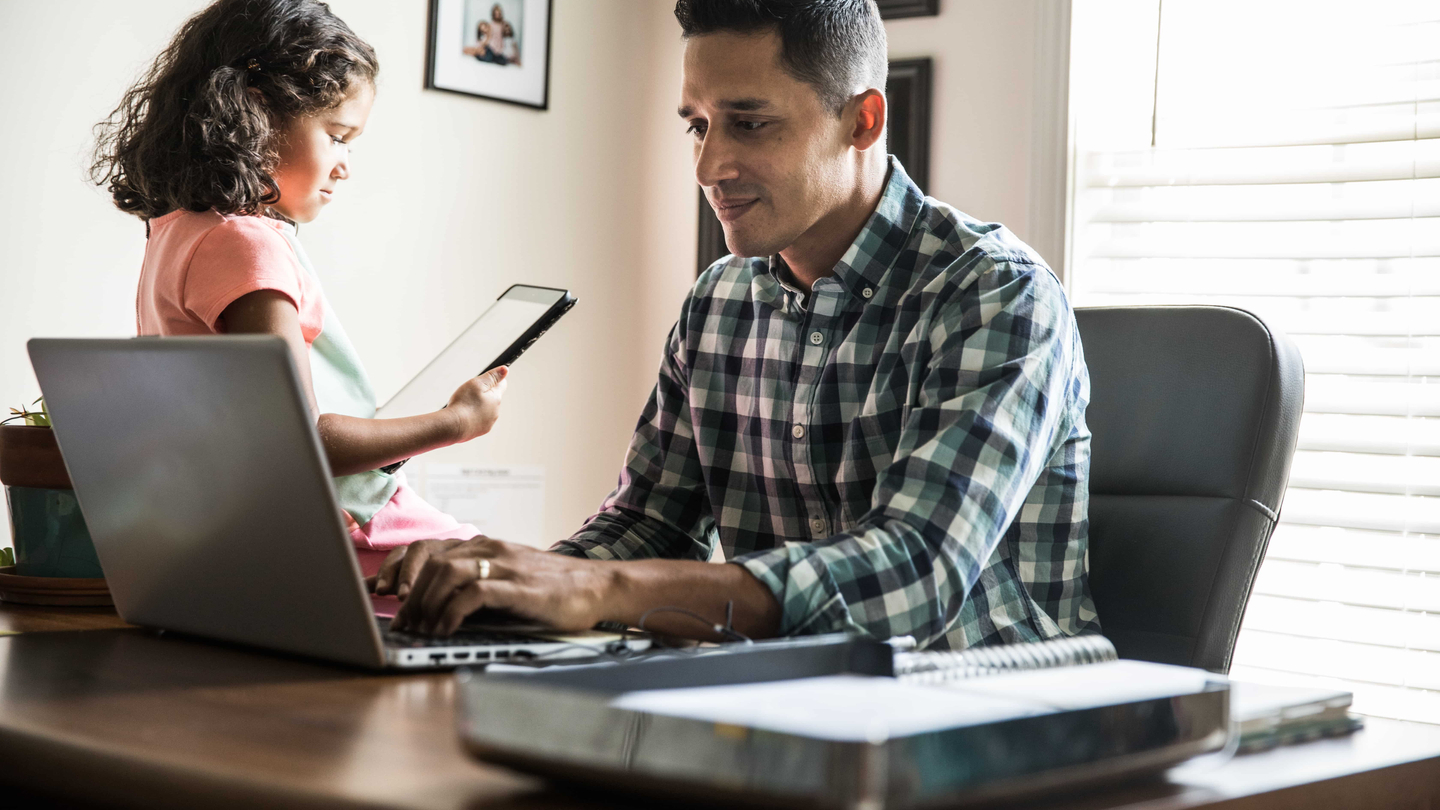 Make a payment
Flexibility to pay online means it's easier to focus on what matters most: your health and wellness. Find multiple options to make payments and get help when you need it.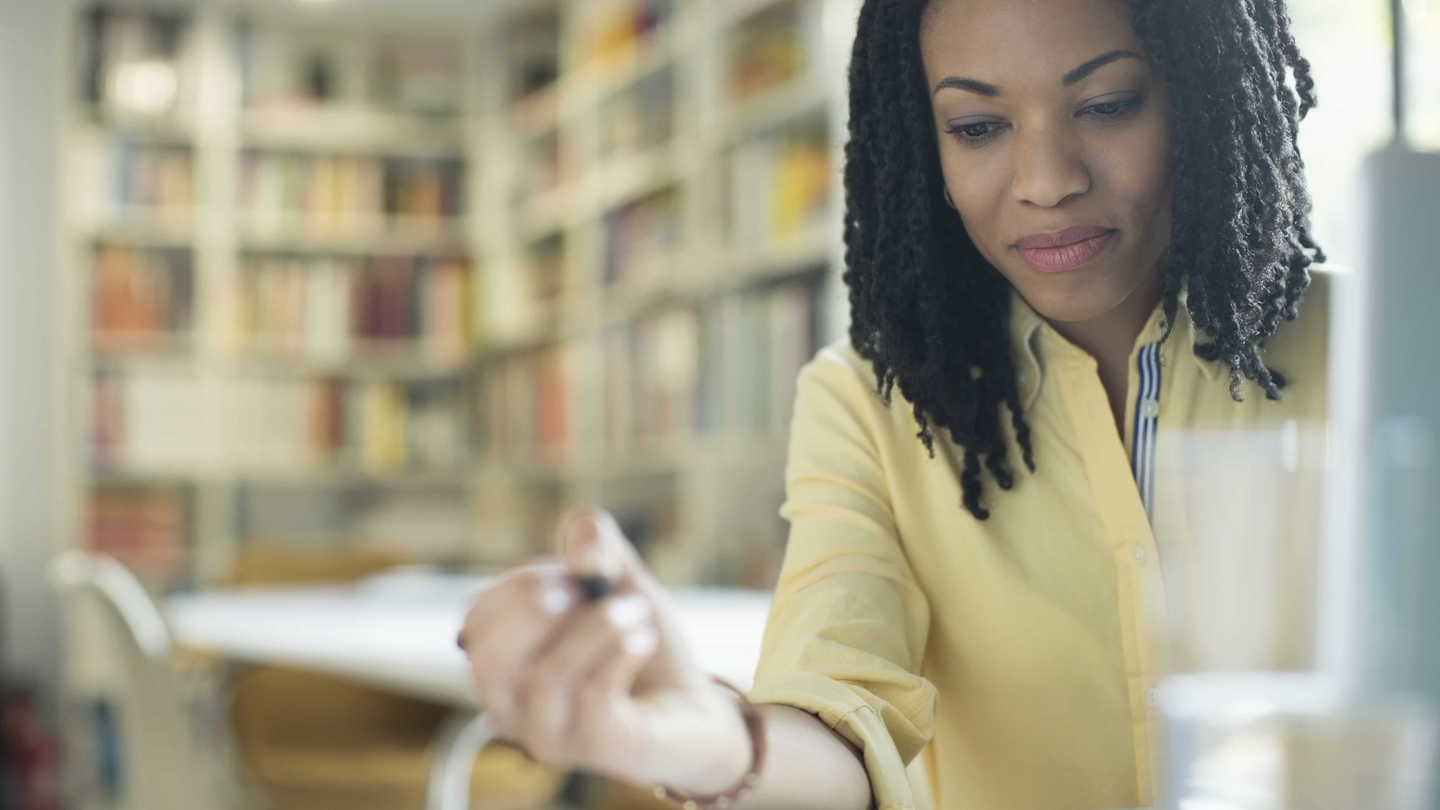 Patient forms
The need for medical care can interrupt the pattern of busy lives. That's why we offer online tools that make it easier and convenient for you to access our healthcare services.