Advanced radiation therapy in Orlando
We understand that the need for radiation treatment can be overwhelming and even frightening. However, our highly trained team of oncology specialists are here to help you feel more at ease and prepared every step of the way.
Compassionate radiological cancer care
We are committed to bringing you precise and effective care, both through the power of our treatment technology and through compassionate support.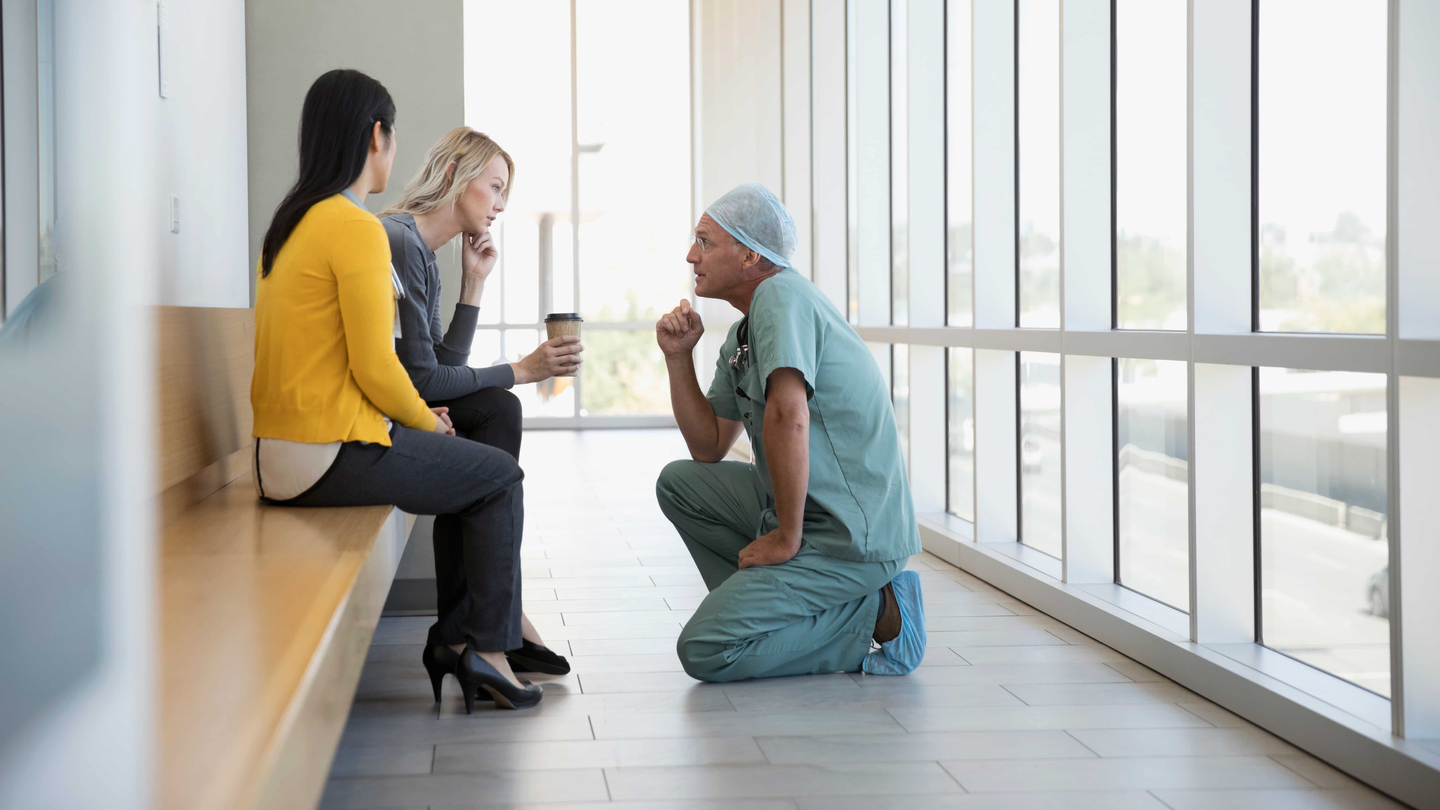 Office locations
Find the location closest to you.
Find an Office
HCA Florida Physicians offers over 200 locations of experienced practitioners who offer everything from primary care to surgical needs.
About HCA Florida Lake Nona Radiation Oncology Specialists
We are proud to provide advanced radiological treatment techniques to address multiple types of cancer in a noninvasive and precise way.
Our radiation oncology services
Radiation oncology is also known as radiation therapy or radiotherapy. It uses high-energy beams of radiation to directly target and destroy cancerous and noncancerous tumor cells.
It is most often used to treat cancers of the head and neck, as well as breast cancer, cervical cancer and prostate cancer. It can also be used to address many other types of cancer.
---
Radiotherapy treatments we offer
We are able to provide a range of cancer treatments, including:
Brachytherapy
Brachytherapy is a form of internal radiation treatment in which tiny beads or capsules are placed into or very near the tumor. This treatment is very direct, and minimizes possible damage to nearby healthy tissue
Intensity modulated radiation therapy (IMRT)
IMRT is one of the most advanced radiation techniques available. It uses computer-controlled radiation beams that are shaped to surround the tumor, changing intensity and angle to treat the affected tissue with the most precise possible dose.
Stereotactic body radiation therapy (SBRT)
This method of radiotherapy uses advanced 3D imaging to pinpoint tumors throughout the body and treat them with directed beams of radiation. This method is also sometimes called stereotactic radiosurgery, but it is entirely noninvasive.
---
Our radiation oncology services
Radiotherapy treatments we offer
Patient resources
Patient care is our first priority, and we're committed to making your experience as convenient as possible. Learn more about the resources available to our patients.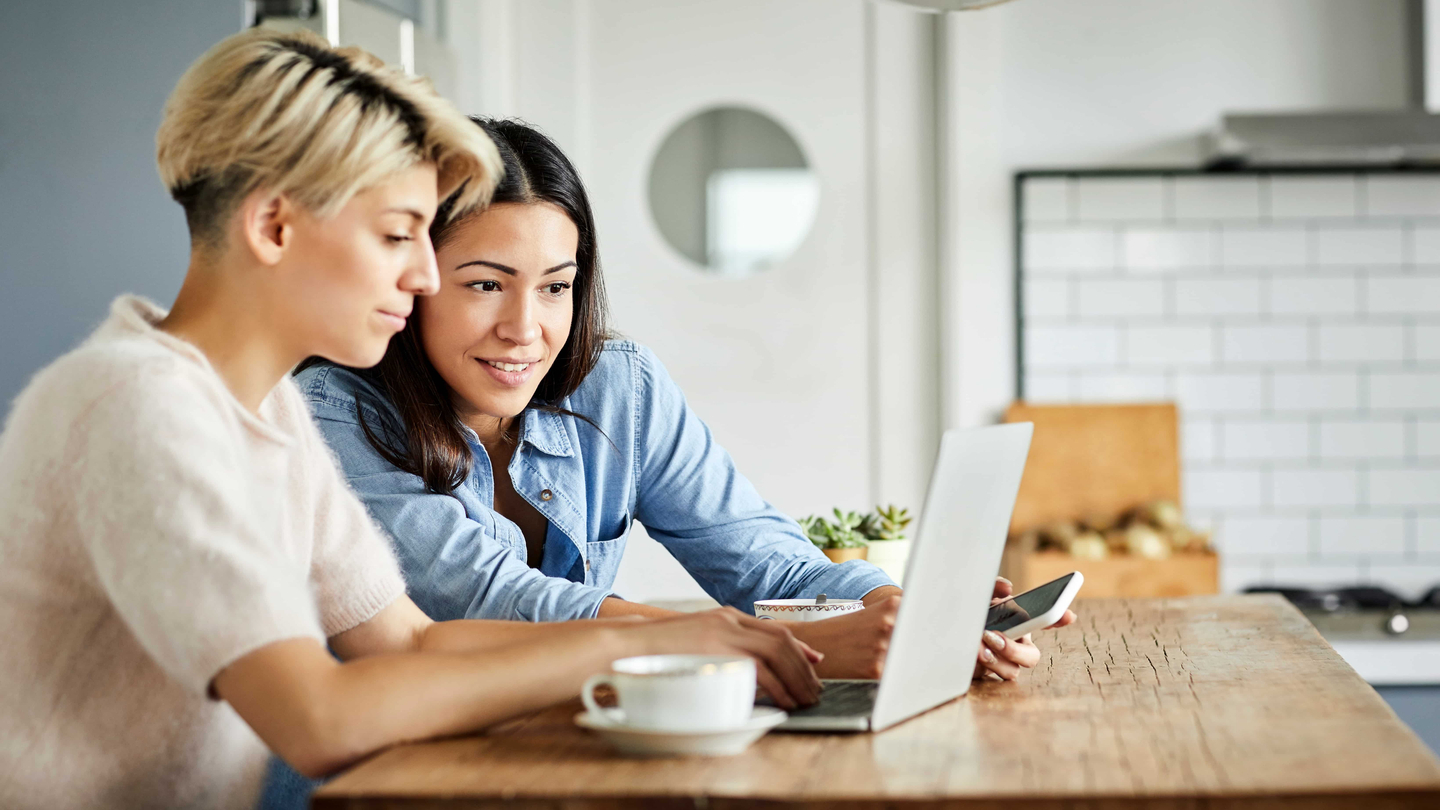 Health Portal
Manage your appointments, connect with your doctor and view your medical information through our convenient and secure Health Portal.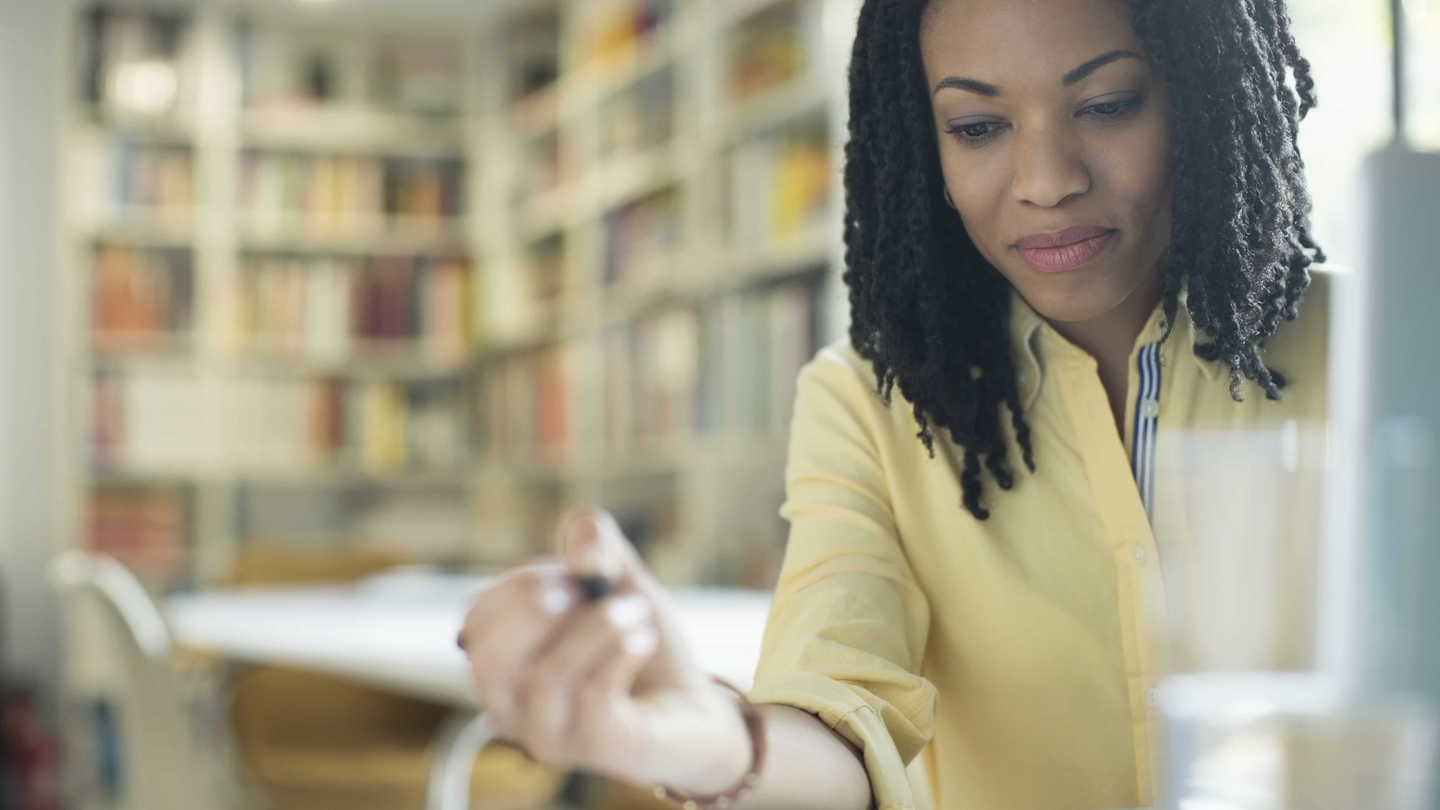 Patient forms
The need for medical care can interrupt the pattern of busy lives. That's why we offer online tools that make it easier and convenient for you to access our healthcare services.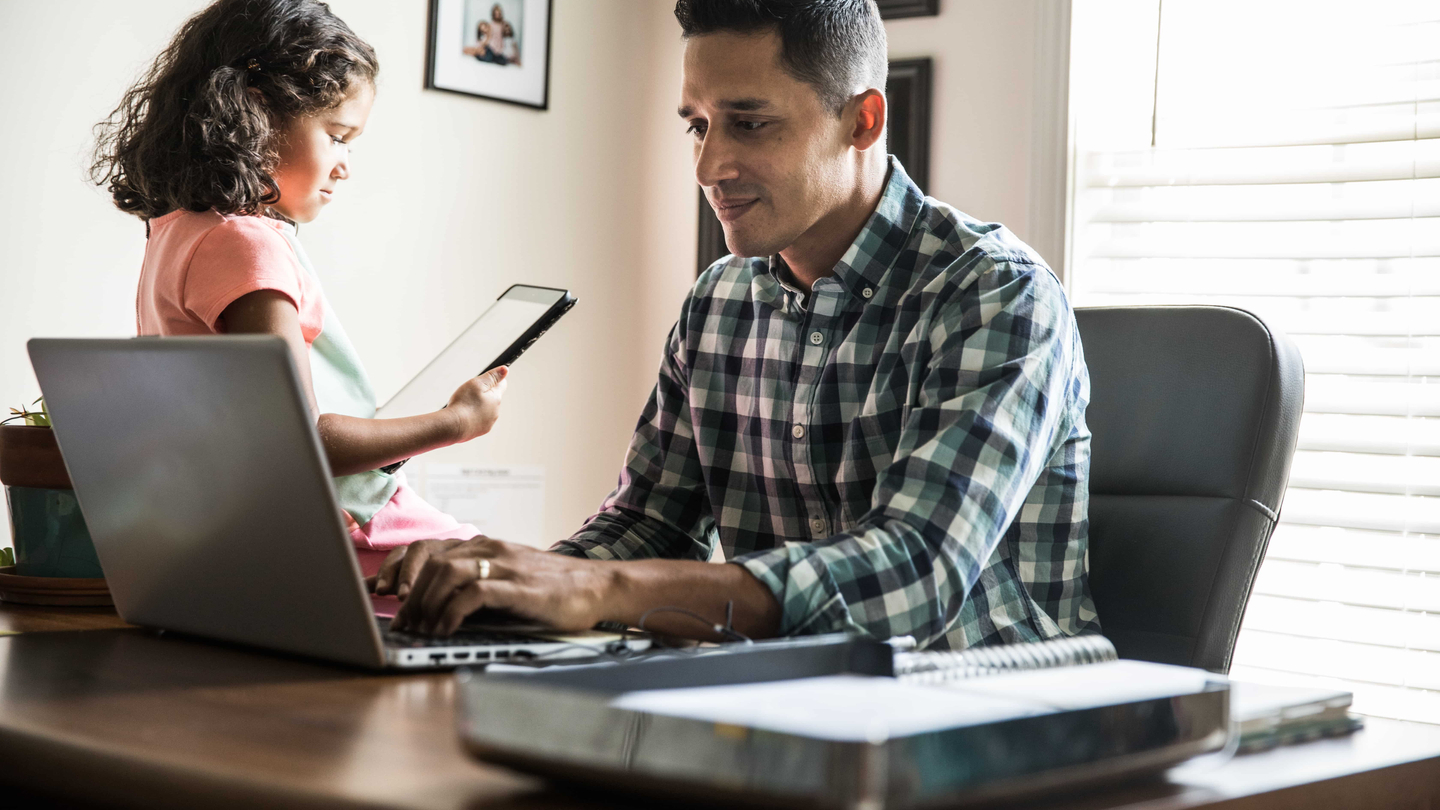 Make a payment
Flexibility to pay online means it's easier to focus on what matters most: your health and wellness. Find multiple options to make payments and get help when you need it.