Internal medicine specialists in Gainesville
Our internists are committed to delivering thoughtful primary care to improve your health. We specialize in adult care, offering the kind of high-quality skills and advanced technology that brings answers and peace of mind to our patients.
Primary care to keep your health on track
Our physicians are skilled at diagnosing and treating a broad spectrum of illnesses and injuries. We'll give your general health the attention it deserves through regular screenings and monitoring. The goal: preventing future issues and keeping current ones in check so you can live your best life.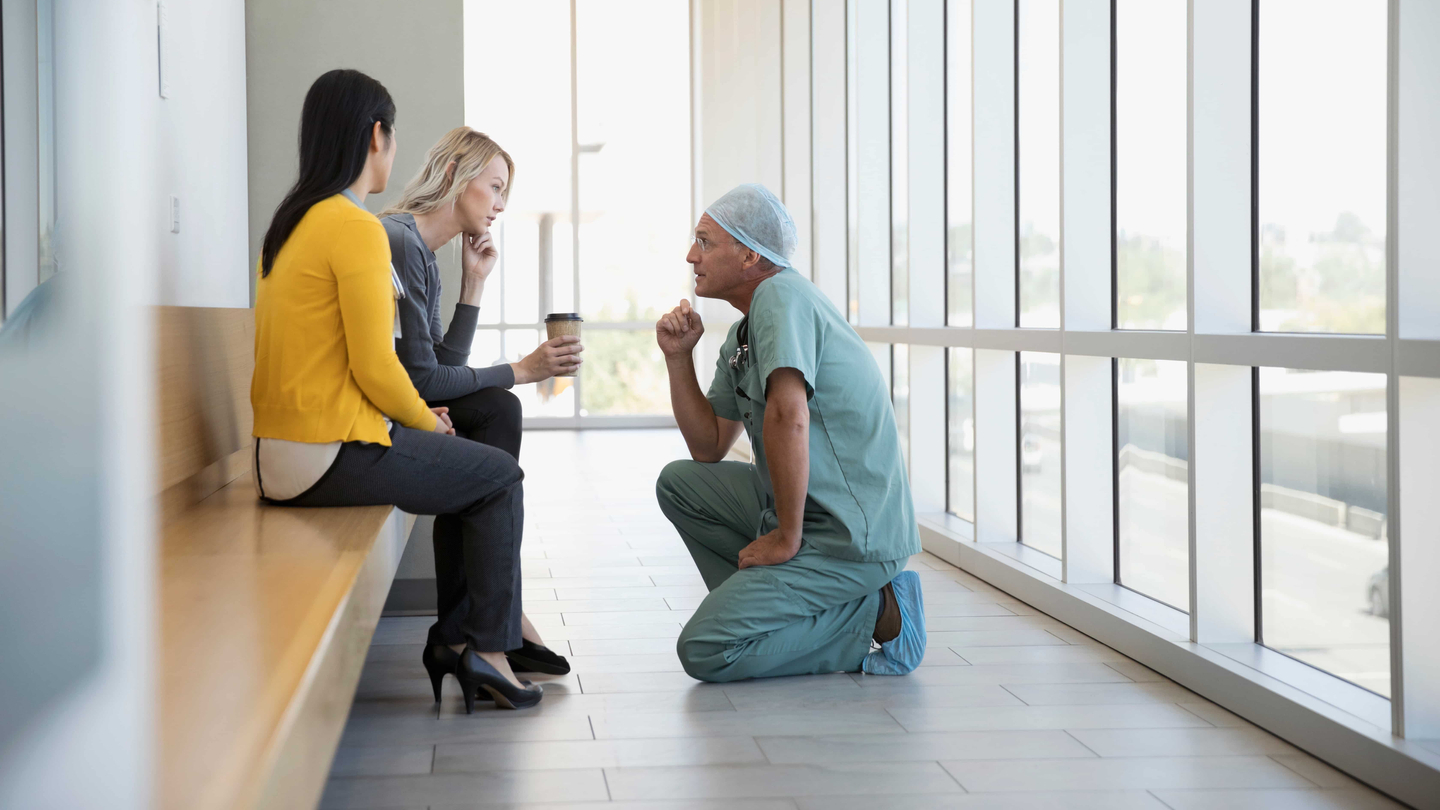 Telehealth now available
Get the care you need from the comfort of your own home.
Get the care you need from the comfort of your own home.
North Florida Internal Medicine
Address
7485 SW 17th Road
Gainesville, FL 32607
Office Hours
Mon - Fri: 8:00am - 5:00pm
Sat - Sun: Closed
Get directions
About HCA Florida North Florida Internal Medicine
North Florida Internal Medicine is now HCA Florida North Florida Internal Medicine. We serve Gainesville-area adults with a personal touch and expertise our patients have come to know and trust.
What is internal medicine?
Our internists are experts in diagnosis, treatment of chronic illness and promoting your health and wellness — they're "general" internists — that is, they're not limited to one type of medical problem or organ system. And because we specialize in treating adults, we have a deeper understanding of your health needs.
---
What do internal medicine doctors treat?
Since internal medicine isn't focused on one bodily system or medical issue, we're skilled in treating a range of conditions that can impact your health, including:
Anxiety and depression
Attention deficit disorder (ADD)
Allergies
Asthma
Breast mass
Cancer survivorship
Chronic cough
Chronic obstructive pulmonary disease (COPD)
Contraception
Diabetes (Type 2 or Type 1)
Digestive problems (including constipation, diarrhea, irritable bowel syndrome, hemorrhoids and reflux)
Ear infections
Fatigue
Fibromyalgia
Headaches and migraines
Hearing loss
Heart disease
Hormone replacement
Hypertension (high blood pressure)
Hyperlipidemia (high cholesterol)
Hypothyroidism (underactive thyroid)
Joint and back pain
Low testosterone
Memory loss
Obesity
Osteoarthritis
Osteoporosis
Preconception care
Red eye
Respiratory issues (including infection and pneumonia)
Sexually transmitted infections
Skin concerns, including cancer screening
Sleep apnea
Testicular concerns
Tobacco, alcohol or drug addiction
Urinary tract infection
Vaginitis
---
What is internal medicine?
What do internal medicine doctors treat?
Patient resources
Patient care is our first priority, and we're committed to making your experience as convenient as possible. Learn more about the resources available to our patients.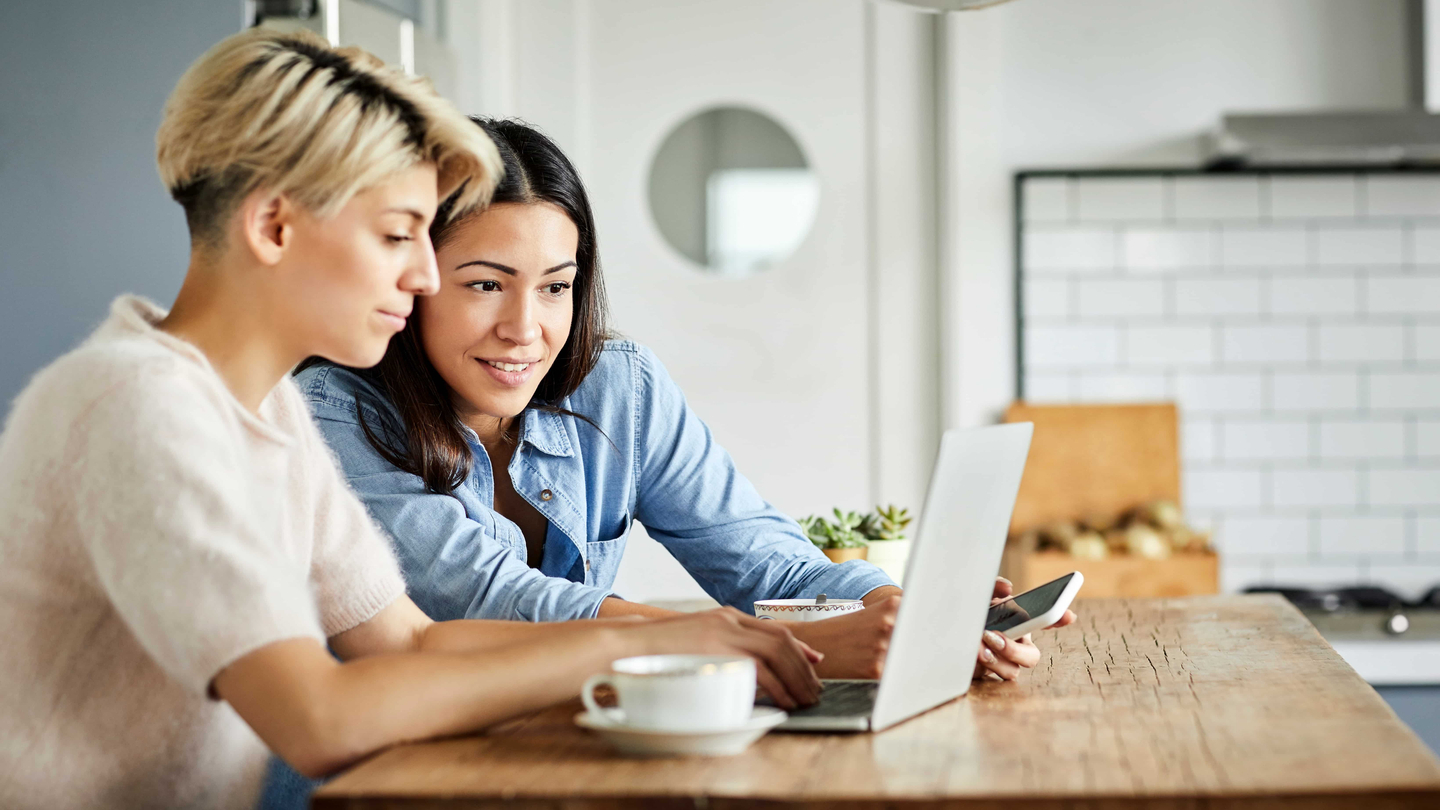 Health Portal
Manage your appointments, connect with your doctor and view your medical information through our convenient and secure Health Portal.
Patient rights and responsibilities
While you're in our care, we believe an important part of your patient experience is knowing what to expect from us and understanding our commitment to you and your health.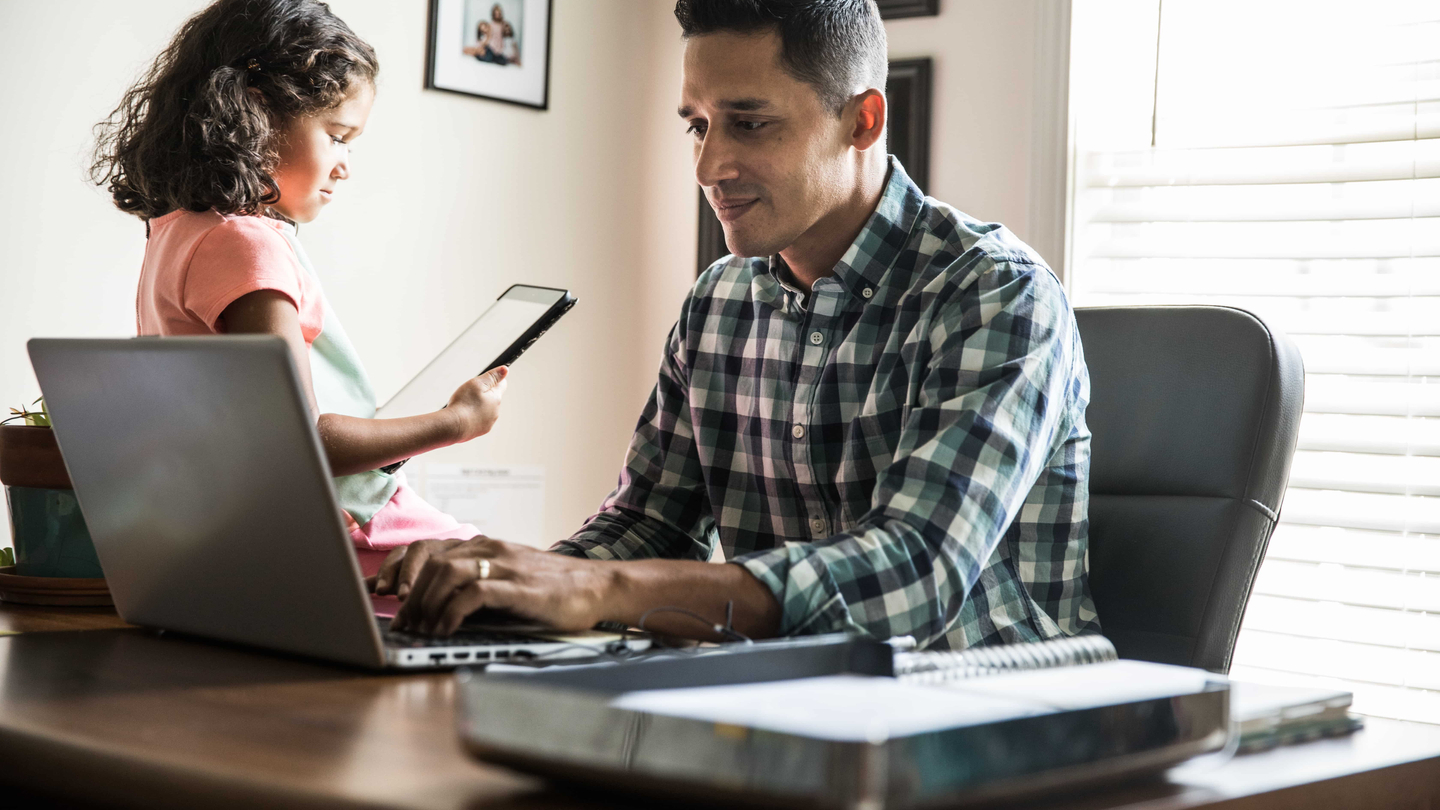 Make a payment
Flexibility to pay online means it's easier to focus on what matters most: your health and wellness. Find multiple options to make payments and get help when you need it.