Maternal fetal medicine in Gainesville
When complications arise during pregnancy, nothing but exceptional care will do. Our maternal fetal medicine specialists provide prenatal care for high-risk pregnancies using an attentive, patient-centered approach. We closely monitor and manage any issues that arise during your pregnancy, bringing you high-quality services and peace of mind.
Center for maternal and fetal care
Our perinatologist provides attentive prenatal care for women with high-risk pregnancies. We do everything we can to ensure you and your baby are safe and well.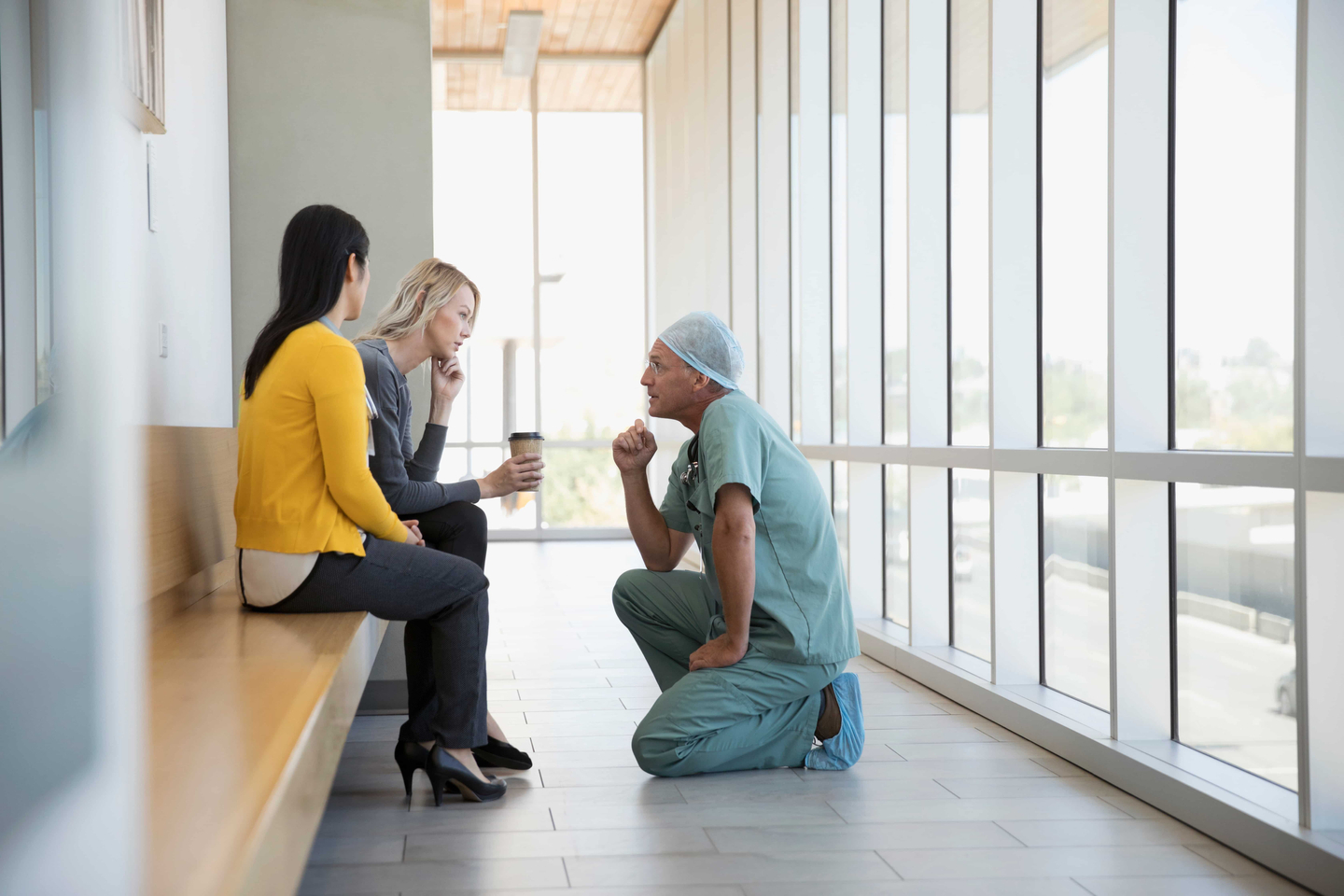 Office Locations
Find the location closest to you.
Find an Office
HCA Florida Physicians offers over 200 locations of experienced practitioners who offer everything from primary care to surgical needs.
About HCA Florida North Florida Maternal Fetal Care - Gainesville
We are highly experienced and fully equipped to monitor and treat high-risk pregnancies and associated issues before, during and after birth.
High-risk pregnancy conditions we treat
Our experienced perinatologist, Kathryn Patrick, MD, FACOG, specializes in the management of maternal medical complications of pregnancy and ultrasonographic prenatal diagnosis. Together with our team, she hopes to help ease your concerns by offering you access to the specialized prenatal care you and your baby need for a safe and healthy pregnancy.
Many factors are taken into consideration when determining whether a pregnancy is high-risk or not. Some of the conditions or characteristics that can influence this determination include:
Advanced maternity needs for mothers age 35 and older
Birth or genetic defects in the fetus
Gestational diabetes mellitus
Gestational hypertension (high blood pressure)
Multiple gestations (twins, triplets, etc.)
Pre-existing health conditions, such as Type 1 or Type 2 diabetes or high blood pressure
Preeclampsia and eclampsia
Previous premature births
---
Perinatology services we offer
We provide the full spectrum of services, starting before conception, through pregnancy and childbirth, and beyond. Our capabilities include:
Abnormal prenatal screening tests
Amniocentesis
Cervical cerclage
Childbirth and delivery
Cordocentesis
Family planning
High-risk pregnancy care
Prenatal care
Ultrasounds
We are currently accepting new patients. To schedule an appointment, please call (352) 224-1840.
---
High-risk pregnancy conditions we treat
Perinatology services we offer
Patient resources
Patient care is our first priority, and we're committed to making your experience as convenient as possible. Learn more about the resources available to our patients.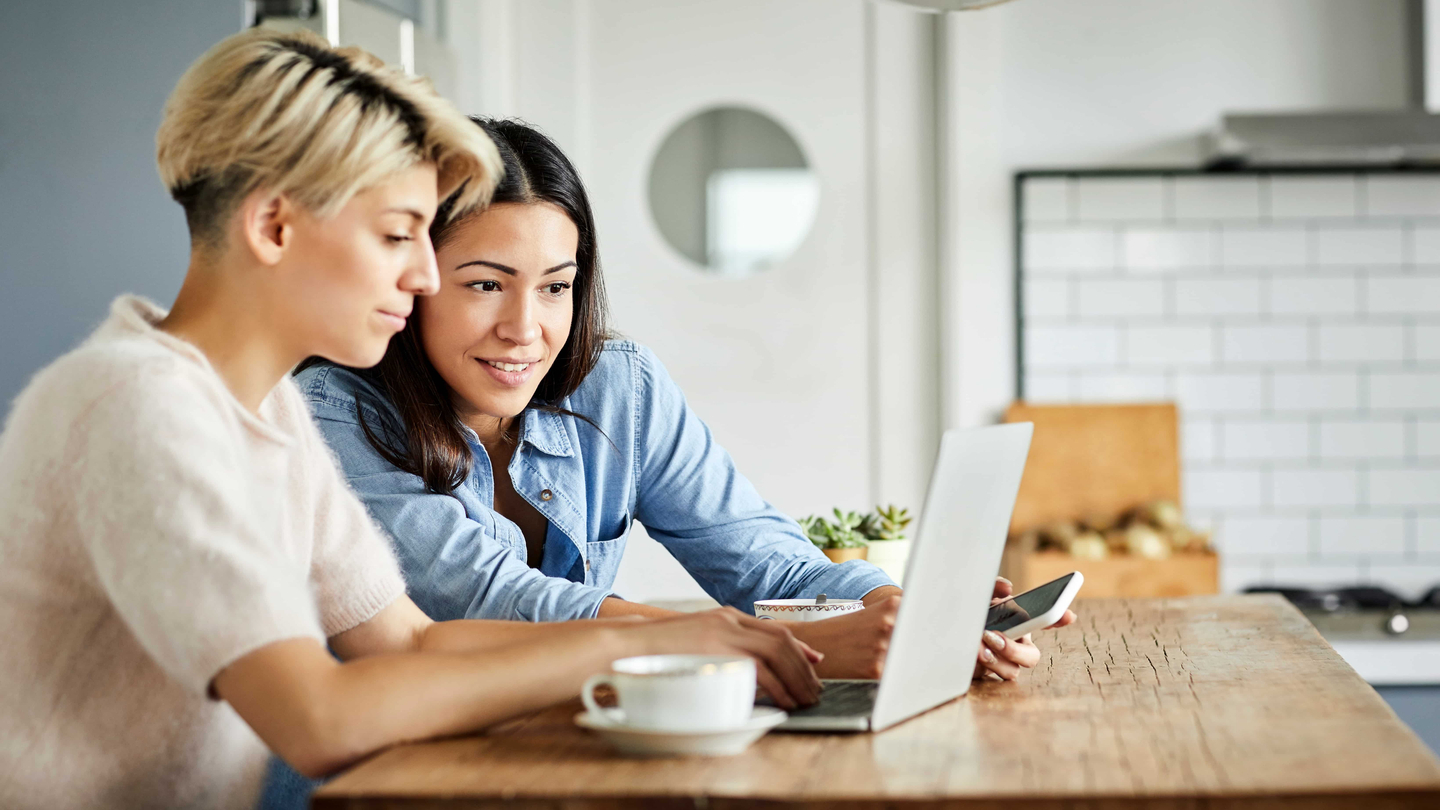 Health Portal
Manage your appointments, connect with your doctor and view your medical information through our convenient and secure Health Portal.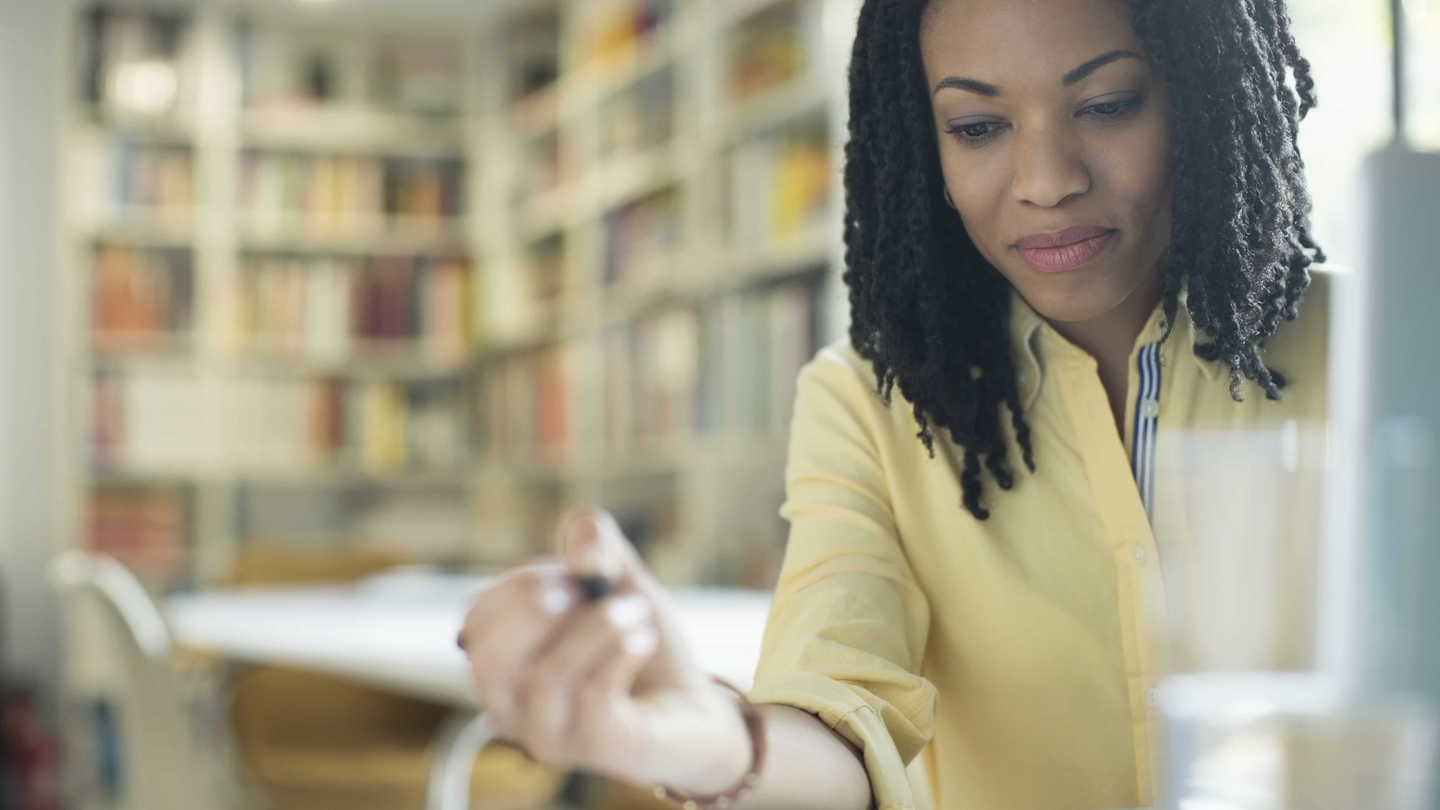 Patient forms
The need for medical care can interrupt the pattern of busy lives. That's why we offer online tools that make it easier and convenient for you to access our healthcare services.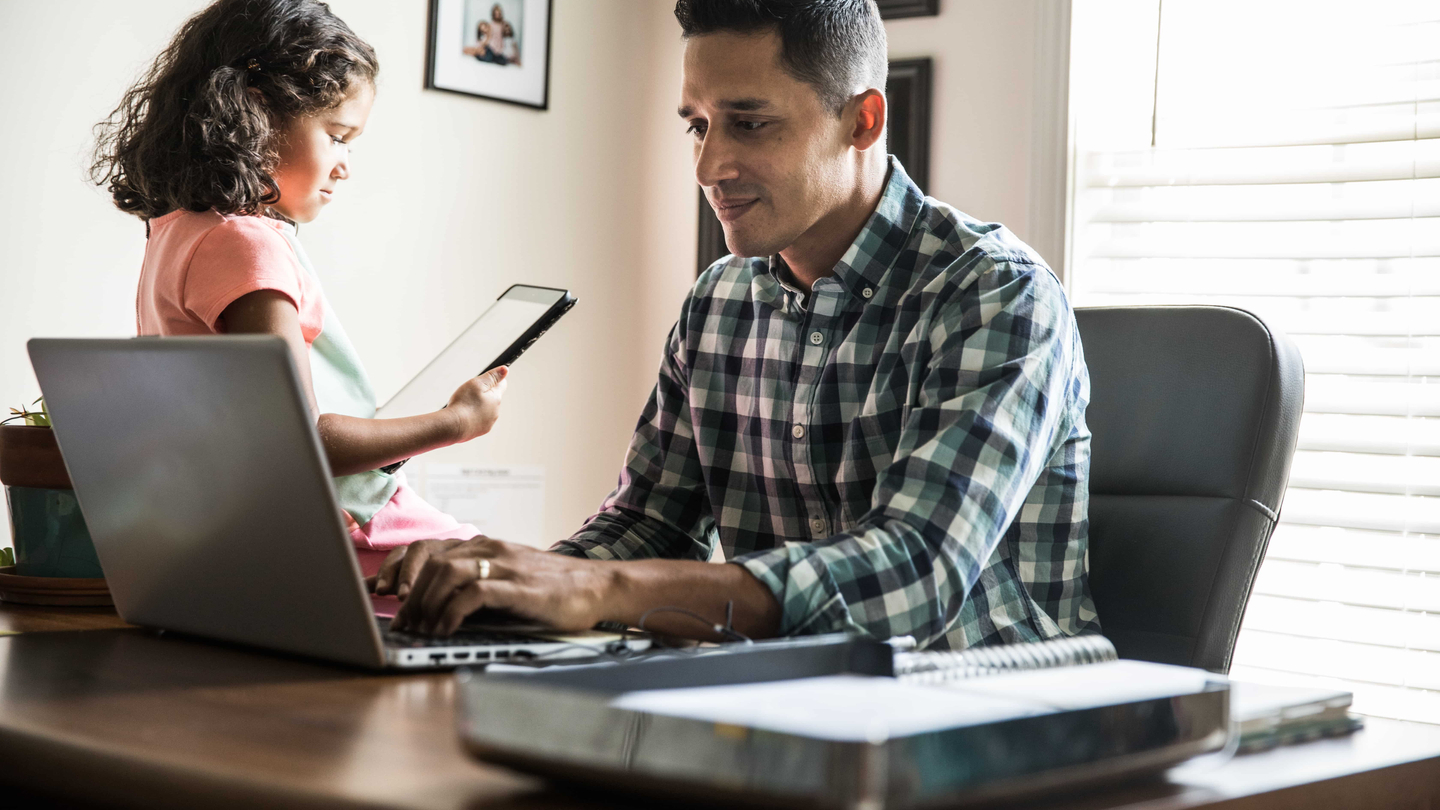 Make a payment
Flexibility to pay online means it's easier to focus on what matters most: your health and wellness. Find multiple options to make payments and get help when you need it.