Who we are: your doctor in the family
HCA Florida Healthcare Physicians is a network of healthcare providers in Florida. With practices located throughout the state, we're also your neighbors, colleagues, friends and family. And that's how we treat you, as we strive to bring you healthier tomorrows.
About HCA Florida Physicians
Our physicians provide medical care at more than 340 healthcare practices and across a wide range of specialties.
High-quality care
Whether you need heart care or cancer care, breast care or neurological care, we can help. We have doctors, surgeons and other specialists in essentially every medical discipline, and we will help you find the right provider for you.

We believe receiving the high-quality care you need should be convenient and seamless. For this reason, our specialists collaborate with one another, as needed, for your care. This ensures we provide just the right type of care for you, as close to home as possible.
Why we do what we do
We are committed to improving the lives of the people in the communities we serve.

When we care for each other like family and make healthcare services easily accessible, the entire community benefits. Our neighbors, friends, family and colleagues become healthier. And, when our communities become healthier, Florida becomes healthier.
How we serve you
We are part of the greater HCA Florida Healthcare network of providers, hospitals and facilities. Through this statewide healthcare system, we provide comprehensive and coordinated healthcare services.

We believe care is better when we're connected, so we scale our resources to ensure your well-being is our first priority.
Focused on quality
When you or someone else in your family needs healthcare services, you want high-quality care from providers you can trust. That's why the providers of HCA Florida Healthcare Physicians are dedicated to delivering patient-centered healthcare.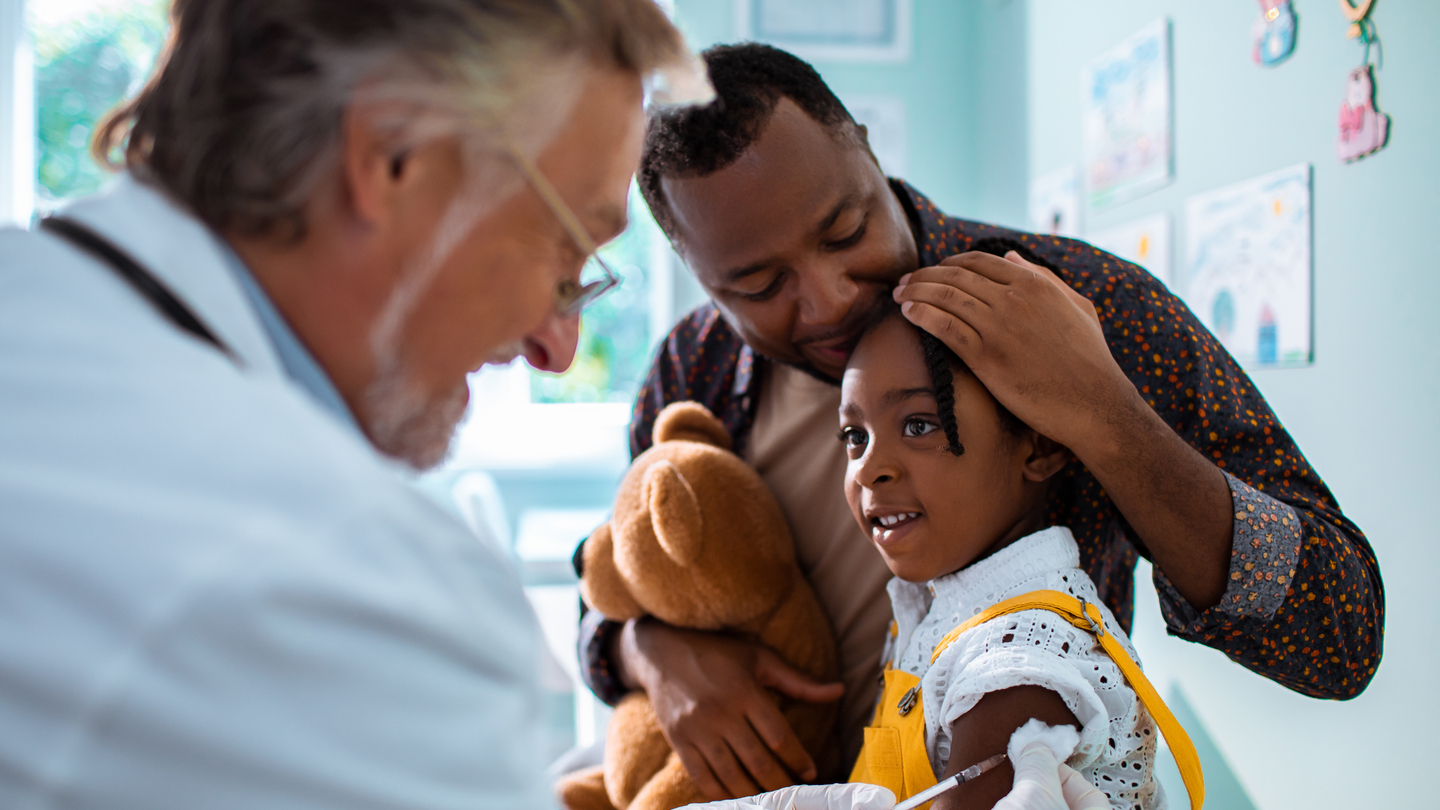 What patients say
Our commitment to our patients and their families is to provide high-quality care with compassion and a personalized approach. Hear from some of our patients about their experiences partnering with us for their care.
"
I was very impressed with this office the staff is very friendly I did not have to wait too long to see the doctor the x-ray technician was excellent very impressed . I am very satisfied and am looking forward to being a patient at this office.
Faith Humeston