Stroke care in Ocala
Our team of specialists provides advanced treatment and care for strokes for you and your loved ones. Our goal is to keep you informed and confident in your treatment plan, and to make sure you are an active part of your own health.
Advanced stroke treatment.
We offer you advanced technology and procedures for the treatment of strokes and stroke-related conditions. Whether you are recovering from a stroke or working to prevent one, we will support you and help you achieve your health goals.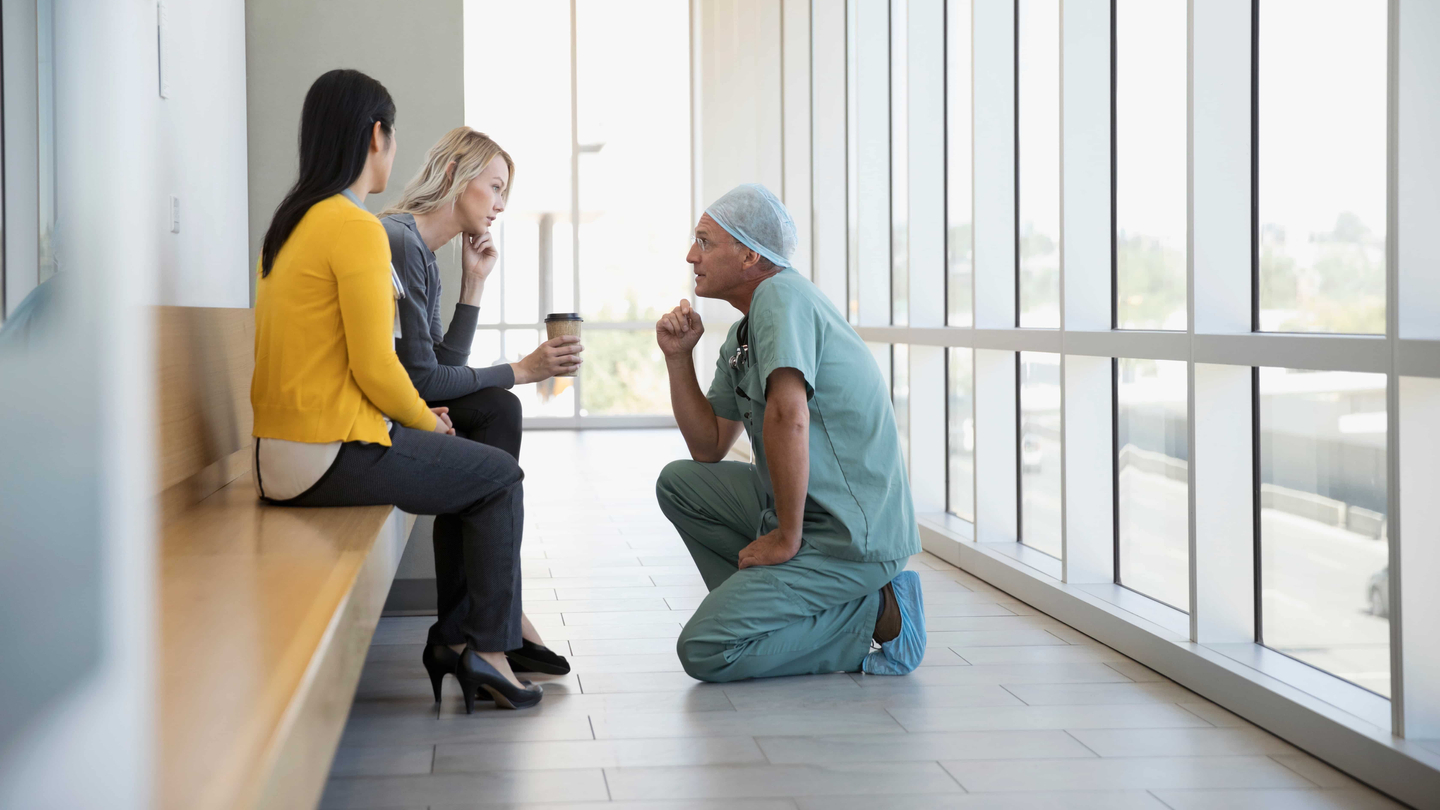 Ocala Stroke Specialists
Address
1725 SE 28th Loop
Suite 103
Ocala, FL 34471
Office Hours
Mon - Fri: 8:00am - 5:00pm
Sat - Sun: Closed
Get directions
About HCA Florida Ocala Stroke Specialists
Ocala Health Neurological Institute - Stroke is now HCA Florida Ocala Stroke Specialists. We understand how difficult it can be to face life after having a stroke, or when a family member is struggling with their own health. However, in our practice, patients are always our priority, and we work hard to provide them with the best possible care and results at every step of their treatment.
Stroke and cerebrovascular care
Our practice is fully equipped to perform a broad spectrum of advanced, minimally invasive procedures, and our team of surgeons and staff are highly skilled and experienced. When you trust us with your care, we honor that trust by giving you the best possible care.
Some of the neurological procedures we offer include:
Acute ischemic stroke intra-arterial thrombolysis
Acute ischemic stroke thrombectomy/thromboaspiration
Deep brain stimulation for the treatment of Parkinson's disease, essential tremor and dystonia
Extracranial and intracranial angioplasty or stenting
Intracranial aneurysm coil embolization
Intracranial aneurysm pipeline flow-diverter embolization
Intracranial tumor embolization
'
---
Compassionate and experienced care
We understand the importance of communication when it comes to healthcare, especially when it comes to complicated health issues. We welcome questions at any time, and are always ready to address your concerns or discuss treatment options with you and your loved ones.
---
Stroke and cerebrovascular care
Compassionate and experienced care
Patient resources
Patient care is our first priority, and we're committed to making your experience as convenient as possible. Learn more about the resources available to our patients.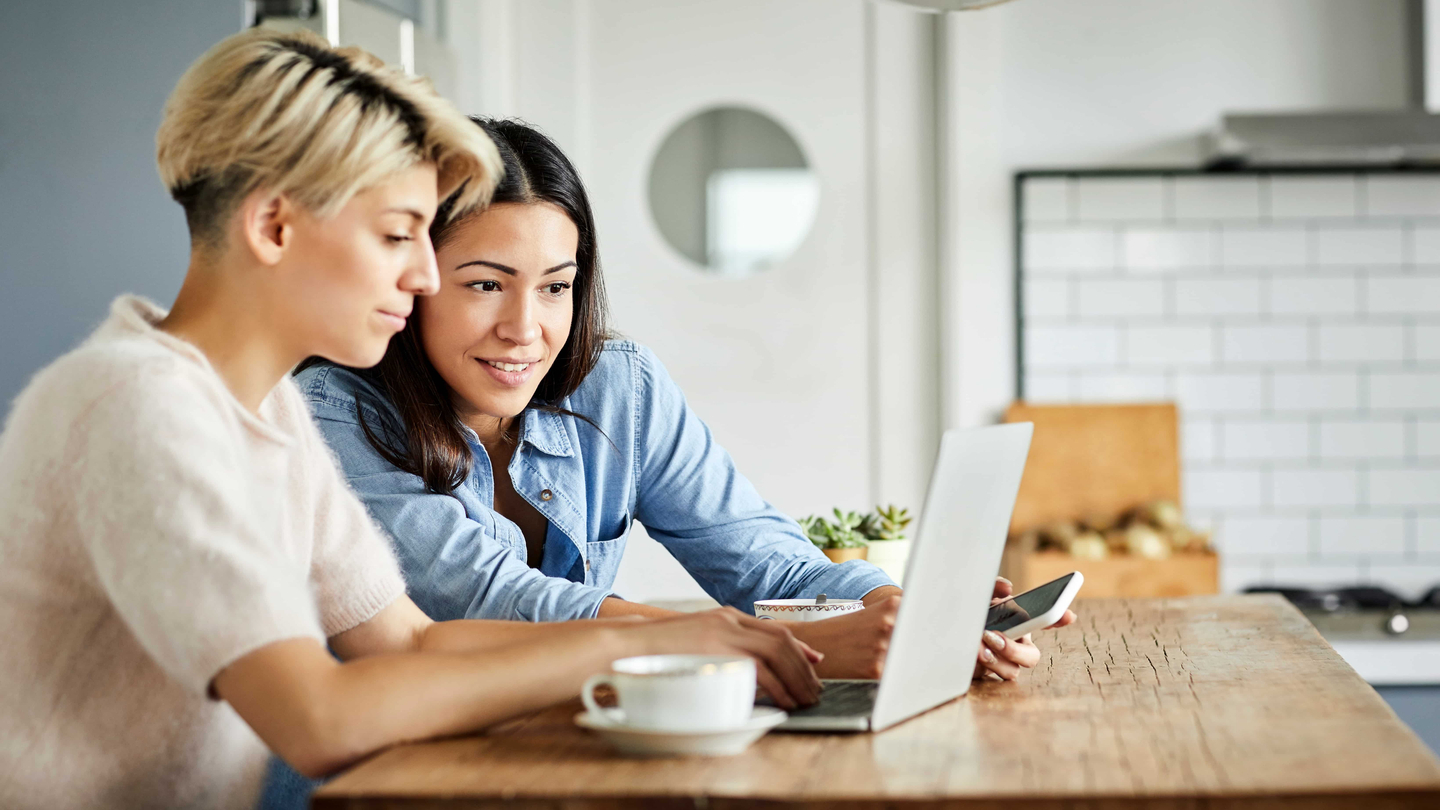 Health Portal
Manage your appointments, connect with your doctor and view your medical information through our convenient and secure Health Portal.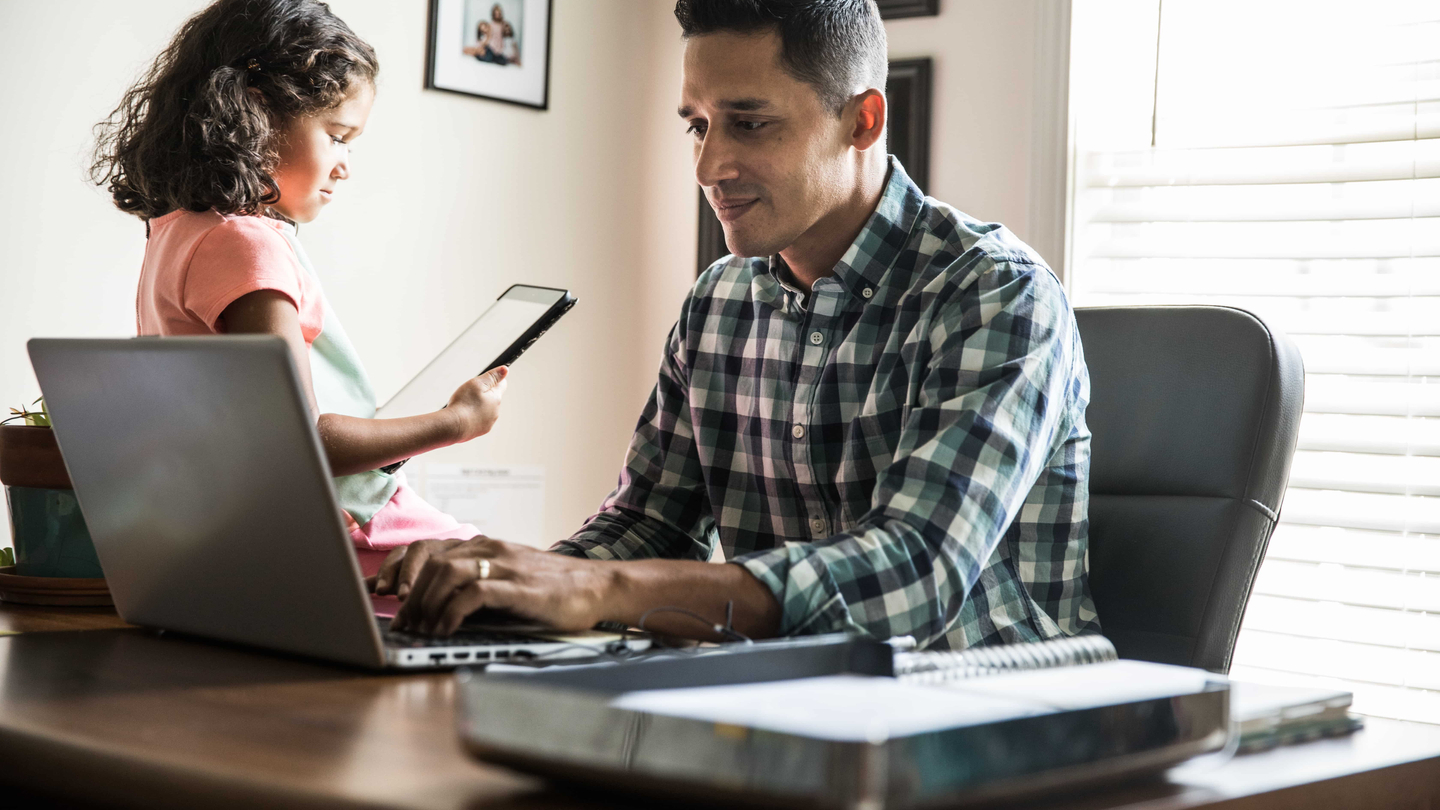 Make a payment
Flexibility to pay online means it's easier to focus on what matters most: your health and wellness. Find multiple options to make payments and get help when you need it.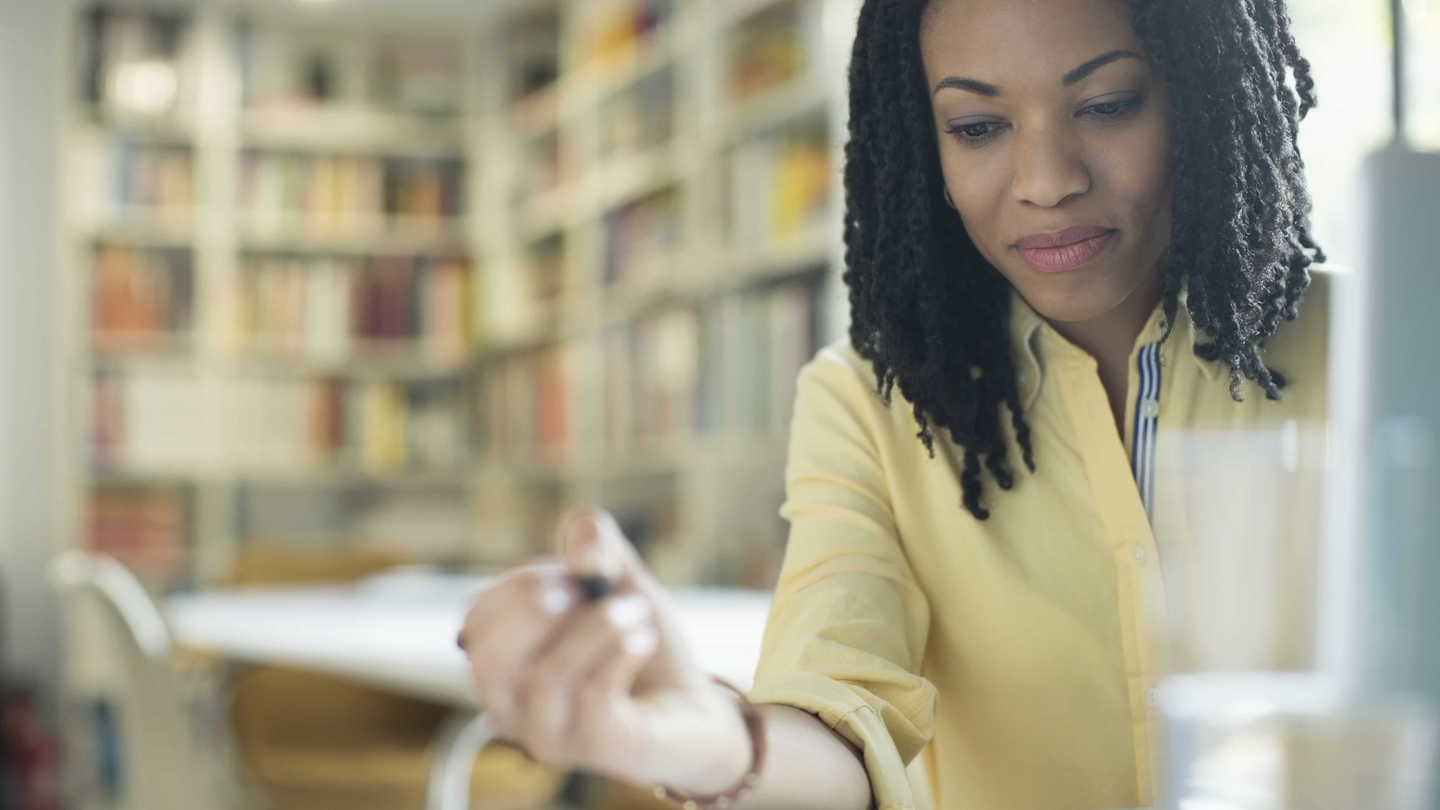 Patient forms
The need for medical care can interrupt the pattern of busy lives. That's why we offer online tools that make it easier and convenient for you to access our healthcare services.