Dedicated vascular surgeons in Ocala
Our vascular surgeons focus on diseases and issues of the vascular system, which encompasses care for the arteries and veins.
Vascular surgical care
At HCA Florida Ocala Vascular Surgery, our doctors are committed to providing excellent vascular surgical care to the Ocala community.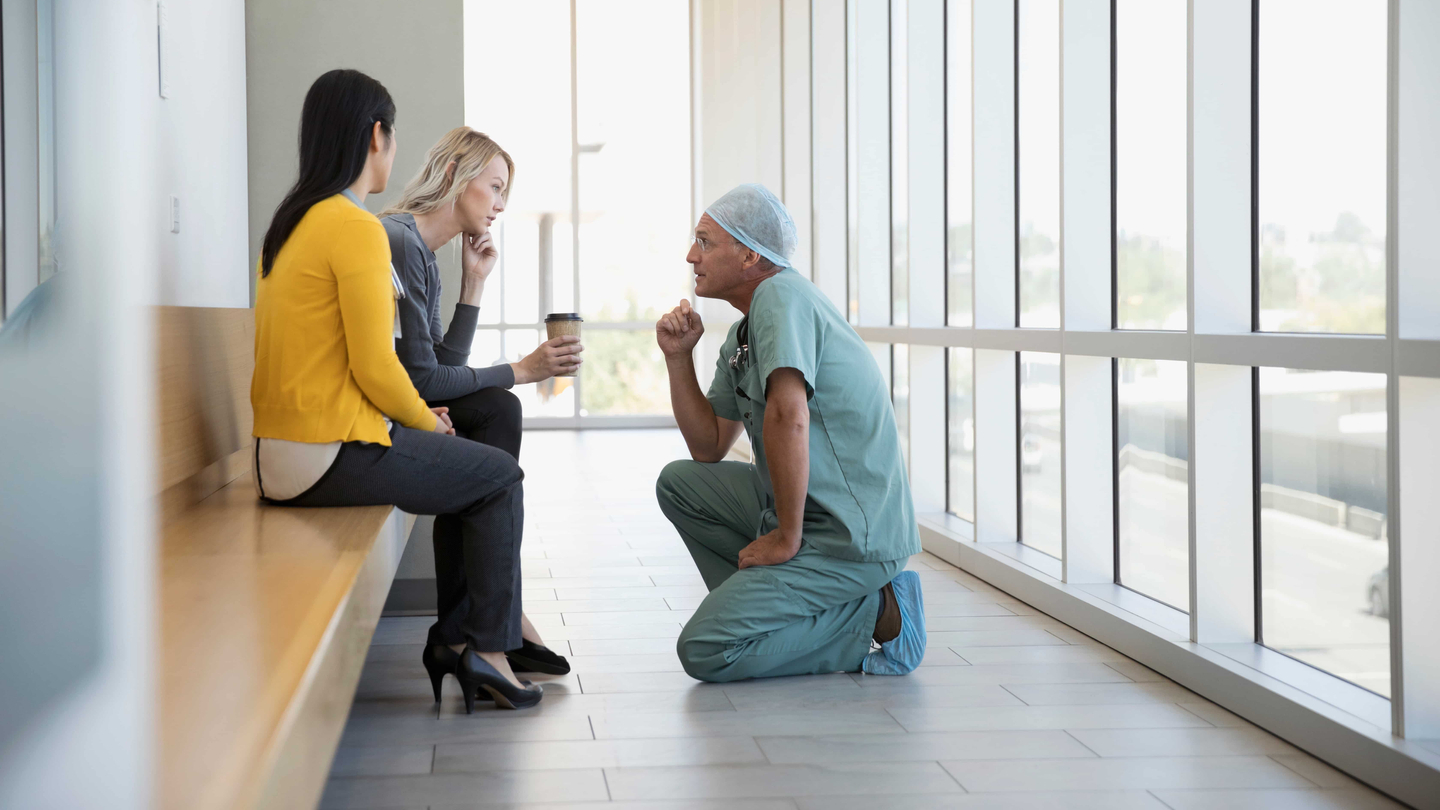 Office locations
Find the location closest to you.
Find an office
HCA Florida Physicians offers over 200 locations of experienced practitioners who offer everything from primary care to surgical needs.
About HCA Florida Ocala Vascular Surgery
Ocala Health Vascular Surgery is now HCA Florida Ocala Vascular Surgery.
Patient-centered care
We are committed to providing excellent care and service to the communities we serve and will make every effort to ensure your visit is helpful and informative while we assist you in leading a healthier life.
From treating varicose veins to diseases of the peripheral arteries, our vascular surgeon, Dr. Alberto Gonzalez, is experienced in providing state-of-the-art care to each patient.
---
Vascular surgeries we offer
Ocala Health Vascular Surgery is experienced in diagnosing and treating a wide variety of conditions and diseases related to the arteries and veins.
---
Conditions we treat
We treat a wide range of vascular conditions and diseases, including:
Abdominal aortic aneurysm
Aortic dissection
Aortoiliac occlusive disease
Atherosclerosis
Carotid artery disease
Chronic venous insufficiency
Connective tissue disorder (CTD)
Deep Vein thrombosis (DVT)
Endoleaks (type IV)
Fibromuscular disease
Giant cell arteritis
Lymphedema
May-Thurner syndrome (MTS)
Mesenteric ischemia
Peripheral aneurysm
Peripheral arterial disease (PAD)
Pulmonary embolism
Renovascular conditions
Spider veins
Stroke
Thoracic aortic aneurysm
Thoracic outlet syndrome
Varicose veins
Vascular infections
Vascular trauma
Vasculitis
Visceral artery aneurysm
---
Treatments we offer
Some of the treatments we provide for the aforementioned conditions include:
Carotid angiogram and stenting
Carotid endarterectomy
Catheter directed thrombolytic therapy
Central venous catheters for infusions and dialysis
Diabetic foot care
Dialysis access
Endovascular repair of abdominal aortic aneurysms
Endovascular treatment of an aortic dissection
Intravascular ultrasound
Open surgery treatment of an aortic dissection
Repair of a thoracic aortic aneurysm
Surgical bypass
Surgical bypass for aortoiliac occlusive disease
Thoracic endovascular aortic repair
Thrombolytic therapy
Venous ablation
---
Vascular surgeries we offer
Patient resources
Patient care is our first priority, and we're committed to making your experience as convenient as possible. Learn more about the resources available to our patients.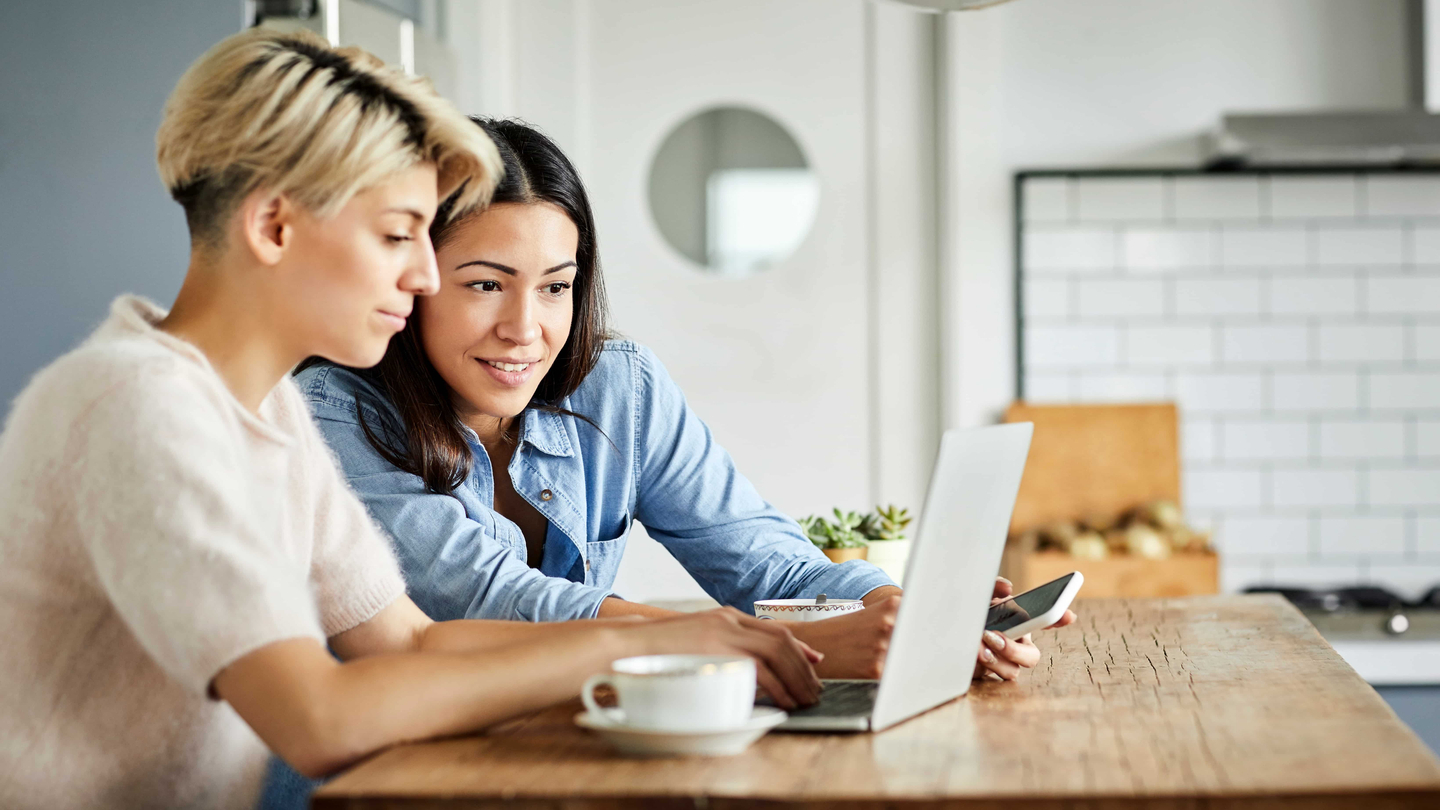 Health Portal
Manage your appointments, connect with your doctor and view your medical information through our convenient and secure Health Portal.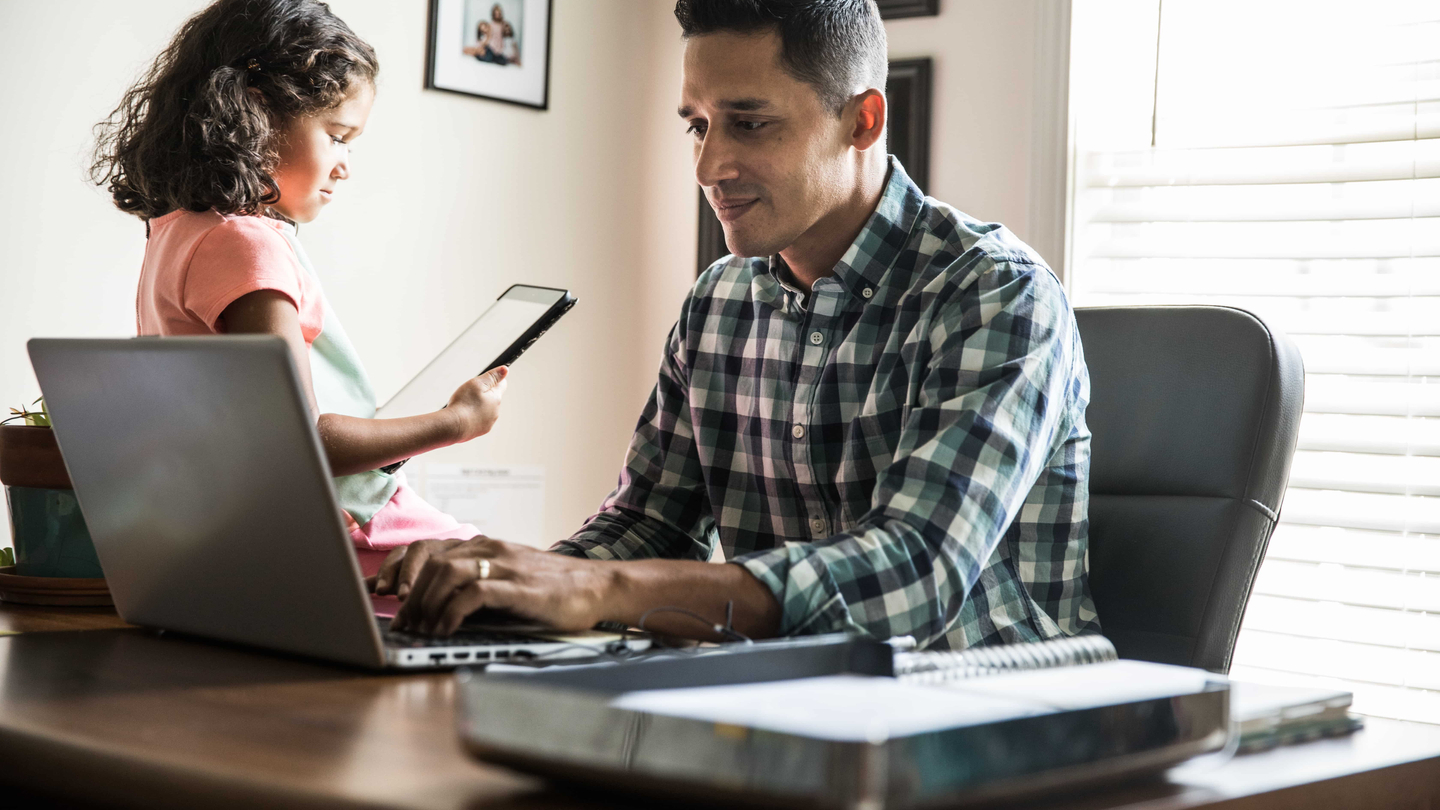 Make a payment
Flexibility to pay online means it's easier to focus on what matters most: your health and wellness. Find multiple options to make payments and get help when you need it.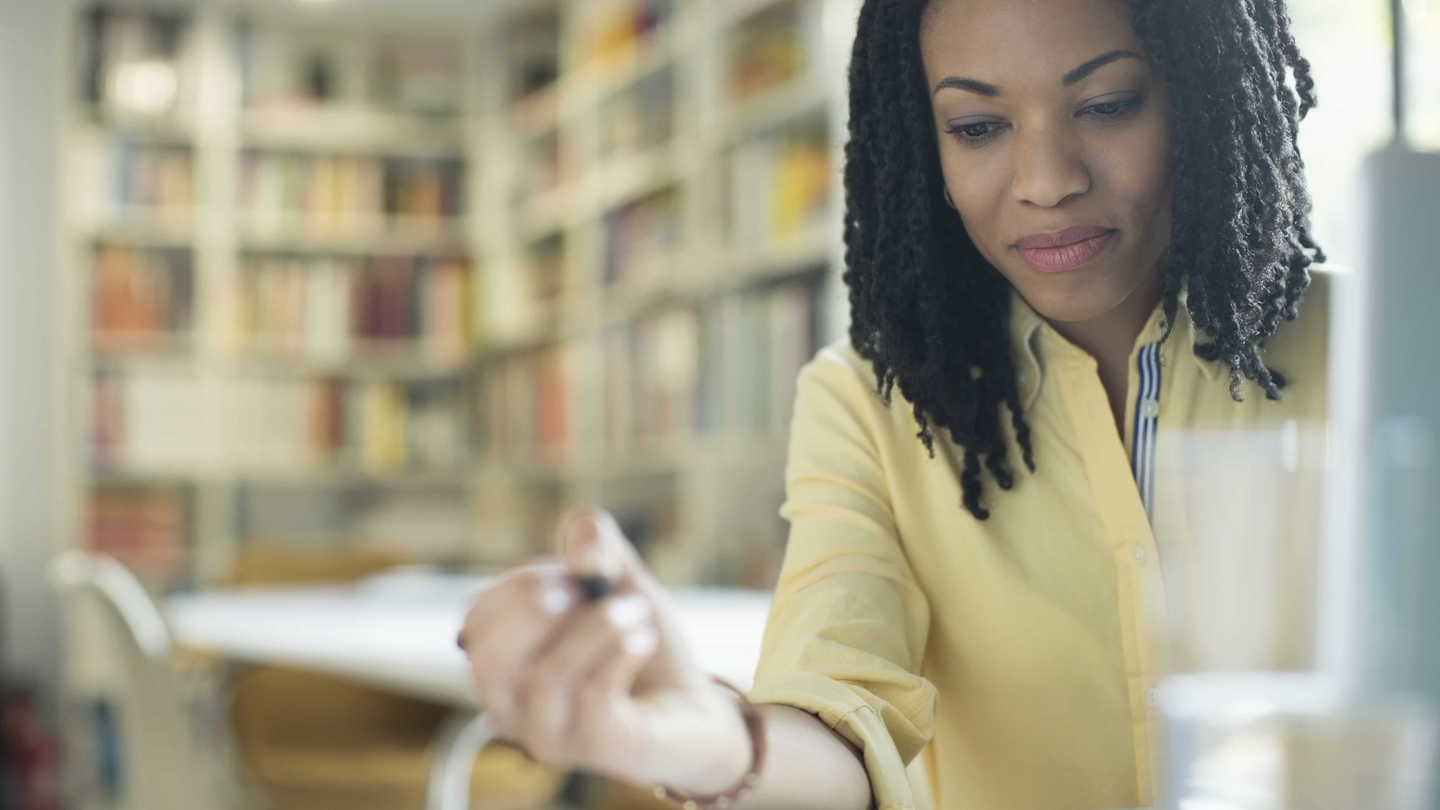 Patient forms
The need for medical care can interrupt the pattern of busy lives. That's why we offer online tools that make it easier and convenient for you to access our healthcare services.