Family medicine doctors in Orange Park, Florida
HCA Florida Orange Park Family Care offers various services to help treat you and your family. This includes annual physical exams, vaccinations for children and sick visits. Our experienced doctors and resident physicians are ready to meet your healthcare needs with engaged listening and medical expertise.
Family medicine clinic
At HCA Florida Orange Park Family Care, our physicians are committed to providing exceptional medical care to Orange Park and the surrounding Clay County communities. At our practice, you will be cared for by a dedicated medical team consisting of a physician and a resident physician who will be your primary care providers, along with mid-level providers.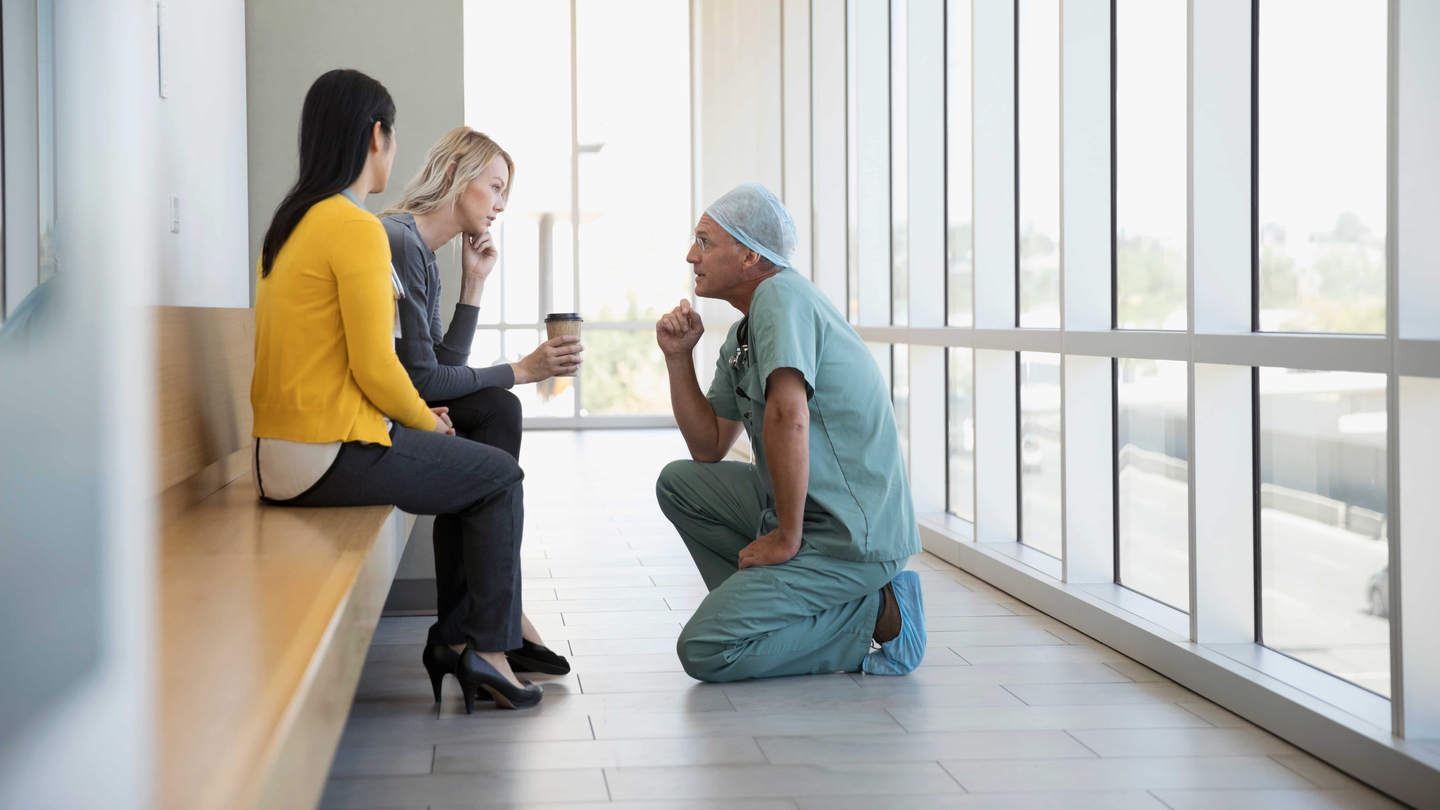 Medicare annual wellness visits
Your annual wellness visit is a free benefit covered by Medicare.
Your annual wellness visit is a free benefit covered by Medicare.
Office locations
Find the location closest to you.
HCA Florida Orange Park Family Care
Address
2021 Professional Center Drive
Suite 100
Orange Park, FL 32073
Office Hours
Mon - Fri: 8:00am - 5:00pm
Sat - Sun: Closed
Get directions
About HCA Florida Orange Park Family Care
Located conveniently on HCA Florida Orange Park Hospital's campus, our dedicated care team supports your entire family's health. We are here to provide guidance and treatments to you during every stage of your life.
Conditions we treat
From treating your child's ear infections to helping you manage a chronic illness, our family medicine specialists will help you care for yourself and your loved ones.
Some illnesses and injuries we treat include:
Allergies
Anxiety and depression
Arthritis
Asthma
Common mild illnesses
High blood pressure
High cholesterol
Minor injuries
Urinary tract infections (UTIs)
---
Services we provide
We deliver the full spectrum of medical services to help get to the root cause of your illness. We also offer preventive care and annual visits to catch potential issues early.
Our medical services include:
Acute care treatments
Blood work
Evaluation and diagnosis of chronic conditions
Joint injections
Laboratory tests
Minor surgeries
Pediatric care, including vaccinations
Physical examinations
Preventative care screenings
---
Children's vaccines
Our practice stands ready to support your child's health needs by offering vaccinations and immunizations for every stage. Contact our office to learn more about our vaccines and schedule an appointment today.
---
Patient resources
Patient care is our first priority, and we're committed to making your experience as convenient as possible. Learn more about the resources available to our patients.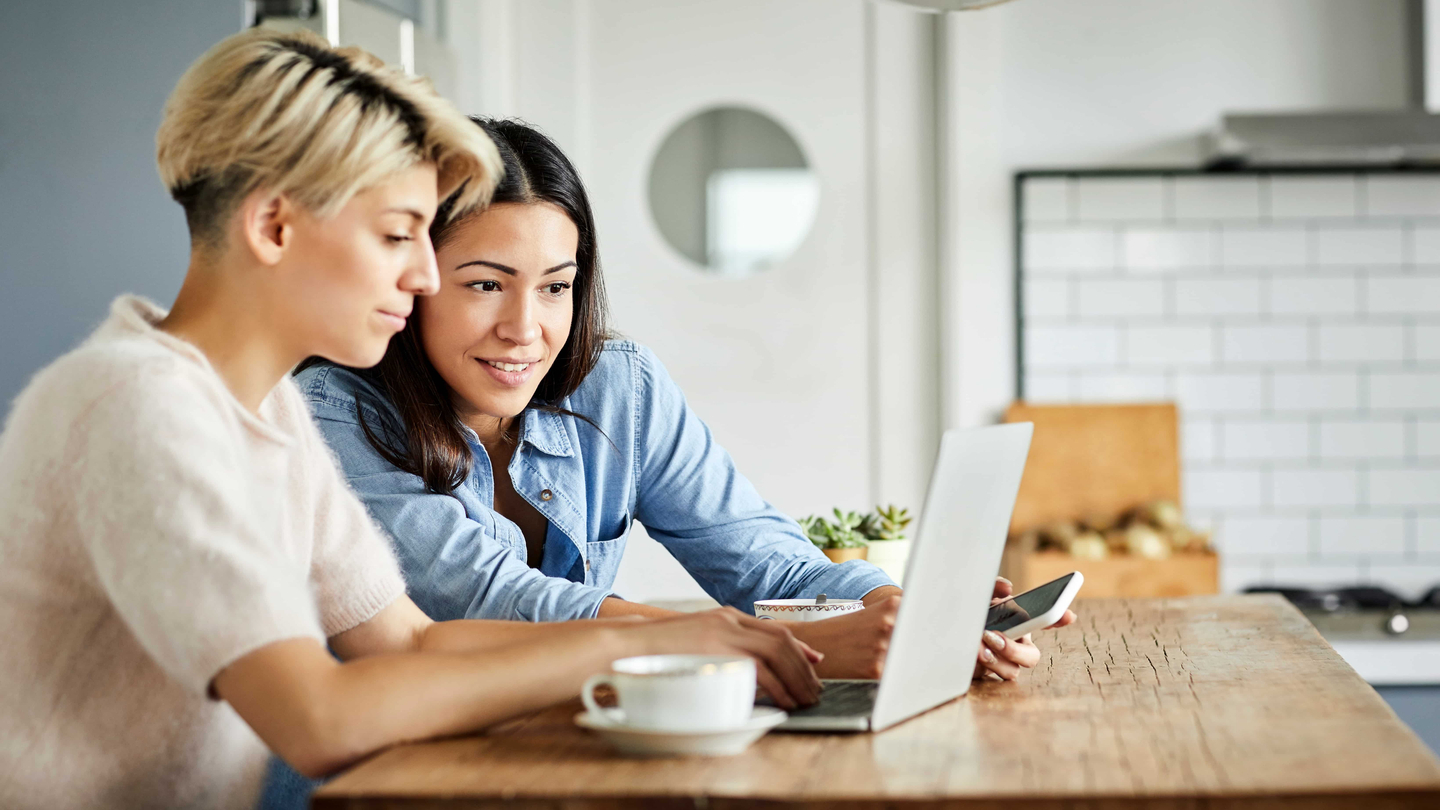 Health Portal
Manage your appointments, connect with your doctor and view your medical information through our convenient and secure Health Portal.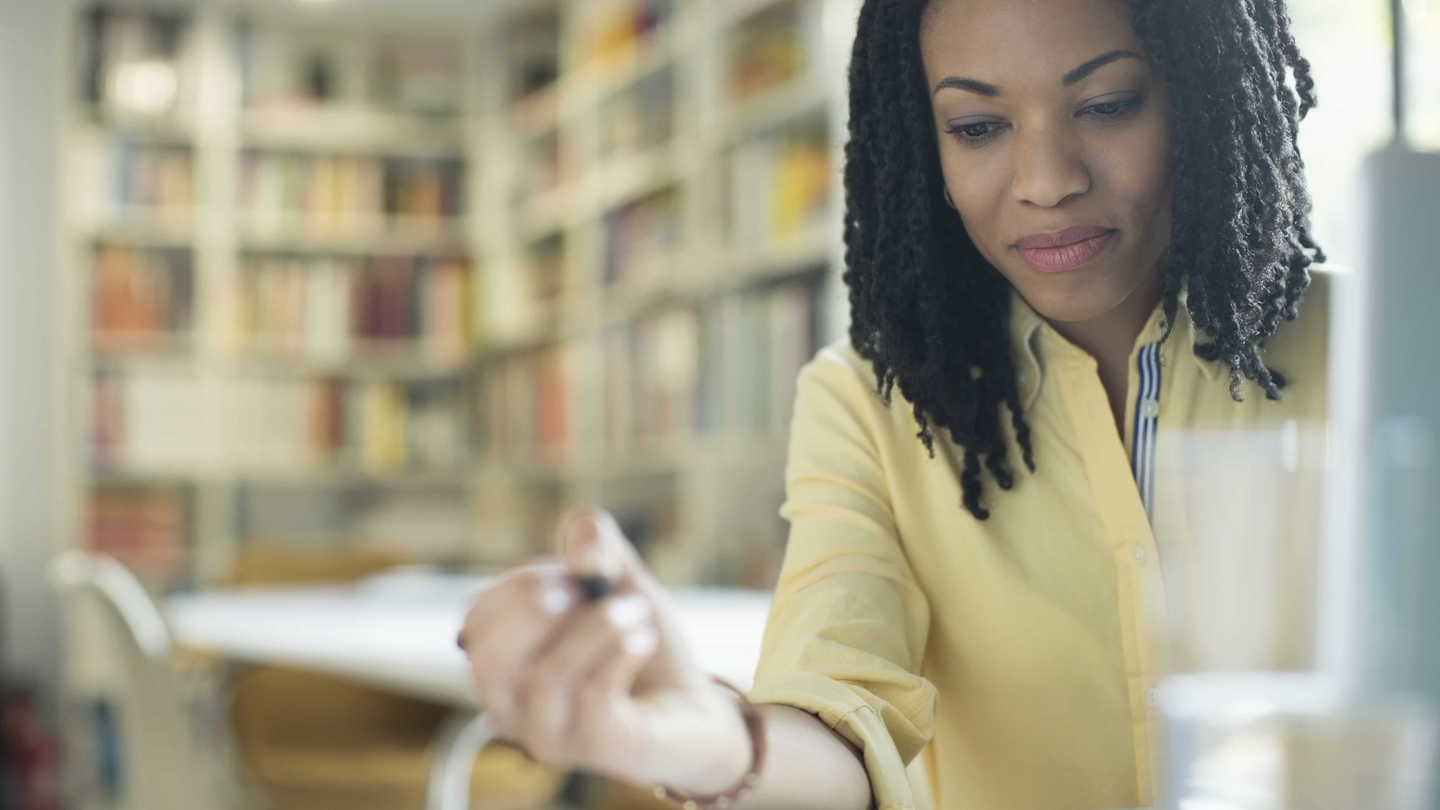 Patient forms
The need for medical care can interrupt the pattern of busy lives. That's why we offer online tools that make it easier and convenient for you to access our healthcare services.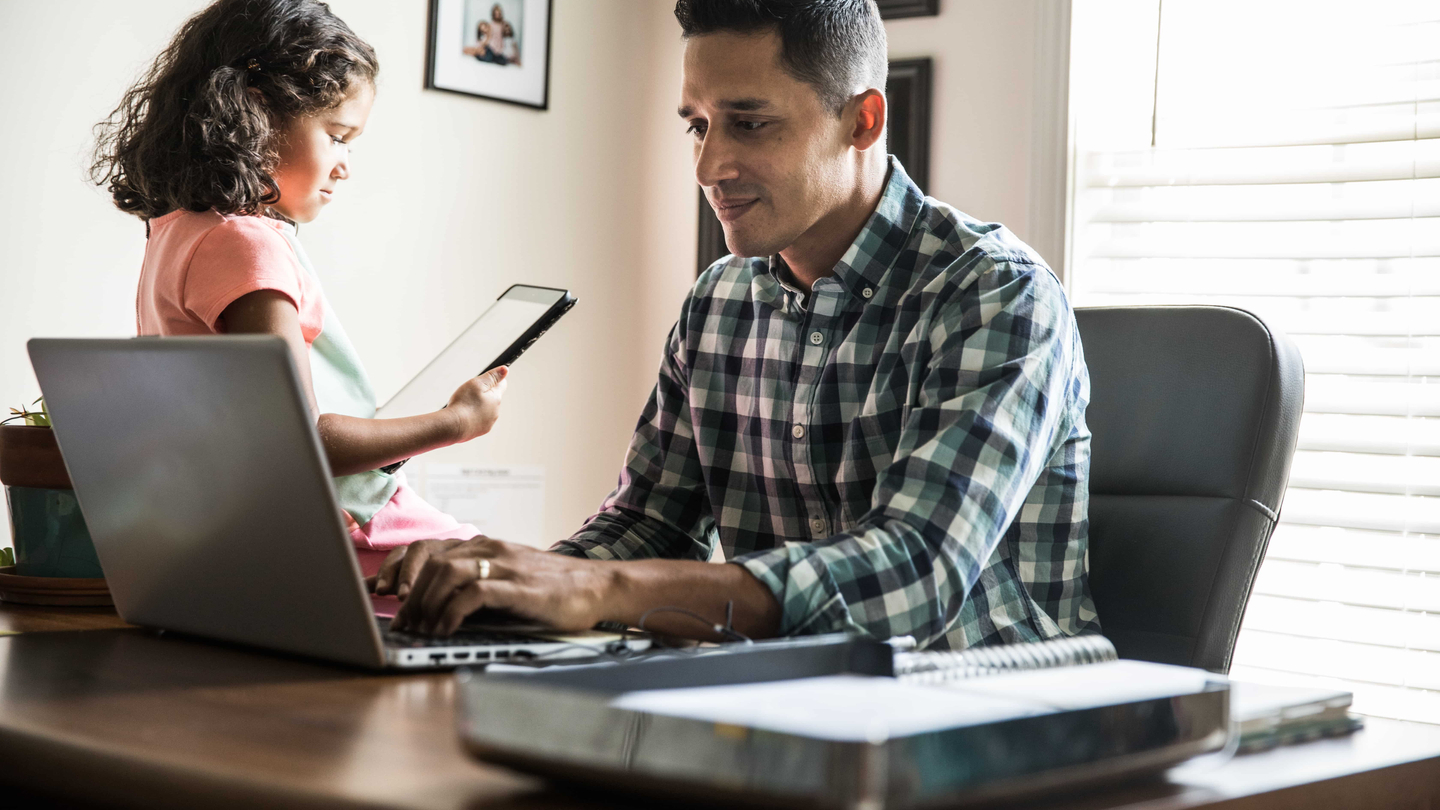 Make a payment
Flexibility to pay online means it's easier to focus on what matters most: your health and wellness. Find multiple options to make payments and get help when you need it.
Telehealth now available
Get the care you need from the comfort of your own home.
Get the care you need from the comfort of your own home.