Comprehensive surgical care in Jacksonville, Florida
Our practice provides expert surgical care in general and breast procedures. We are committed to providing open communication and a supportive environment for your improved health and well-being.
Advanced surgical procedures and care
Our team of skilled surgeons and staff are experienced in a variety of surgical procedures. We offer appendix and gallbladder surgeries, general thoracic surgeries, breast biopsies and other minimally invasive procedures designed to minimize recovery time and get you back to health.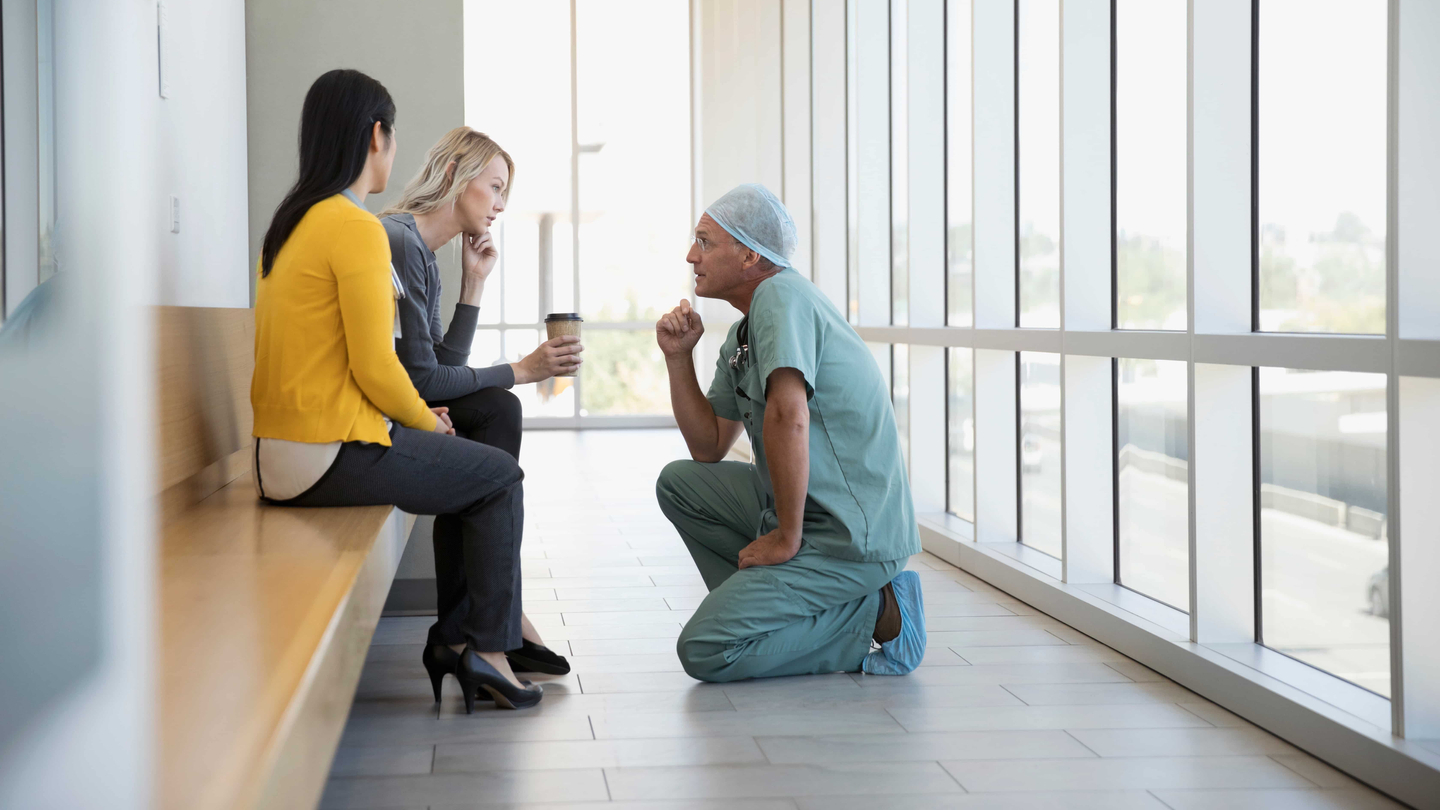 Office locations
Find the location closest to you.
Find an office
HCA Florida Physicians offers over 200 locations of experienced practitioners who offer everything from primary care to surgical needs.
About HCA Florida Orange Park Surgical Specialists
Orange Park Surgical Specialists is now HCA Florida Orange Park Surgical Specialists. We are leaders in minimally invasive and robotic surgical procedures helping patients recover and get back to their normal lives more quickly. Our surgeons focus on your specific needs and individual goals and provide comprehensive follow-through and support after treatment.
Providing excellence in general surgery
Our team of doctors and staff is highly experienced in a variety of surgical procedures. From your initial consultation with us to the last day of recovery, we are dedicated to ensuring your comfort and giving you the best possible results.
---
General surgeries we perform
Our practice is oriented toward general surgery, which is focused on the abdominal region. Some of the surgical procedures we frequently provide include:
Appendix removal
Bariatric surgery (weight loss surgery)
Benign neoplasm removal
Colorectal procedures
Gallbladder surgery
Hemorrhoid surgery
Laparoscopic hernia repair
Thyroid removal
---
Bariatric or weight loss surgery
If you have been diagnosed with morbid obesity, and other weight loss methods have not been effective for you, your physician may suggest bariatric surgery as an option. Some of the weight loss surgeries we offer include:
Gastric balloon
Gastric banding
Gastric bypass
Gastric sleeve
Bariatric surgery can be a life-altering decision that can raise feelings of both excitement and apprehension. Our surgical team will do everything possible to keep you comfortable and at ease in our care.
---
Breast surgeries we perform
Our doctors also specialize in breast surgeries often connected to either treatment or prevention of cancers. These are some of the surgeries we perform:
Breast mass excision
Cyst aspiration
Chemotherapy port insertion
Lumpectomy
Mastectomy
Oncoplastic breast surgery
Partial mastectomy
Prophylactic mastectomy
---
Dedicated to your care
At every point of your time in our care, we welcome questions and active engagement in your own health. We understand how overwhelming any surgical procedure can be, and when there is something we can do to help ease that anxiety, we take every step possible to do so.
---
Providing excellence in general surgery
General surgeries we perform
Bariatric or weight loss surgery
Breast surgeries we perform
Dr. Kara Wanchick at Orange Park Surgical Specialists
Dr. Kara Wanchick is a fellowship trained general and bariatric surgeon. She attended the University of Toledo School of Medicine and completed her surgical residency at the Naval Medical Center in Portsmouth, Virginia. She became Chief Resident in surgery and subsequently served in the U.S. Navy as a general surgeon.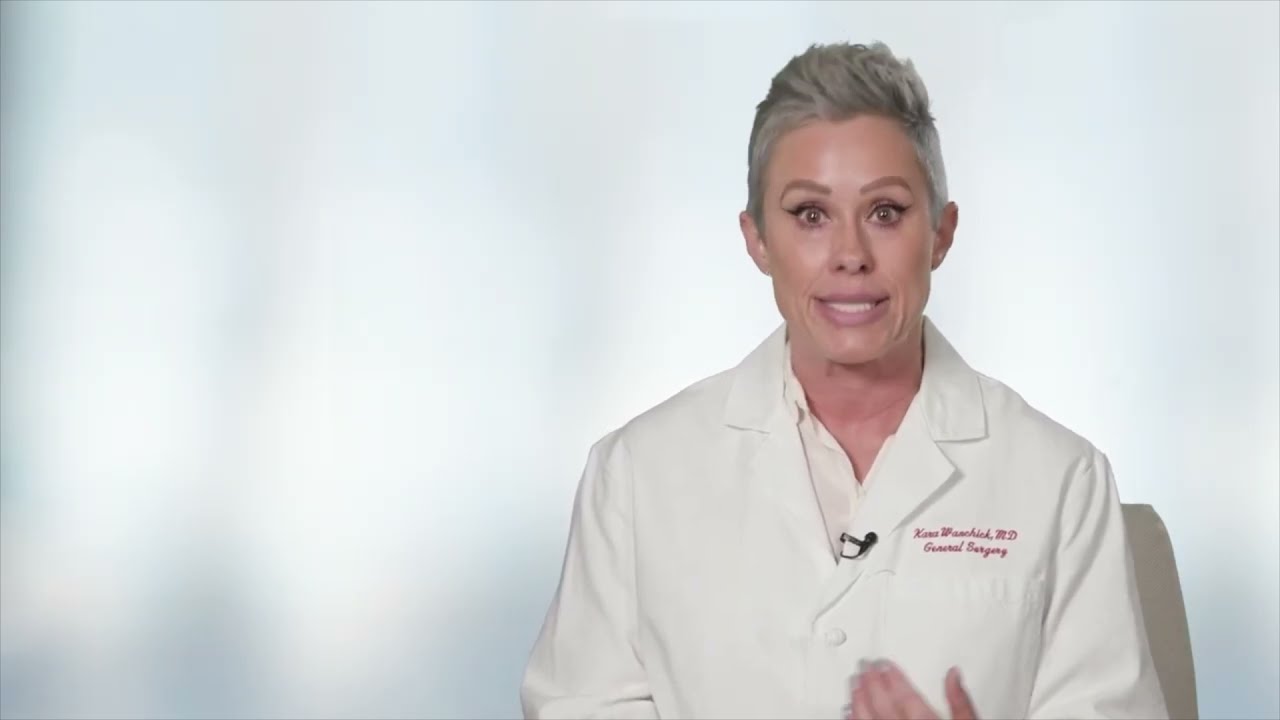 Dr. Scott Lind Orange Park Surgical Specialists
Scott Lind, MD, FACS is board certified in general surgery. He is the acting GME Medical Director of General Surgery at Orange Park Hospital. Dr. Lind received his medical degree from Eastern Virginia Medical School in Norfolk, VA.
Patient resources
Patient care is our first priority, and we're committed to making your experience as convenient as possible. Learn more about the resources available to our patients.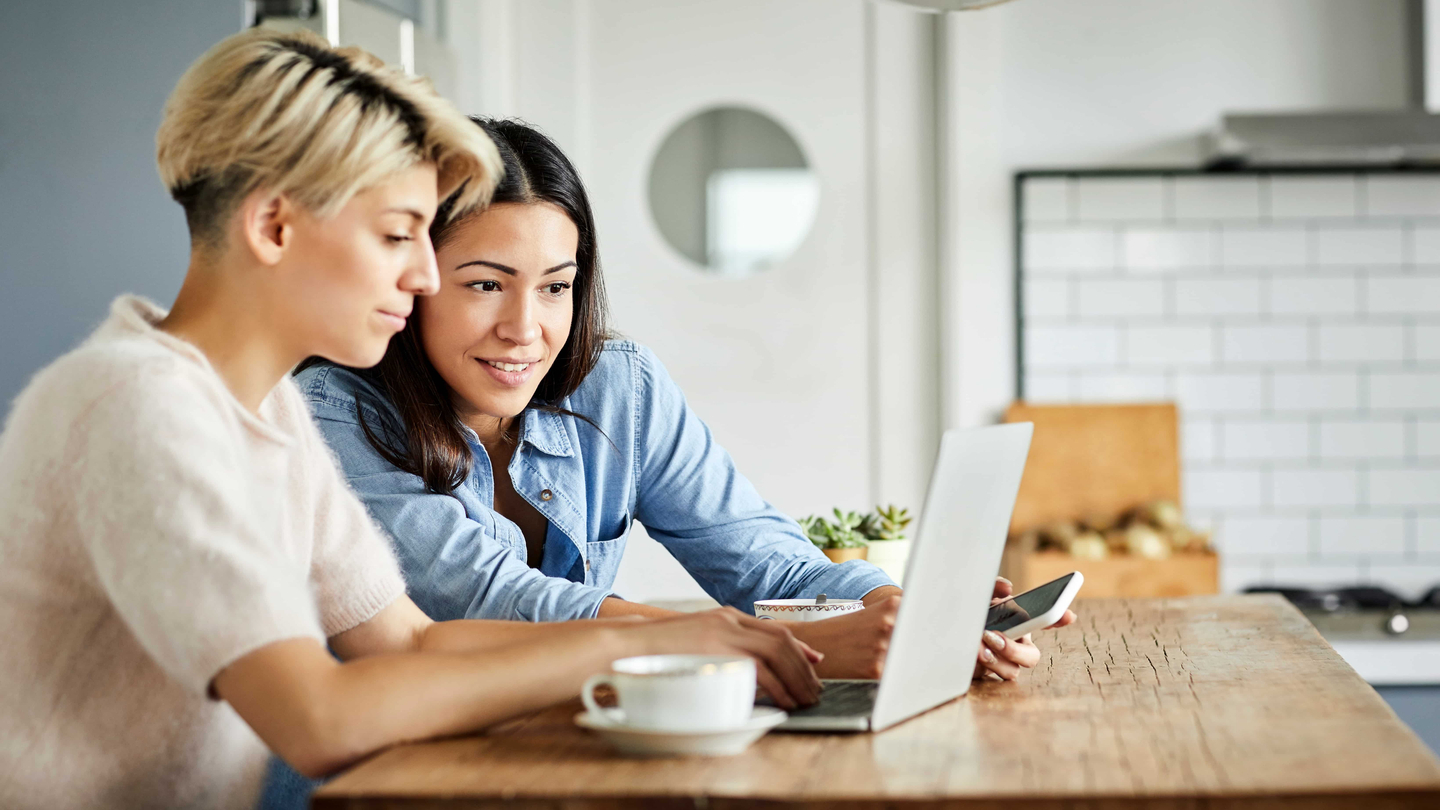 Health Portal
Manage your appointments, connect with your doctor and view your medical information through our convenient and secure Health Portal.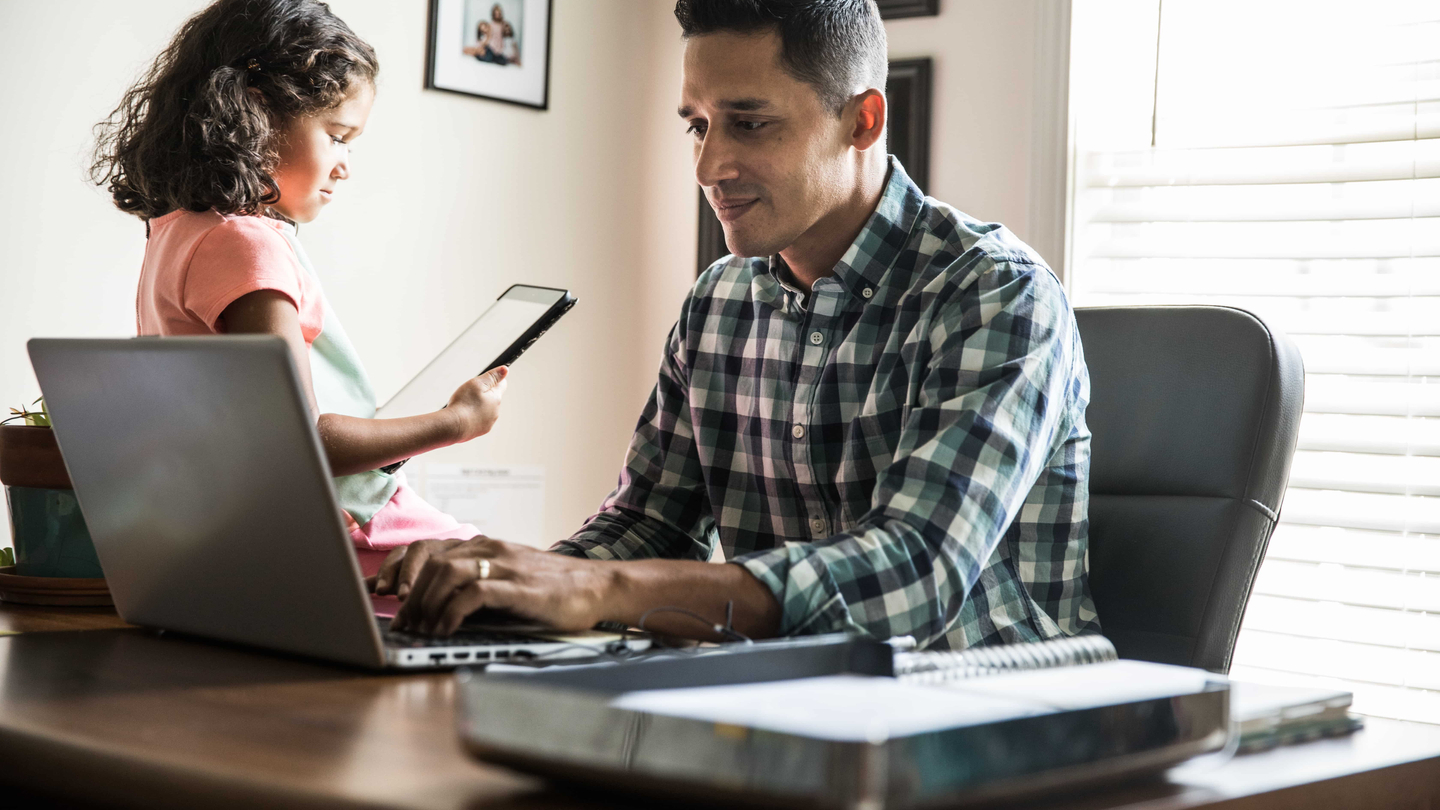 Make a payment
Flexibility to pay online means it's easier to focus on what matters most: your health and wellness. Find multiple options to make payments and get help when you need it.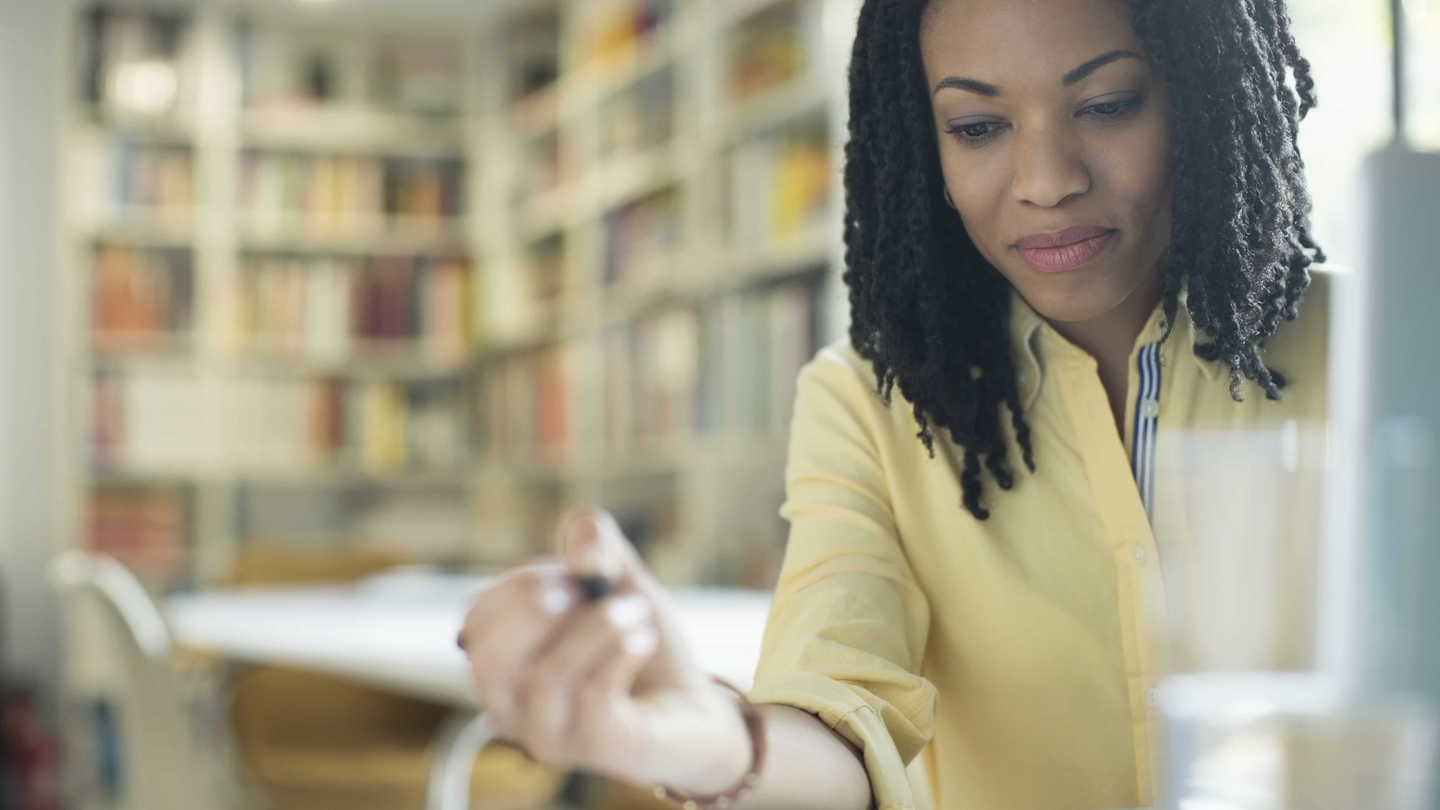 Patient forms
The need for medical care can interrupt the pattern of busy lives. That's why we offer online tools that make it easier and convenient for you to access our healthcare services.