Urologists in Oviedo
We provide a range of urological services, including circumcision, kidney stones treatment and chemotherapy.
Urological wellness center serving Seminole County
Our doctors are committed to providing excellent urological care to Oviedo and the surrounding Seminole County communities.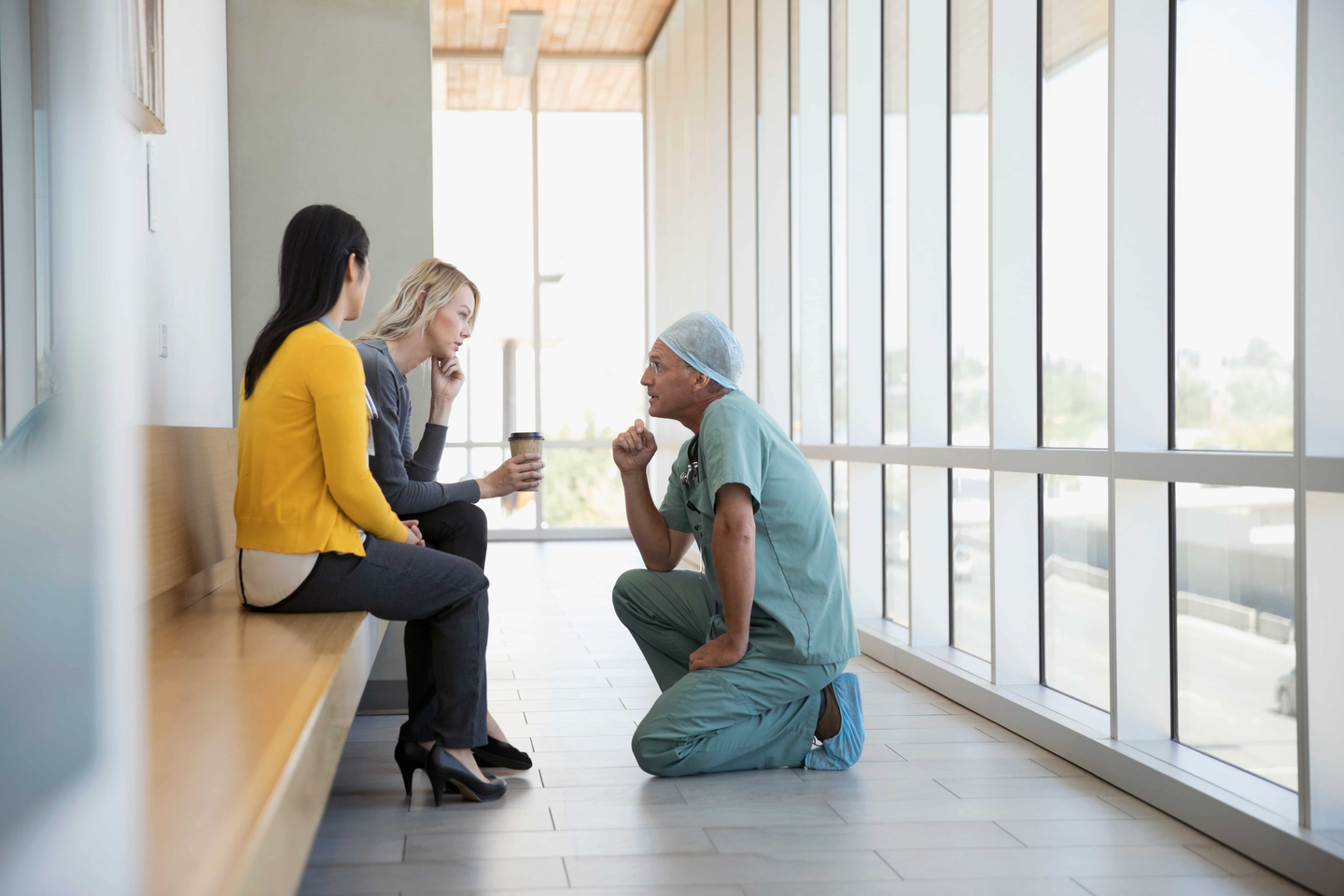 Oviedo Urology
Address
8400 Red Bug Lake Rd.
Suite 1040
Oviedo, FL 32765
Office Hours
Mon - Fri: 9:00am - 5:00pm
Sat - Sun: Closed
Get directions
About HCA Florida Oviedo Urology
Urology Wellness Center is now HCA Florida Oviedo Urology.
Our approach to patient care
We are committed to providing excellent care and service to the residents of Seminole County. We deliver care with honesty, integrity commitment, compassion and teamwork.
Our team of urologists provides treatment for urinary tract conditions including kidney stones, enlarged prostate, bladder control problems and bladder, kidney and prostate cancers.
---
Our urology services
The team here delivers a full range of urological services for patients 16 and older. Services include:
Bladder irrigation
Bladder ultrasound
Chemotherapy
Circumcision
Cryoablation
Cystoscopy procedures
Eligard® injection
Female urinary incontinence management
Flow study
Genitourinary oncology services
Insertion of catheter and catheter removal
Kidney stone management/lithotripsy
Men's health issues, including vasectomies
Microwave therapy of the prostate
Pressure flow study
Prostate biopsy
Prostate ultrasound and biopsy
PSA screening
Renal ultrasound
Stent removal
Trelstar injection
TUMT prostate treatment
Urodynamics
---
Our approach to patient care
Patient resources
Patient care is our first priority, and we're committed to making your experience as convenient as possible. Learn more about the resources available to our patients.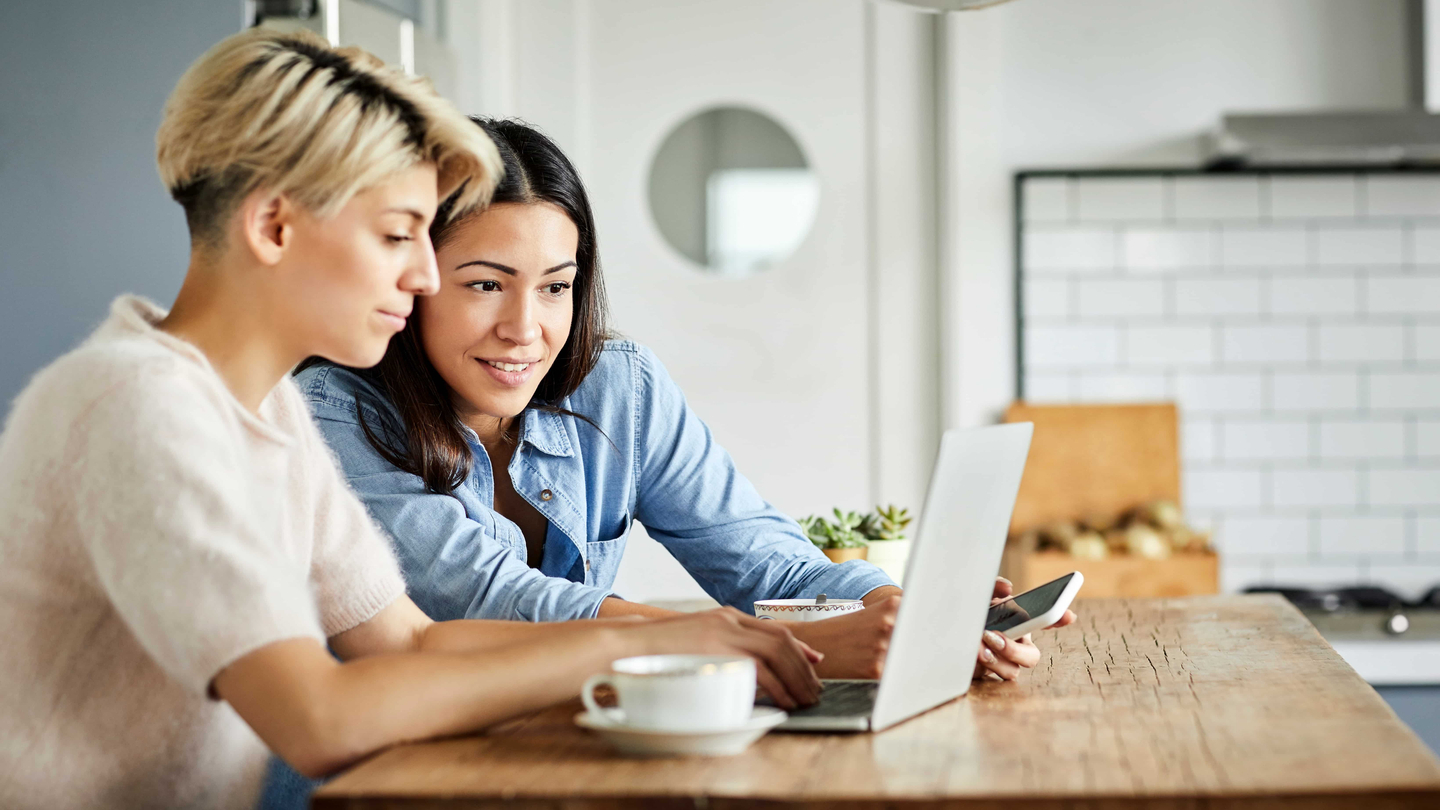 Health Portal
Manage your appointments, connect with your doctor and view your medical information through our convenient and secure Health Portal.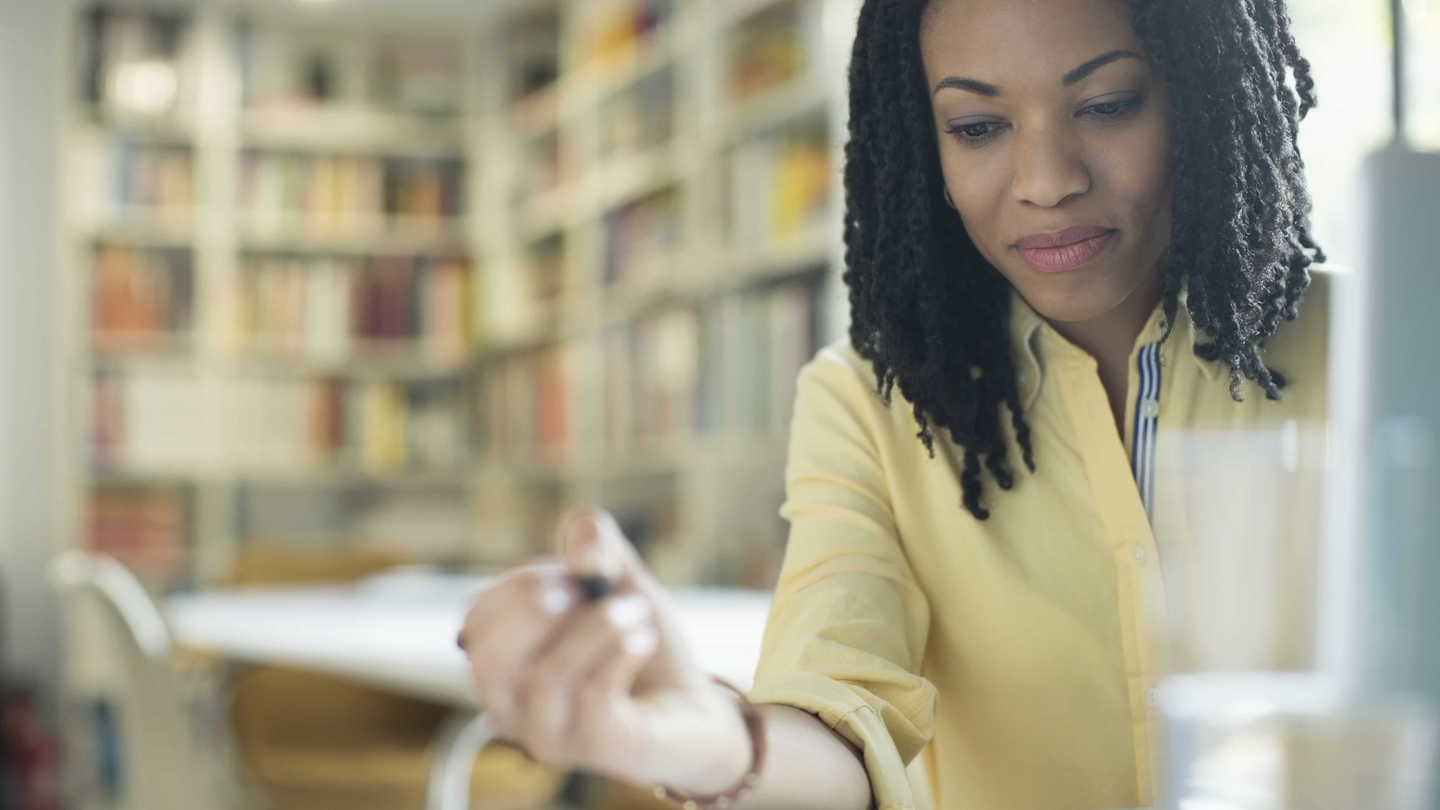 Patient forms
The need for medical care can interrupt the pattern of busy lives. That's why we offer online tools that make it easier and convenient for you to access our healthcare services.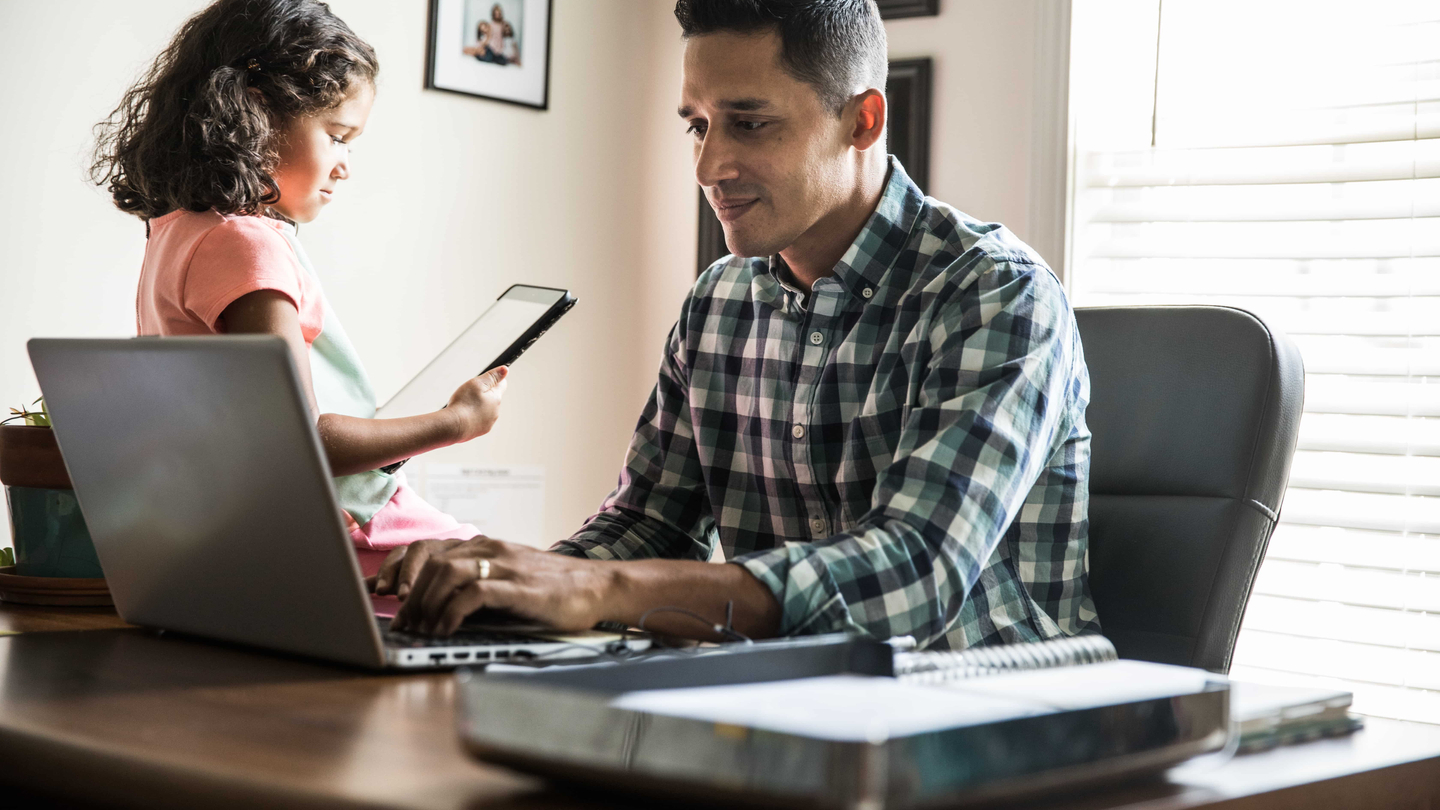 Make a payment
Flexibility to pay online means it's easier to focus on what matters most: your health and wellness. Find multiple options to make payments and get help when you need it.