Experienced gastrointestinal (GI) doctors in Kissimmee
The digestive system is not just your stomach and intestines. It also includes the mouth, throat, esophagus, stomach, rectum and anus. The complexity of this system means that GI issues can be challenging to understand and live with. Our practice is here to help you find the answers and solutions you need to restore your gastric health as soon as possible.
Comprehensive GI care
At HCA Florida Poinciana Gastroenterology in Osceola County, our team is committed to providing you with effective treatment for conditions that affect the digestive system.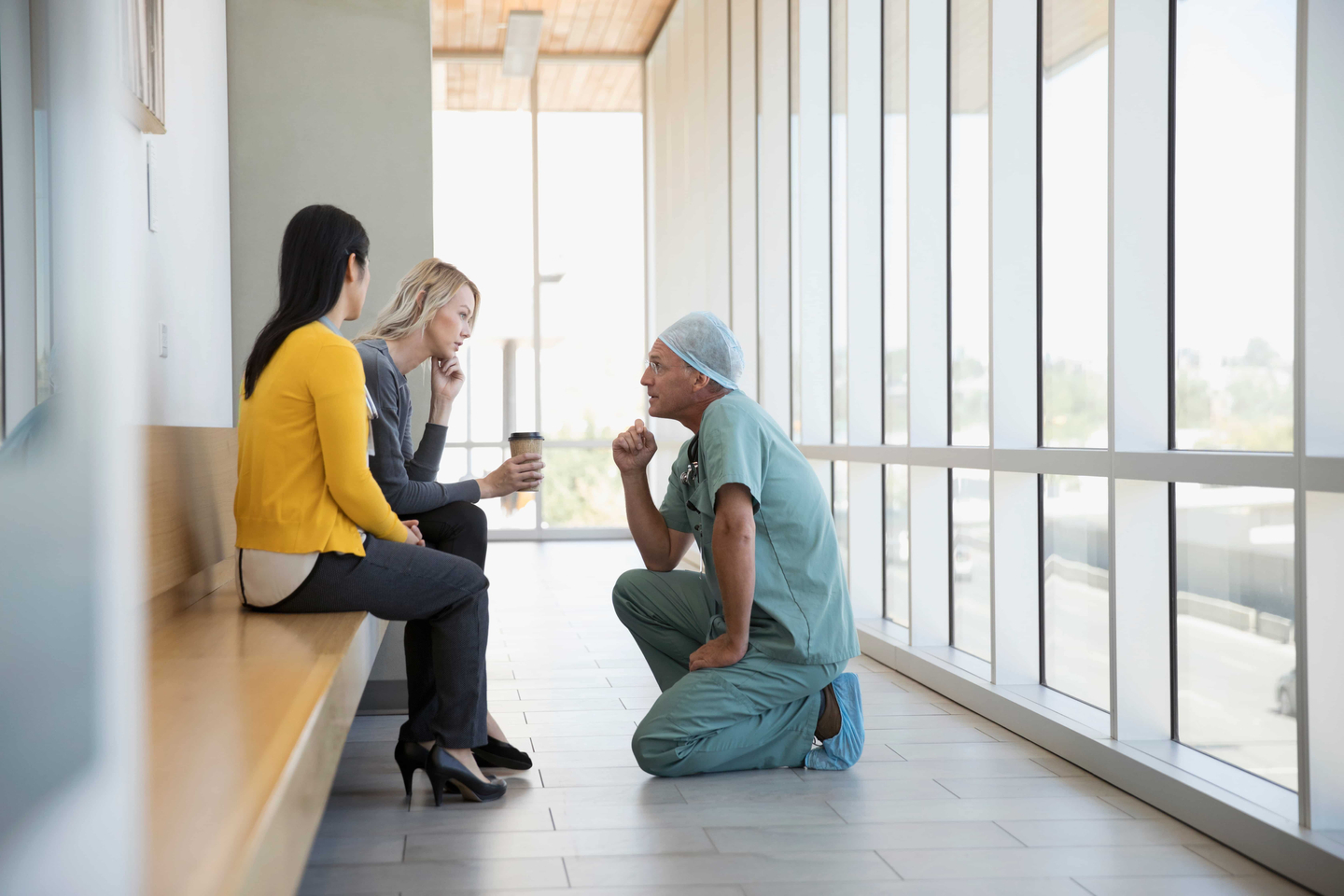 Office Locations
Find the location closest to you.
Find an Office
HCA Florida Physicians offers over 200 locations of experienced practitioners who offer everything from primary care to surgical needs.
About HCA Florida Poinciana Gastroenterology
GI conditions we treat
Our specialist team understands how incredibly valuable your digestive health is. We are committed to providing relief from the discomfort that can result from digestive disorders. Some of the most common conditions we diagnose and treat include:
Acute and chronic pancreatitis
Celiac disease
Chronic diarrhea
Chronic constipation
Crohn's disease
Diverticulitis
Gallstones
Gastroesophageal reflux disease (GERD)
Irritable bowel syndrome (IBS)
Liver disease
Peptic ulcer disease
Ulcerative colitis
---
Possible symptoms of GI disorders
Occasionally experiencing an upset stomach is normal, but if you find that you're struggling every day with gastric distress, you may have a more significant problem affecting your digestive tract. Some signs of symptoms that may point to a GI disorder are:
Abdominal discomfort (bloating, pain or cramps)
Acid reflux (heartburn)
Chronic constipation
Diarrhea
Difficulty swallowing.
Fatigue
Fecal incontinence
Loss of appetite
Unintentional weight loss
Vomiting and nausea
---
Possible symptoms of GI disorders
Patient resources
Patient care is our first priority, and we're committed to making your experience as convenient as possible. Learn more about the resources available to our patients.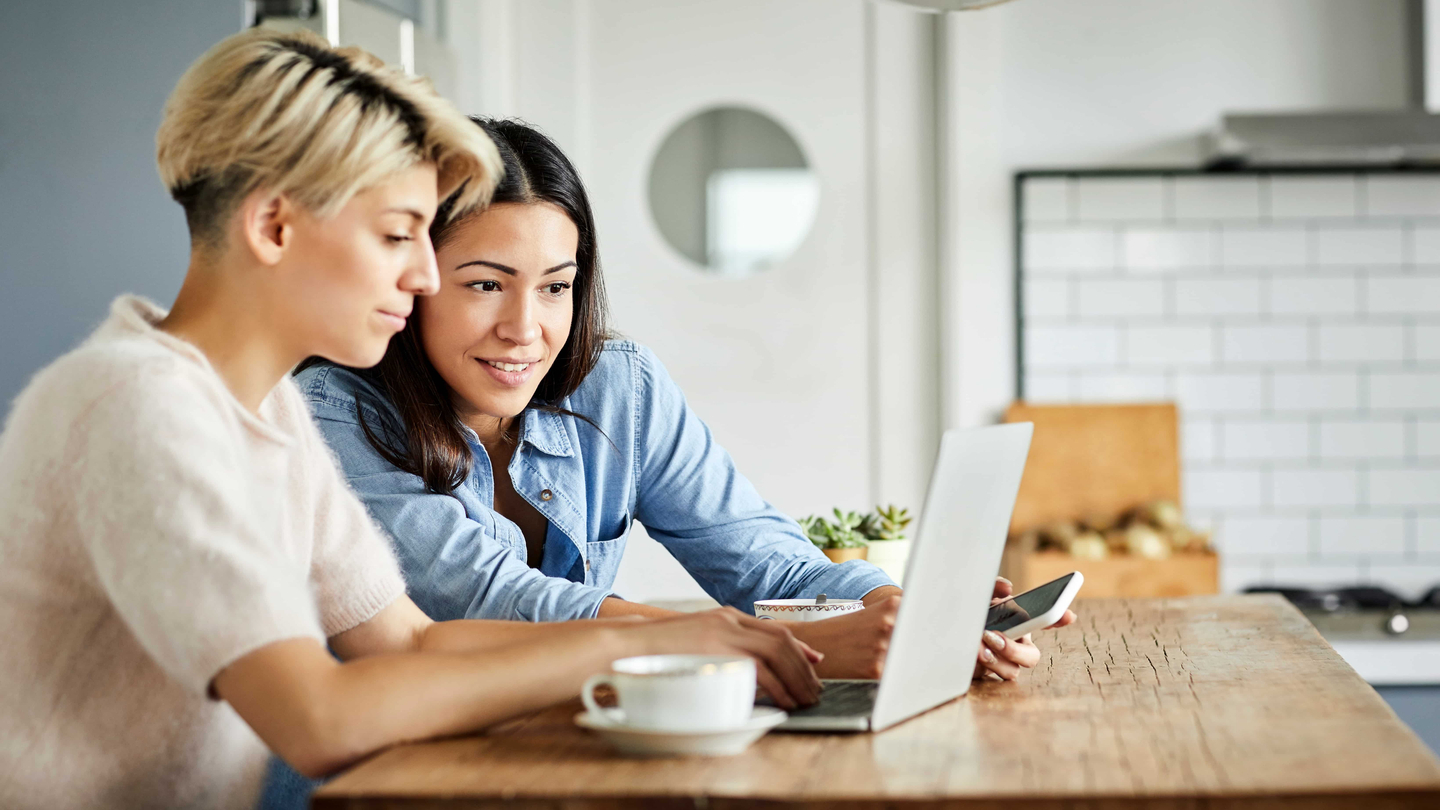 Health Portal
Manage your appointments, connect with your doctor and view your medical information through our convenient and secure Health Portal.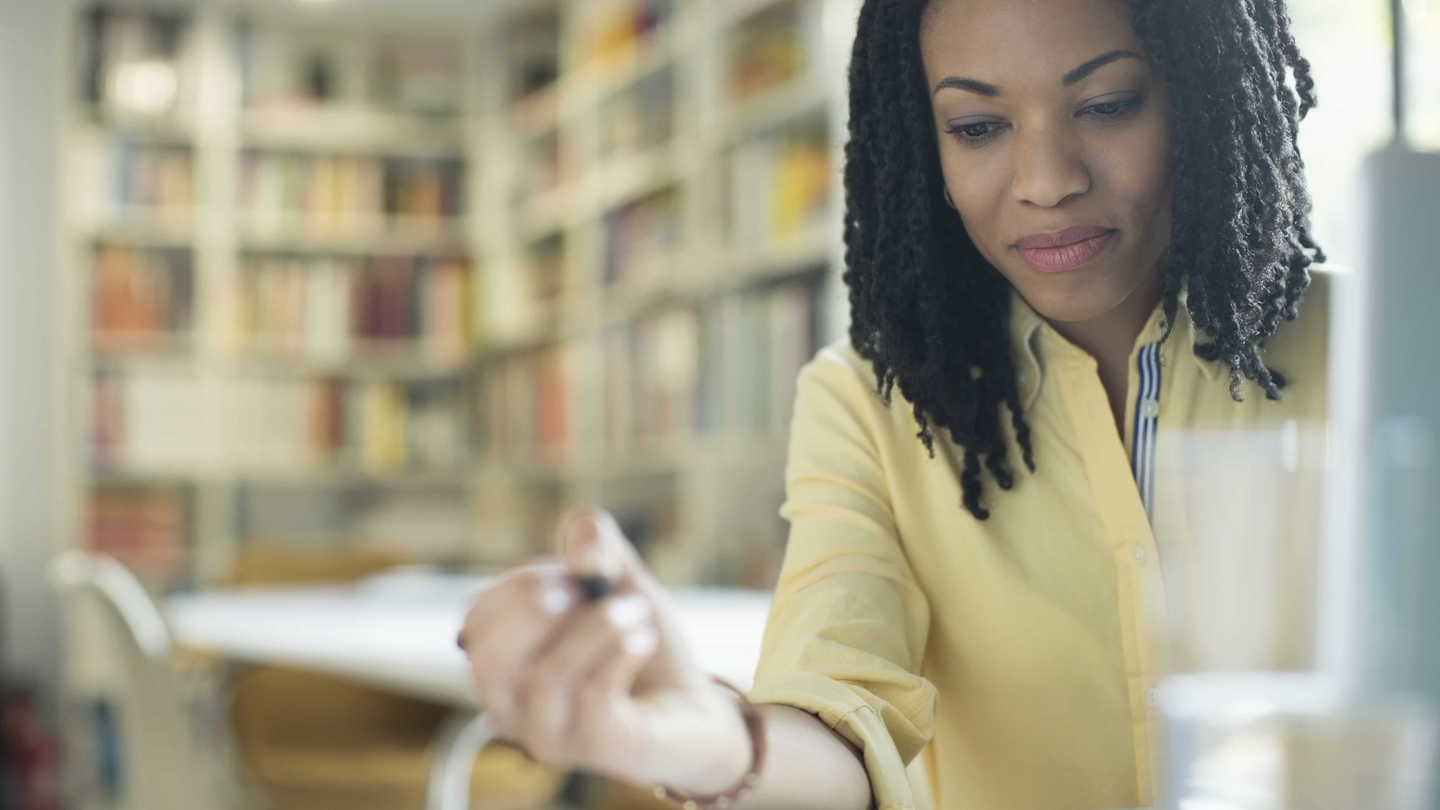 Patient forms
The need for medical care can interrupt the pattern of busy lives. That's why we offer online tools that make it easier and convenient for you to access our healthcare services.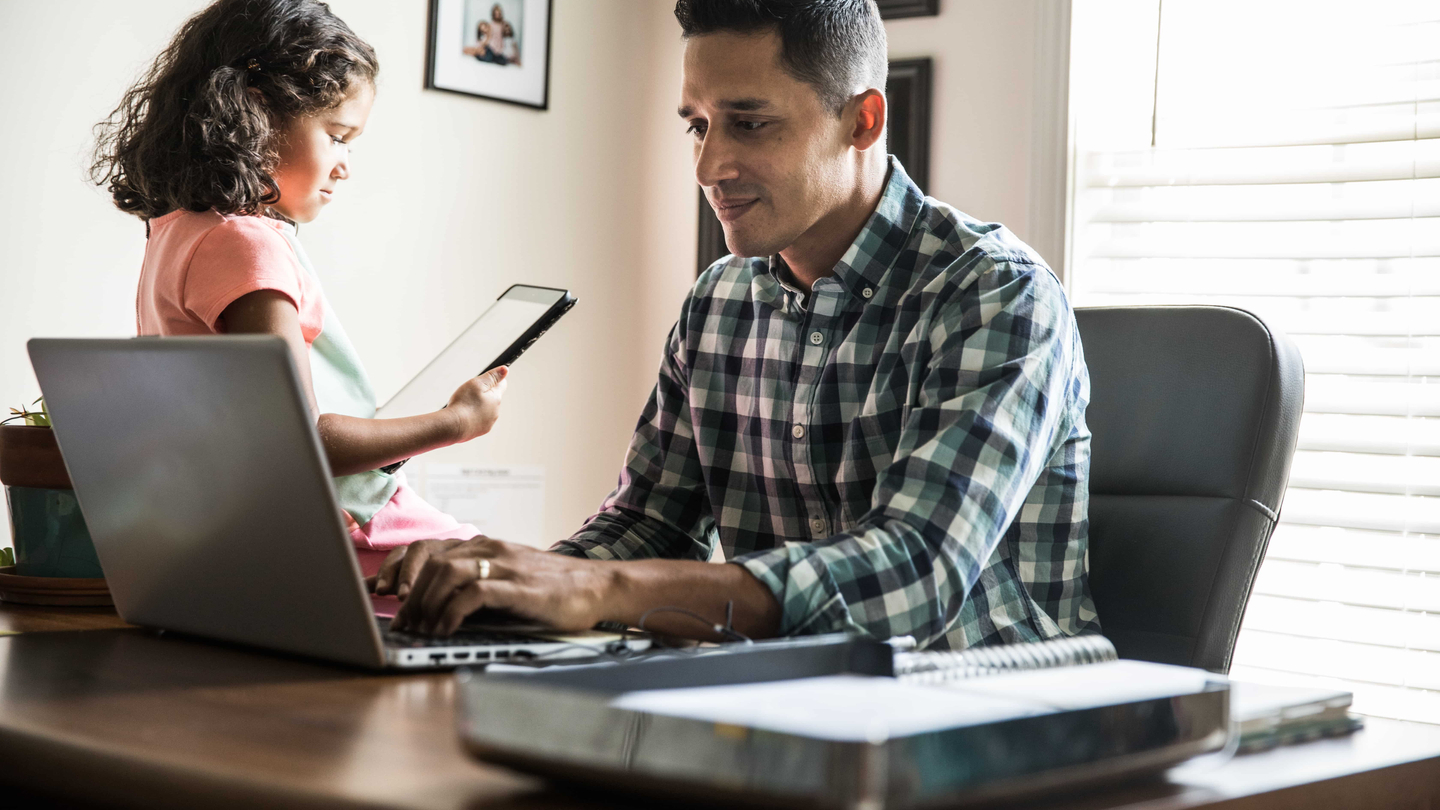 Make a payment
Flexibility to pay online means it's easier to focus on what matters most: your health and wellness. Find multiple options to make payments and get help when you need it.