Gastroenterology, general and weight loss surgery in Greater Kissimmee
At HCA Florida Poinciana Surgical Specialists, our aim is to make you feel cared for and understood. We take the time to answer all of your questions with honesty, patience and compassion. After all, you are why we are here and why we do what we do. We hope you choose to partner with us along the road to better health and wellbeing.
Surgical services
Our practitioners foster an environment built on openness and trust where you can feel comfortable asking questions and finding the knowledge and relief you need. We perform a range of procedures, including weight loss surgery and colonoscopies.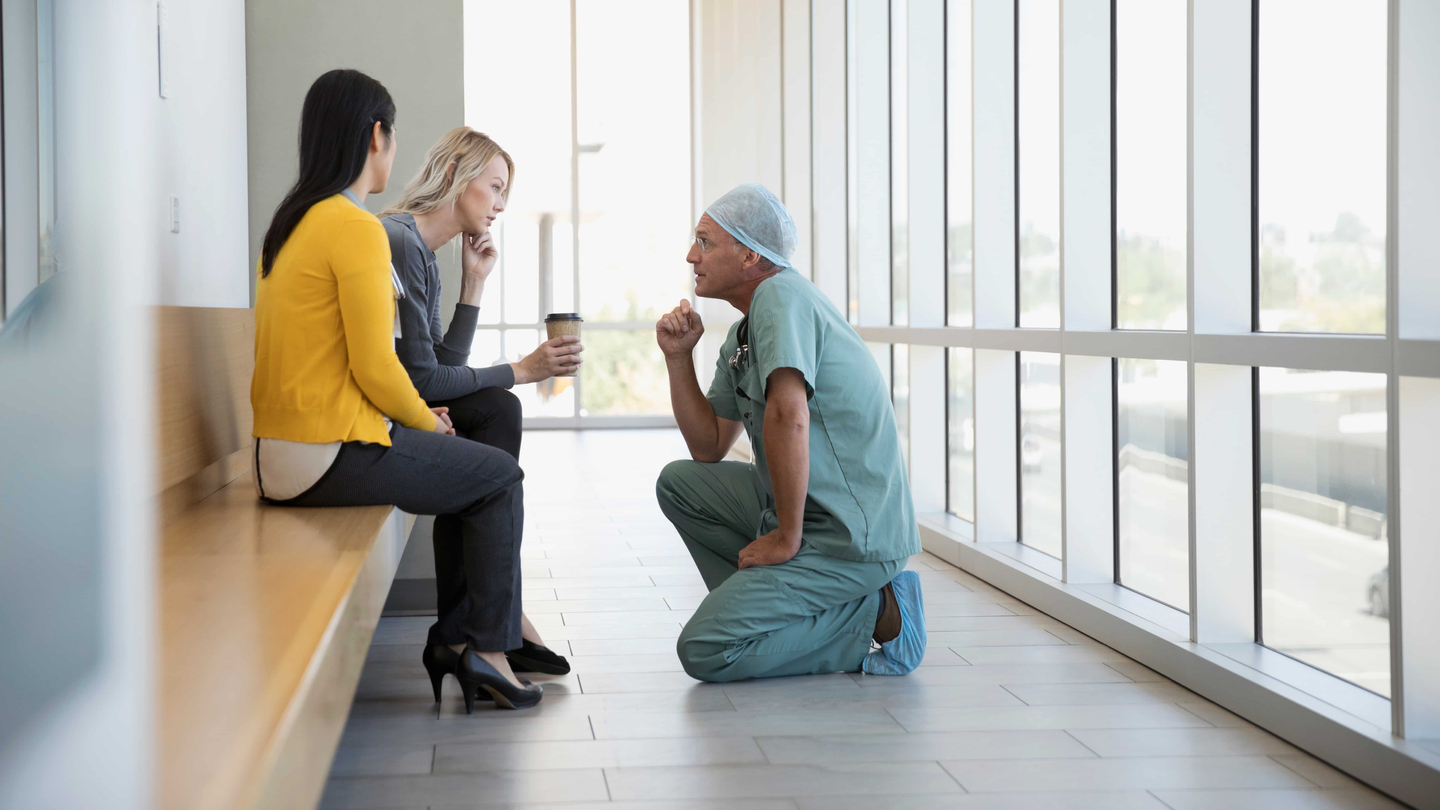 Office locations
Find the location closest to you.
Find an office
HCA Florida Physicians offers over 200 locations of experienced practitioners who offer everything from primary care to surgical needs.
About HCA Florida Poinciana Surgical Specialists
Medical Specialty Group at Poinciana is now HCA Florida Poinciana Surgical Specialists.
Surgical care we offer
We take a patient-centered approach to provide comprehensive, individualized surgical expertise. We treat you with compassion and utmost respect by communicating with you to develop a close relationship with our staff and physicians. Our goal is for you to leave with a better understanding of your condition and treatment options.
General surgery procedures
We believe in using a multidisciplinary approach to provide quality healthcare. Our team of medical professionals work together to care for you before, during and after your treatment. Our surgical procedures include the following:
Abdominal pain/constipation treatment
Acid reflux and ulcer treatment
Breast cancer surgery
Colonoscopy
Feeding tube placement
Gallbladder surgery
Hemorrhoids treatment
Laparoscopic and open hernia repairs
Liver disorder treatment
Minimally invasive/laparoscopic surgery
Prostate disease
Stereotactic breast biopsy
Upper endoscopy
Weight loss surgery
Our physicians work with specially trained staff to provide a comprehensive approach to bariatric weight loss surgery. Patients can expect friendly and knowledgeable staff providing one-on-one assistance, preoperative preparation and postoperative care and support.
We offer the following laparoscopic weight loss procedures:
Mini-gastric bypass
Sleeve gastrectomy
Conversion of prior procedures (e.g., lap band or sleeve gastrectomy)
Revisional bariatric surgery
Are you a candidate for weight loss surgery?
Patients must qualify medically to have bariatric surgery. This means being currently healthy enough for bariatric procedures. While only a physician or surgeon can give you a complete medical evaluation, the criteria listed here should help you get started. Additionally, our bariatric surgeons can provide more details regarding your specific condition during a private consultation.
The National Institute of Health (NIH) and the American Society for Metabolic and Bariatric Surgery (ASMBS) recommend the following qualification standards:
BMI ≥ 40, or more than 100 pounds overweight
BMI ≥ 35 and at least two obesity-related comorbidities, such as type 2 diabetes, hypertension, sleep apnea and other respiratory disorders, non-alcoholic fatty liver disease, osteoarthritis, lipid abnormalities, gastrointestinal disorders or heart disease
Inability to achieve a healthy weight loss sustained for a period of time with prior weight loss efforts
What is body mass index (BMI)?
BMI takes into account height and weight and is not dependent on gender. Although BMI does not take into account the percentage of body fat, many argue it is the best measure that doesn't rely strictly on body fat.
BMI is calculated by dividing an individual's weight (kg) by the individual's height (meters squared). The formula is: weight (kg)/height squared (m2).
How do I get started?
Simply schedule a consultation appointment with one of our physicians. You will have the opportunity to meet our surgeons and ask questions.
---
Patient resources
Patient care is our first priority, and we're committed to making your experience as convenient as possible. Learn more about the resources available to our patients.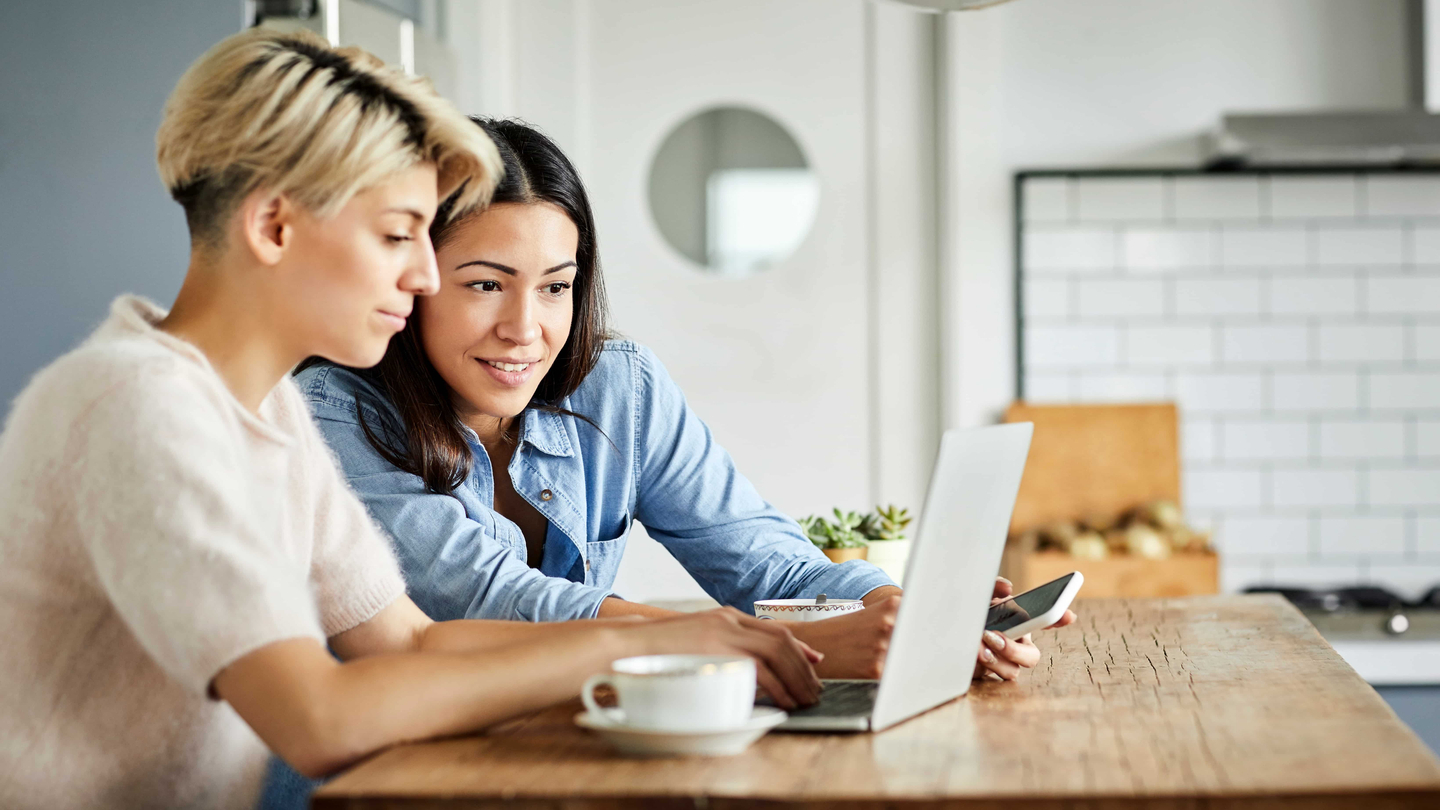 Health Portal
Manage your appointments, connect with your doctor and view your medical information through our convenient and secure Health Portal.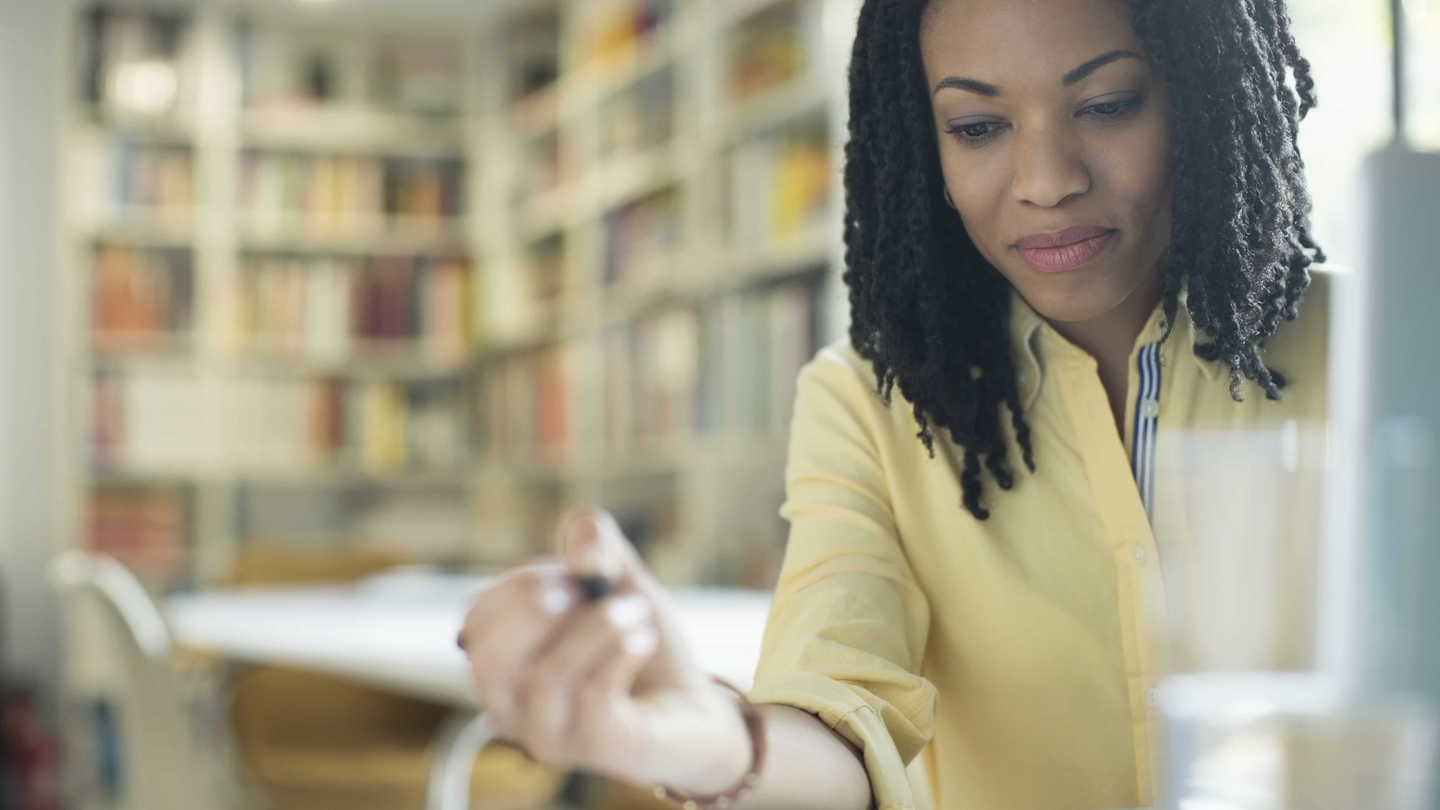 Patient forms
The need for medical care can interrupt the pattern of busy lives. That's why we offer online tools that make it easier and convenient for you to access our healthcare services.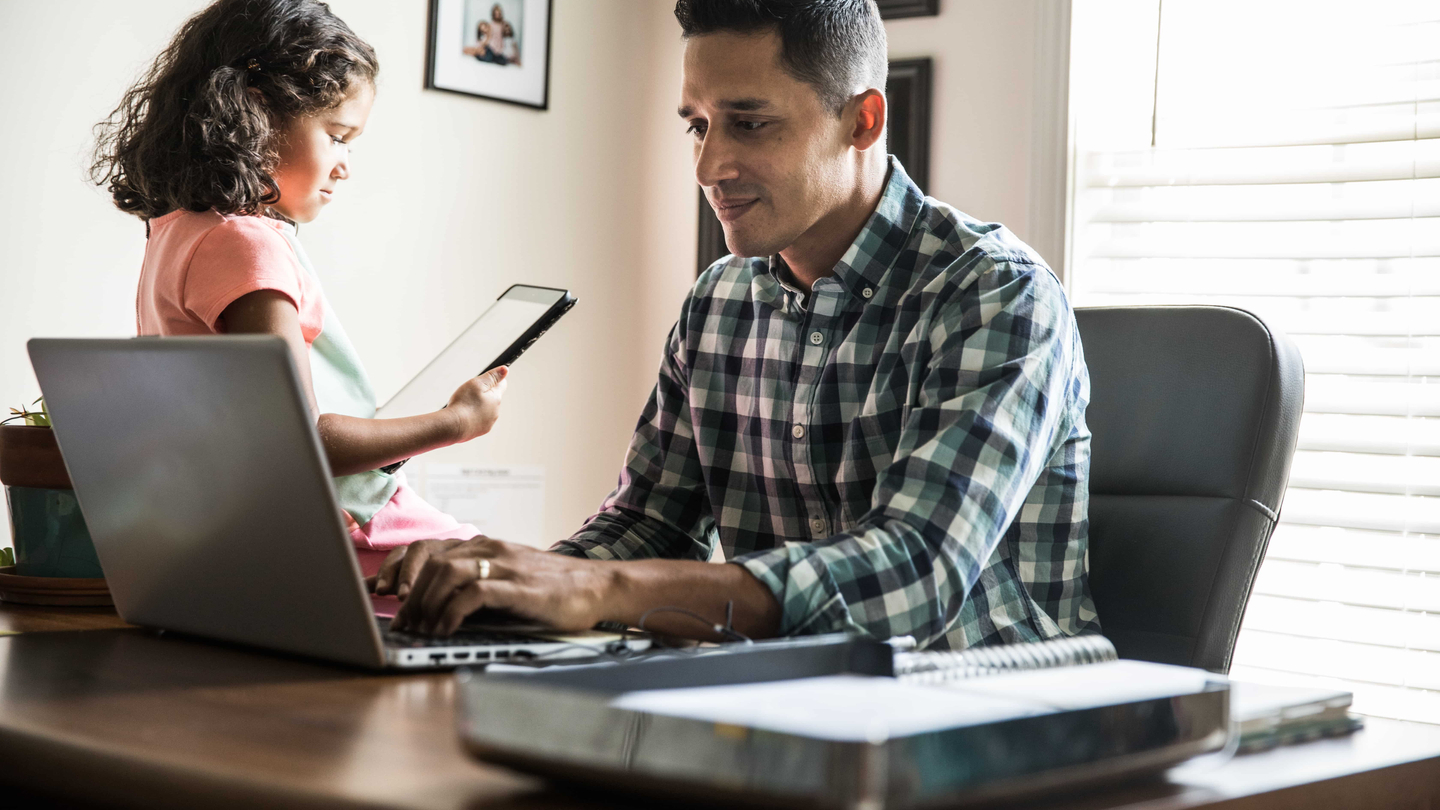 Make a payment
Flexibility to pay online means it's easier to focus on what matters most: your health and wellness. Find multiple options to make payments and get help when you need it.