Weight loss surgery in Tampa
For some, maintaining a healthy weight can be a lifelong struggle. When you've exhausted all of your options and you're ready to make a commitment to a new lifestyle, our surgical weight loss practice can help.
Weight loss surgery resources
Expert surgical care
At HCA Florida Surgical Weight Loss Specialists, our bariatric surgeons are dedicated to help the residents of Tampa, Lakeland, Wesley Chapel and surrounding communities achieve their weight loss goals.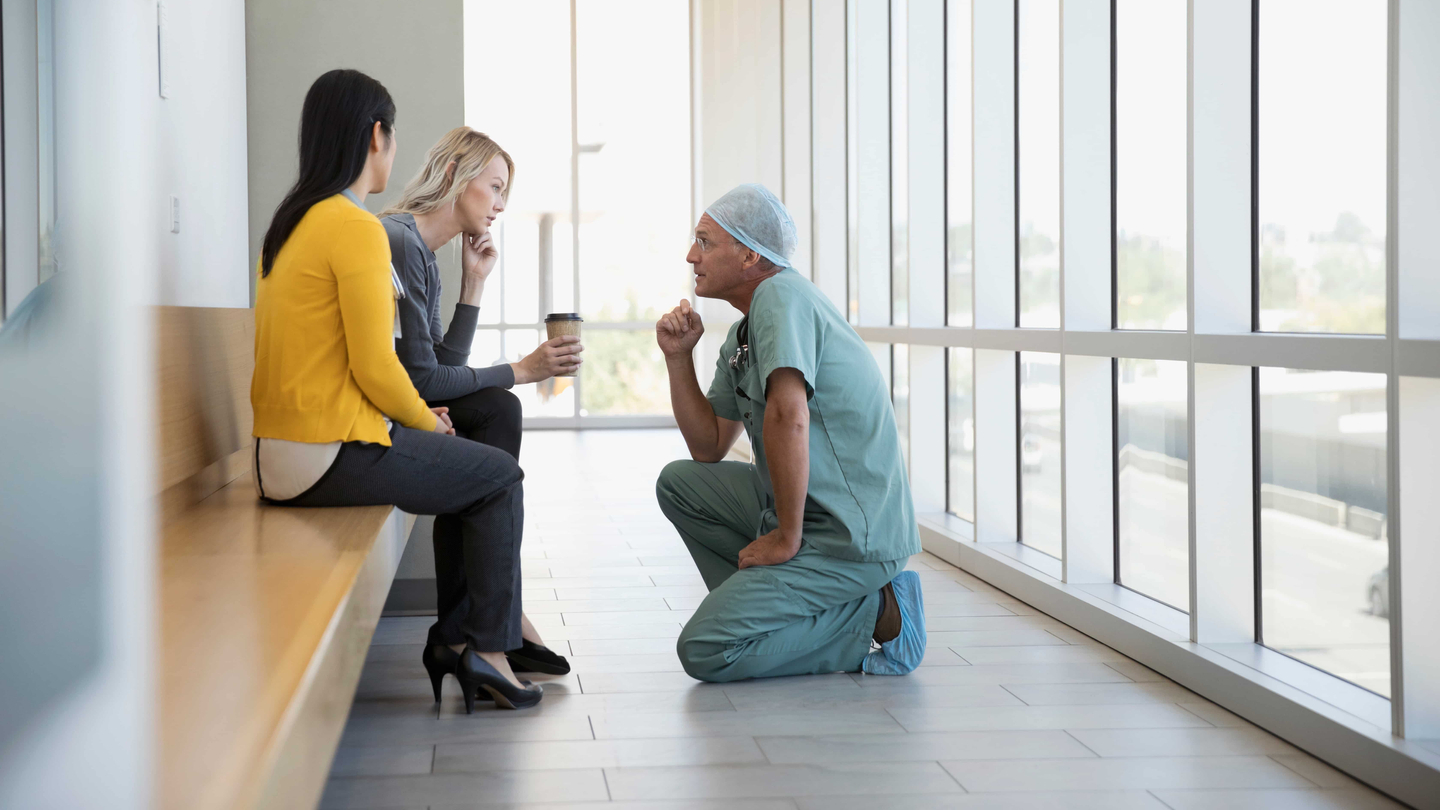 Office locations
Find the location closest to you.
Find an office
HCA Florida Physicians offers over 200 locations of experienced practitioners who offer everything from primary care to surgical needs. 
About HCA Florida Surgical Weight Loss Specialists
Florida Surgical Weight Loss Centers is now HCA Florida Surgical Weight Loss Specialists. We continue to provide your community with high-quality bariatric surgical options that will lead to a healthier lifestyle.
Weight loss surgery specialists
Are you experiencing difficulties losing weight and keeping it off? If so, bariatric surgery may be an option for you. Led by a team of highly specialized bariatric surgeons, HCA Florida Surgical Weight Loss Specialists offer comprehensive, individualized weight management programs designed to help you achieve long-term weight loss. We go far beyond the weight loss surgery procedure to provide you with a life-improving program that includes personalized nutritional, physical activity and emotional guidance, as well as ongoing support. Our multidisciplinary weight loss surgery team of health care professionals is here to help you maximize your weight loss surgery results.
---
Weight loss surgical procedures
We offer the latest in surgical treatment for weight loss including:
Biliopancreatic diversion with duodenal switch (BPD/DS) gastric bypass
Gastric bypass (Roux-en-Y)
Sleeve gastrectomy
---
Designated for quality in bariatric surgery
Our surgical weight loss centers have also been designated as an Aetna Institute™ of Quality in Bariatric Surgery Facility for meeting and/or exceeding the following criteria:
Significant experience in bariatric surgery, performing a minimum of 125 procedures in the most recent calendar year
Evidence-based and recognized standards for clinical outcomes, processes of care and patient safety
Ongoing follow-up programs and support for bariatric surgery patients
Adherence to Aetna's standards for member access to the facility and Aetna participating providers
Demonstration of efficiency in providing care based on overall cost of care, readmission rates and comprehensiveness of program
---
Weight loss surgery specialists
Weight loss surgical procedures
Designated for quality in bariatric surgery
Patient resources
Patient care is our first priority, and we're committed to making your experience as convenient as possible. Learn more about the resources available to our patients.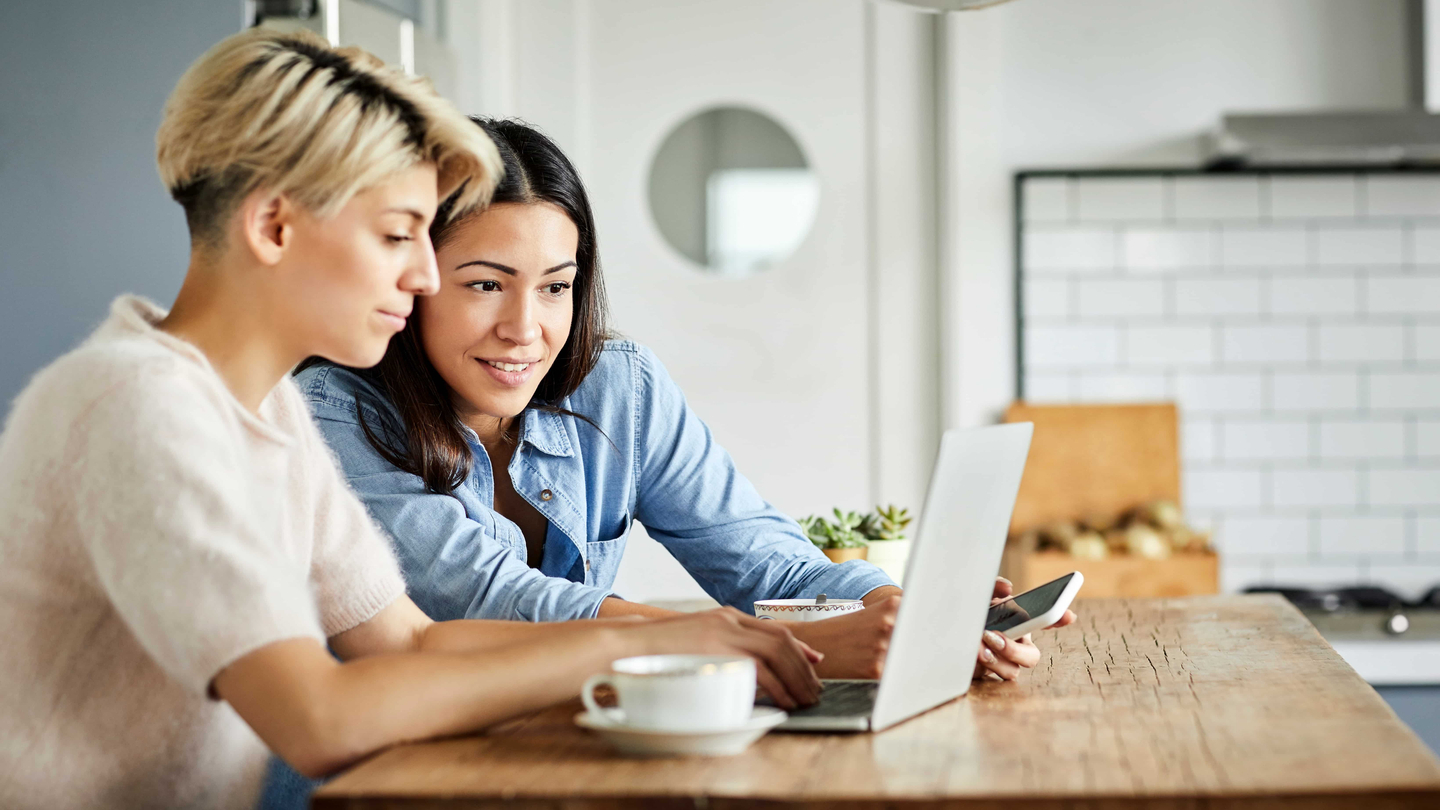 Health Portal
Manage your appointments, connect with your doctor and view your medical information through our convenient and secure Health Portal.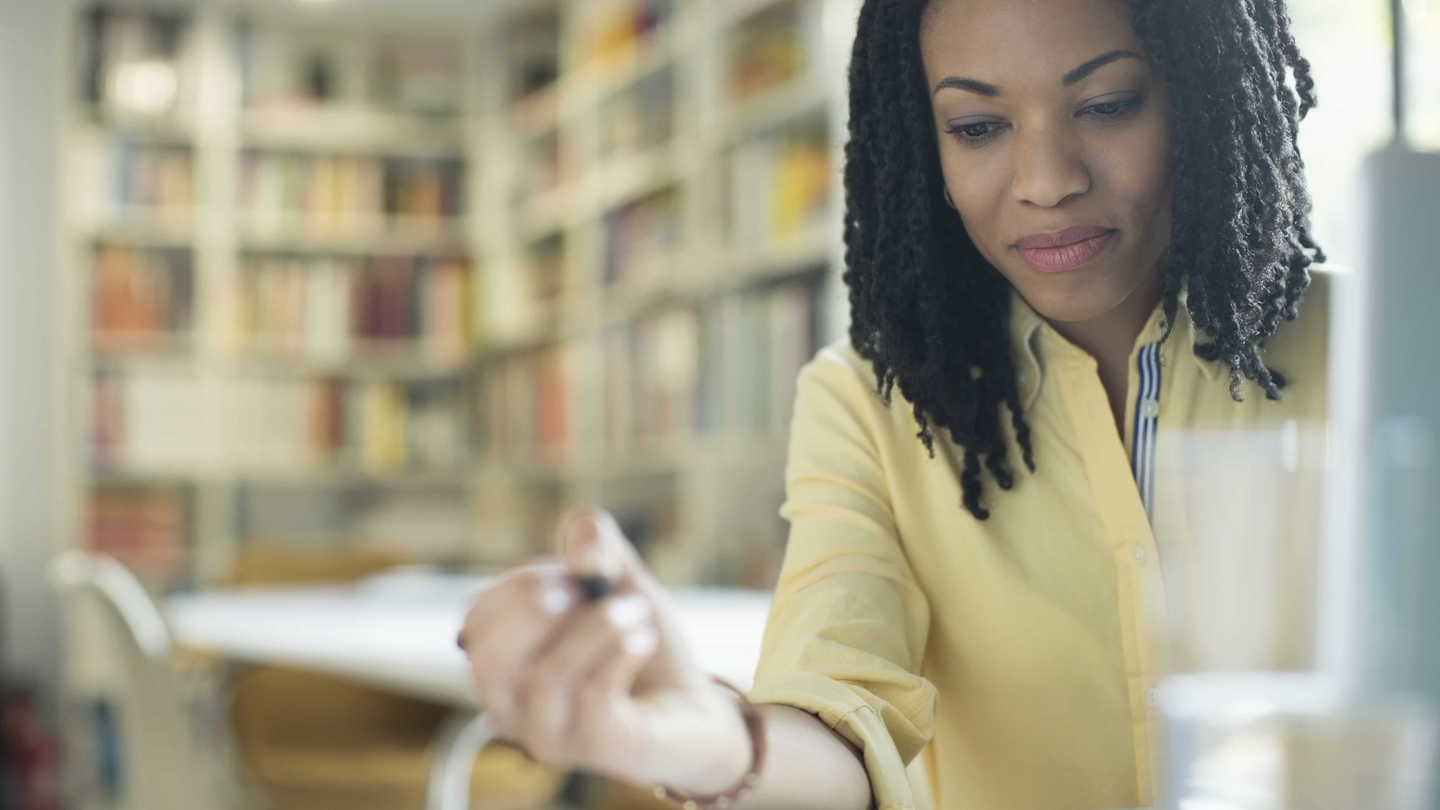 Patient forms
The need for medical care can interrupt the pattern of busy lives. That's why we offer online tools that make it easier and convenient for you to access our healthcare services.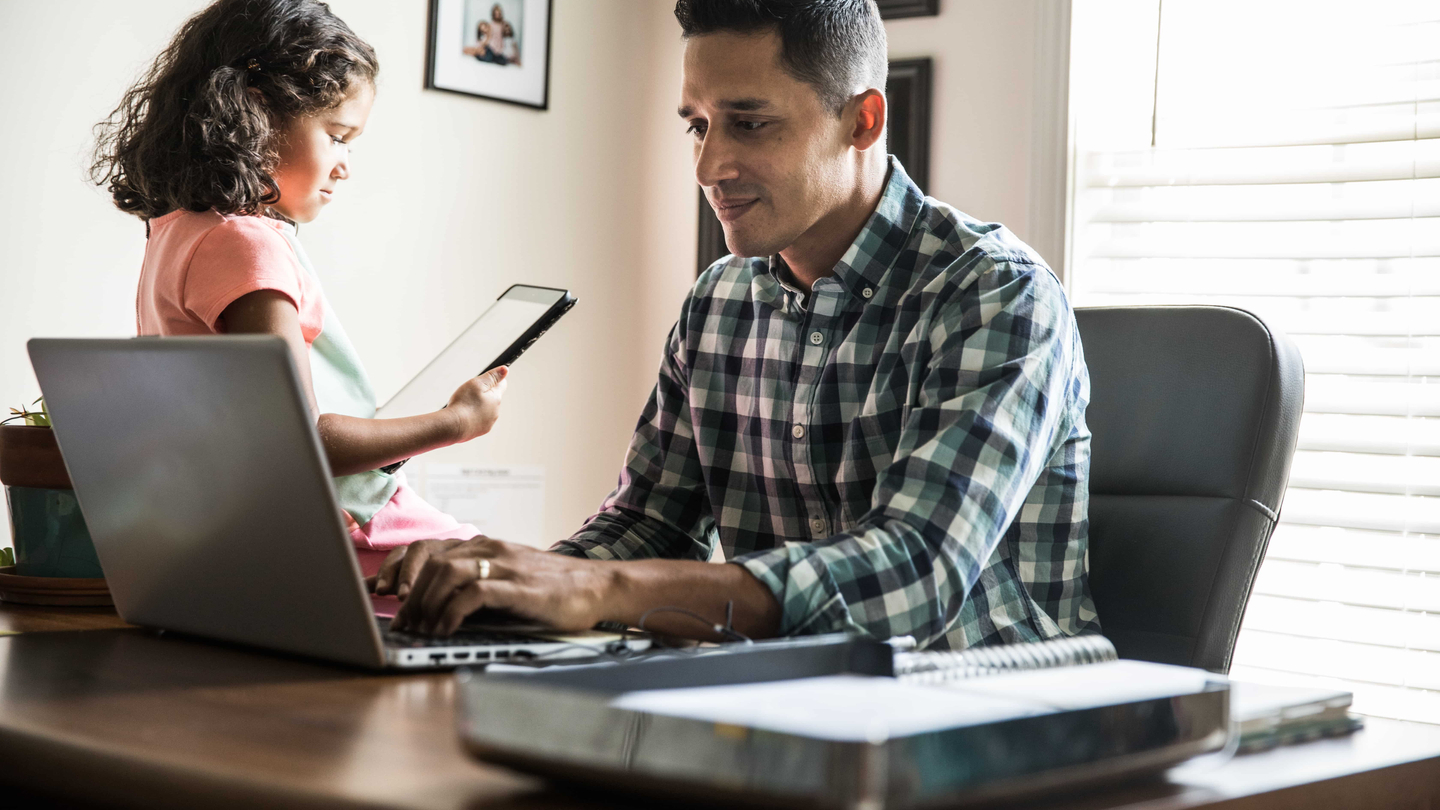 Make a payment
Flexibility to pay online means it's easier to focus on what matters most: your health and wellness. Find multiple options to make payments and get help when you need it.