Cardiologists in greater Pensacola
At HCA Florida West Cardiology Specialists, your heart health is our top priority. That's why we continually provide Pensacola area patients with extensive cardiovascular care, including interventional cardiology, structural cardiology and electrophysiology services.
Compassionate Cardiology
At HCA Florida West Cardiology Specialists, the cardiologists and electrophysiologists at our locations are committed to providing excellent heart and vascular care to Pensacola and the surrounding communities.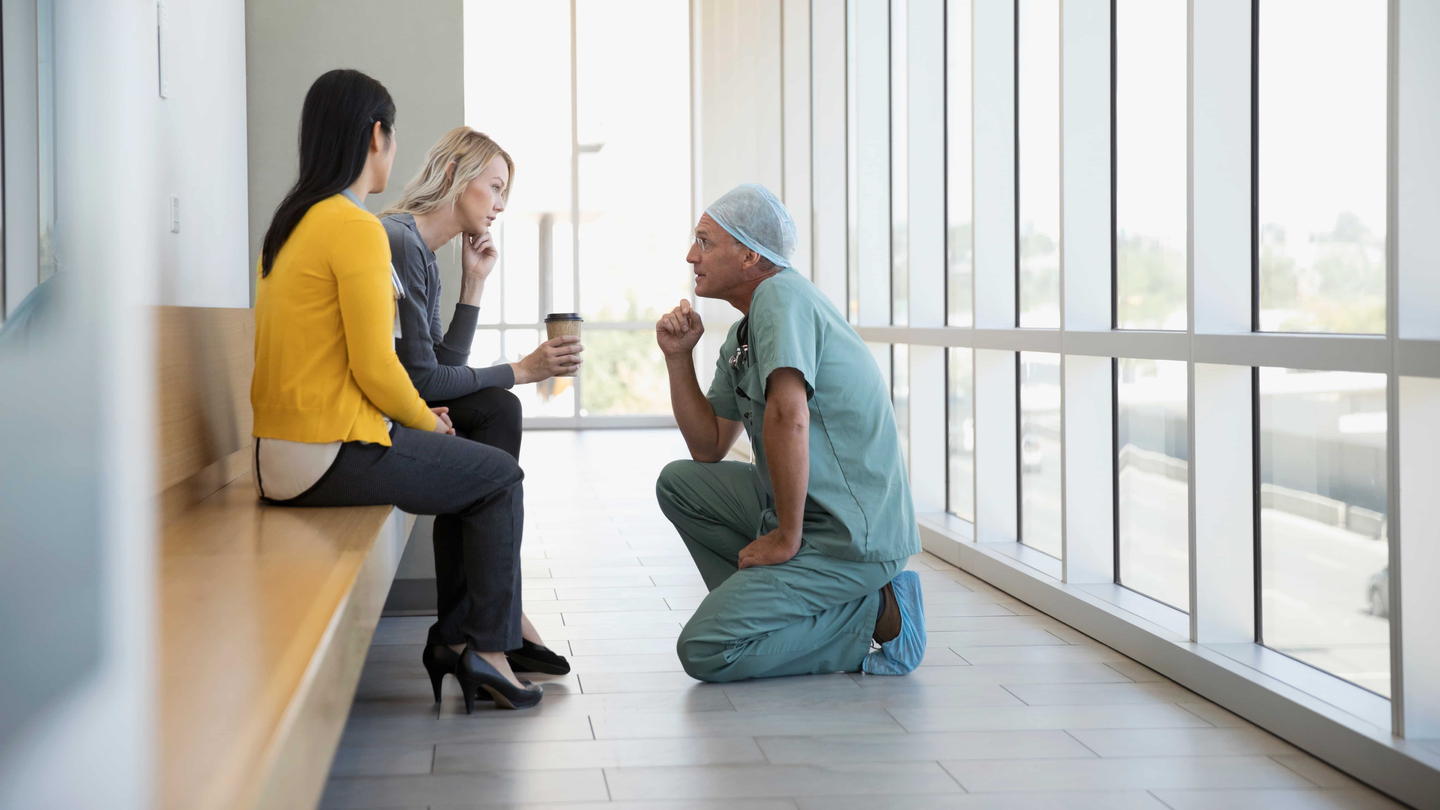 West Cardiology Specialists - Davis Hwy
Address
8333 N. Davis Highway
4th Floor
Pensacola, FL 32514
Office Hours
Mon - Fri: 8:00am - 5:00pm
Sat - Sun: Closed
Get directions
About HCA Florida West Cardiology Specialists
West Florida Cardiology is now HCA Florida West Cardiology Specialists.
Quality, cost-effective cardiology care
We take pride in providing accessible care to the communities in which our patients reside and work. Our cardiology practices offer the latest screening, treatment and education for heart disease. We will take time to explain treatment options for you and inform you of any additional preventative care measures to take.
Our cardiology services are available by both direct and physician referrals and are personalized for each patient to ensure you are able to make the most positive life changes possible.
---
Our team
When you are treated at an HCA Florida West Cardiology Specialists location, you can rest assured knowing that you or your loved one is being provided with exceptional care from board-certified cardiologists, interventional cardiologists and electrophysiologists.
Because our doctors react significantly faster than the national average, we are able to increase your chances of a better outcome after a heart attack by as much as 83 percent. Once initial treatment has been completed, our team is prepared to help you reengage with normal activities and properly manage heart conditions through medication and lifestyle changes, including pacemakers and other surgical interventions.
---
Conditions treated
We treat a wide array of cardiovascular diseases including angina, atrial fibrillation (Afib), congestive heart failure (CHF), coronary artery disease (CAD) and peripheral artery disease (PAD).
Afib is an irregular, often rapid, heartbeat that causes poor blood flow to the body. After an accurate diagnosis of the cause, treatment is centered around controlling and/or resetting your heart rate and preventing blood clots. CAD involves narrowing of the carotid artery, while PAD involves the narrowing of the arteries of the pelvis and legs.
These conditions can be managed by medication and lifestyle changes such as exercise, a healthy diet and not smoking. However, when those changes are not enough, our doctors can provide non-surgical alternatives to help you manage these conditions so that you can enjoy your life.
The conditions we treat include, but are not limited to:
Angina
Cardiomyopathy
Congestive heart failure
Coronary artery disease
Endocarditis
Heart attack
Heart disease
High blood pressure
High cholesterol
Hypertension
Myocardial infarction
Peripheral artery disease
Pulmonary hypertension
---
Services we provide
Whether you are experiencing heart disease, heart arrhythmia, high cholesterol or angina, our team of specialists provide a wide range of services to ensure that you are living life as fully as possible.
In addition to pacemaker implantation, we offer a pacemaker clinic with technicians that monitor your pacemaker and work with your physician to keep your heart pumping steadily, while also providing the following:
Atrial fibrillation ablation
Carotid artery stenting
Catheter ablation
Echocardiogram
Electrophysiology (EP) studies
Implanted cardioverter defibrillator implant
Implanted device lead extraction
Implanted loop recorder
Nuclear cardiology
Pacemaker implantation
Vascular surgery
Vascular ultrasound
Vein ablation
---
Quality, cost-effective cardiology care
Patient resources
Patient care is our first priority, and we're committed to making your experience as convenient as possible. Learn more about the resources available to our patients.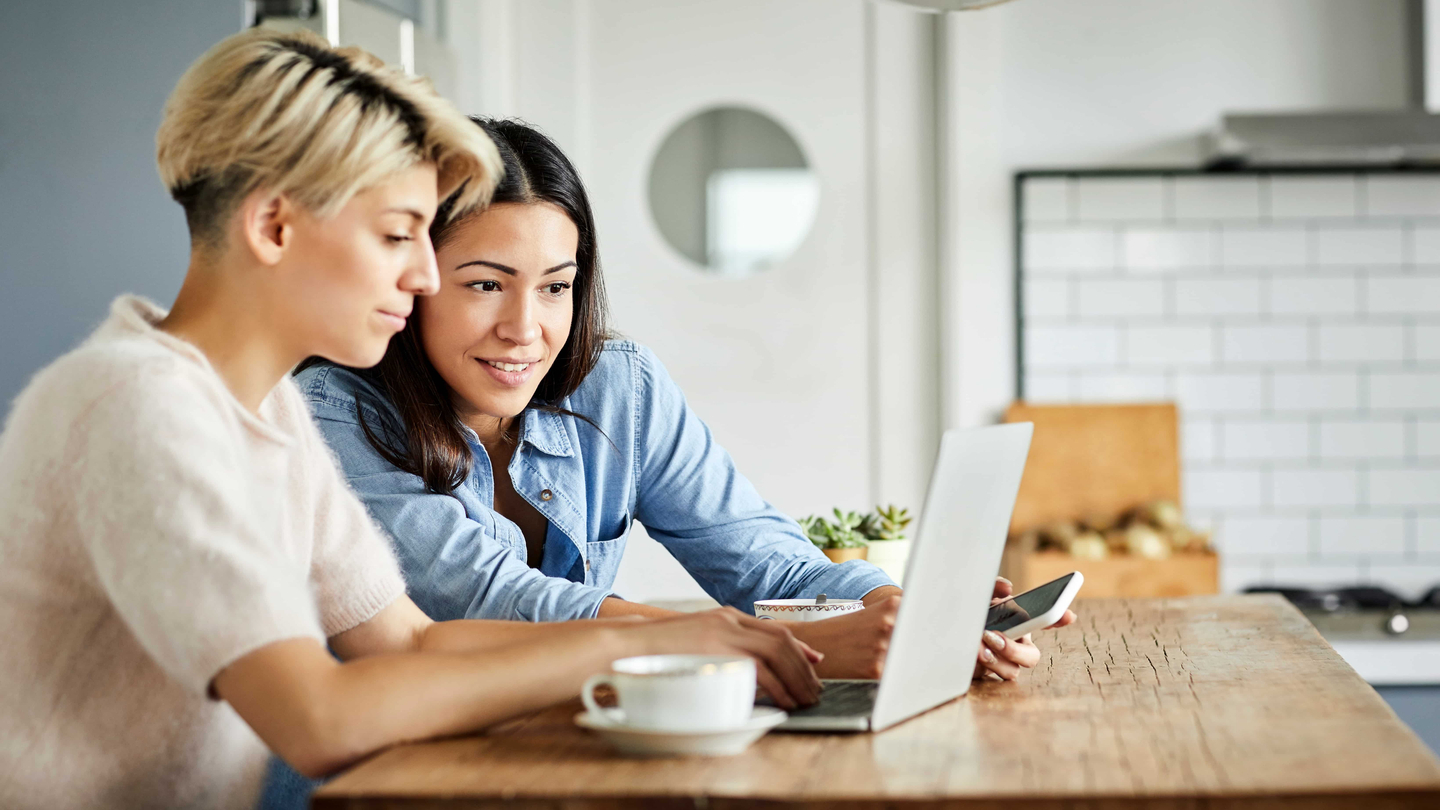 Health Portal
Manage your appointments, connect with your doctor and view your medical information through our convenient and secure Health Portal.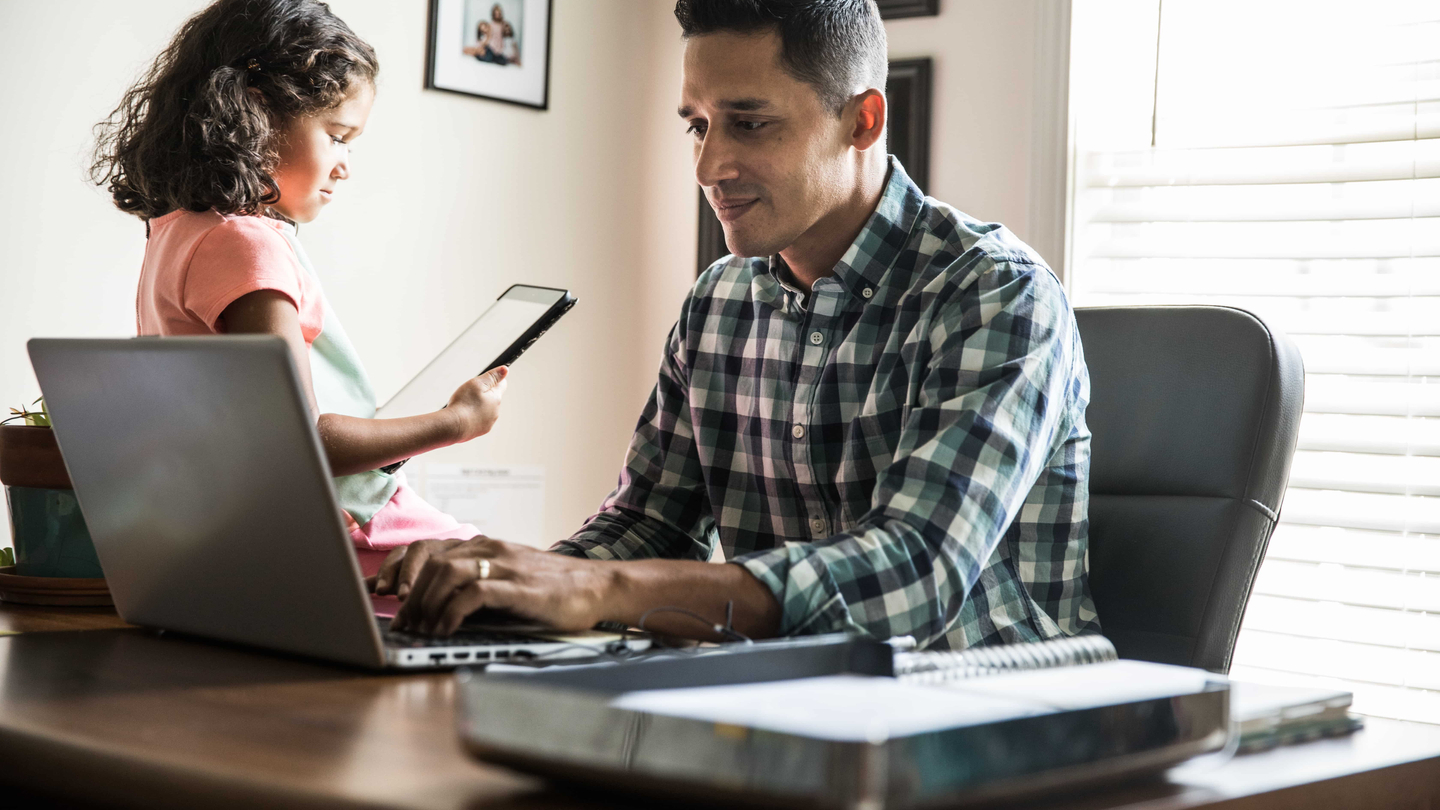 Make a payment
Flexibility to pay online means it's easier to focus on what matters most: your health and wellness. Find multiple options to make payments and get help when you need it.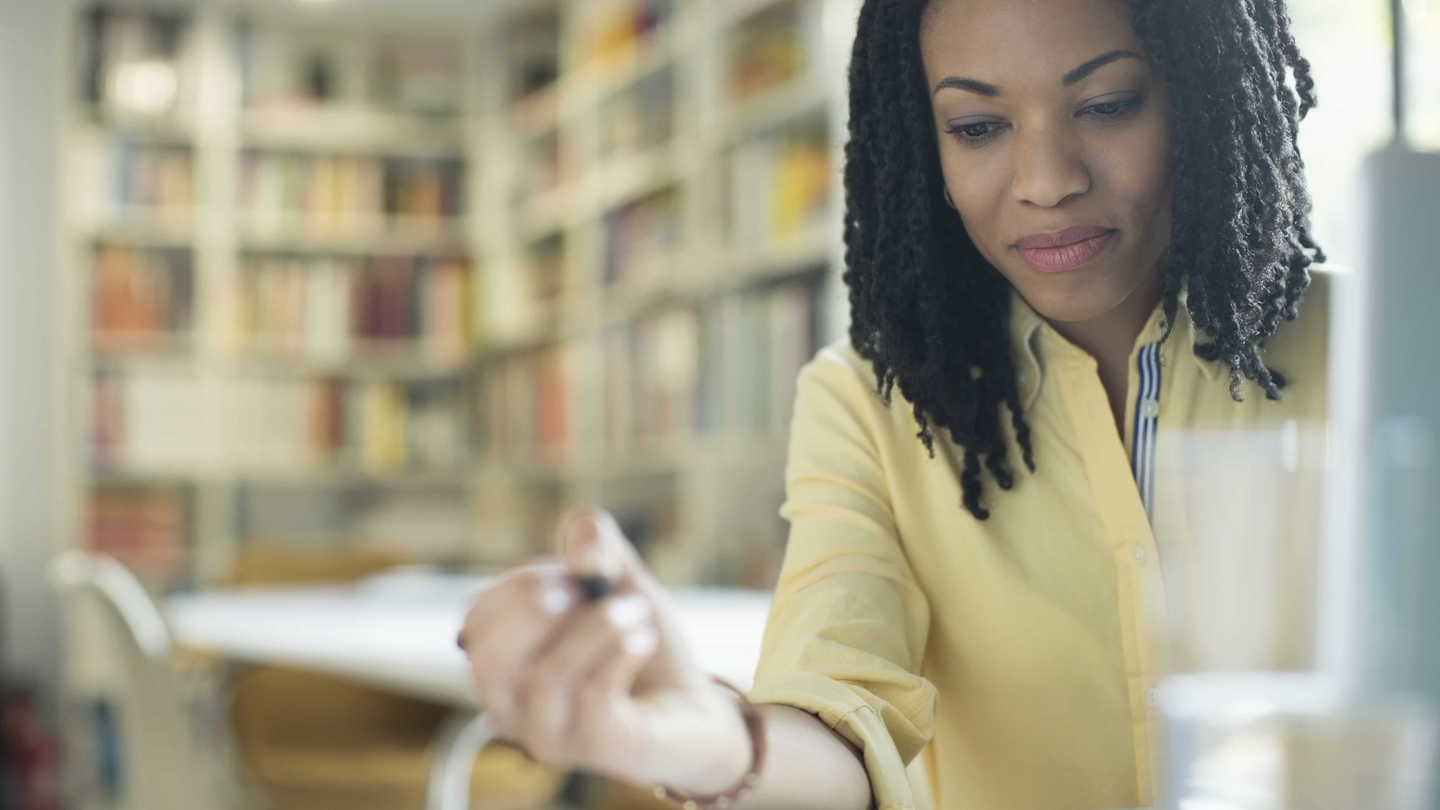 Patient forms
The need for medical care can interrupt the pattern of busy lives. That's why we offer online tools that make it easier and convenient for you to access our healthcare services.