Neurologists in Pensacola, Florida
Our comprehensive inpatient neurological care and rehabilitation programs are designed to help you and your family on the path to recovery from a wide range of brain/spine injuries and conditions. We hope we will be your brain and spine care provider of choice in northwest Florida and south Alabama.
Neurology specialists
HCA Florida West Neurology is accredited by The Joint Commission and the American Heart Association for our exceptional neurological and stroke care. Our staff of highly trained physicians, nurses and therapists is dedicated to meeting your needs, offering ongoing care and rehabilitation services, as well as a 24-hour, fully staffed emergency room (ER) equipped with a wide range of diagnostic technologies.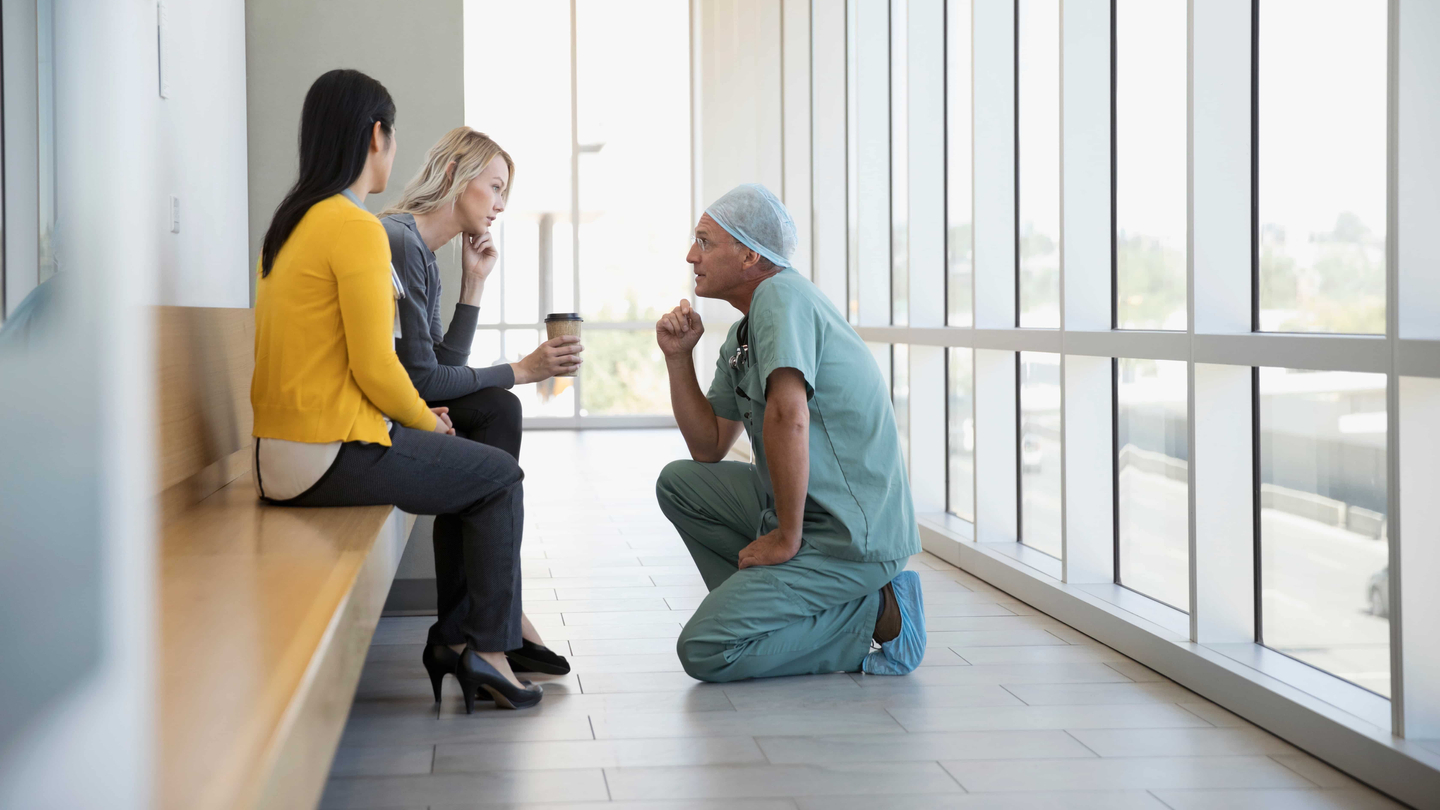 About HCA Florida West Neurology
West Florida Healthcare Neurological Care is now HCA Florida West Neurology.
Patient-centered neurology care
We know neurological needs can vary, so we offer a full continuum of inpatient acute care services, complete with all-private rooms so you and your loved ones can recover in peace.
Additionally, when needed, we craft individualized rehab plans for patients to achieve their full potential. Our wide range of programs include speech/language pathology, a wheelchair seating clinic, a driving program, as well as physical, occupational, aquatic and recreational therapies.
---
---
Brain injury rehabilitation
We offer a comprehensive inpatient rehabilitation program for the treatment of adults who have experienced a brain injury. A brain injury can occur from a blow to the head, a fall, a tumor or a condition causing lack of oxygen to the brain, such as a stroke.
Our program is recognized by the Commission on Accreditation of Rehabilitation Facilities (CARF) and is designed to support all of your unique needs and goals following your injury. Additionally, we are licensed by the Florida Department of Health and Rehabilitation Services as the only comprehensive medical rehabilitation hospital in the Pensacola area.
Program highlights include:
24/7 camera-monitored rooms for the safety of your loved ones
Highly advanced equipment to help improve your abilities and gain independence
Inpatient and outpatient rehab care options
Brain injury rehabilitation is guided by neurologists, therapists and medical consultants geared towards strength and mobility improvement. Using state-of-the-art equipment and a controlled stimulation treatment gym, our team will guide you through a variety of exercises, including:
Brain injury support group
Community reorientation therapy
Community skills outings
Dressing/feeding program
Equipment recommendations
Family training/education
Home accessibility evaluation
Intensive, one-on-one physical, occupational and speech therapy sessions
Outpatient driver evaluation/program
Recreational therapy
Our neurological rehabilitation services are offered at HCA Florida West Hospital's West Florida Rehabilitation Institute. For more information about our brain injury rehabilitation program, please call (850) 494-6100.
---
Patient-centered neurology care
Brain injury rehabilitation
Patient resources
Patient care is our first priority, and we're committed to making your experience as convenient as possible. Learn more about the resources available to our patients.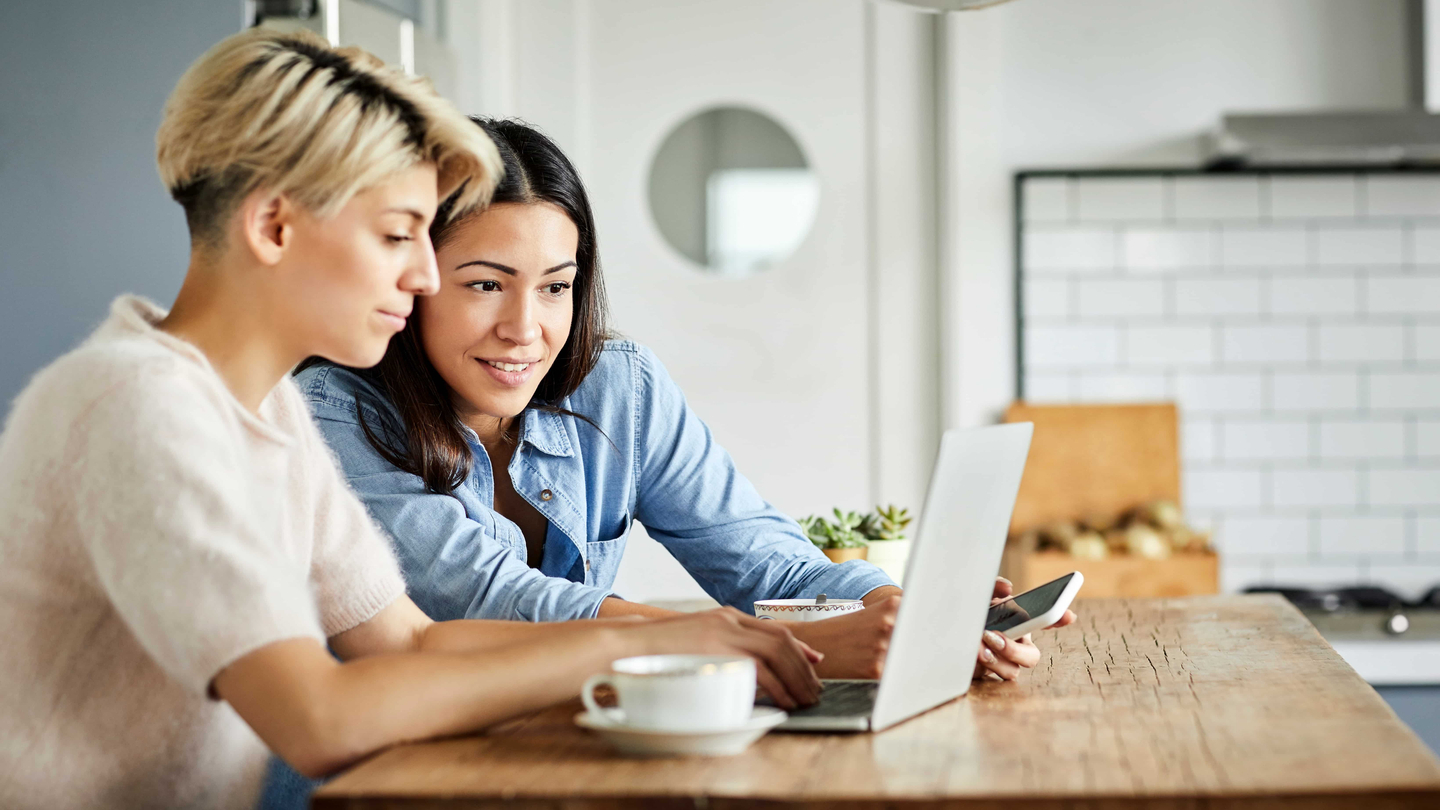 Health Portal
Manage your appointments, connect with your doctor and view your medical information through our convenient and secure Health Portal.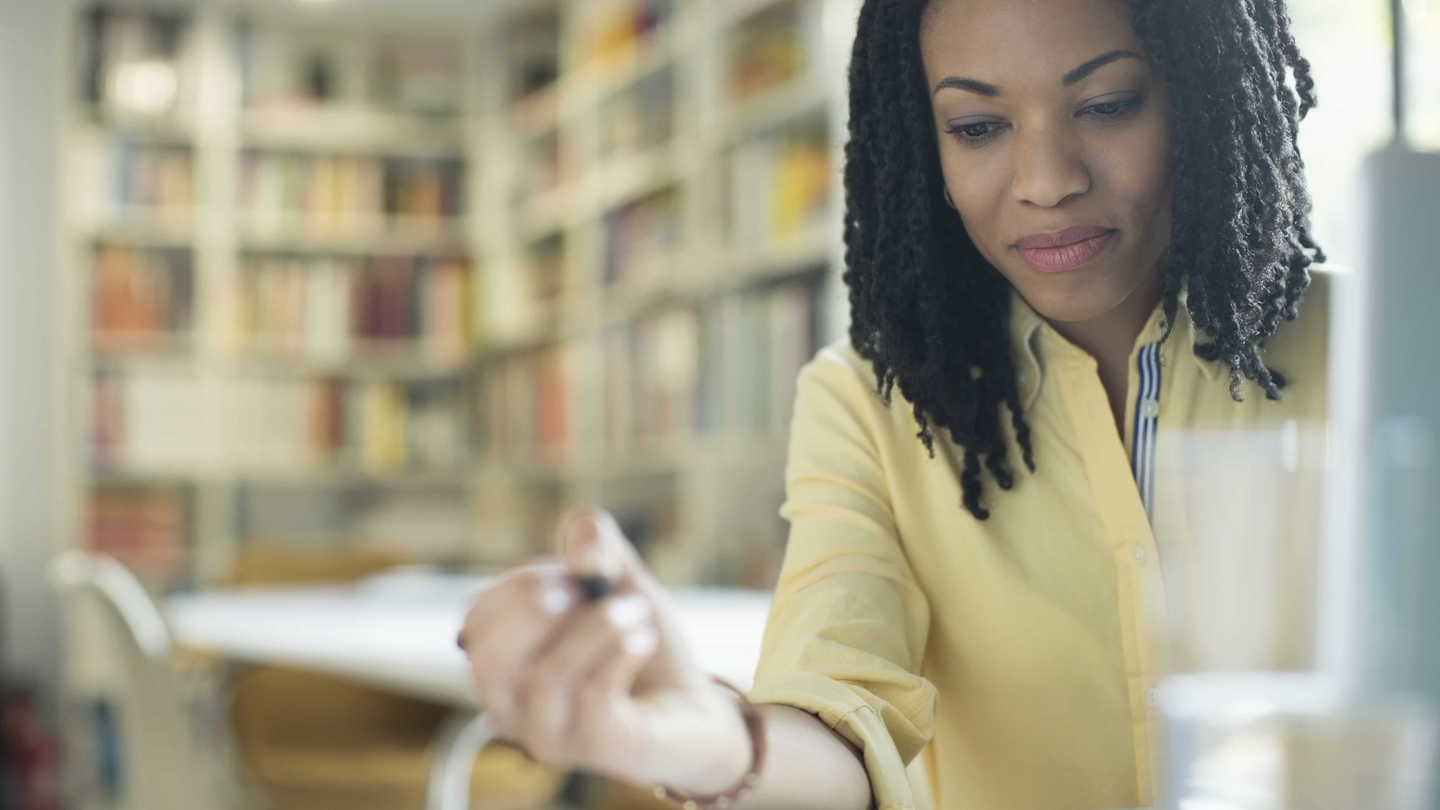 Patient forms
The need for medical care can interrupt the pattern of busy lives. That's why we offer online tools that make it easier and convenient for you to access our healthcare services.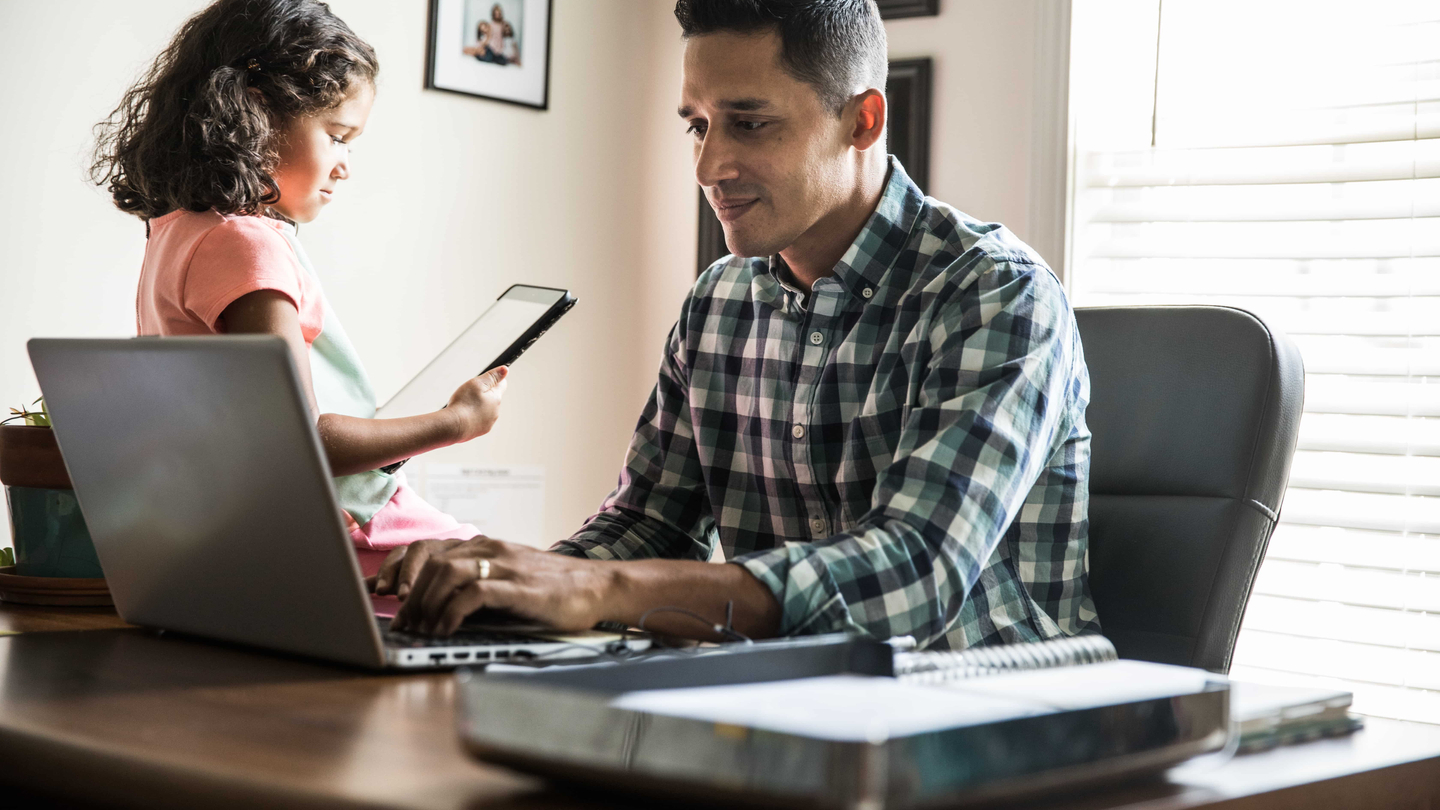 Make a payment
Flexibility to pay online means it's easier to focus on what matters most: your health and wellness. Find multiple options to make payments and get help when you need it.