Neurosurgical care in Pensacola
Our neurosurgeons provide comprehensive neurosurgical care to patients in Pensacola and the surrounding area. We treat a variety of conditions, ranging from carpal tunnel syndrome and neck pain to spinal stenosis and brain tumors. No matter what type of care you require, our surgeons are here to help.
Advanced neurosurgery specialists
Our surgeons are committed to providing exceptional neurosurgical care to you and your family. We'll work closely with you to find the best neurosurgical treatment for your unique needs.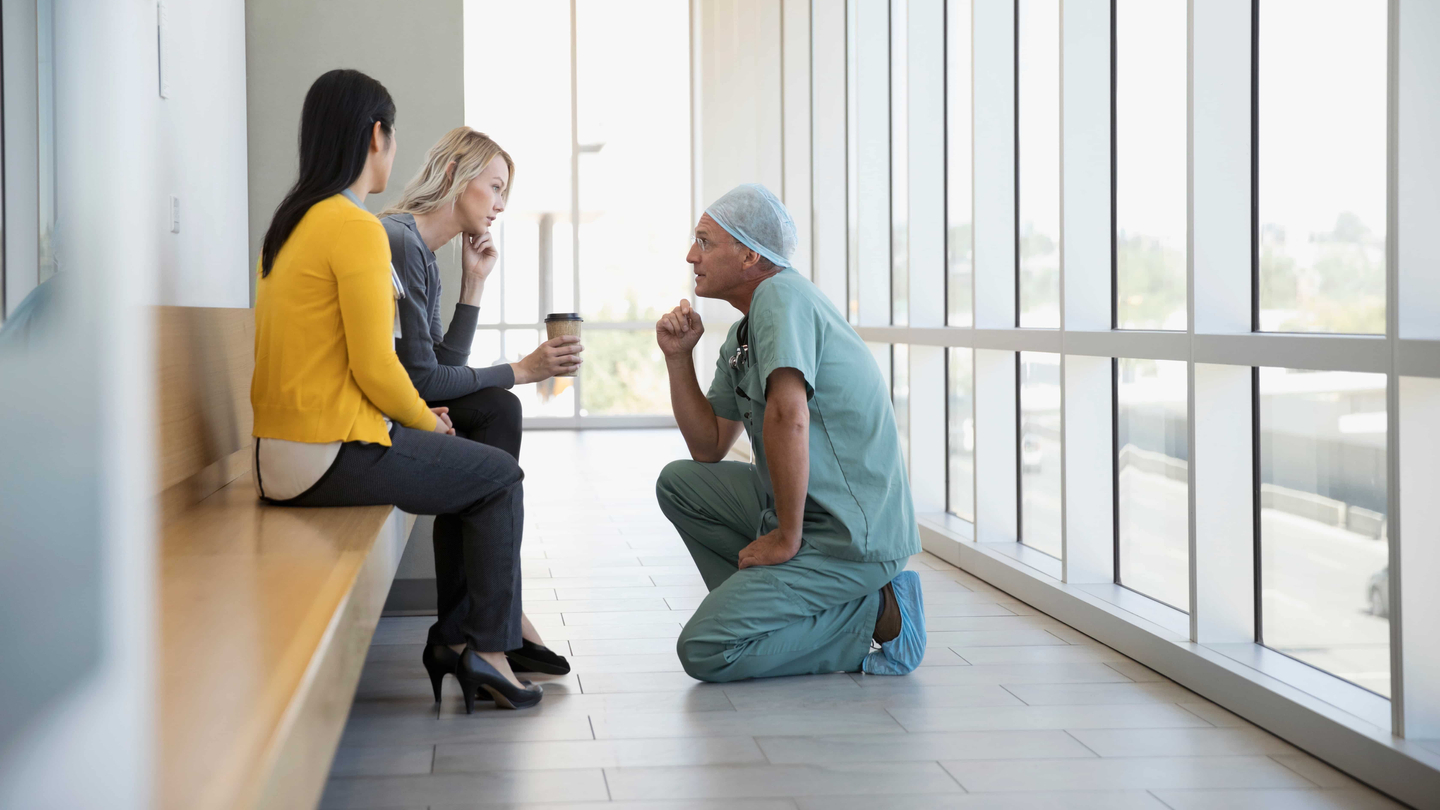 West Neurosurgical Specialists
Address
2120 E. Johnson Ave
Suite 106
Pensacola, FL 32514
Office Hours
Mon - Fri: 8:00am - 5:00pm
Sat - Sun: Closed
Get directions
About HCA Florida West Neurological Specialists
West Florida Neurosurgery is now HCA Florida West Neurosurgical Specialists. We provide the Pensacola area access to neurosurgical care in a comfortable and safe environment.
Neurological conditions we treat
Our procedures and conditions treated include:
Back, thoracic, or neck pain (related to a neurological condition)
Brain tumors (except pineal and colloid)
Carpal tunnel
Chiari malformation
Meningiomas
Normal pressure hydrocephalus (NPH)
Radiculopathy (pain radiation to extremities)
Spinal osteophytes
Spinal fractures
Stenosis or spondylosis of spine
Syringomyelia (syrinx or post-traumatic syrinx)
Ulnar neuropathy
---
Neurosurgical procedures we offer
Our neurosurgeons are board-certified by the American Board of Neurological Surgery and are fellows of the American Association of Neurological Surgeons. We specialize in complex spine procedures, minimally invasive spine surgery and the surgical treatment of brain tumors.
Some of our procedures include:
Brain and skull lesion biopsies
Dorsal column stimulator placements or removals (including battery changes)
Pain pump placement, removal or replacement
Revisions of previous neurosurgeries
Sural nerve biopsies
Ventriculoperitoneal (VP) shunts
---
Neurological conditions we treat
Neurosurgical procedures we offer
Patient resources
Patient care is our first priority, and we're committed to making your experience as convenient as possible. Learn more about the resources available to our patients.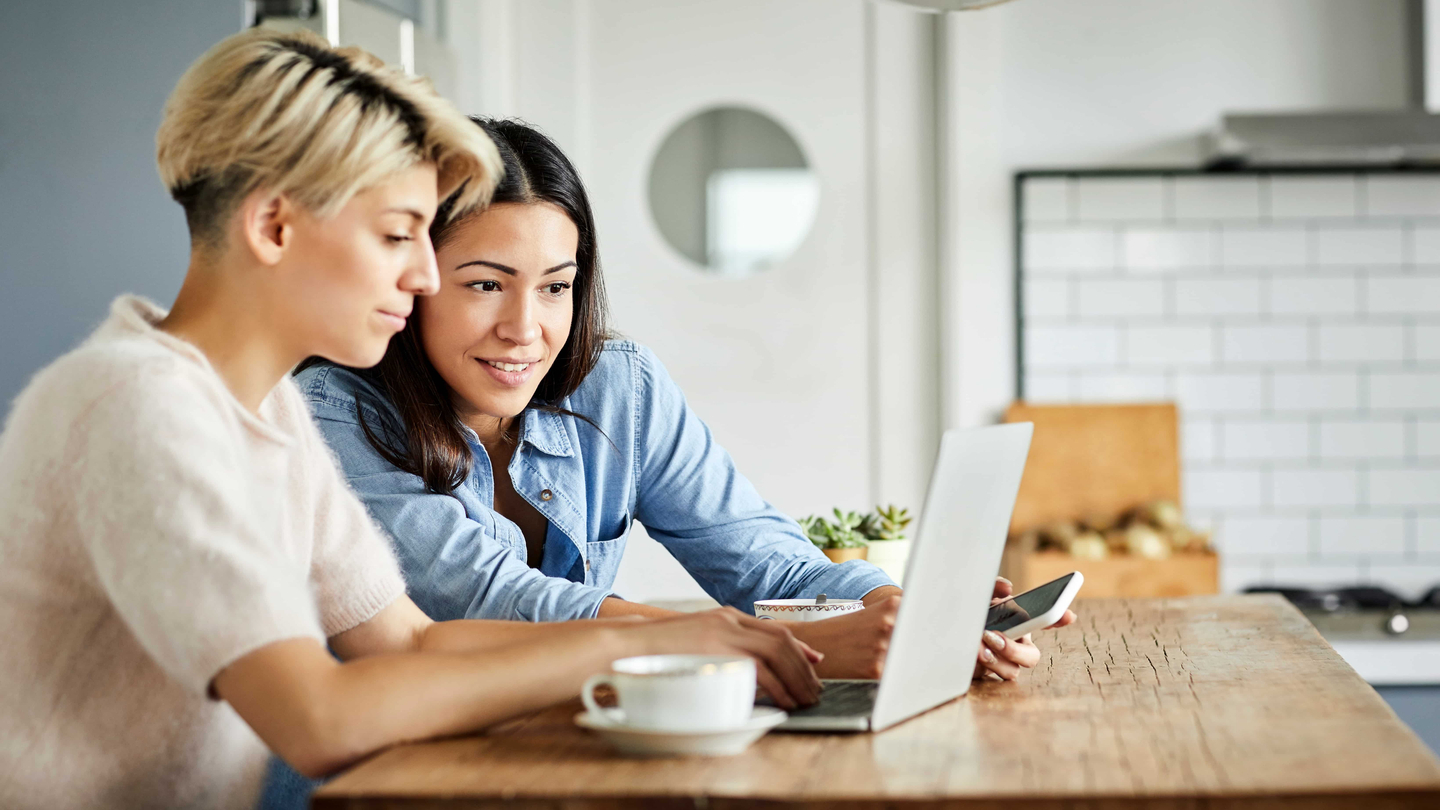 Health Portal
Manage your appointments, connect with your doctor and view your medical information through our convenient and secure Health Portal.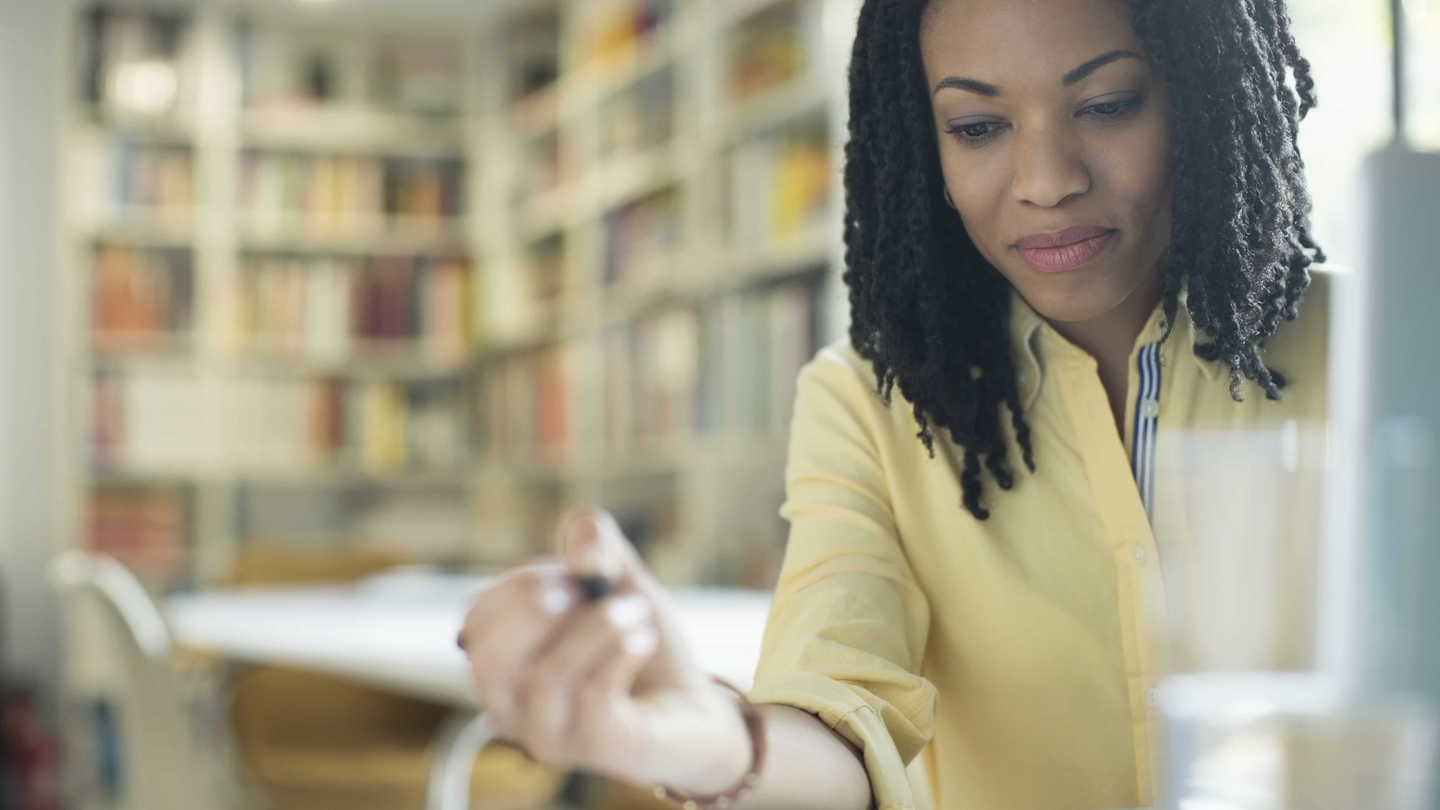 Patient forms
The need for medical care can interrupt the pattern of busy lives. That's why we offer online tools that make it easier and convenient for you to access our healthcare services.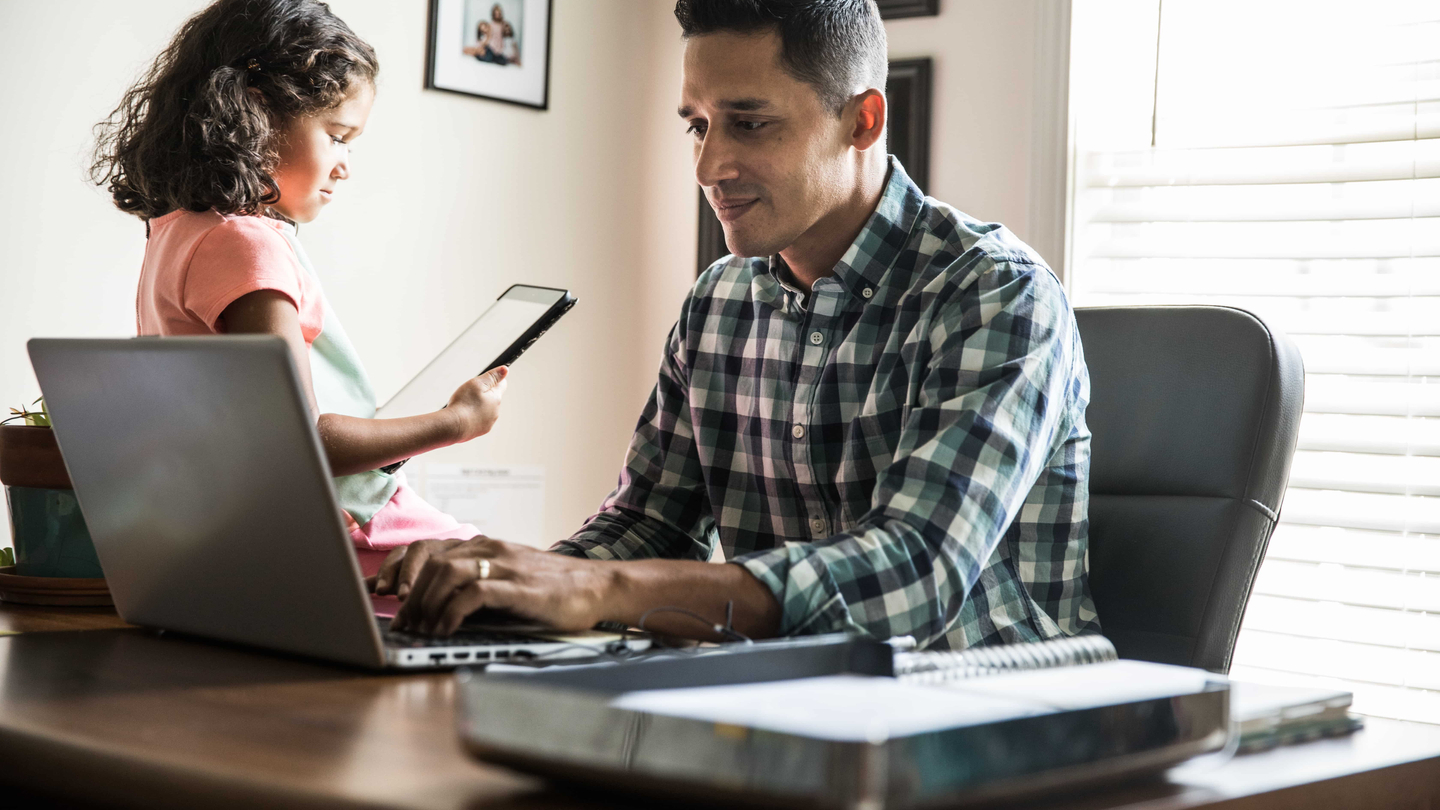 Make a payment
Flexibility to pay online means it's easier to focus on what matters most: your health and wellness. Find multiple options to make payments and get help when you need it.