Orthopedic care in Pensacola
Our orthopedic doctors and surgeons in Pensacola diagnose and treat ailments affecting muscles, bones and joints, sports injuries, degenerative diseases and infections.
Orthopedic services
At HCA Florida West Orthopedic Specialists, our doctors are committed to providing excellent orthopedic care to the Pensacola community.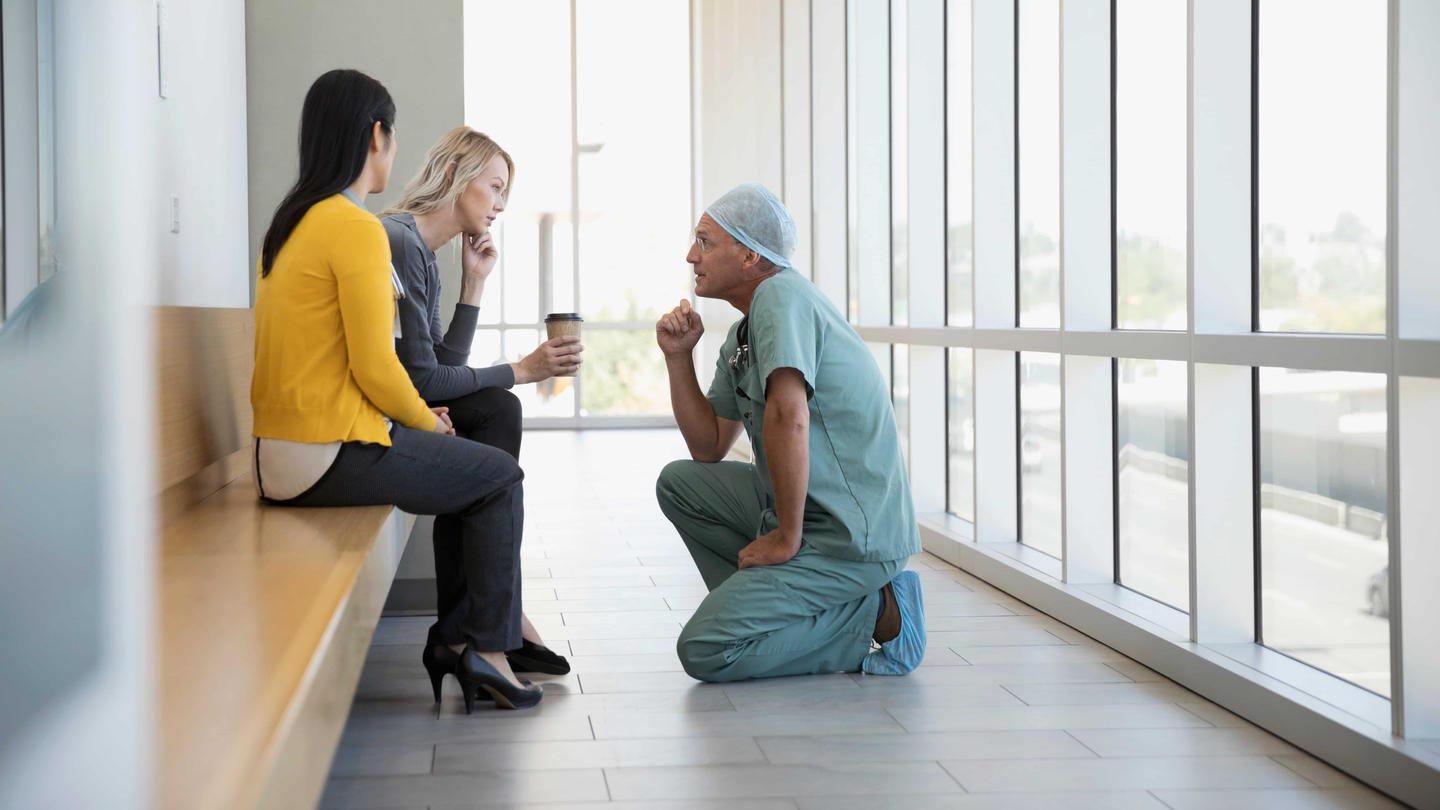 West Orthopedic Specialists
Address
2130 E. Johnson Ave.
Suite 130-C
Pensacola, FL 32514
Office Hours
Mon - Fri: 8:00am - 4:30pm
Sat - Sun: Closed
Get directions
About HCA Florida Orthopedic Specialists
West Florida Orthopedics is now HCA Florida Orthopedic Specialists.
High-quality orthopedic care
Our orthopedic surgeons, Dr. Barry Lurate and Dr. Clark Metzger, performs joint repair and replacement operations including minimally invasive knee and hip replacements, a full range of spine surgeries and have a special interest in minimally invasive spinal fusion, disc replacement procedures and neuromodulation.
---
Procedures we perform
Our team is experienced in providing a multitude of procedures, including:
Ankle care
Artificial disc replacement
Cartilage repair
Cervical fusion
Disc replacement
General orthopedics
Hip replacement
Joint replacement
Knee replacement
Loose body removal
Lumbar laminectomy
Microdiscectomy
Minimally-invasive spine surgery
Nerve decompression
Shoulder replacement
Spinal cord stimulation
Spinal fusion
Spine care
Sports medicine
Total ankle replacement
Neuromodulation
---
Conditions and symptoms
These are some of the common conditions we treat:
Achilles tendon injury
Ankle impingement
Ankle sprain
Arthritis
Bursitis
Cartilage injuries
Chronic back pain
Concussion
Degenerative back and neck conditions
Dislocations
Fractures
Golfer's elbow
Herniated or ruptured disc
Ligament sprains
Muscle cramps
Muscular or tendon strains
Overuse injury
Pinched nerve
Radiculopathy
Rotator cuff tears
Sciatica
Scoliosis
Shin splints
Soft tissue injury
Spinal arthritis
Spinal fractures
Spinal tumors
Stress fracture
Tendonitis
Tennis elbow
---
High-quality orthopedic care
Patient resources
Patient care is our first priority, and we're committed to making your experience as convenient as possible. Learn more about the resources available to our patients.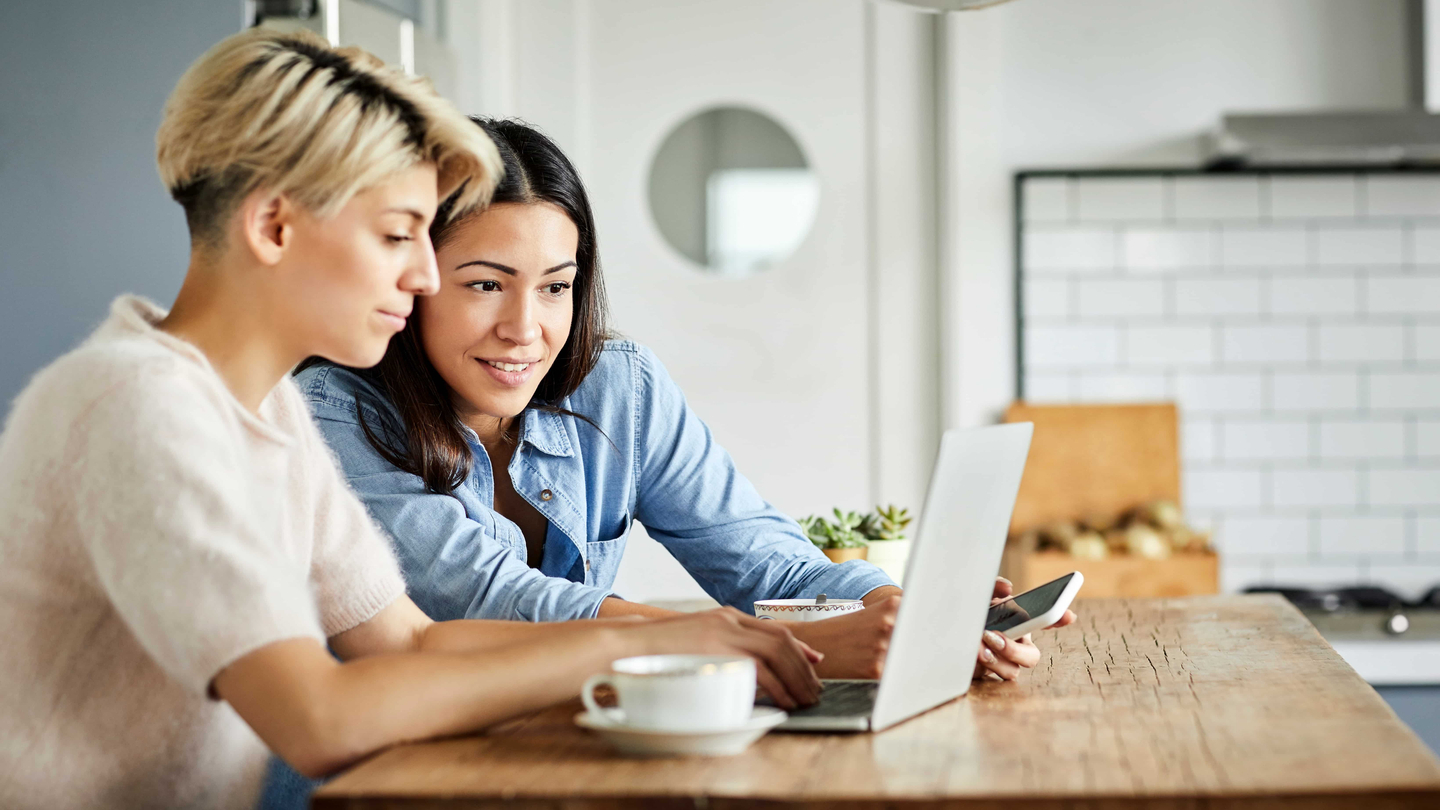 Health Portal
Manage your appointments, connect with your doctor and view your medical information through our convenient and secure Health Portal.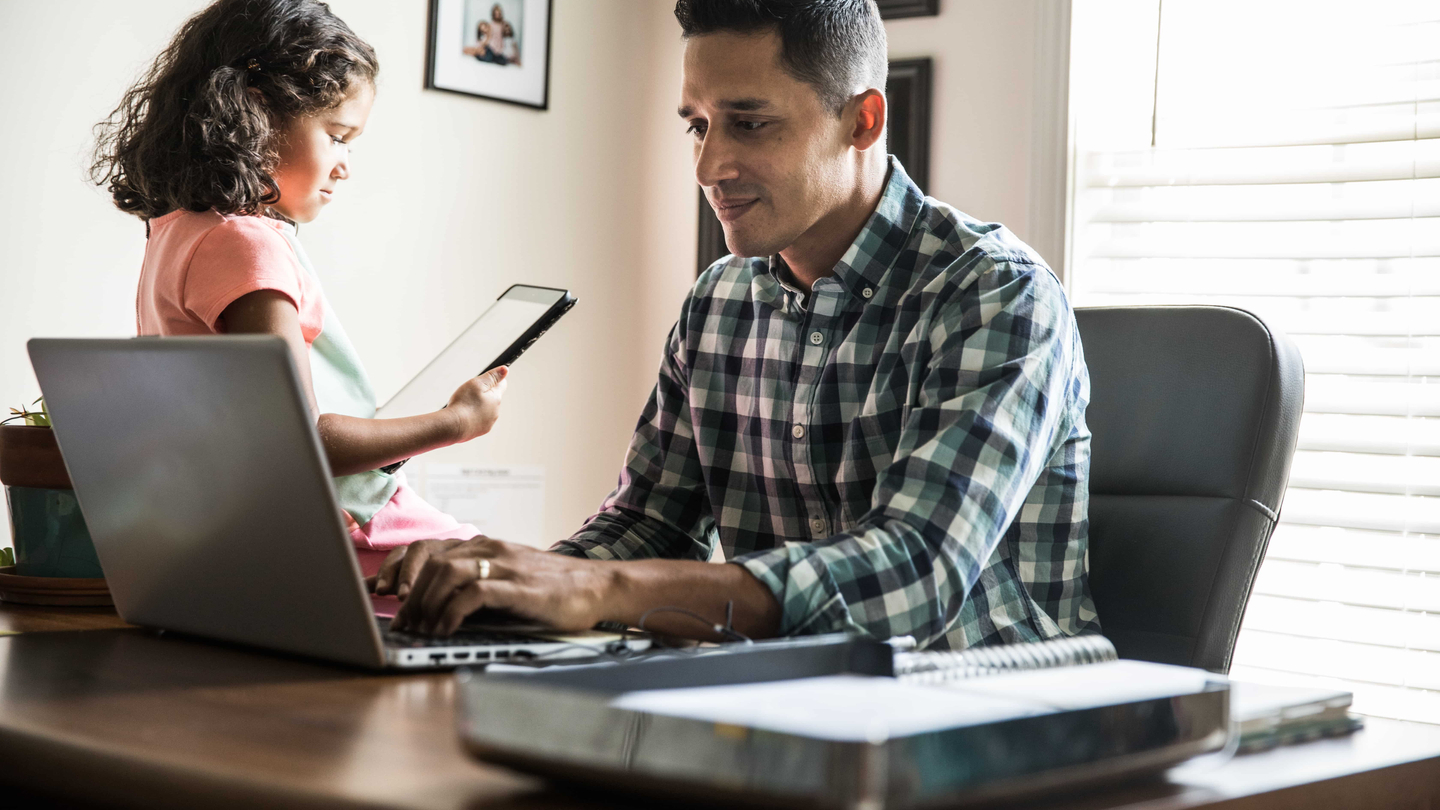 Make a payment
Flexibility to pay online means it's easier to focus on what matters most: your health and wellness. Find multiple options to make payments and get help when you need it.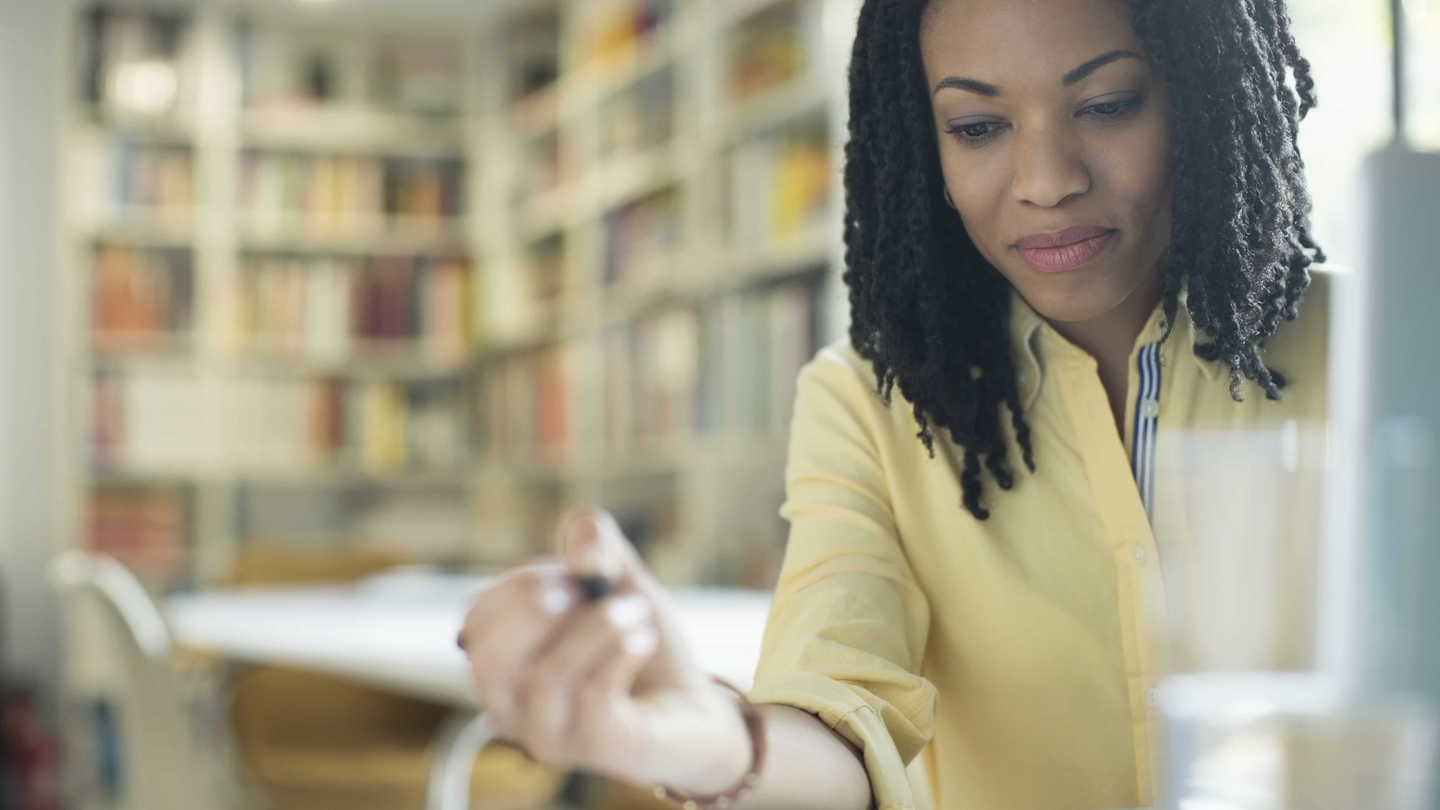 Patient forms
The need for medical care can interrupt the pattern of busy lives. That's why we offer online tools that make it easier and convenient for you to access our healthcare services.