Primary care specialists in Manatee County
Our doctors strive to provide you with the highest level of medical service.
Customized Care For Our Patients
We develop a customized plan of action for each patient's unique needs to promote overall health and wellness.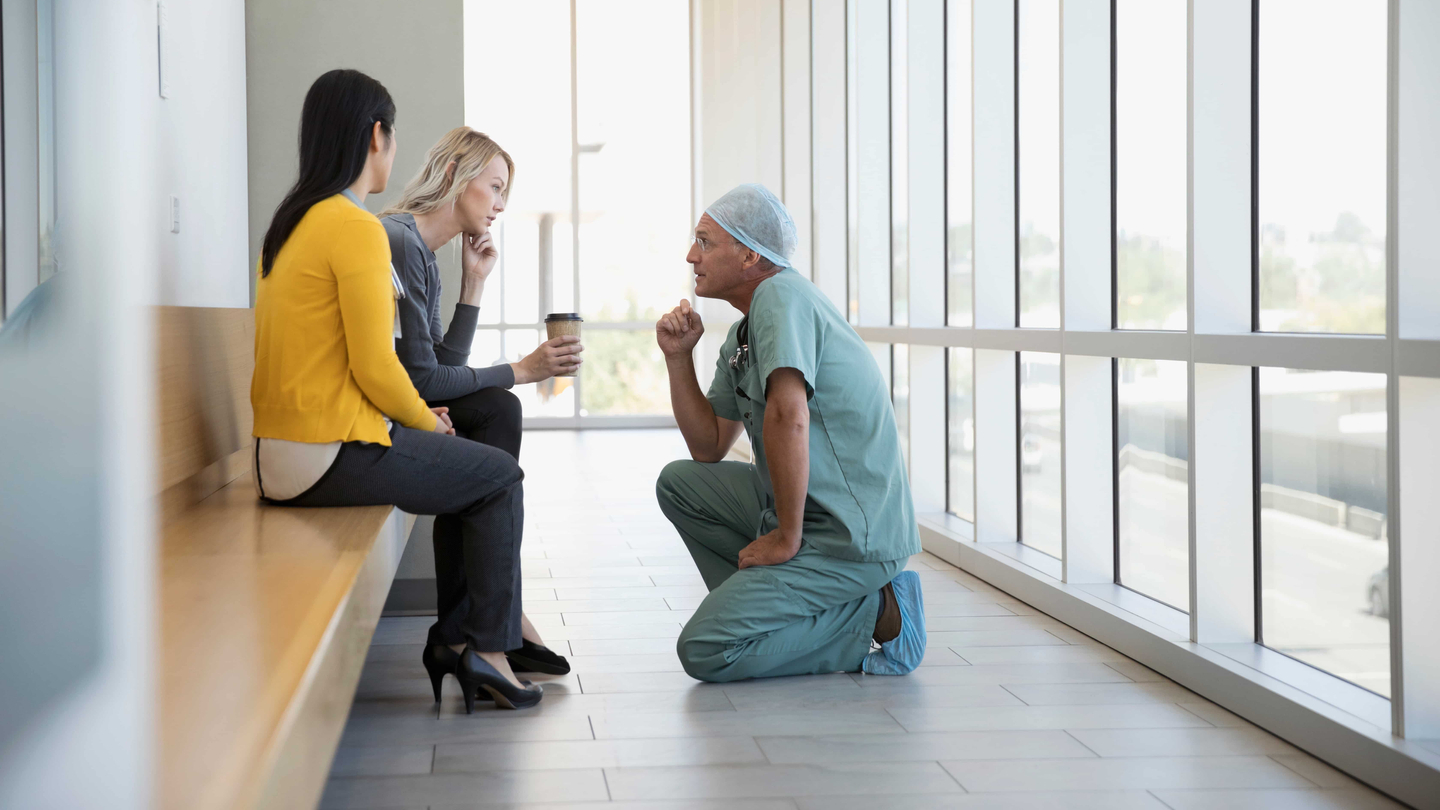 Medicare annual wellness visits
Your annual wellness visit is a free benefit covered by Medicare.
Your annual wellness visit is a free benefit covered by Medicare.
Blake Primary Care
Address
7005 Cortez Rd West
Bradenton, FL 34210
Office Hours
Mon - Fri: 8:00am - 5:00pm
Sat - Sun: Closed
Get directions
About HCA Florida Blake Primary Care
Blake Primary Care Specialists is now HCA Florida Blake Primary Care. Our office combines the expertise of our physicians with fresh ideas of medical residency students to tend to your healthcare needs.
Teaching facility
We are proud to serve as a teaching facility for new internal medicine physicians in the medical residency program. Our patients receive treatment from residency physicians who work hand-in-hand with our attending physicians to provide excellent care and the attention you deserve.
---
Resident physicians
Our patients appreciate the extra time and attention they get when seeing our resident physicians. They also enjoy knowing they're being cared for by a collaborative team of a resident who has received the latest medical training, and a senior attending physician with years of specialized expertise. We promise to provide compassionate and courteous care, respect for your privacy and up-to-date medical treatments and information.
---
Conditions we treat
Our physicians provide specialized care for adult men and women. This includes treating a broad range of acute and chronic medical conditions.
Anxiety
Arthritis
Depression
Diabetes
Flu
Heart disease
High blood pressure
High cholesterol
Hypertension
Osteoporosis
Rashes
Respiratory disease
Urinary problems
---
Patient resources
Patient care is our first priority, and we're committed to making your experience as convenient as possible. Learn more about the resources available to our patients.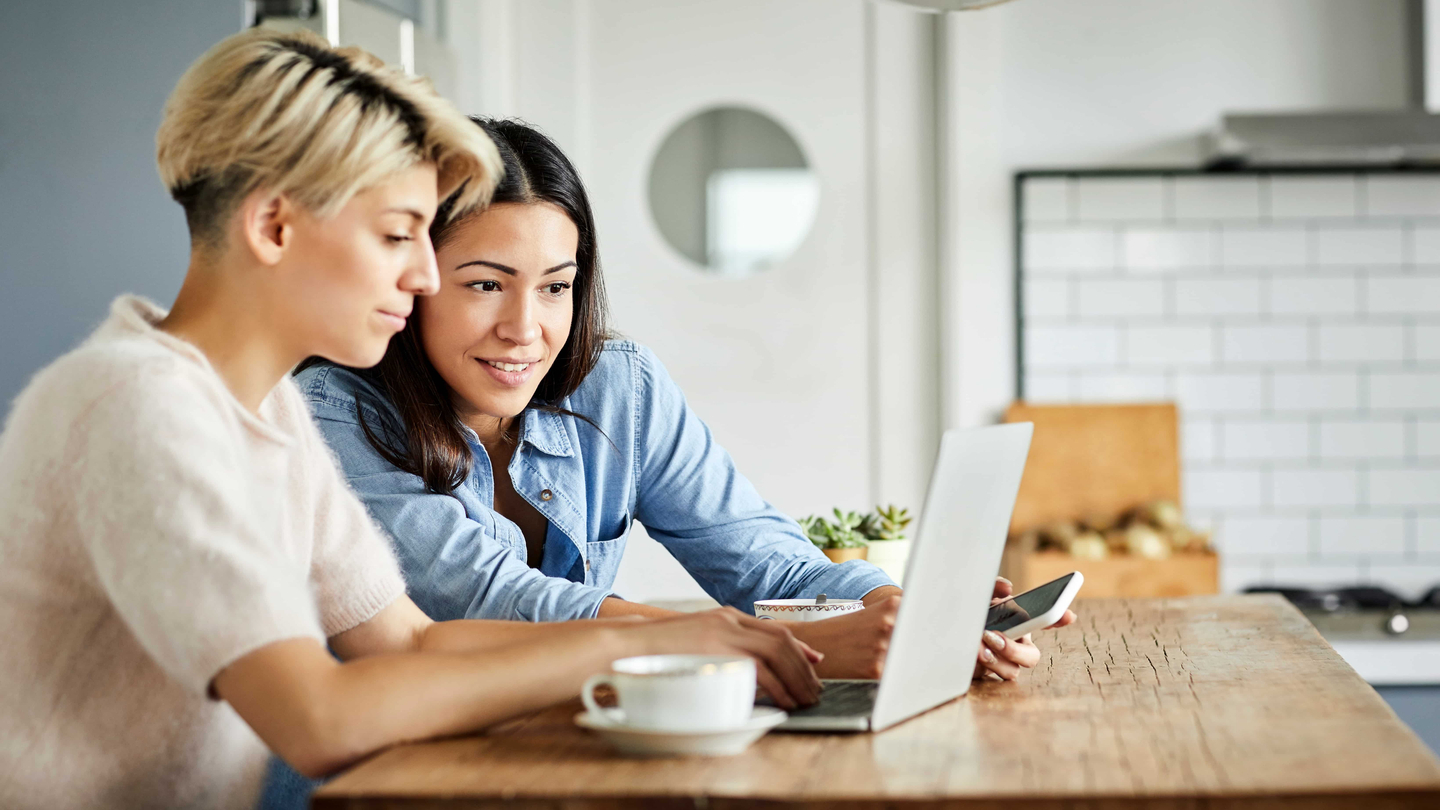 Health Portal
Manage your appointments, connect with your doctor and view your medical information through our convenient and secure Health Portal.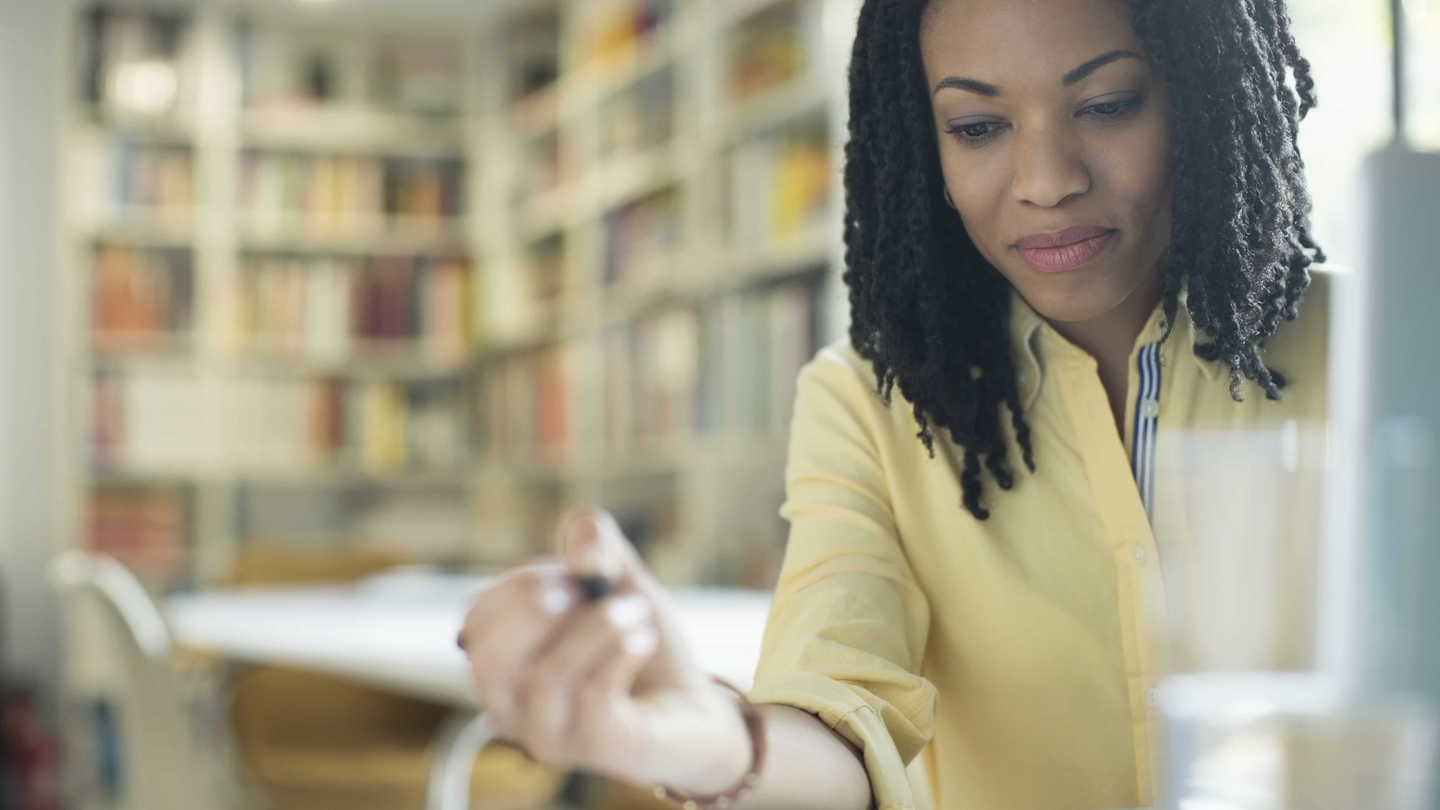 Patient forms
The need for medical care can interrupt the pattern of busy lives. That's why we offer online tools that make it easier and convenient for you to access our healthcare services.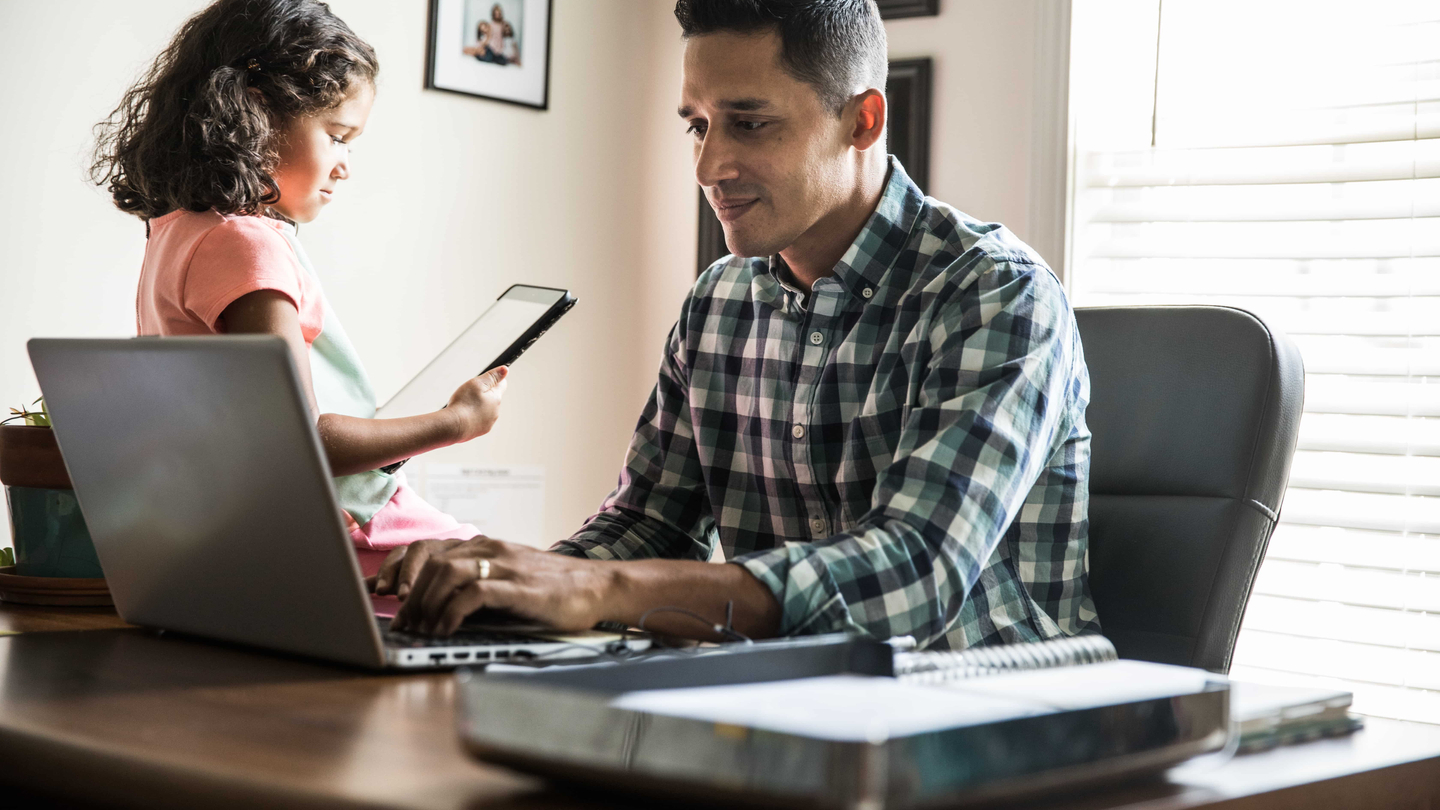 Make a payment
Flexibility to pay online means it's easier to focus on what matters most: your health and wellness. Find multiple options to make payments and get help when you need it.
Telehealth now available
Get the care you need from the comfort of your own home.
Get the care you need from the comfort of your own home.