Advanced surgical care in Bradenton, Florida
Dr. Jose Erbella offers surgical treatments for many types of conditions and illnesses.

Do you have questions?
Do you have questions about any of our surgeries? Contact us today to learn more about your surgical options.
Do you have questions about any of our surgeries? Contact us today to learn more about your surgical options.
Blake Surgical Specialists
Address
315 75th Street W
Bradenton, FL 34209
Office Hours
Mon - Fri: 8:00am - 5:00pm
Sat - Sun: Closed
Get directions
About HCA Florida Blake Surgical Specialists
Dr. Jose Erbella's surgical practice is now HCA Florida Blake Surgical Specialists.
Our procedures
Adrenal gland surgery
Appendix removal
Breast cancer surgery
Colon cancer surgery
Diverticulitis surgery
Gallbladder surgery
Gastric band surgery
Hemorrhoid surgery
Hernia repair
Laparoscopic surgery
Parathyroid surgery
Reflux disease surgery
---
Breast cancer surgery
Receiving a diagnosis of breast cancer can be very scary for both the patient and their loved ones. Fortunately, there are many treatment options available, including breast-sparing surgery.
Breast cancer surgery removes a portion of the breast or all of the visible breast tissue to remove cancerous cells or tumors. Current cancer stage, family history and the patient's comfort level all play a role in determining which breast surgery is most appropriate.
---
Laparoscopic surgeries
Traditional open surgery involves making incisions that allow a surgeon's hands to fit inside the body. Many minimally invasive surgeries are done with several small incisions, less than an inch long, and tiny cameras and instruments. This is called laparoscopic surgery.
With laparoscopic surgery, a small camera with a light on the end and special surgical instruments are inserted into the small incisions. This camera allows doctors to perform many types of operations while viewing the inside of the abdomen on a video monitor in the operating room.
Laparoscopic surgery provides a less invasive option to traditional open surgeries. There is less pain and faster recovery. For example, an open gallbladder surgery may require a week-long stay in the hospital, while the same surgery performed laparoscopically is done as an outpatient. Sometimes our surgeon can even perform the surgery through one small incision in the navel or belly button.
---
Weight loss surgery
At least half of the American adult population is currently overweight or obese. This condition can threaten their health or even their lives.
Fortunately, weight loss surgery is a safe and effective treatment option offering relief and hope for people suffering from obesity. There are multiple types of weight loss surgery available today, including gastric bypass and adjustable gastric banding. Gastric banding is less invasive than other bariatric surgeries and is completely reversible.
---
Hernia surgery
Hernia surgery is one of the most common surgeries performed at HCA Florida Blake Surgical Specialists. Our surgeon prefers to repair these laparoscopically when possible because it causes less pain and recovery and is just as strong.
A hernia is basically a hole in the muscle layer of the abdomen. It occurs when the inner layers of the abdominal wall muscle are weak and result in a bulge or tear in the lining. This could be caused by heavy strain, aging, or injury. A hernia can be present at birth or develop over time. Intestine or abdominal tissue can push through this opening in the abdominal wall and cause severe pain and further health complications. When this happens, you may see a bulge like a ball under the skin at the location.
---
Patient resources
Patient care is our first priority, and we're committed to making your experience as convenient as possible. Learn more about the resources available to our patients.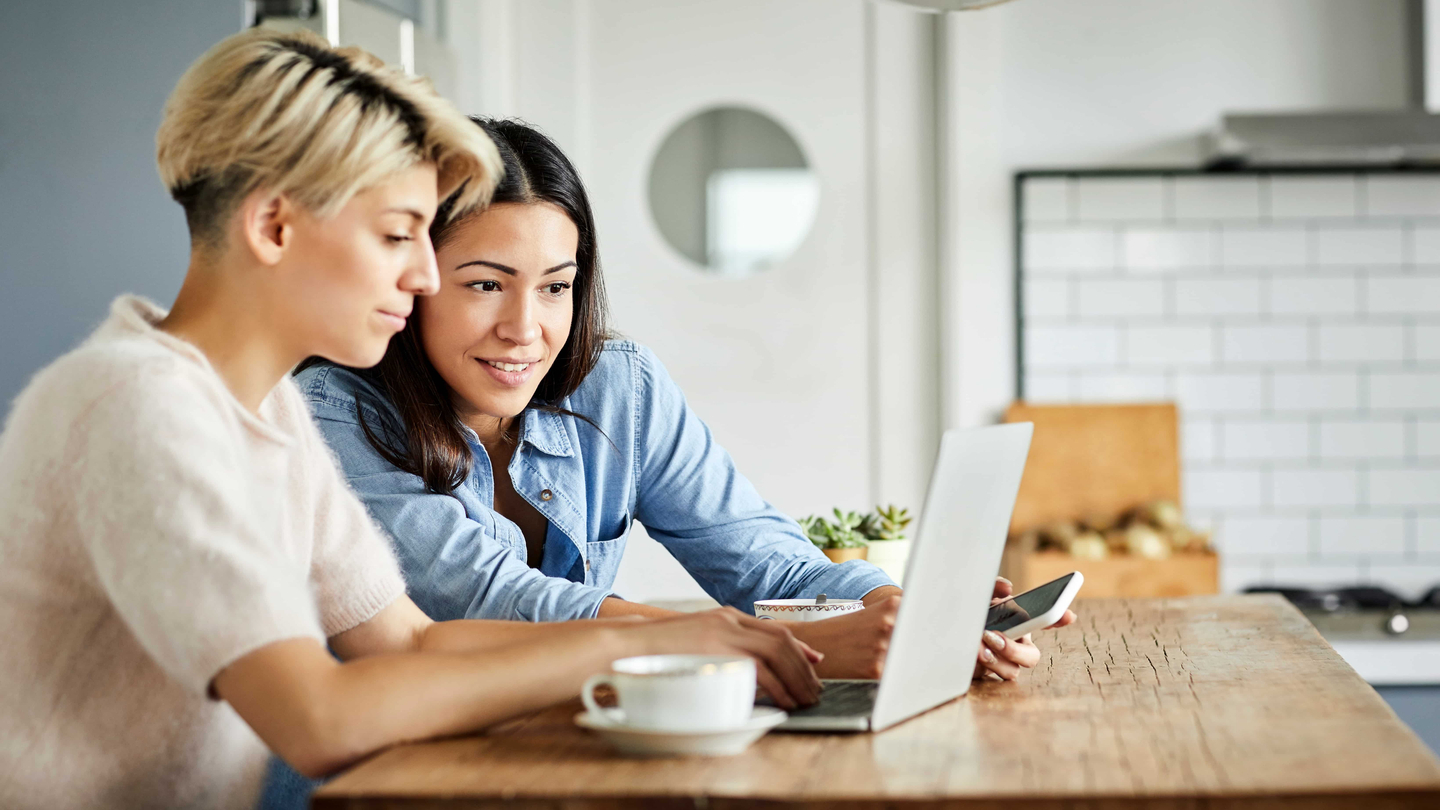 Health Portal
Manage your appointments, connect with your doctor and view your medical information through our convenient and secure Health Portal.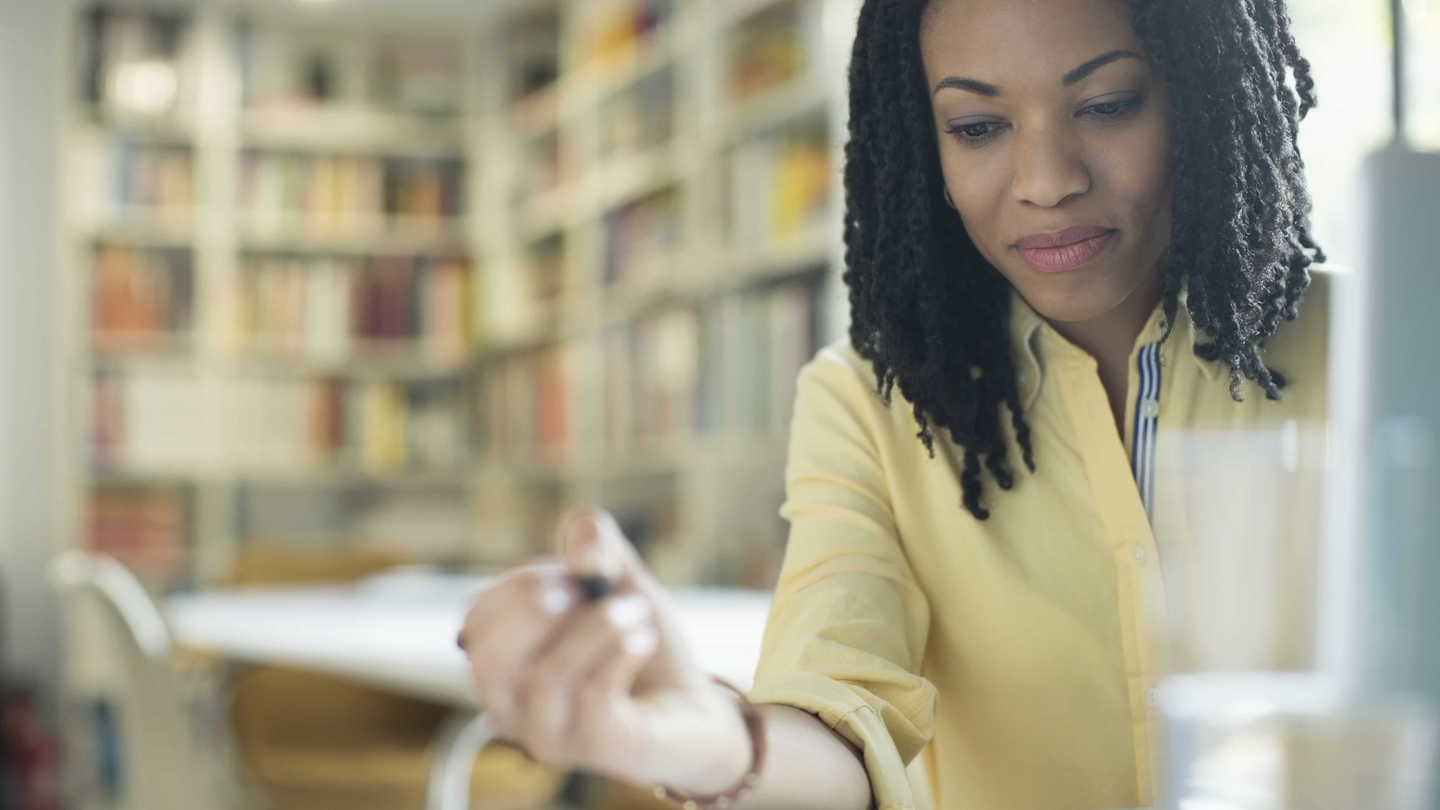 Patient forms
The need for medical care can interrupt the pattern of busy lives. That's why we offer online tools that make it easier and convenient for you to access our healthcare services.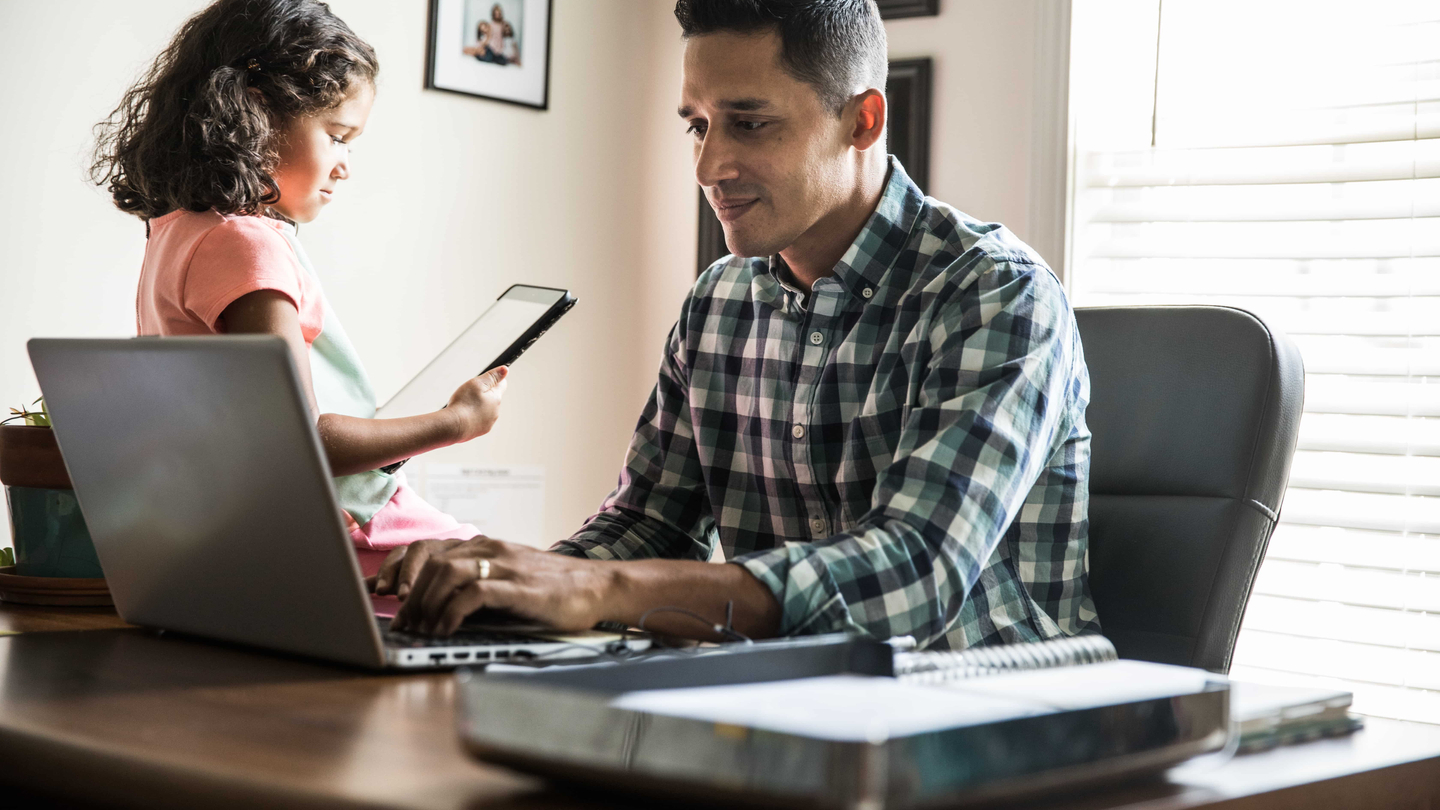 Make a payment
Flexibility to pay online means it's easier to focus on what matters most: your health and wellness. Find multiple options to make payments and get help when you need it.