Orthopedic surgeons in South Florida
We are fully committed to the patients we serve and we value that they trust us with their care.
Excellence in treating complex orthopedic oncology diseases
Our experienced orthopedics surgeons use the most up-to-date techniques and principles with cutting-edge technology to provide the best care to our patients.
Office locations
Find the location closest to you.
Find an office
HCA Florida Physicians offers over 200 locations of experienced practitioners who offer everything from primary care to surgical needs.
Orthopedic surgeons serving Miami, Florida
The Center for Orthopaedic Innovations is now HCA Florida Broward Orthopedics.
Our services
Complex amputation of upper and lower extremities
Complex foot and ankle reconstruction
Complex revision surgery of the hip and knee
Complex spine surgery
Foot and ankle tumors
Fracture non-unions
Liquid amnion injection therapy
Metabolic bone disease
Nerve tumors of the brachial plexus and extremities
Reconstructive spine surgery
Shoulder and elbow procedures
Spinal deformity surgery
Sports medicine
Stem cell and regenerative therapies
Many other complex orthopedic diseases
---
Our expertise
Our fellowship-trained surgeons have specialized training in specific areas of orthopedics including musculoskeletal oncology, regenerative medicine, joint reconstruction and revision surgery.
---
Musculoskeletal oncology
Malignant and benign (cancerous and non-cancerous) tumors of the bone and soft tissue require special treatment. Orthopedic oncologists collaborate with medical oncologists, radiation oncologists and other specialists to develop patient-centered treatment plans.
Our office takes great care to support you every step of the way and communicates progress to each member of the care team. We are available to see you the same or next business day and are dedicated to initiating care in a timely manner.
---
Regenerative medicine
Dr. Temple is a leading researcher in regenerative medicine, which may help patients fight disease with their own cells. He strives to utilize safe, effective cell therapies during surgical procedures to provide the best outcomes for patients.
Our office also offers advanced wound care services, including post-radiation therapy and treatment of long-term wounds.
---
Joint reconstruction and revision surgery
Over time, joints can wear out and become damaged, causing pain and functional problems. Dr. Silverman and Dr. Abraham specialize in total and partial hip and knee replacement, including anterior hip replacement and minimally invasive knee replacement.
Dr. Temple, Dr. Durfee, Dr. Silverman and Dr. Abraham have advanced training and expertise in complex joint implant reconstruction and revision. They take extra care to repair severely damaged joints and joint implants in the upper and lower extremities.
Dr. Woods specializes in the treatment of foot and ankle conditions and performs ankle replacement surgery. He also sees patients with shoulder and elbow issues and traumatic injuries.
---
Joint reconstruction and revision surgery
Patient resources
Patient care is our first priority, and we're committed to making your experience as convenient as possible. Learn more about the resources available to our patients.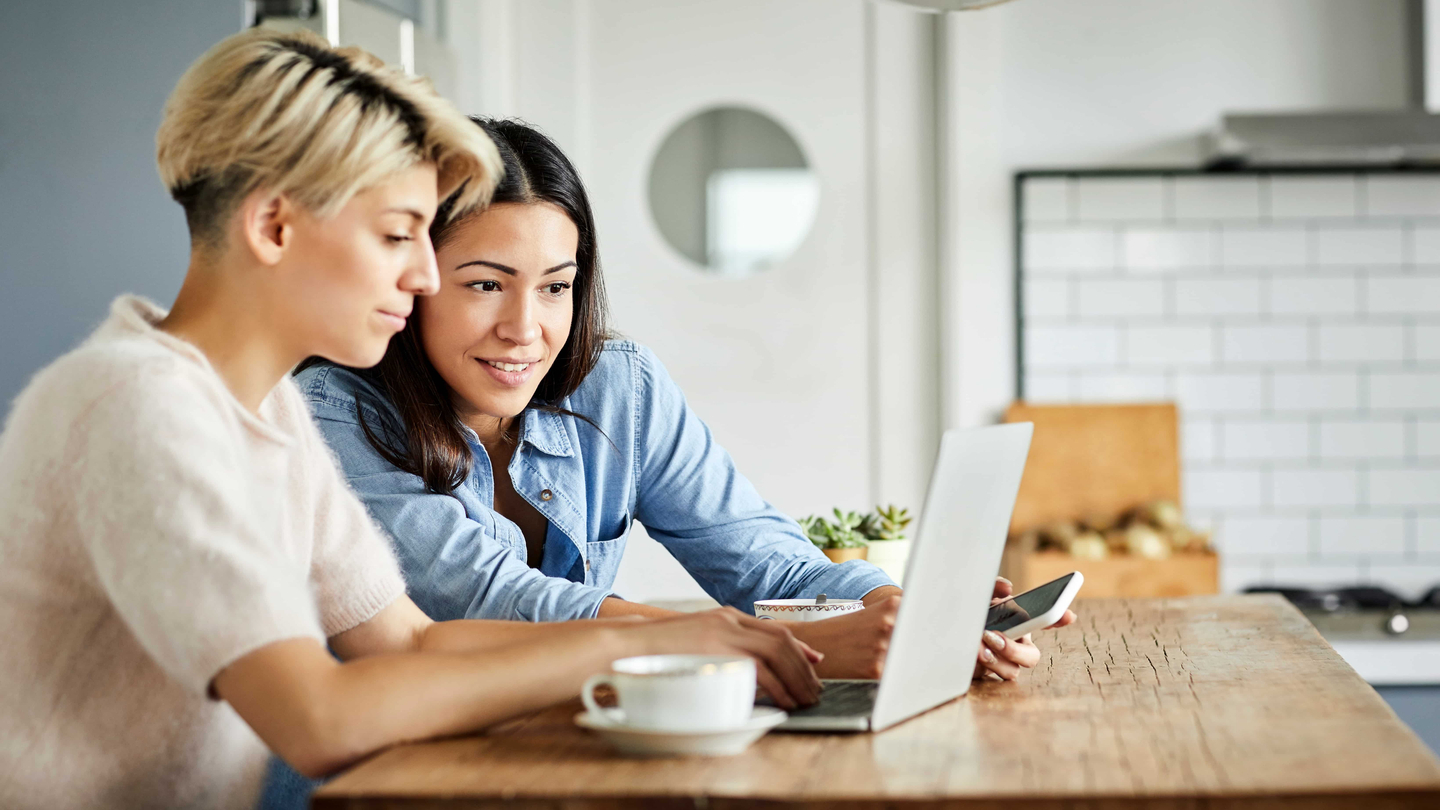 Health Portal
Manage your appointments, connect with your doctor and view your medical information through our convenient and secure Health Portal.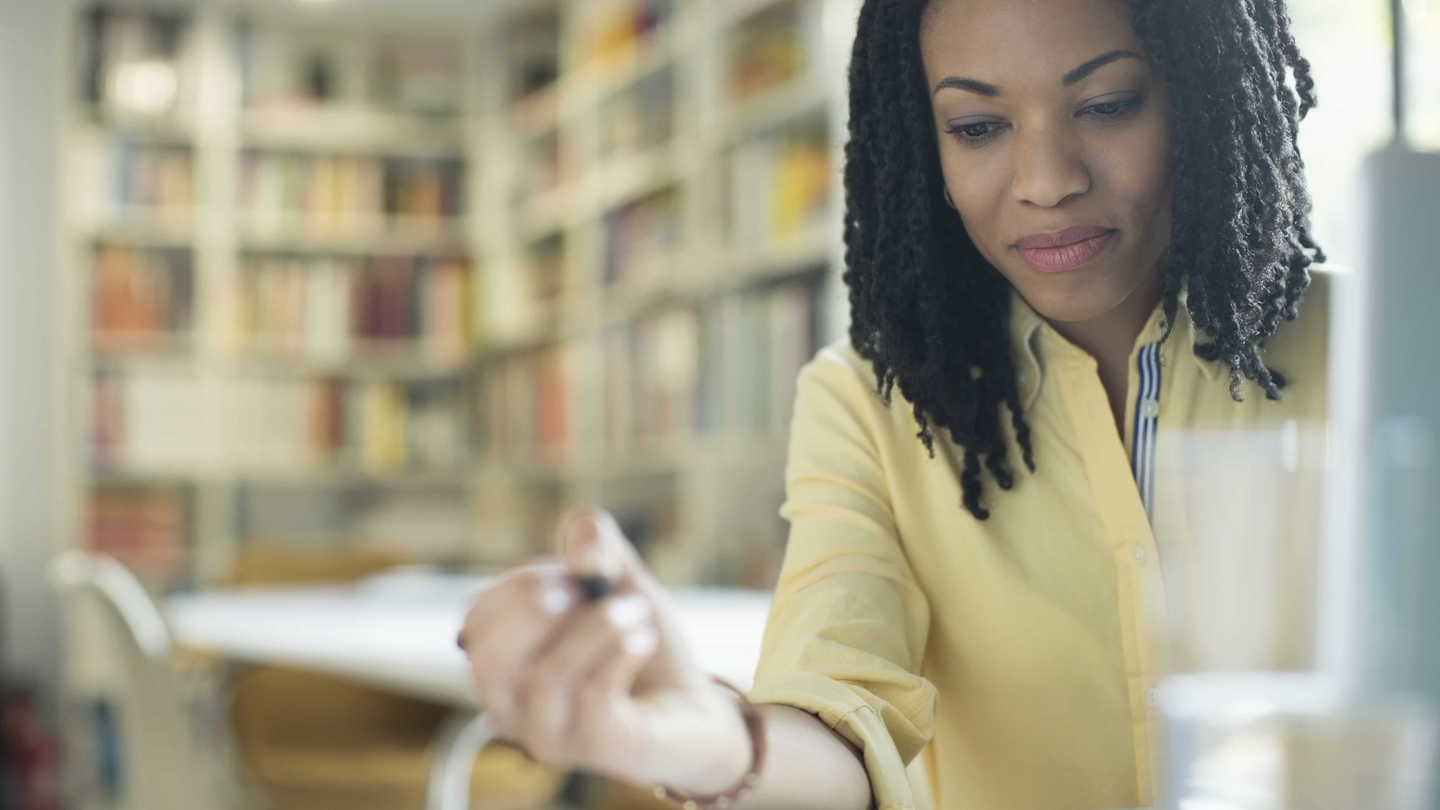 Patient forms
The need for medical care can interrupt the pattern of busy lives. That's why we offer online tools that make it easier and convenient for you to access our healthcare services.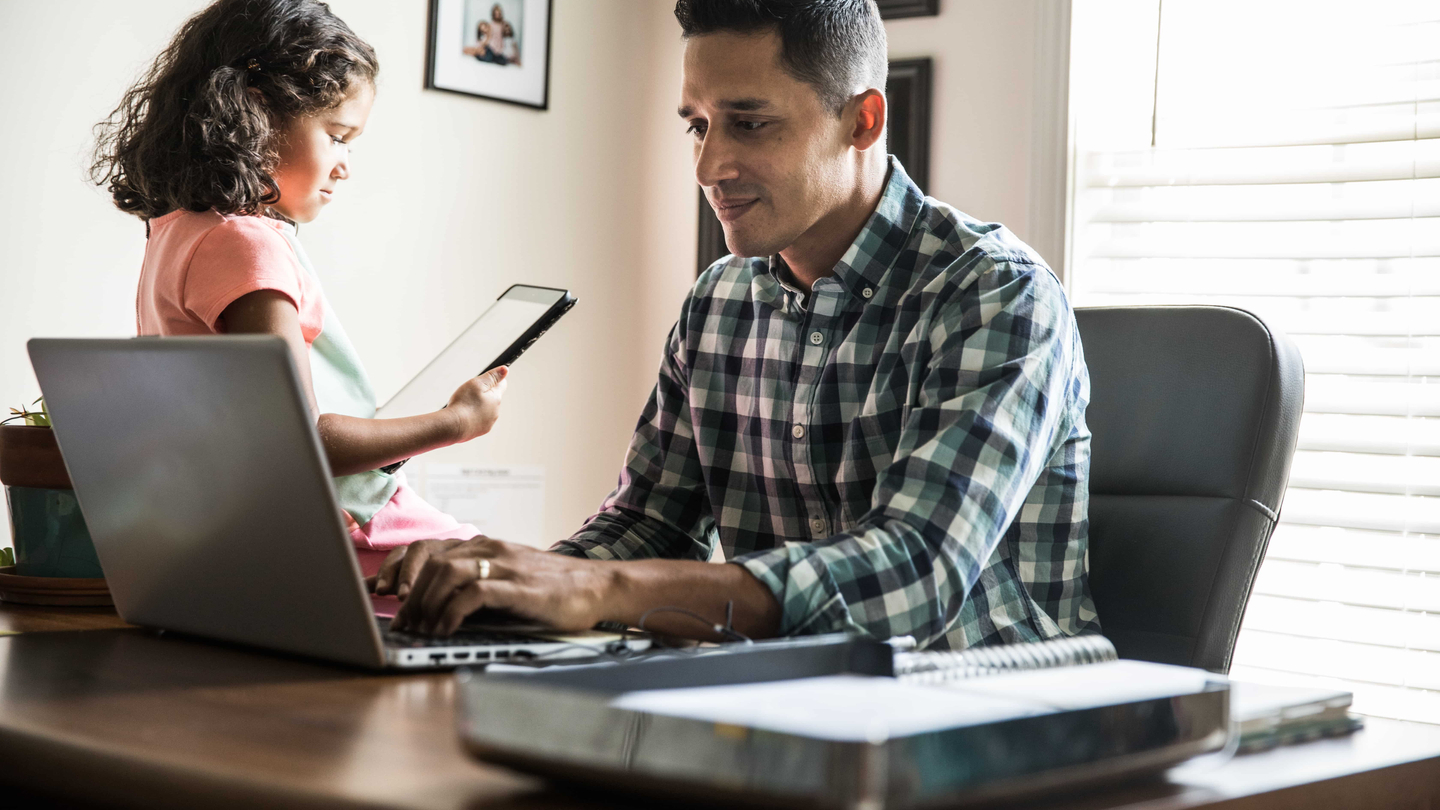 Make a payment
Flexibility to pay online means it's easier to focus on what matters most: your health and wellness. Find multiple options to make payments and get help when you need it.