Experienced surgeons in Inverness
Our highly-skilled, board-certified surgeons are committed to providing Citrus County with patient-focused surgical services. Whether you need a breast biopsy, hernia repair, or appendectomy, our doctors are devoted to your wellness.
Online appointment scheduling
At HCA Florida Citrus Surgical Specialists, we offer convenient online scheduling to our patients.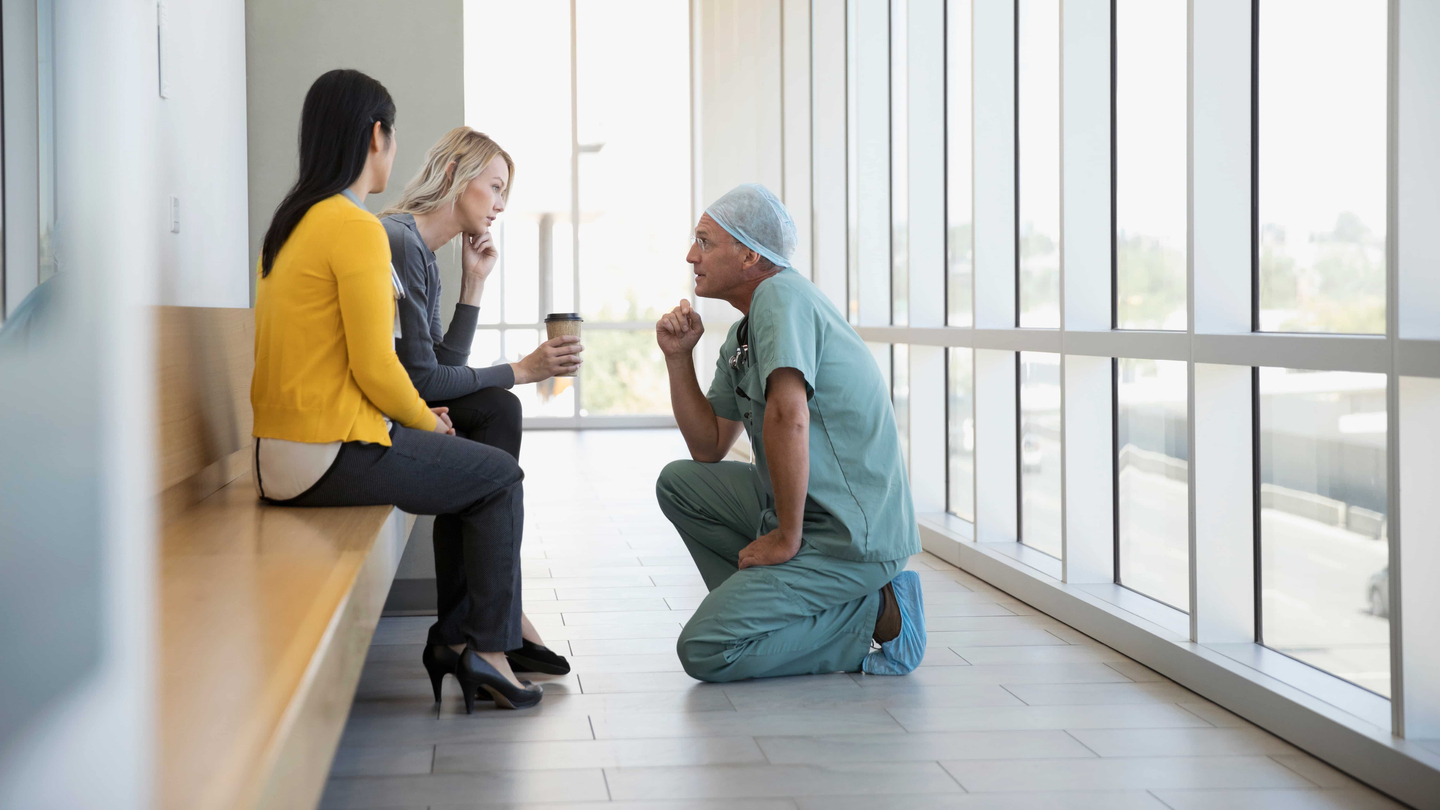 Citrus Surgical Specialists
Address
403 W Highland Blvd
Inverness, FL 34452
Office Hours
Mon - Thurs: 9:00am - 5:00pm
Fri: 9:00am - 12:30pm
Sat - Sun: Closed
Get directions
About HCA Florida Citrus Surgical Specialists
At HCA Florida Citrus Surgical Specialists, our goal is to provide each patient with quality surgical care centered on experience, precision, safety and compassion. Our experienced surgeons and dedicated staff have decades of experience in general and vascular surgery and are proud to offer excellence in our diagnoses, surgical procedures and follow-up care.
Our surgical services
We see patients in Citrus County and the surrounding areas and perform laparoscopic and general surgeries with specialties that encompass treatments for the liver, gallbladder, pancreas, colon and cancer, vascular and weight loss. Our state-of-the-art office includes several examination rooms and surgical facilities, complete with ample parking at the door. We are also a short walk to HCA Florida Citrus Hospital.
---
Surgeries we preform
Anal fistula repair
Appendectomy (laparoscopic and open)
Banding of internal hemorrhoids
Breast biopsy (minimally-invasive)
Colon resection (laparoscopic and open)
Dressing and/or debridement of wounds
Enterostomy (laparoscopic and open)
Endoscopy
Destruction or removal of skin and subcutaneous tissue
Tissue transfer
Femoral hernia repair
Open gallbladder removal (cholecystectomy)
Hemorrhoidectomy or excision of anal tags

Incisional hernia repair (laparoscopic)
Inguinal hernia repair (laparoscopic and open)
Laparotomy
Mastectomy
Open incisional and/or ventral hernia repair
Port placements or replacements
Proctectomy (laparoscopic and open)
Removal or destruction of rectal or intestinal tumor colonoscopy, proctosigmoidoscopy, sigmoidoscopy and control of hemorrhage)
Skin cancer removal
Splenectomy
Splenorrhaphy

Umbilical or ventral hernia repair
---
General conditions we treat
Abdominal pain
Anal and rectal cancer
Anal pain and disorders
Aneurysm and dissection
Anorectal abscess
Appendicitis
Benign and cancerous skin lesions
Benign and malignant breast disease
Breast lump
Carcinoma in situ (CIS)
Cholecystitis and gallstones
Colon disorders, such as diverticulitis
Colorectal cancer
Diaphragmatic and/or hiatal hernia
Empyema
Gallbladder disease
Hemorrhoids
Hidradenitis
Hyperparathyroidism
Incisional hernia
Inguinal hernia
Intestinal abscess
Intestinal obstruction
Lipomas
Meckel's diverticulum
Neuroendocrine tumors
Peripheral artery disease (PAD)
Peripheral vascular disease (PVD)
Phlebitis and Thrombophlebitis
Pleural Effusion
Secondary malignancies
Ulcerative colitis
Umbilical hernia
Ventral hernia
---
Vascular surgery
Abdominal aortic aneurysm (AAA) repair
Arteriovenous shunt creation
Carotid endarterectomy (CEA) or excision of infected graft
Carotid surgery
Dressing and/or debridement of wound or infection
Embolectomy
Thrombectomy or vessel exploration
Peripheral artery bypass procedures
Thromboendarterectomy or excision of infected graft
Varicose vein procedures
---
Vascular conditions we treat
Carotid artery disease (CAD)
Abdominal aortic aneurysm
Peripheral arterial aneurysm and dissection (PAD)
Peripheral arterial embolism and thrombosis
Peripheral vascular disease
Phlebitis and thrombophlebitis
Varicose veins
Vascular disease
---
Weight loss surgery
Led by our bariatric surgeon, Dr. Parth Patel, HCA Florida Citrus Surgical Specialists offers comprehensive, individualized weight management programs designed to help you achieve long-term weight loss. We go far beyond the surgical procedure to provide you with a life-improving program that includes personalized nutritional, physical activity and emotional guidance, as well as ongoing support.
In general, weight loss surgery, also called bariatric surgery, has proven to be the most effective and long-lasting treatment for morbid obesity. According to the National Institutes of Health (NIH), bariatric surgery is the only proven weight loss method for those suffering from morbid obesity, defined as a body mass index (BMI) of 40 or more, or a BMI between 35-39 with co-morbid conditions, such as diabetes, high blood pressure and sleep apnea.
To calculate your BMI, please visit this BMI calculator.
---
Sleeve gastrectomy
At this time, the weight loss surgery we offer is sleeve gastrectomy. This minimally invasive, laparoscopic surgical procedure involves the permanent removal of a large portion of the stomach. To further aid in weight loss, sleeve gastrectomy eliminates the portion of the stomach that produces the hormones that stimulate hunger.
Unlike the gastric bypass procedure, it does not change the digestive process. So, it does not require any dietary intake restrictions and minimizes the complications related to bypassing the stomach and intestines, such as intestinal obstruction (blockage), anemia, osteoporosis, protein deficiency and vitamin deficiency. Also, unlike the adjustable gastric banding procedure, the sleeve gastrectomy does not need to be adjusted, and because of this, it requires less follow-up care.
---
Benefits of sleeve gastrectomy
Weight loss surgery offers a wide range of potential benefits. The sleeve gastrectomy procedure has helped reduce the severity of or eliminated weight-related conditions, such as:
Comfort and relief from lower back pain, inflammation and degenerative diseases
Enhanced quality of life and longevity
Improved bladder control
Improved blood glucose (blood sugar) levels, potentially preventing type 2 diabetes
Improved cardiovascular health
Improved metabolic health
Improved sleep, lessened potential for sleep apnea and snoring
Lessened menstrual dysfunction and improved fertility health in female patients
Lessened or eliminated asthma attacks
Lower blood pressure
Lower cholesterol levels
Relief from gastroesophageal reflux disease (GERD) and heartburn
Relief from migraine headaches and depression
Resolved depression
---
Potential risks with sleeve gastrectomy
As is the case with all types of surgeries, weight loss surgery also involves risks. Complications from sleeve gastrectomy include:
Abdominal bleeding
Pulmonary problems or other surgery-related issues
Respiratory failure
Staple/suture leakage
Wound infections
These complications occur in less than five percent of the procedures performed. Additionally, the average mortality rate for patients undergoing bariatric surgery is less than one percent and continues to decline. Longer-term negative effects of bariatric surgery can include such issues as temporary hair thinning and symptomatic gallstones.
Although bariatric surgery, including vertical sleeve gastrectomy, involves a small percentage of risks, the health risks associated with remaining obese often far outweigh the potential risks of any surgical procedure.
---
Frequently asked questions about weight loss surgery
Most patients undergoing bariatric surgery have many questions about the procedure, weight loss and after care. Here are some of the most frequently asked questions and corresponding answers. If you have any additional questions that are not covered below, please contact us. We are happy to assist you in any way we can.
Why should I consider having weight loss surgery?
Most patients that consider weight loss surgery have attempted to lose weight through diet and exercise and have either been unsuccessful in losing enough weight or have lost weight only to regain it.
While weight loss surgery does carry risks, for a number of patients, the risks associated with the surgery itself pale in comparison to the effects of prolonged conditions of morbid obesity. Morbid obesity is a chronic and complex disease that has many associated conditions, such as diabetes, high blood pressure, heart disease, sleep apnea, osteoarthritis, depression, infertility, and higher occurrence rates of breast, colon and prostate cancer.
I am considering weight loss surgery. Where do I start?
This website contains quite a bit of information, but the best way to find out where to start or what your next step should be to learn more about your weight loss options is to call us at (352) 726-3646.
What weight loss surgeries do you offer?
At this time, we offer sleeve gastrectomy.
Do you accept insurance?
Yes, we accept most insurance. We are happy to call your insurance company on your behalf to see if you have coverage for weight loss surgery. You can learn more about the general insurance process on our insurance information page or by contacting us with any questions you have.
Am I a candidate for weight loss surgery?
For patients using insurance, you must have a BMI of 40 or greater or have a BMI of 35 or greater with a qualifying co-morbidity.
In addition to BMI requirements, candidates for weight loss surgery should have evidence of previous unsuccessful attempts at non-surgical treatment for obesity. They should also demonstrate a commitment to follow-up care, including a clear understanding of the dietary, exercise and medical guidelines required following surgery and throughout the rest of their lives.
What will my insurance company require to approve my surgery?
Each insurance company and individual policy has different requirements and even different policyholders within the same company can have different requirements. Our insurance information page gives a general overview of insurance requirements. If you contact us, we will verify your specific insurance policy's requirements.
Do you have a "program fee" or any other hidden costs?
No, our program does not involve any hidden fees. You will only be responsible for your copays and/or deductibles as determined by your insurance company and the cost of the liquid diet required before surgery. This is not billable to your insurance and usually costs between $100 to $300, depending on how long you need to be on it.
Why will I need to be on a liquid diet before surgery?
The liquid diet required before surgery is important for two reasons: you will lose weight while on it, and it will usually decrease the size of your liver. Both of these can make your surgery less complex, faster and safer.
How long will it take to get my surgery?
The amount of time until your surgery will depend upon a number of variables. A patient that is paying for their surgery out-of-pocket can usually receive their surgery in as little as four to six weeks since they are not required to meet any insurance criteria.
Patients that wish to use their insurance will need to meet their carrier's requirements for coverage. Since each insurance company has different requirements, the span of time ranges from as little as six weeks to as long as seven months.
Our goal for patients using insurance is to ensure that their surgery is approved by the insurance company the first time it is submitted. Our experienced staff can tell you exactly what will be needed to accomplish this.
How long will I be in the hospital?
The length of your hospital stay depends upon which surgery you have, your general health and your surgeon's recommendations. With the sleeve gastrectomy, you will spend 24 hours in the hospital at a minimum, although some patients will be required to stay longer.
What will I be able to eat and not eat after my surgery?
Your surgeon will determine the specific foods you can and cannot have after your operation.
---
Weight loss seminars
A weight loss seminar is the first step on the road to bariatric surgery at HCA Florida Citrus Surgical Specialists. Offering a thorough overview of our practice, our procedures and our process, this online session is a wonderful orientation for anyone considering losing weight with surgery. Learn about bariatric surgery (weight loss surgery) by watching our online seminar from the comfort of your own home, and then call us!
Our view our calendar, to see when you can attend an in-person weight loss seminar.
---
General conditions we treat
Vascular conditions we treat
Benefits of sleeve gastrectomy
Potential risks with sleeve gastrectomy
Frequently asked questions about weight loss surgery
Patient resources
Patient care is our first priority, and we're committed to making your experience as convenient as possible. Learn more about the resources available to our patients.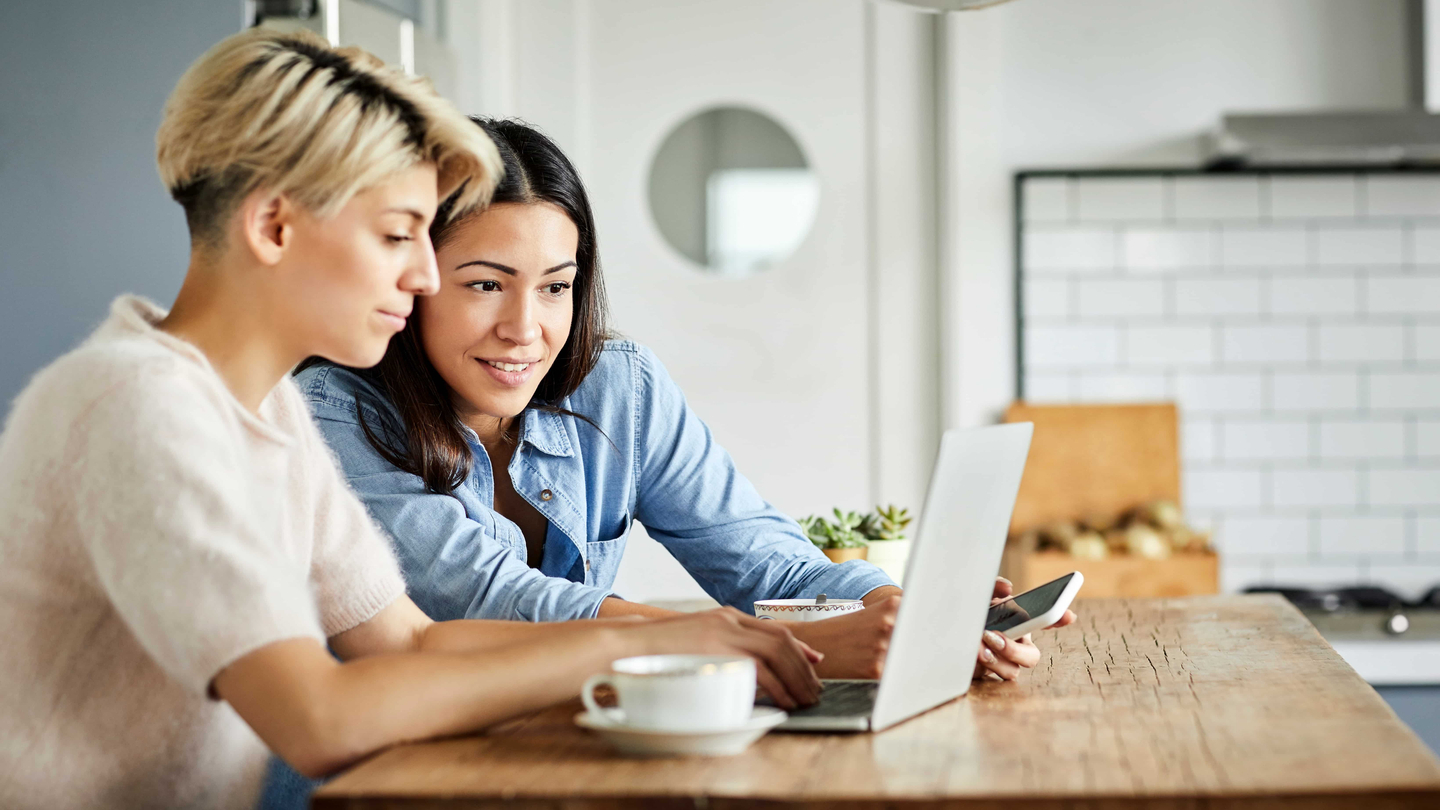 Health Portal
Manage your appointments, connect with your doctor and view your medical information through our convenient and secure Health Portal.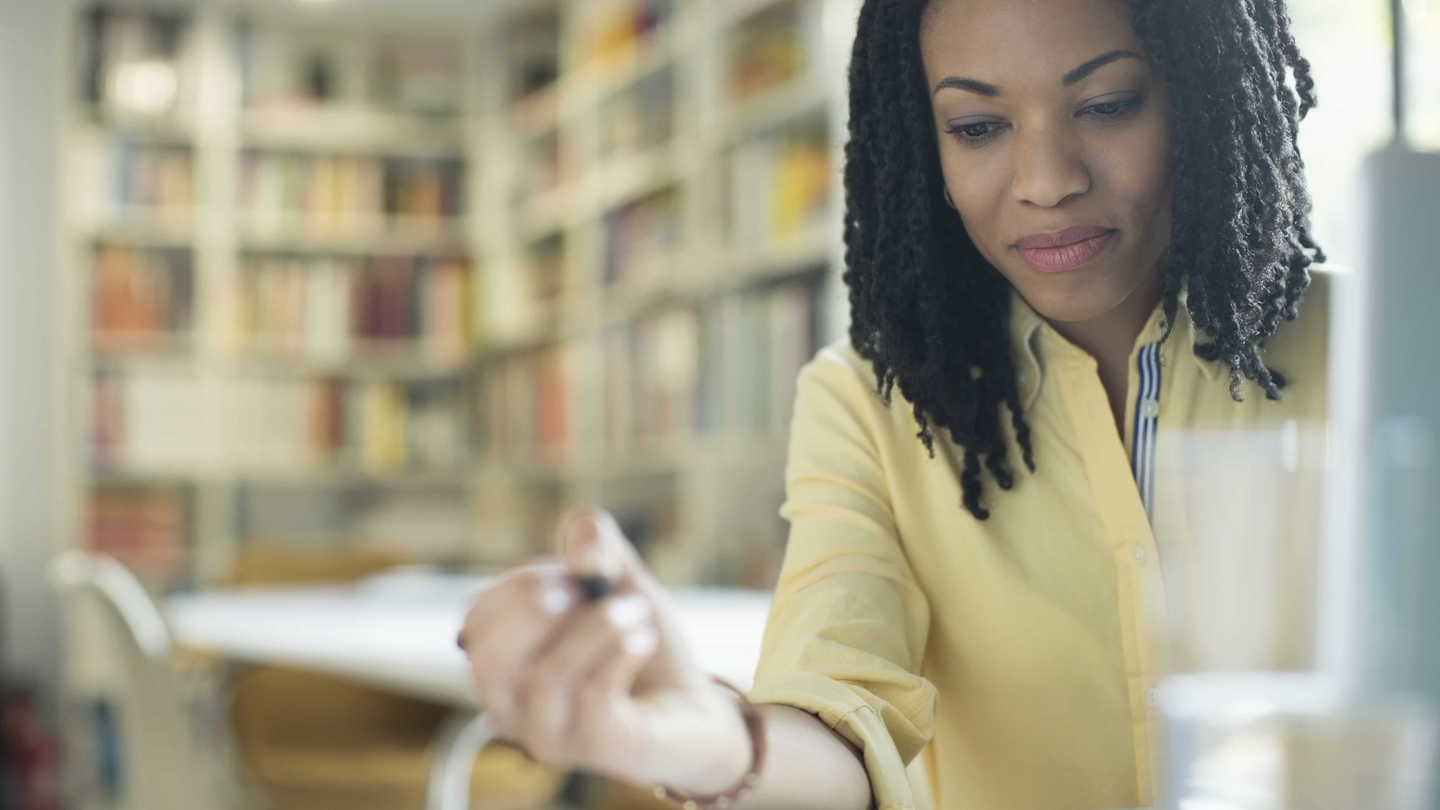 Patient forms
The need for medical care can interrupt the pattern of busy lives. That's why we offer online tools that make it easier and convenient for you to access our healthcare services.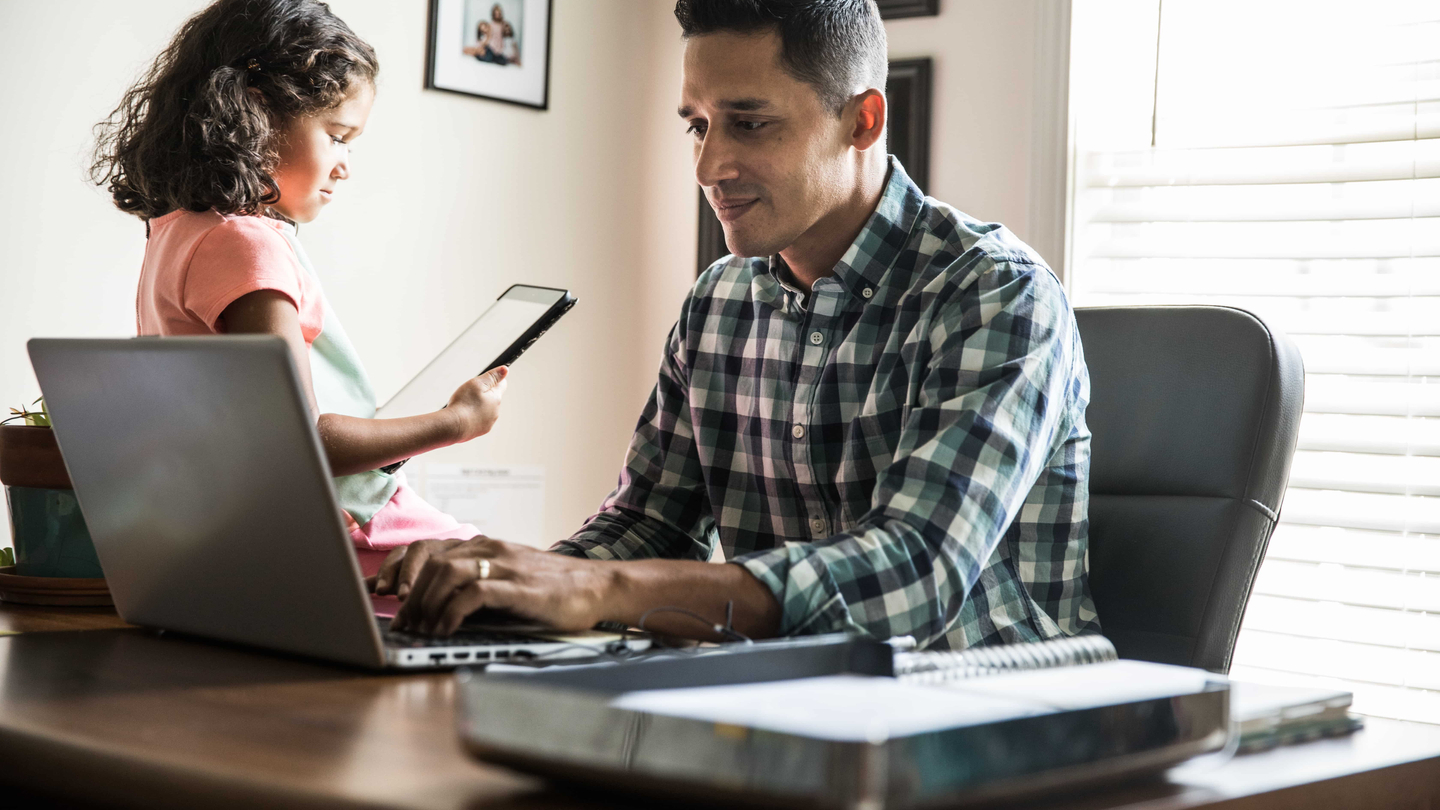 Make a payment
Flexibility to pay online means it's easier to focus on what matters most: your health and wellness. Find multiple options to make payments and get help when you need it.