Orthopedic specialists in Panama City Beach
At HCA Florida Emerald Coast Orthopedic Specialists, we understand how a bone or joint injury can take a toll on you and your family. We help you regain function and minimize discomfort in a compassionate, peaceful environment that is centered on efficient and effective orthopedic care. Our surgeons use leading-edge technologies and techniques, including robotic surgery, to ensure you get back to living your life.
Orthopedic services in Bay County
Our surgeons and support staff provide the Panama City Beach area with comprehensive surgical, therapeutic and pharmacology treatments for a wide variety of orthopedic conditions.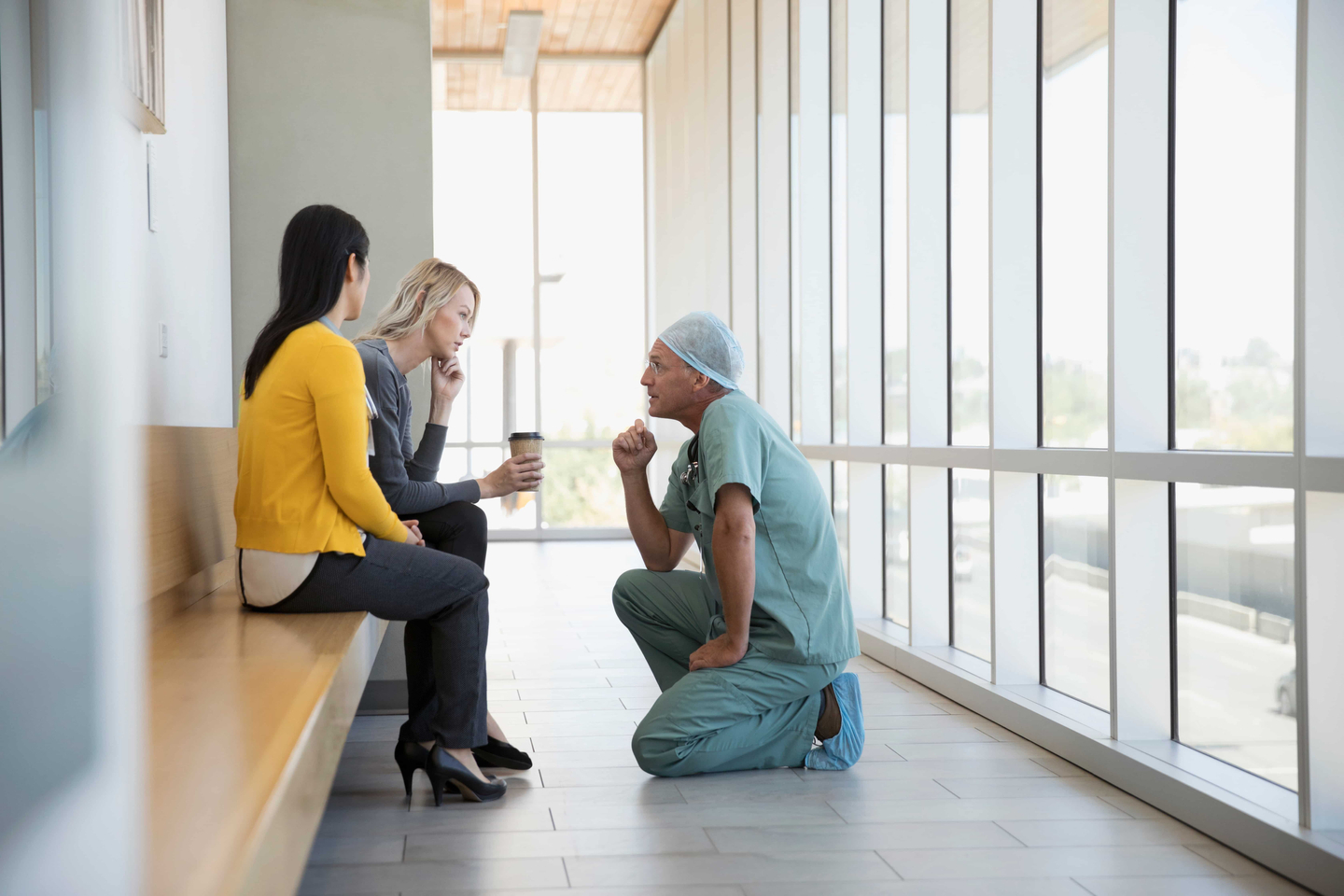 Find the location closest to you.
HCA Florida Physicians offers over 200 locations of experienced practitioners who offer everything from primary care to surgical needs.
Emerald Coast Orthopedic Specialists
Address
120 N. Richard Jackson Blvd.
Suite 140
Panama City, FL 32407
Office Hours
Mon - Thur: 8:00am - 5:00pm
Fri: 8:00am -1:00pm
Sat - Sun: Closed
Get directions
About HCA Florida Emerald Coast Orthopedic Specialists
Emerald Coast Orthopedics is now HCA Florida Emerald Coast Orthopedic Specialists. We are here to improve your life by providing compassionate, supportive treatment you can count on, no matter your condition.
Our orthopedic services
As part of HCA Florida Emerald Coast Orthopedic Specialists, our board-certified orthopedic surgeon brings years of experience to the care of bones and joints. Combining a revolutionary style of treatment with the latest technologies in orthopedic surgery, we offer complete care for the Panama City community. These services include:
Arthroscopic knee and shoulder surgery
Biologics
Direct anterior hip replacement
Fracture care
Joint replacement surgery for the hip, knee and shoulder
Nonsurgical therapy, such as joint injections
Sports medicine
Robotic surgery
Always staying on the leading edge of orthopedic surgery techniques, we use minimally invasive robotic surgery whenever possible. With robotic surgery, your surgeon will help guide a robotic arm that is able to operate with extreme precision. This gives them the ability to operate on complicated areas of the body. Minimally invasive robotic surgery also uses a series of small incisions, providing you with numerous benefits, including:
Faster recovery
Less pain
Less scarring
---
Patient resources
Patient care is our first priority, and we're committed to making your experience as convenient as possible. Learn more about the resources available to our patients.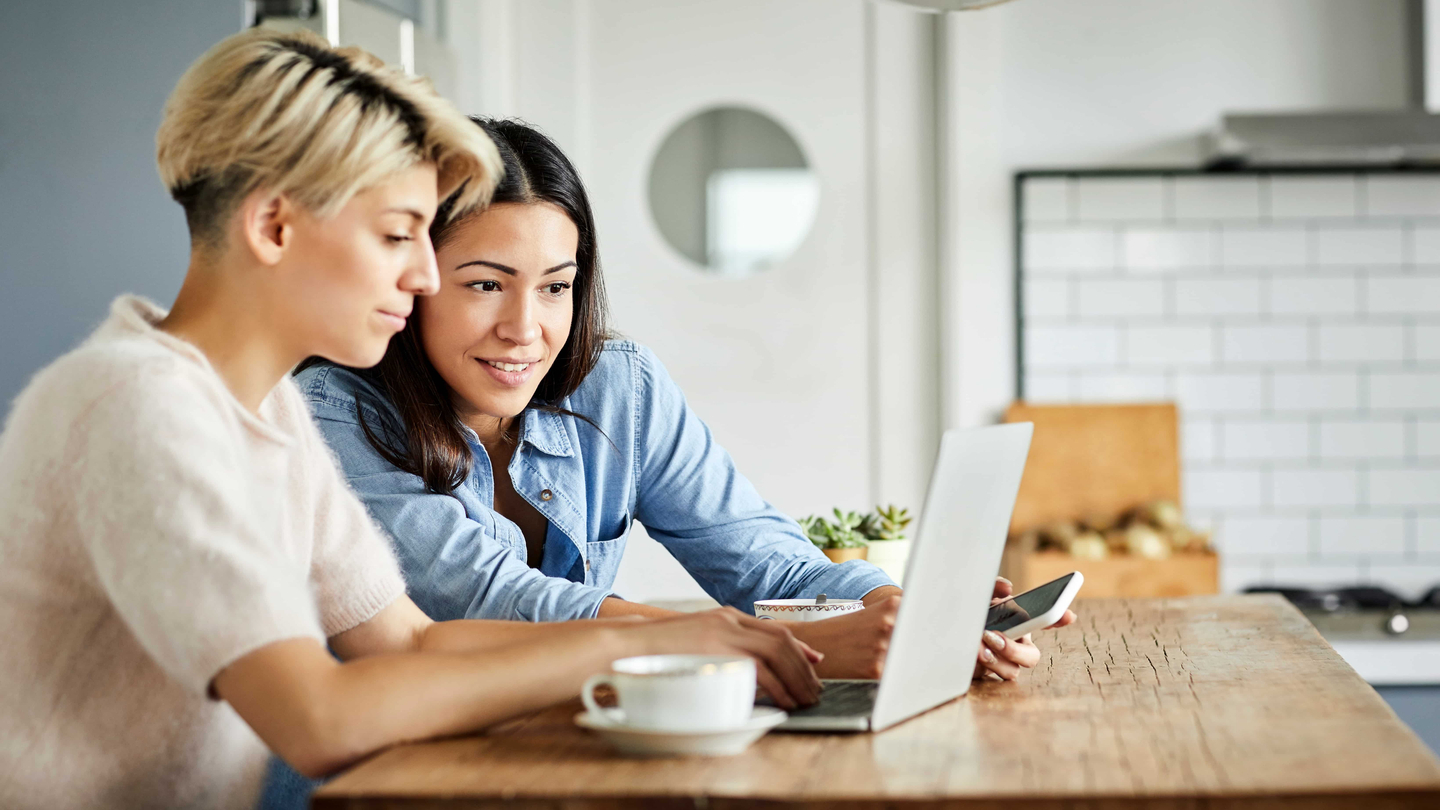 Health Portal
Manage your appointments, connect with your doctor and view your medical information through our convenient and secure Health Portal.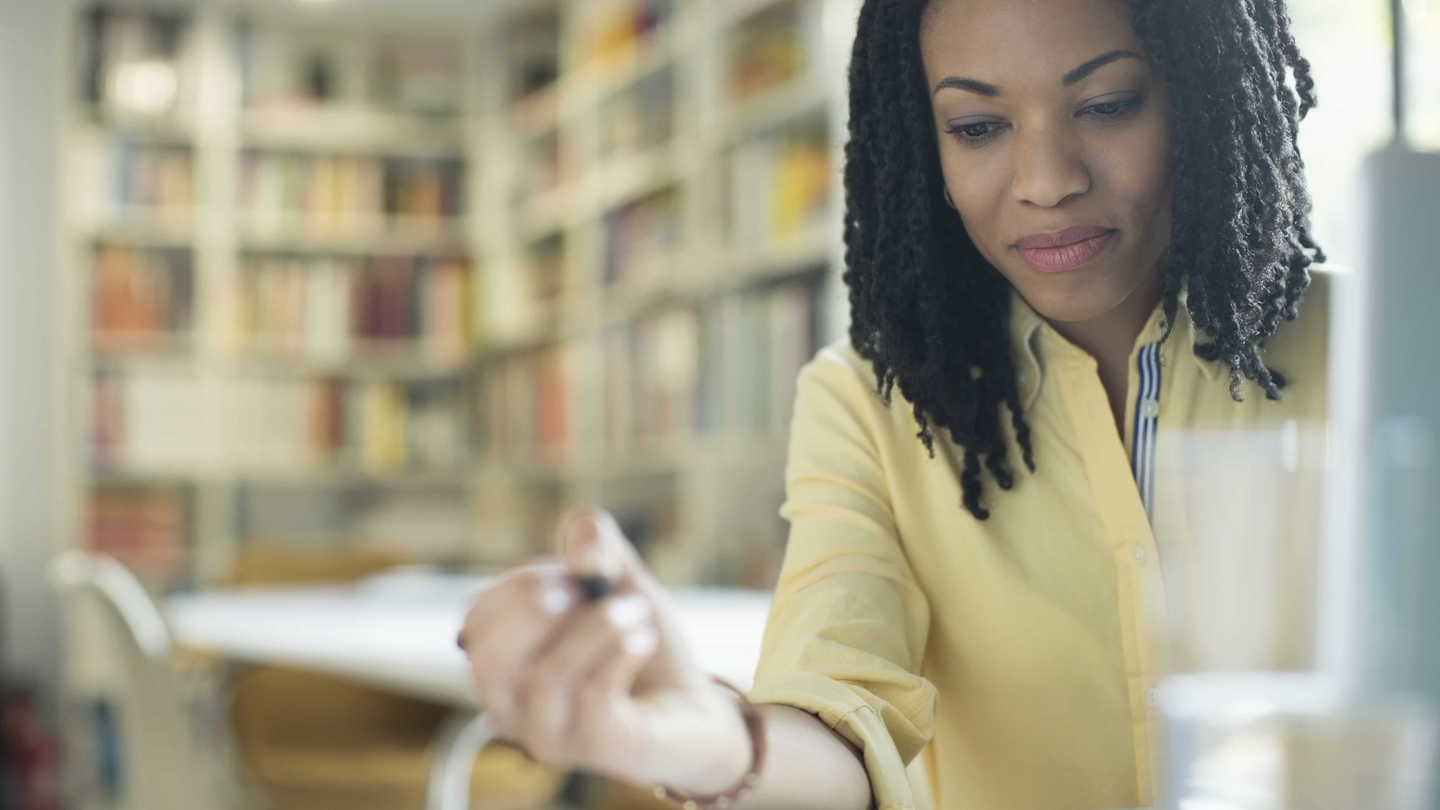 Patient forms
The need for medical care can interrupt the pattern of busy lives. That's why we offer online tools that make it easier and convenient for you to access our healthcare services.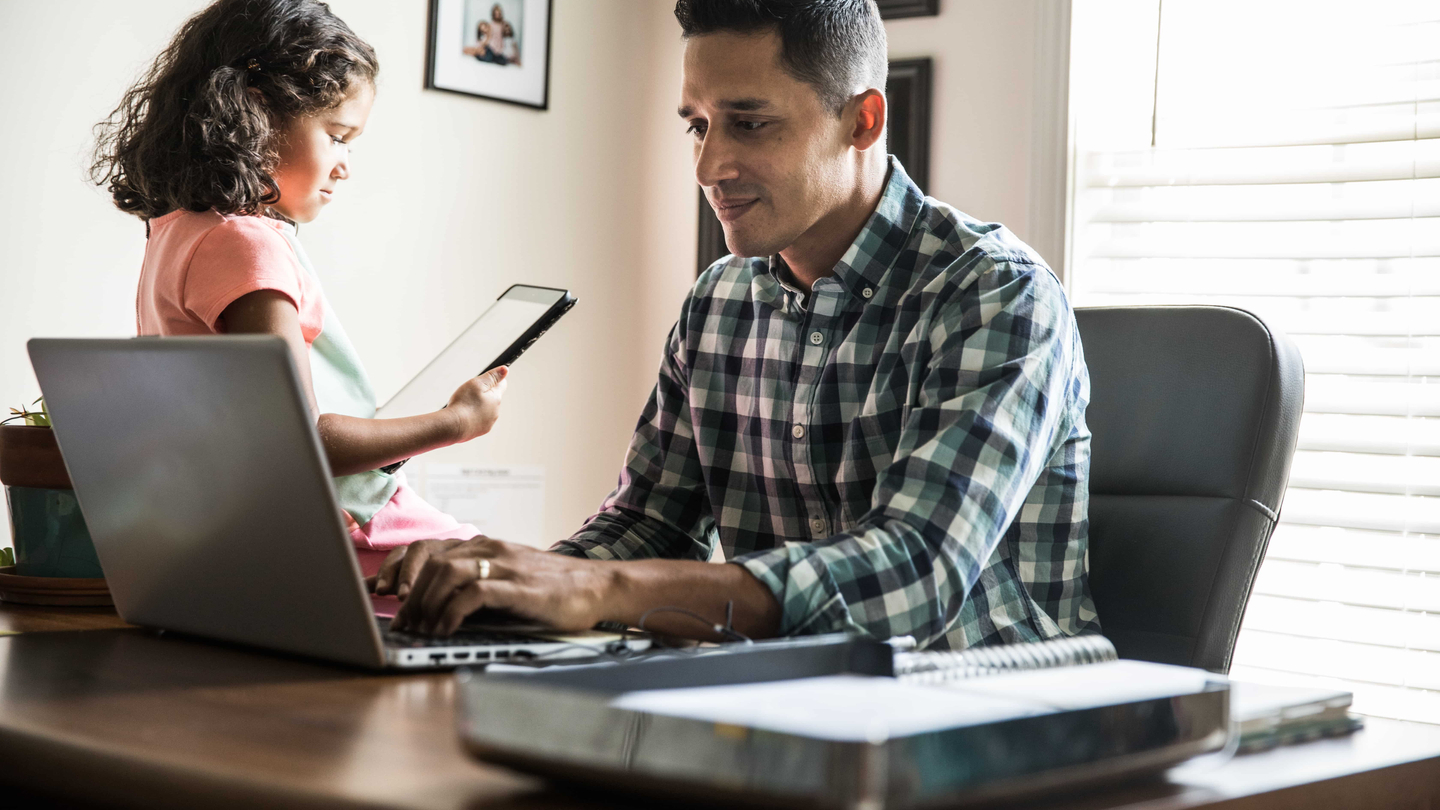 Make a payment
Flexibility to pay online means it's easier to focus on what matters most: your health and wellness. Find multiple options to make payments and get help when you need it.