Surgeons in Fort Walton Beach
We aim to be a trusted surgery resource for you and your family. Our accomplished surgeons are highly experienced in a diverse range of procedures, including innovative minimally invasive and robotic surgeries. From thyroid surgery to acid reflux and prostate surgery, we are here to treat whatever needs you may have.
Destin-area surgery clinic
At HCA Florida Fort Walton Beach General Surgery, we believe in providing southern Okaloosa County with exceptional surgery services you can count on. As general surgeons, we are equipped to address a broad scope of medical issues, with the primary objective of getting you better as fast and with as little pain as possible.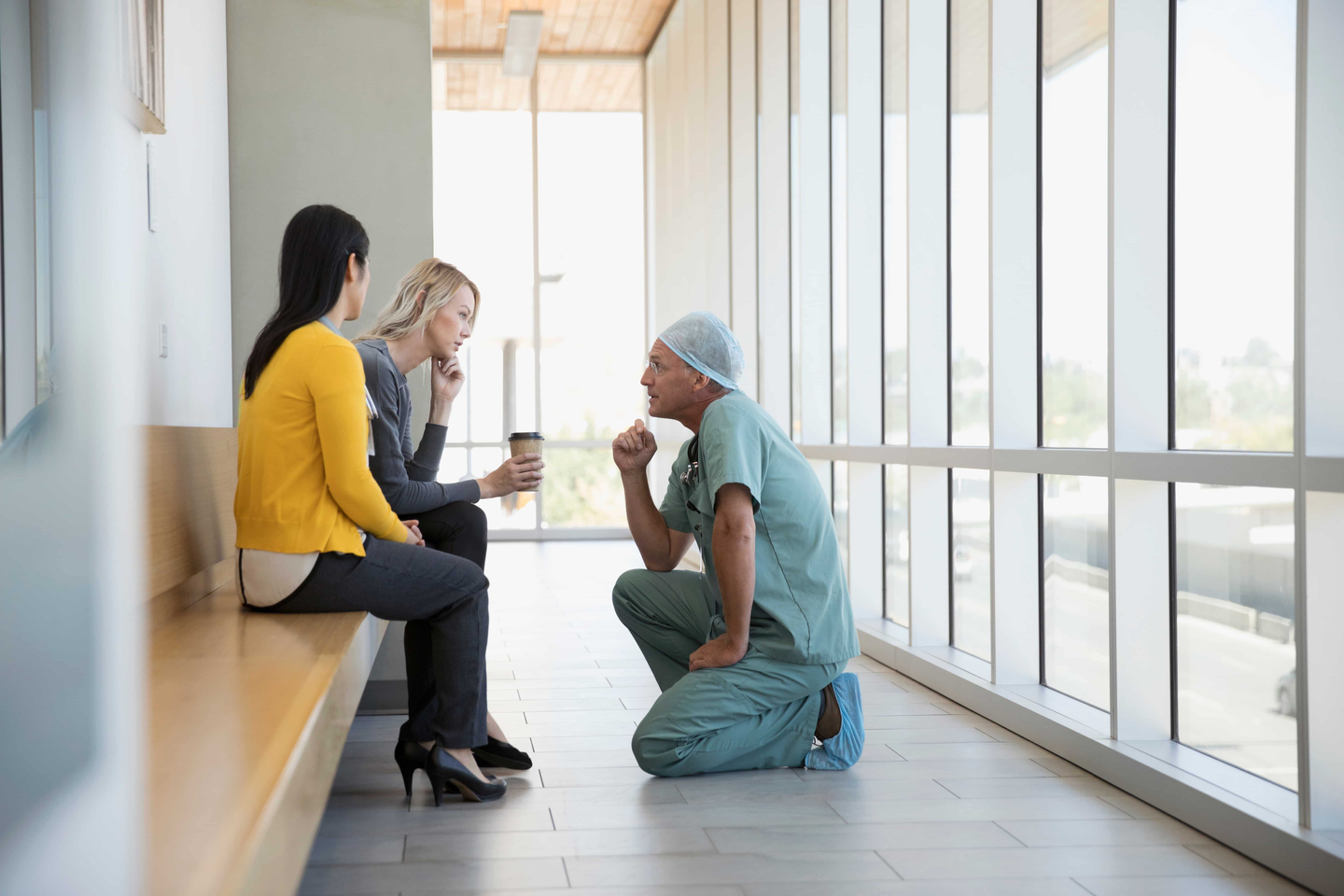 Fort Walton Beach General Surgery
Address
320 Race Track Rd. NW
Suite 100-B
Fort Walton Beach, FL 32547
Office Hours
Mon - Friday: 8:00am - 5:00pm
Sat - Sun: Closed
Get directions
About HCA Florida Fort Walton Beach General Surgery
When you need surgical care close to home, we are here for you.
General surgery in the Panhandle
General surgery encompasses a wide range of procedures. Specializing in this area enables us to assist you in as many ways as possible. Our general surgeons are prepared to lead in your diagnosis, surgery and postoperative care. Whether you are experiencing complications of your digestive system or issues of the head, chest or blood vessels, we work to be able to address whatever condition may arise.
---
Services we provide
Depending on your condition, we use minimally invasive and robotic procedures whenever possible. Minimally invasive surgery uses several small incisions to accomplish the same results as traditional, open surgery. By using this technique, you experience less pain, less scarring, a faster recovery and a shorter hospital stay.
Robotic surgery is a form of minimally invasive surgery that puts your surgeon's hands at the controls of a robotic platform. By using this robotic arm, your surgeon gets greater precision and visibility than is possible with the human hand, allowing us to more easily perform complex procedures.
No matter your condition or the type of surgery required, some of the procedures we offer include:
Abdominal surgery, including minimally invasive procedures
Adrenal surgery
Colon resections
Gastroesophageal reflux disease (GERD) surgery
Gastrointestinal (GI) surgery
Hemorrhoid surgery
Laparoscopic and open ventral and incisional hernia repairs
Thyroid surgery
---
General surgery in the Panhandle
Patient resources
Patient care is our first priority, and we're committed to making your experience as convenient as possible. Learn more about the resources available to our patients.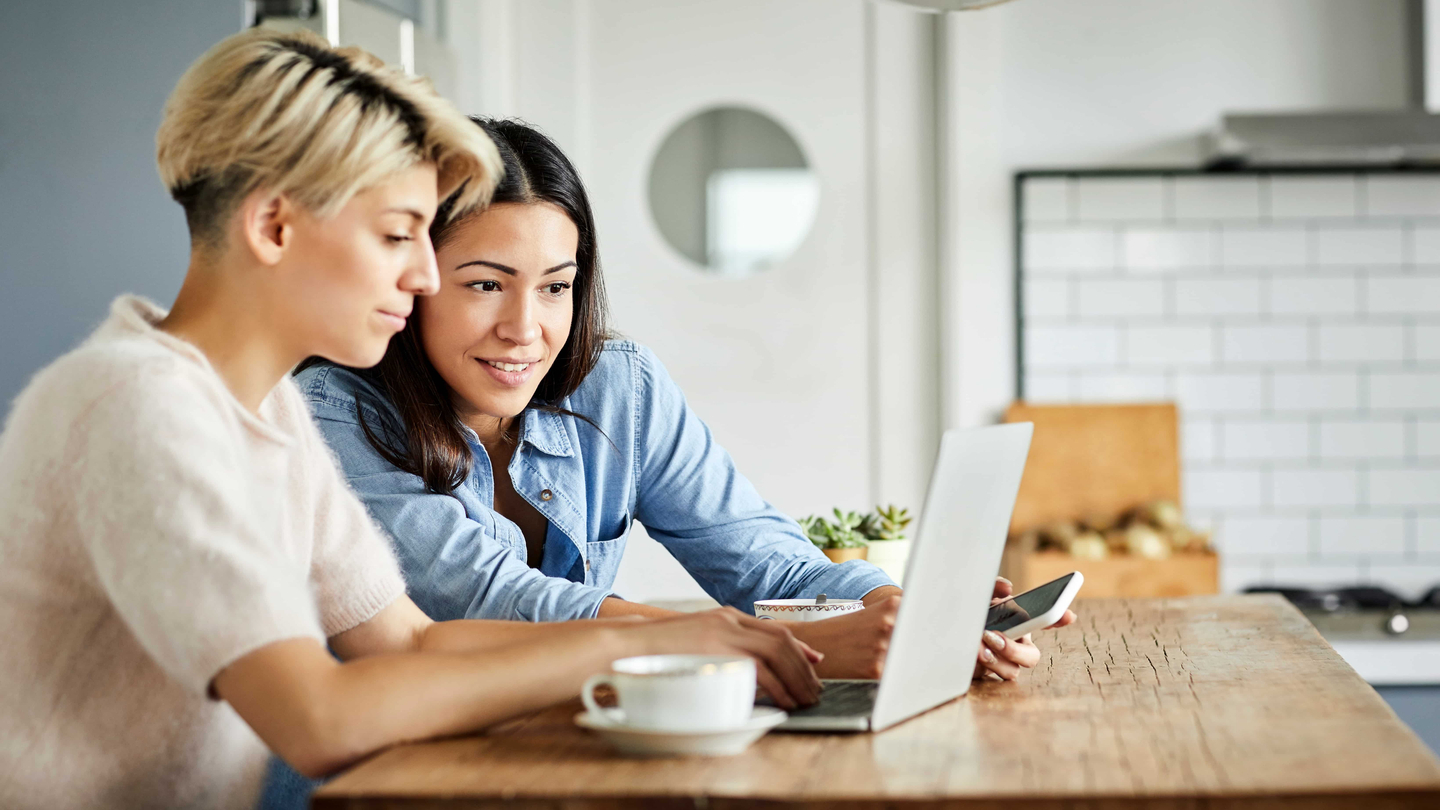 Health Portal
Manage your appointments, connect with your doctor and view your medical information through our convenient and secure Health Portal.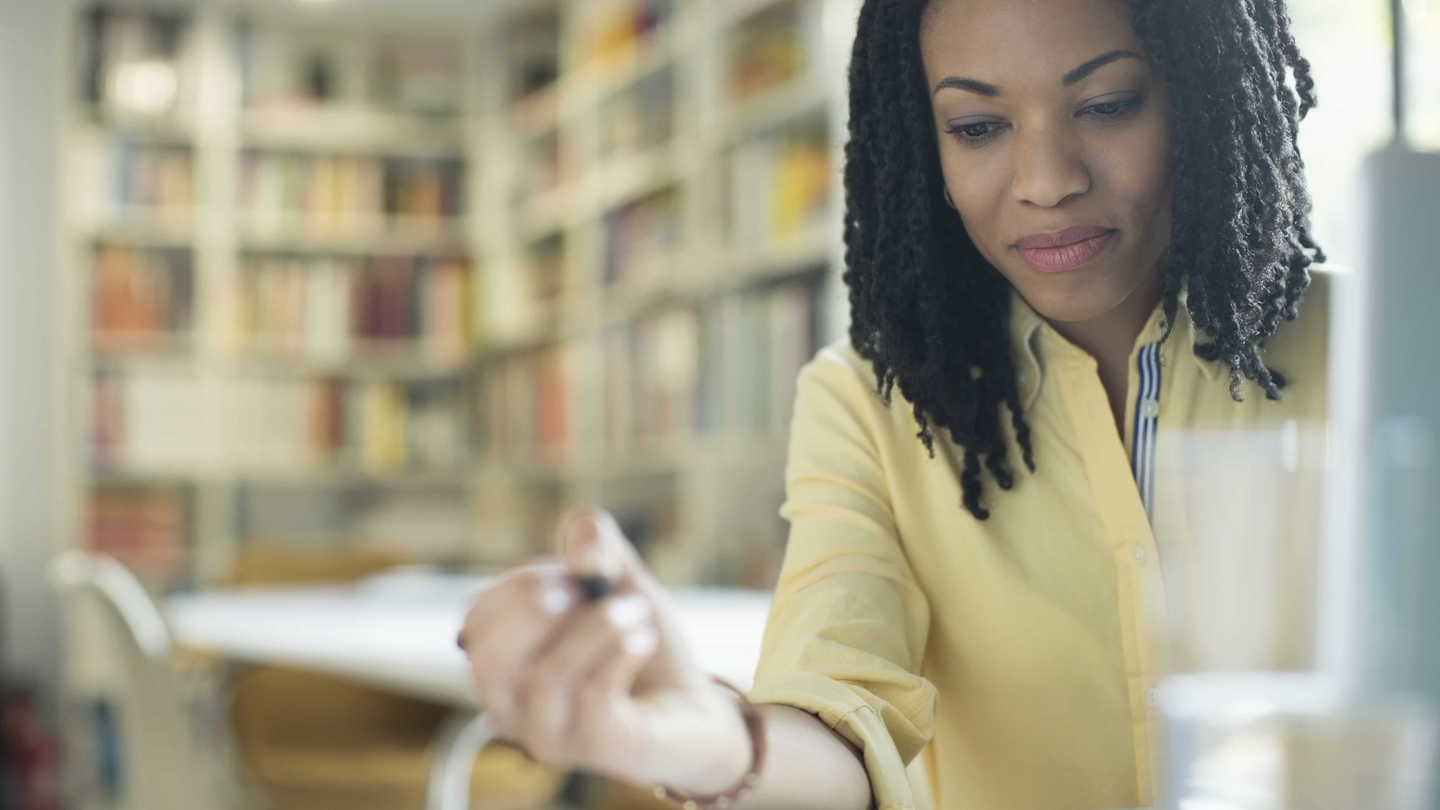 Patient forms
The need for medical care can interrupt the pattern of busy lives. That's why we offer online tools that make it easier and convenient for you to access our healthcare services.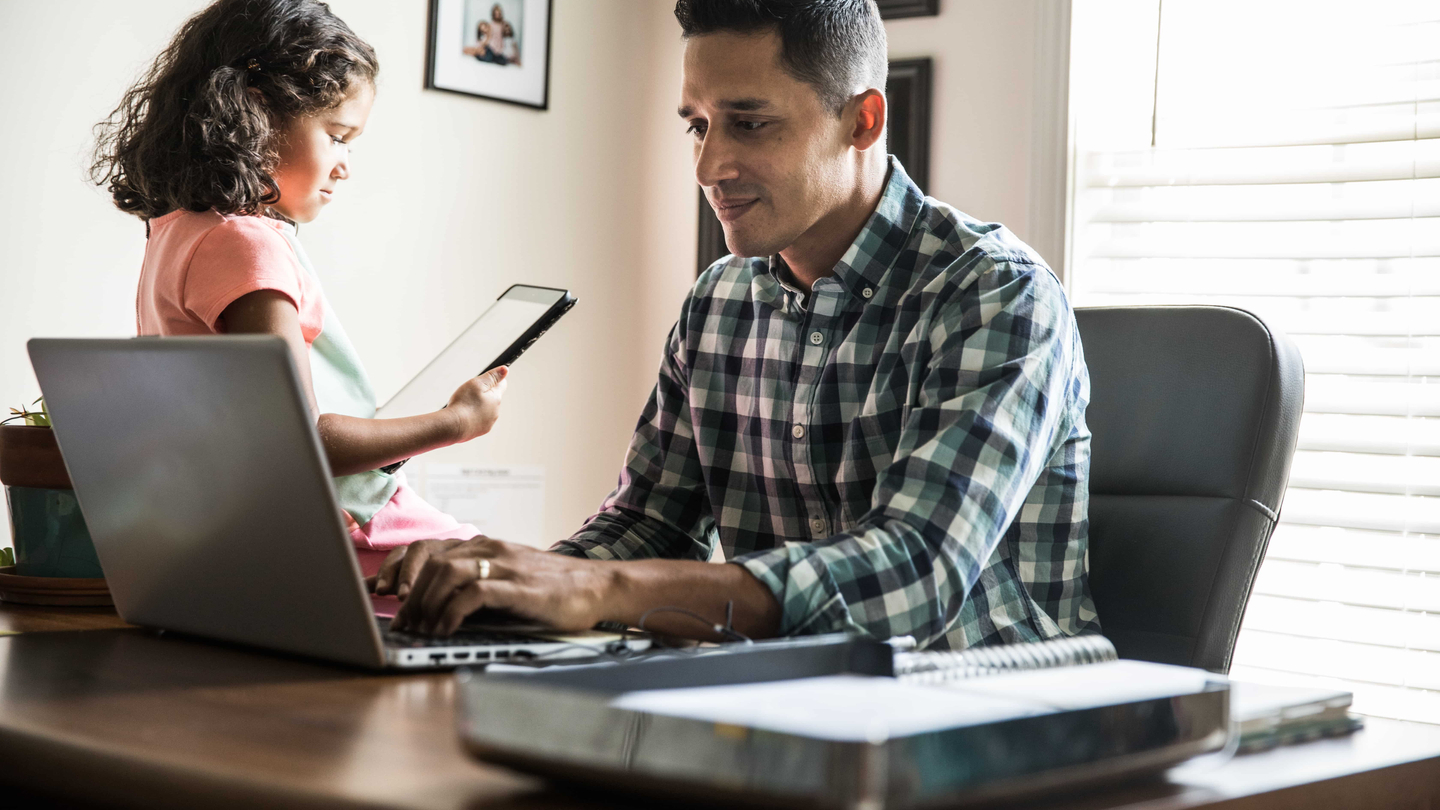 Make a payment
Flexibility to pay online means it's easier to focus on what matters most: your health and wellness. Find multiple options to make payments and get help when you need it.