General weight loss surgery in West Central Florida
Our accomplished surgeons and bariatricians are dedicated to offering you the latest surgical and medical advancements in weight loss management.
Choose the right path to weight loss
Select from one of our free seminars to start living the life you've always wanted. A weight loss seminar is the first step on the road to bariatric surgery, offering a thorough overview of our practice, our procedures and our process. Our online and in-person sessions are a wonderful orientation for anyone considering losing weight with surgery.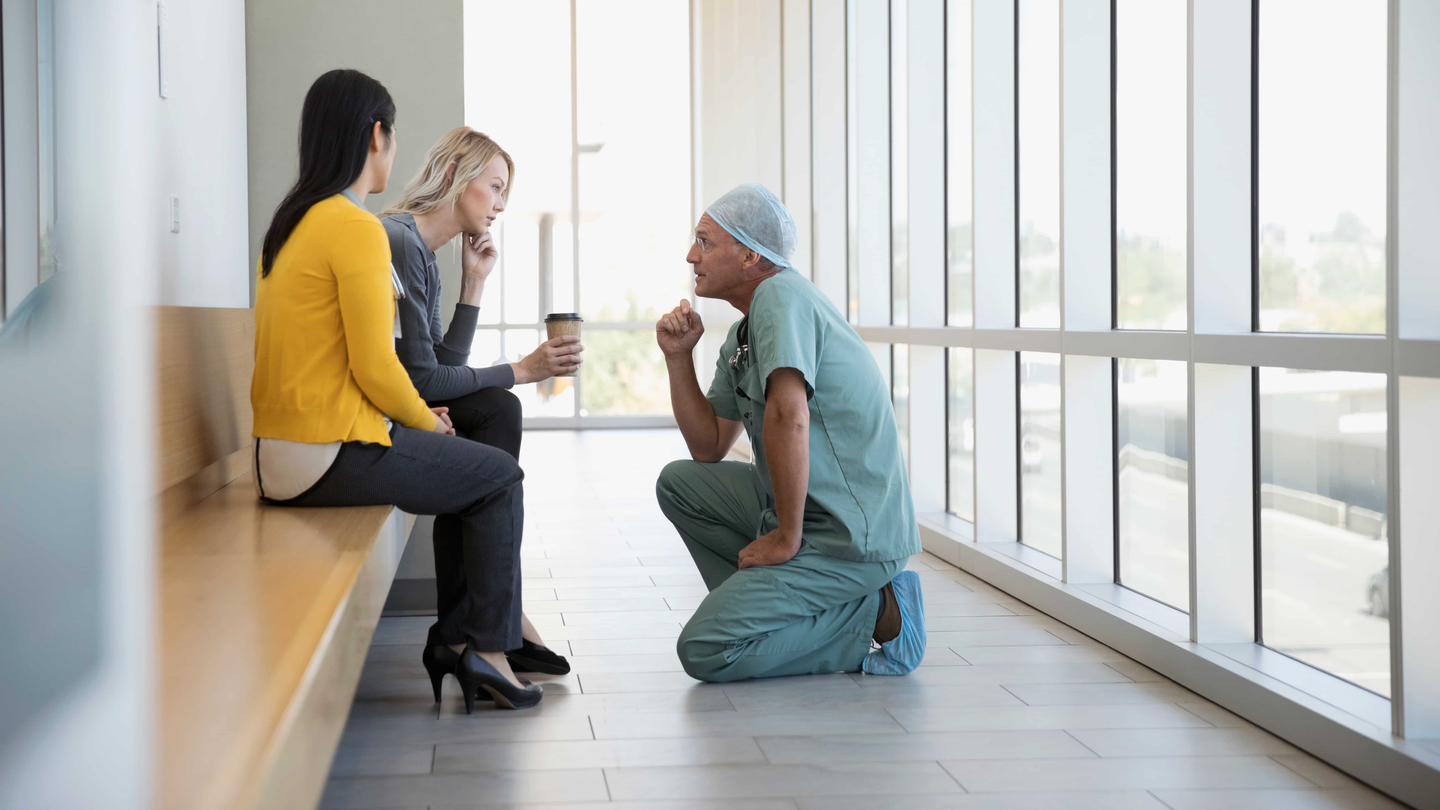 General and Weight Loss Surgery - South Pasadena
Address
1609 Pasadena Ave S.
Suite 3M
South Pasadena, FL 33707
Office Hours
Mon - Fri: 8:30am - 5:00pm
Sat - Sun: Closed
Get directions
Accomplished professionals dedicated to obesity management
Sun Coast Bariatrics is now HCA Florida General and Weight Loss Surgery. Our bariatric surgery and obesity medicine program is accredited by the Metabolic and Bariatric Surgery Accreditation and Quality Improvement Program. We offer a comprehensive clinical approach to surgical and medical weight loss management for those struggling with their weight.
Bariatric surgery program
With a patient population that includes adolescents, adults and seniors, our bariatric surgery program offers a comprehensive approach to weight loss management, from pre-op to post-op. Our South Pasadena and New Port Richey offices are easily accessible from the entire Tampa Bay area, including Tarpon Springs, Lakeland, Tampa, Sarasota, and Bradenton.
We help you define the best possible course of action, with the following components working together for you:
Bariatricians certified in both obesity medicine and internal medicine
Caring and specially-trained nursing and support staff
Experienced weight loss surgeons trained in the latest minimally-invasive surgical techniques
Free Zumba classes
Individualized treatment plans to assure the best patient outcomes
In-office fluoroscopy imaging
Long-term follow-up care
Pre-operative patient education classes to prepare patients for weight loss surgery
Pre- and post-operative nutritional support with licensed dietitians
Regularly-scheduled educational seminars, webinars and support group meetings
---
Procedures we offer
Weight loss surgery options are all unique, and different procedures may be right for different patients. As a comprehensive provider of bariatric weight loss solutions, we do everything possible to match the right surgical process to each patient based on weight, age, comorbidities and desirable results.
All weight loss surgery procedures have certain risks, complications and benefits. The ultimate result from bariatric surgery depends on a patient's knowledge base and commitment to their diet, exercise and lifestyle modification program.
In addition to traditional medical management, as well as transplant support and opioid sparing programs, we offer the following procedures to assist obese patients with weight loss:
Adjustable Gastric Band
Gastric balloon
Gastric bypass
Revision surgery
Sleeve gastrectomy
We also specialize in general surgical issues including hernias, esophageal reflux, diverticulitis, colon cancer, and diseases of the gallbladder, stomach, spleen, pancreas, esophagus, and small intestine.
---
Clinical dietitian
Whether you need to lose weight in preparation for surgery, get back on track after surgery or you want to lose weight without surgery, our team is here for you. On site, our registered dietitian is available to assist you in achieving your nutritional and lifestyle goals. This includes reviewing food and exercise habits, as well as work, family and social structure, to help expertly create a personalized therapeutic plan.
---
Bariatric surgery program
HCA Florida General and Weight Loss Surgery Online Seminar
The first step on the road to bariatric surgery at General and Weight Loss Surgery is participation in a weight loss seminar.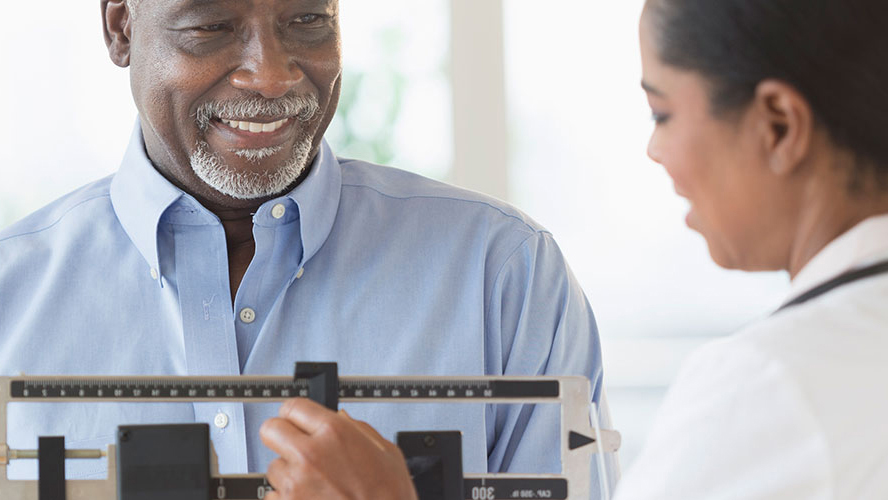 Patient resources
Patient care is our first priority, and we're committed to making your experience as convenient as possible. Learn more about the resources available to our patients.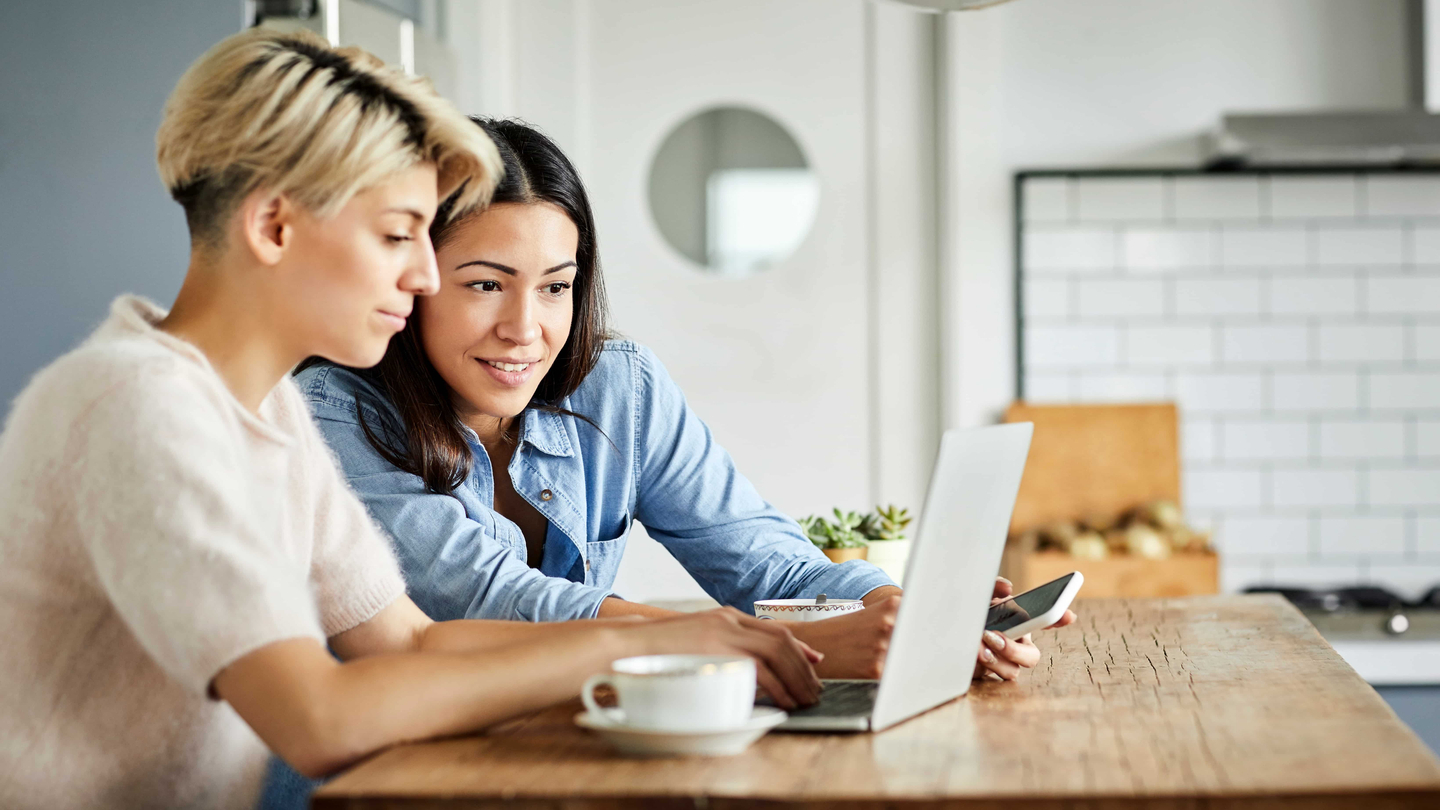 Health Portal
Manage your appointments, connect with your doctor and view your medical information through our convenient and secure Health Portal.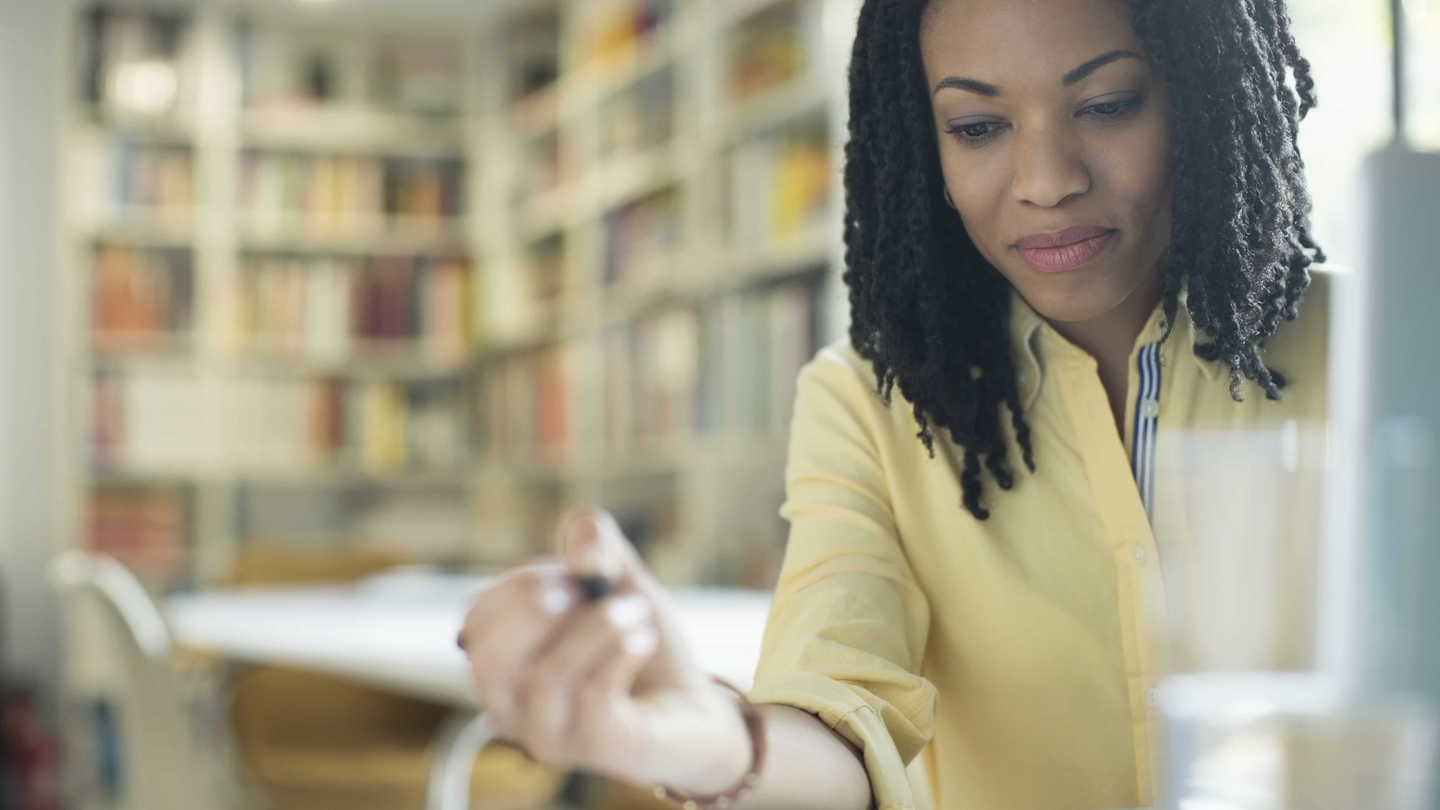 Patient forms
The need for medical care can interrupt the pattern of busy lives. That's why we offer online tools that make it easier and convenient for you to access our healthcare services.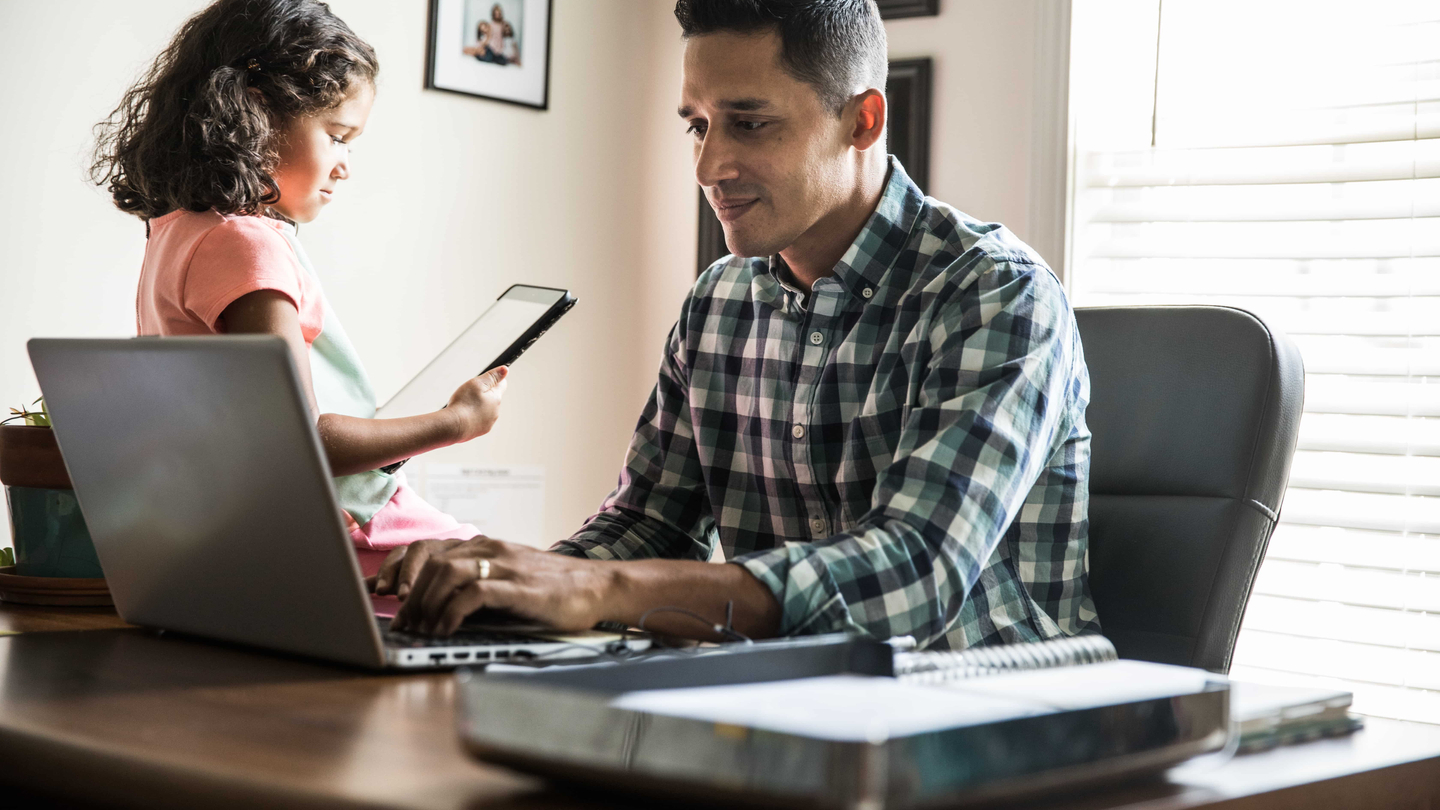 Make a payment
Flexibility to pay online means it's easier to focus on what matters most: your health and wellness. Find multiple options to make payments and get help when you need it.