Surgeons in Pasadena
Facing surgery can be daunting, and you may feel overwhelmed or anxious. We understand. Our experienced surgeons in the Greater St. Petersburg area are well-versed in not only the latest surgical advancements, but also how to create a caring environment where you can ask questions and feel heard. It is always our goal to ease your mind while we work together to heal your body.
Surgeons in St. Petersburg
We provide compassionate and effective surgical care. Additionally, many of our procedures can be performed with a minimally invasive approach. This lets you heal faster with reduced pain and scarring.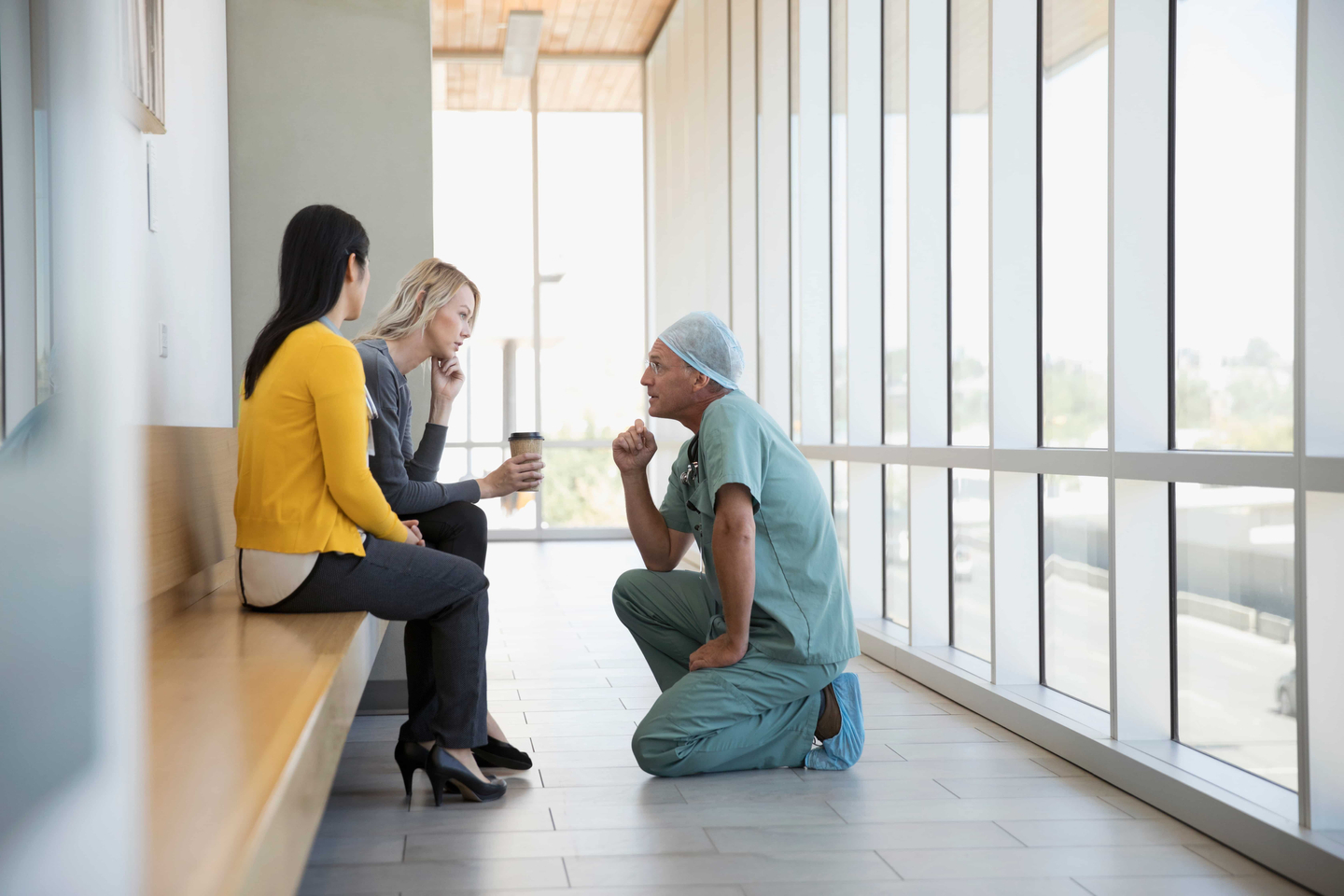 Pasadena Surgical Specialists - Pasadena Avenue South
Address
1609 Pasadena Ave S.
3M
St. Petersburg, FL 33710
Office Hours
Mon - Fri: 8:30am - 5:00pm
Sat - Sun: Closed
Get directions
About HCA Florida Pasadena Surgical Specialists
Palms Surgical Associates is now HCA Florida Pasadena Surgical Specialists. We specialize in the surgical treatments of digestive tract, hernias, weight loss, cancer resection, endoscopic evaluation and wound care.
Surgical services we provide
Our doctors offer a range of surgery procedures, including general, bariatric (weight loss), colorectal and thyroid surgery.
Our in-office procedures include skin biopsies, wound debridement, and abscess drainage.
Laparoscopic procedures
Our laparoscopic procedures include:
Appendectomy
Cholecystectomy (gallbladder removal)
Hernia repairs
Intestinal resection (colon)
We also offer a variety of robotic procedures, including hernia repairs and treatments for the kidneys, gallbladder, liver and bile ducts.
Hospital procedures
If a more complex procedure is required, we will provide you with treatment at HCA Florida Pasadena Hospital. These procedures include:
Abdominal surgery
Appendectomy
Breast surgery
Closure or revision of colostomy
Colon and rectal cancer surgery
Colon resection for diverticulitis
Complex and recurrent incisional hernia repair
Esophageal and stomach surgery
Hemorrhoid surgery
Intestinal obstruction
Kidney dialysis access
Lymph node biopsy or dissection
Partial mastectomy (lumpectomy)
Skin and nipple sparing mastectomy
Temporal artery biopsy
Thyroid and parathyroid surgery
Venous access port insertion
---
Surgical services we provide
Patient resources
Patient care is our first priority, and we're committed to making your experience as convenient as possible. Learn more about the resources available to our patients.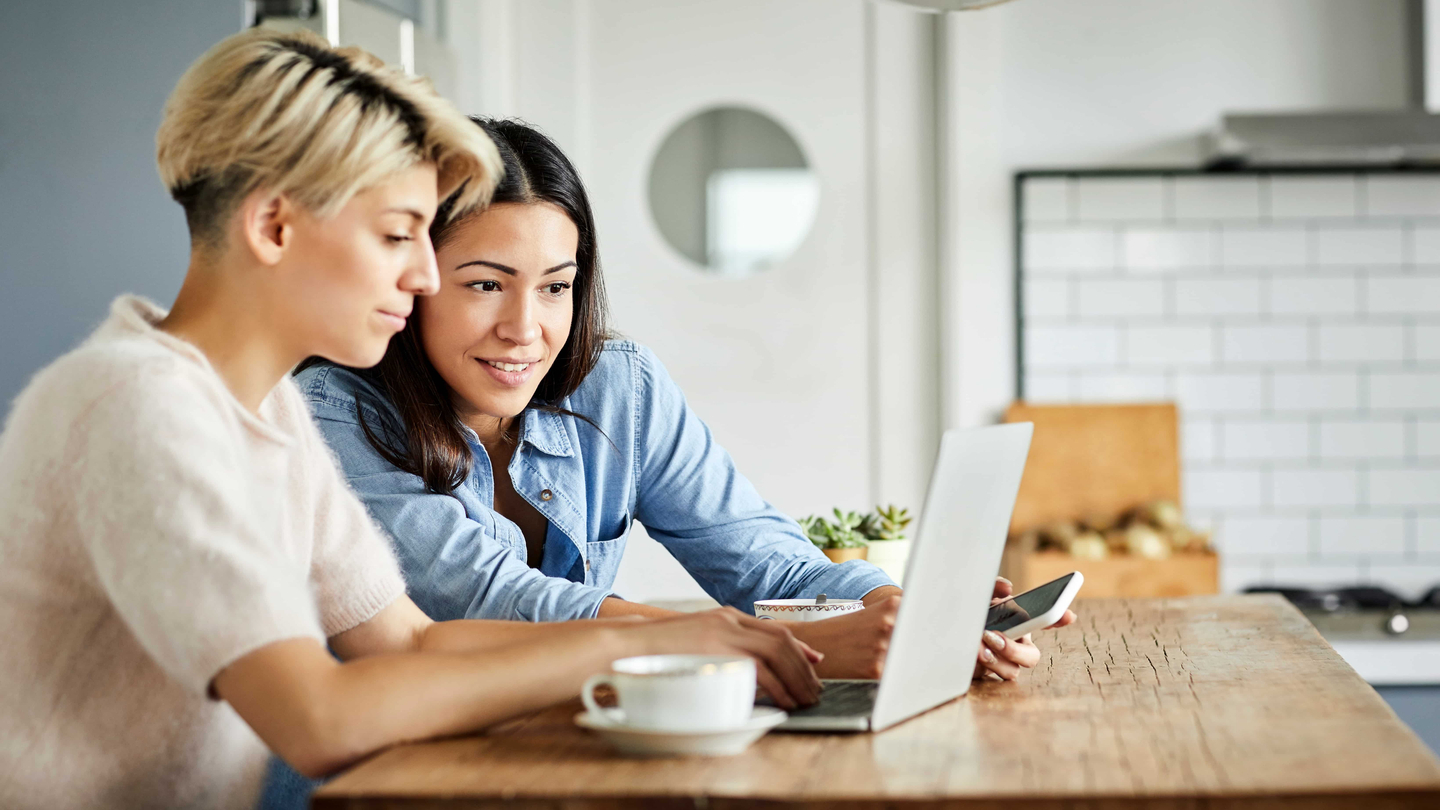 Health Portal
Manage your appointments, connect with your doctor and view your medical information through our convenient and secure Health Portal.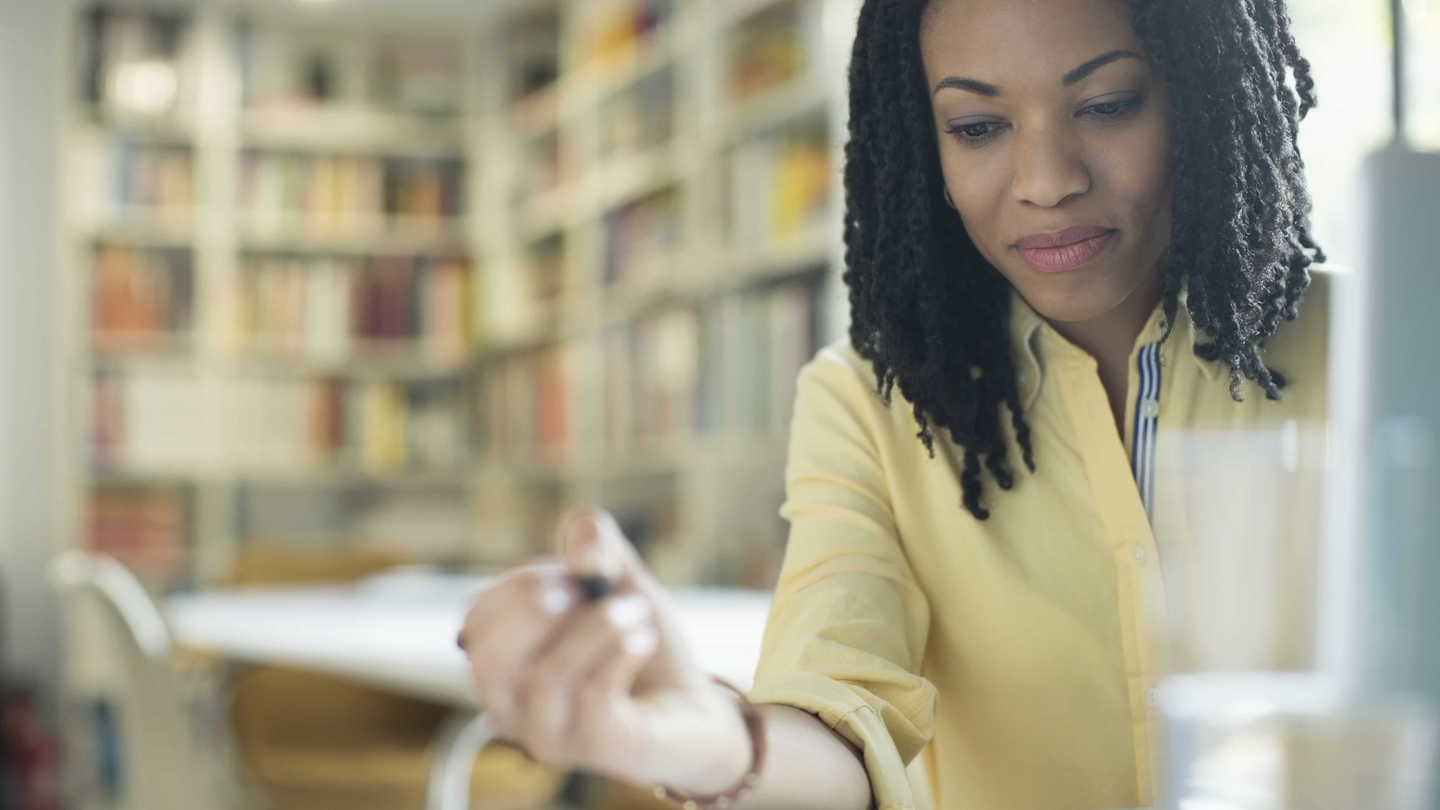 Patient forms
The need for medical care can interrupt the pattern of busy lives. That's why we offer online tools that make it easier and convenient for you to access our healthcare services.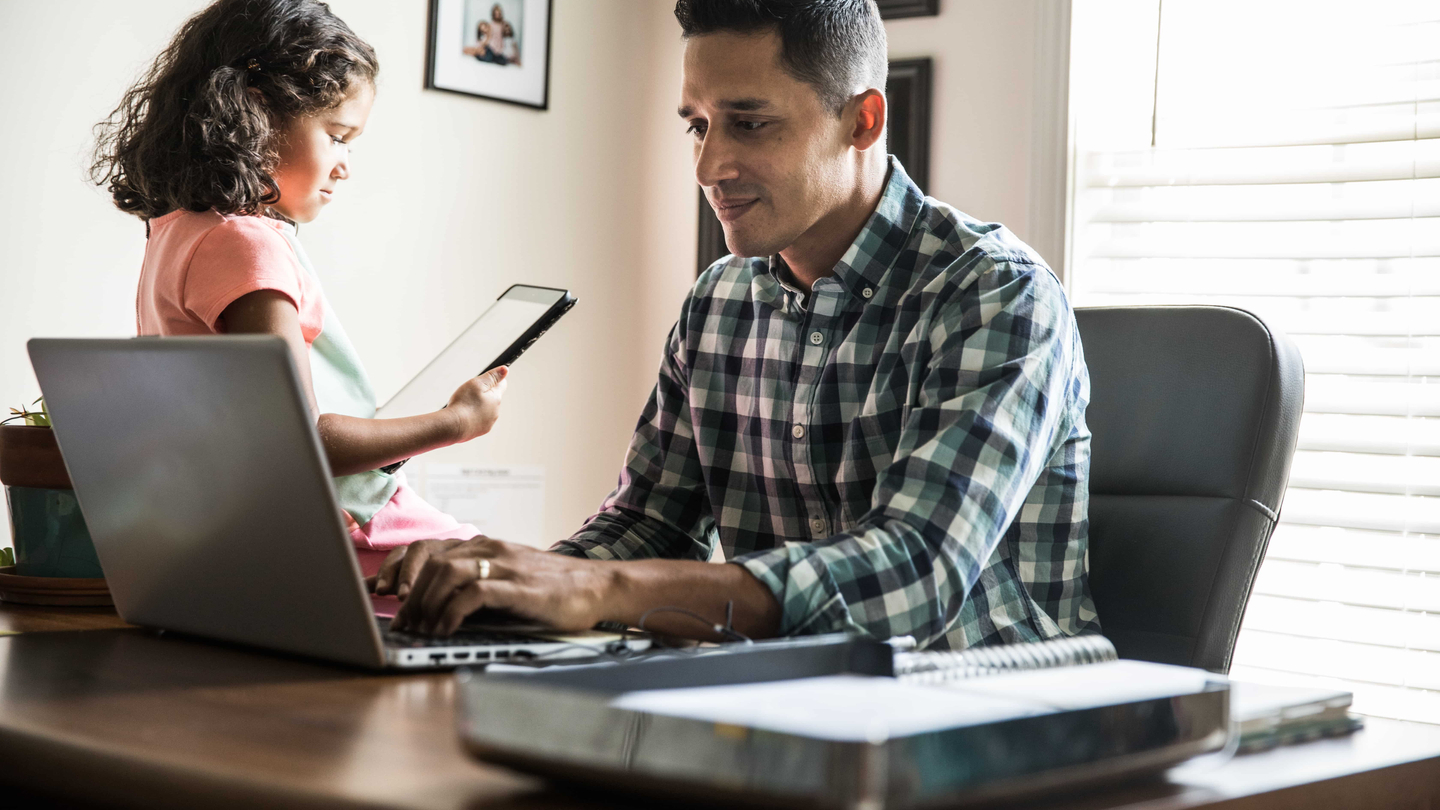 Make a payment
Flexibility to pay online means it's easier to focus on what matters most: your health and wellness. Find multiple options to make payments and get help when you need it.