Orthopedic doctors in Miami
Our knowledgeable specialists are dedicated to getting you back on your feet. We deliver patient-centered orthopedic trauma care, sports medicine treatment and a range of orthopedic surgical services.
Orthopedic care in Miami-Dade County
At HCA Florida Kendall Orthopedics, our doctors and surgeons are committed to providing exceptional care to Miami and the surrounding Miami-Dade communities. We believe in prioritizing patient relationships and making decisions based on your goals, priorities and lifestyle.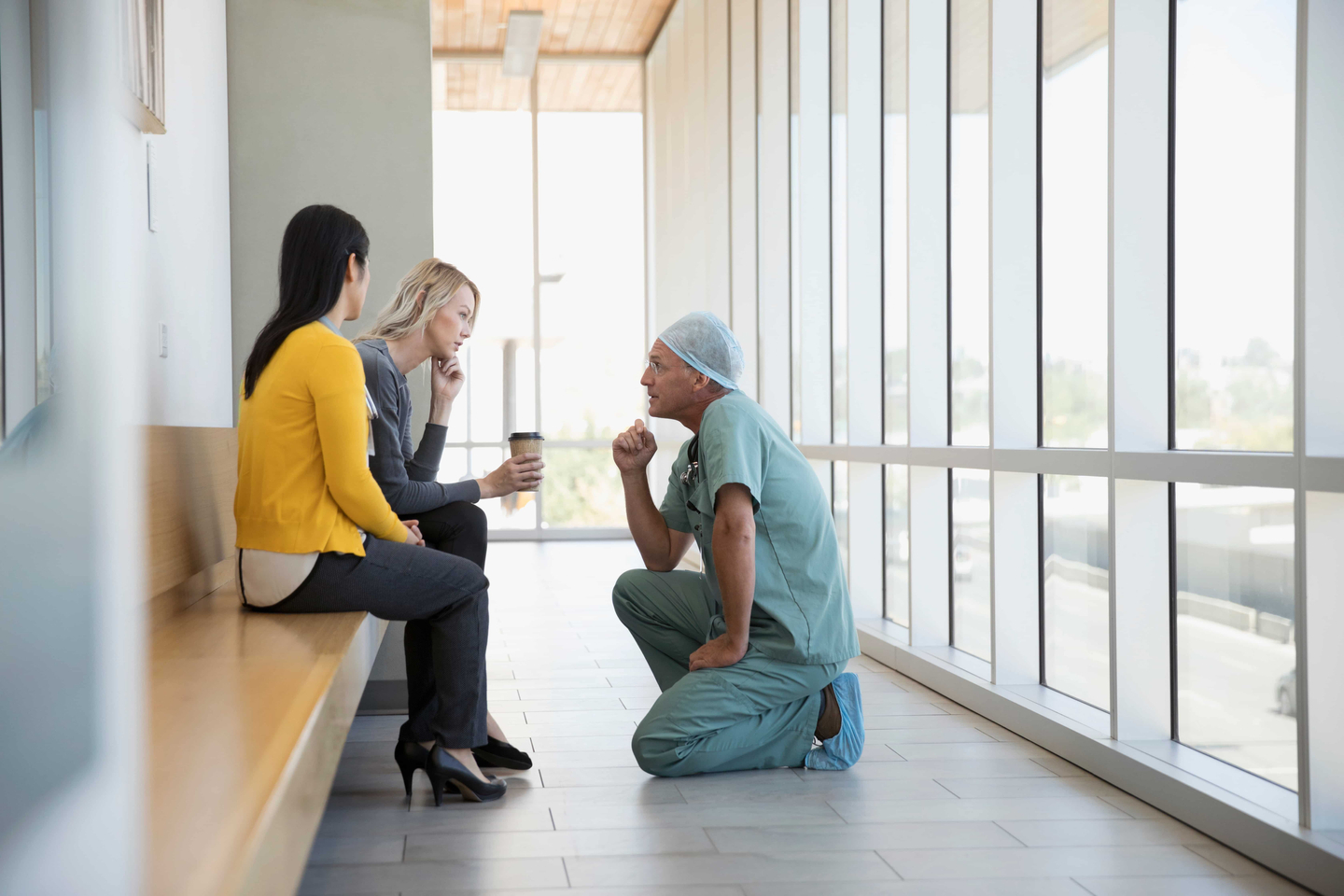 Kendall Orthopedics
Address
11760 SW 40th Street
Suite 722
Miami, FL 33175
Office Hours
Mon - Fri: 9:00am - 5:00pm
Sat - Sun: Closed
Get directions
About HCA Florida Kendall Orthopedics
Kendall Orthopedic Specialists is now HCA Florida Kendall Orthopedics. Our orthopedic doctors and surgeons have received specialized training and understand the importance of keeping their treatments current. Whether addressing a fracture, tear, arthritic pain or a hip or knee in need of a replacement, we are dedicated to getting you back on your feet and resuming normal life as soon as possible.
Comprehensive orthopedic care
Every day, your bones play an important role giving your body the structure it needs. But when accidents or unexpected circumstances can occur, and if they do, you can count on our experienced orthopedic specialists to get you back on your feet. Our primary focus is the repair of fractures and other traumatic injuries. We work closely with each patient to understand their current situation and develop a personalized treatment plan accordingly. If the time comes for surgery, our office provides a number of joint replacement options, including anterior hip replacement as an advanced arthritic treatment option.
---
Conditions we treat
We treat a variety of orthopedic conditions, focusing primarily on tears, including:
ACL tears
Cartilage injuries
Fractures
Hip arthritis
Labral tears
Meniscal tears
Rotator cuff tears
---
Services we provide
In addition to nonsurgical treatment options like medication, physical therapy, injections and lifestyle recommendations, we offer a full suite of orthopedic surgery options. The possible surgeries we provide include:
ACL reconstruction
Cartilage restoration procedures
Circular ring external fixation
Knee arthroscopy
Labral repair
Meniscal repair/meniscectomy
Nonunion repair
Reverse total shoulder arthroplasty
Rotator cuff repair
Shoulder arthroscopy
Surgical fixation of complex foot fractures, complex pelvic and acetabular fractures, distal radius fractures and both peri-articular and long bone fractures of the arms and legs
Total hip replacement
Total knee replacement
---
Comprehensive orthopedic care
Dr. Scott Sandilands explains what patients can expect during an anterior hip replacement
Dr. Sandilands explains anterior hip replacement, a minimally invasive option for patients considering hip replacement surgery.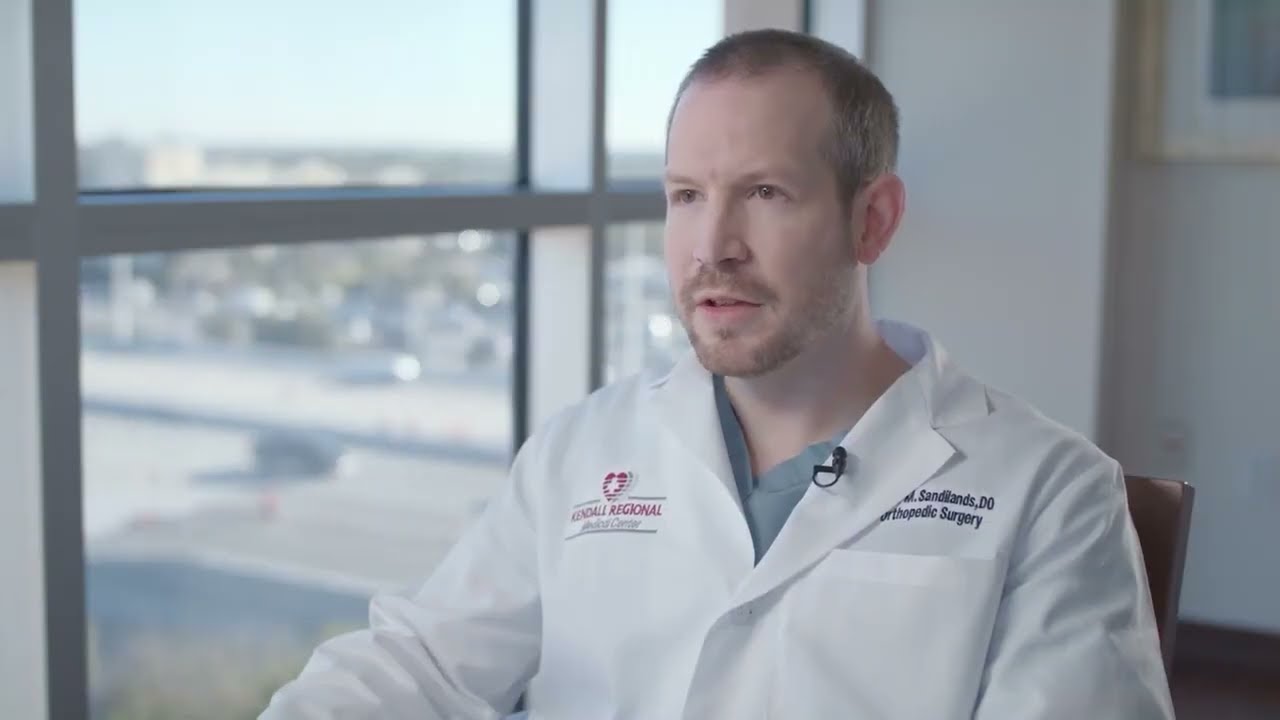 Patient resources
Patient care is our first priority, and we're committed to making your experience as convenient as possible. Learn more about the resources available to our patients.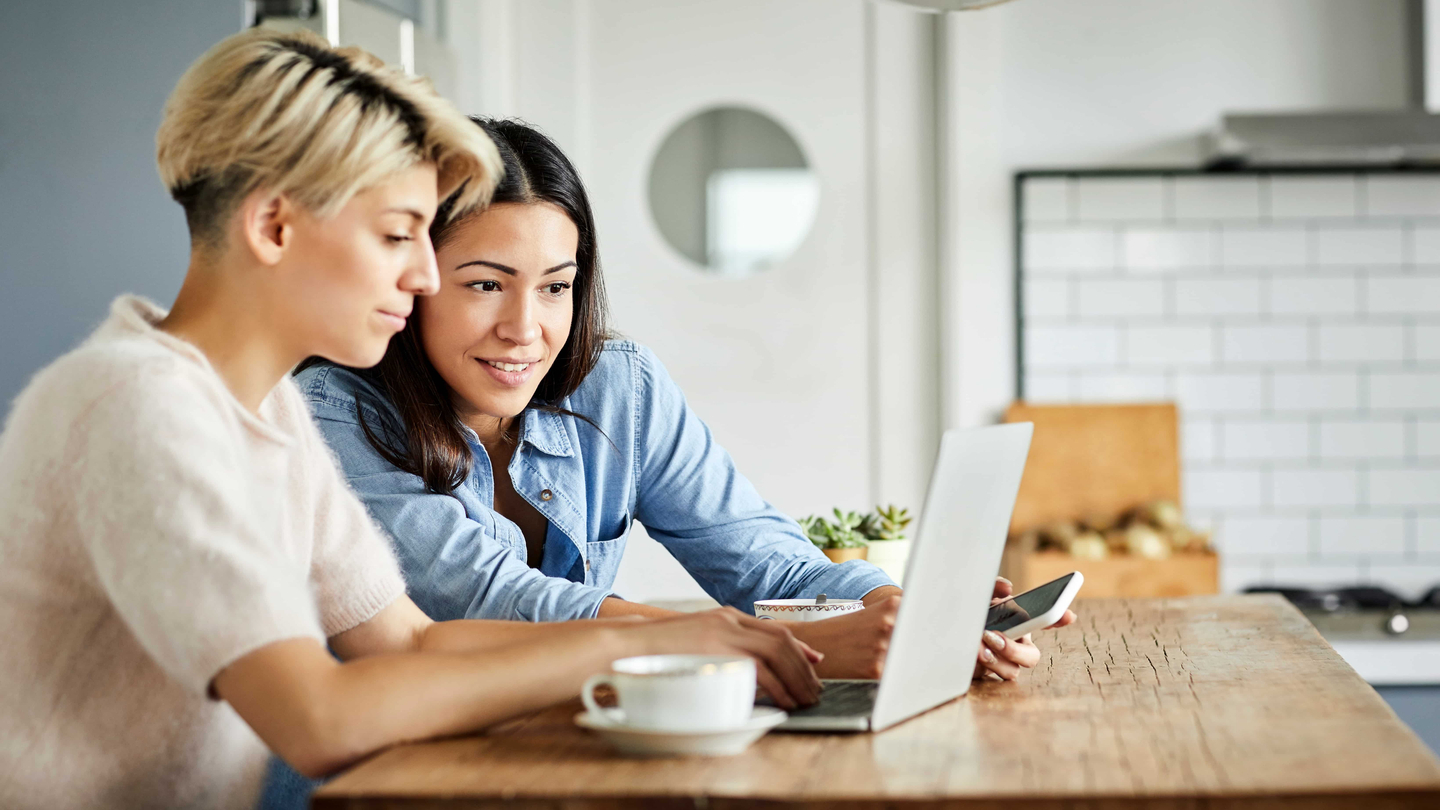 Health Portal
Manage your appointments, connect with your doctor and view your medical information through our convenient and secure Health Portal.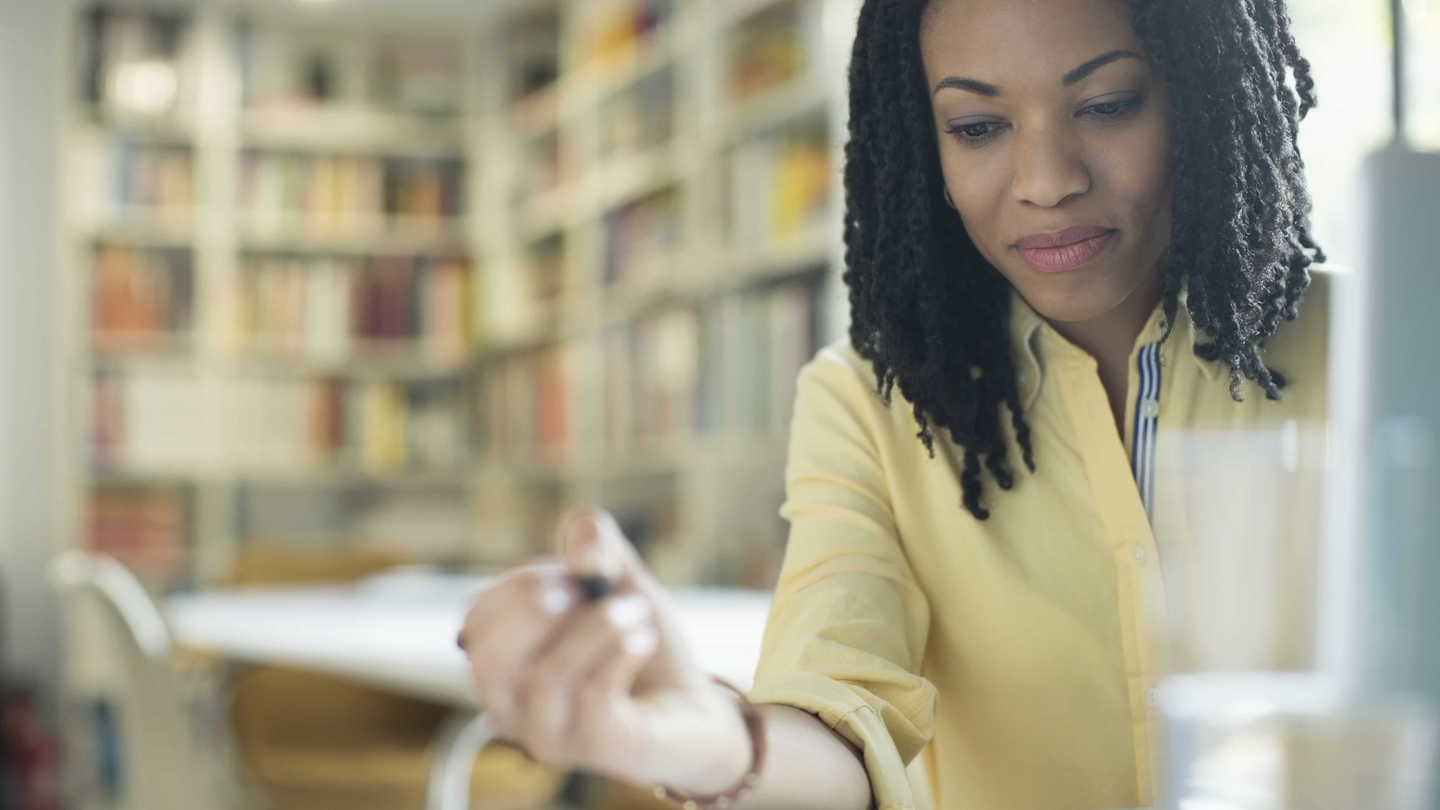 Patient forms
The need for medical care can interrupt the pattern of busy lives. That's why we offer online tools that make it easier and convenient for you to access our healthcare services.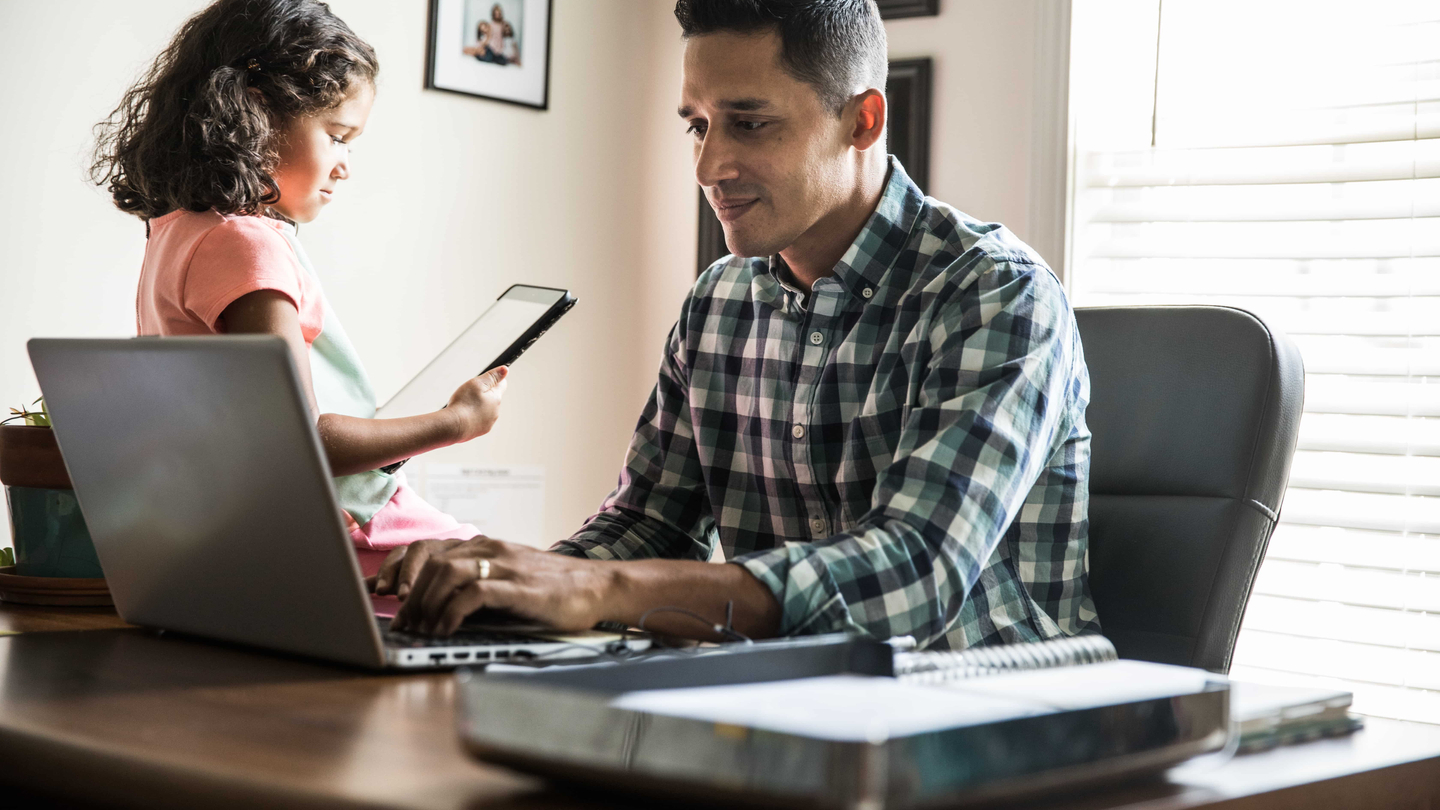 Make a payment
Flexibility to pay online means it's easier to focus on what matters most: your health and wellness. Find multiple options to make payments and get help when you need it.