Surgeons in Largo, Florida
HCA Florida Largo Surgical Specialists provides Largo area patients with highly-skilled, compassionate surgical care, utilizing the latest minimally-invasive and robotic surgical techniques and tools for your cancer diagnosis and treatment.
Getting you back to what matters
Our advanced, minimally-invasive techniques get you back to what's most important faster, with less pain and scarring.
Surgical specialists in Pinellas
At HCA Florida Largo Surgical Specialists, our surgeons are board certified and fellowship trained. Our top priority is defeating cancer, so whether you have skin cancer or pancreatic, liver or rectal cancer, we are here to get you back to normal as soon as possible.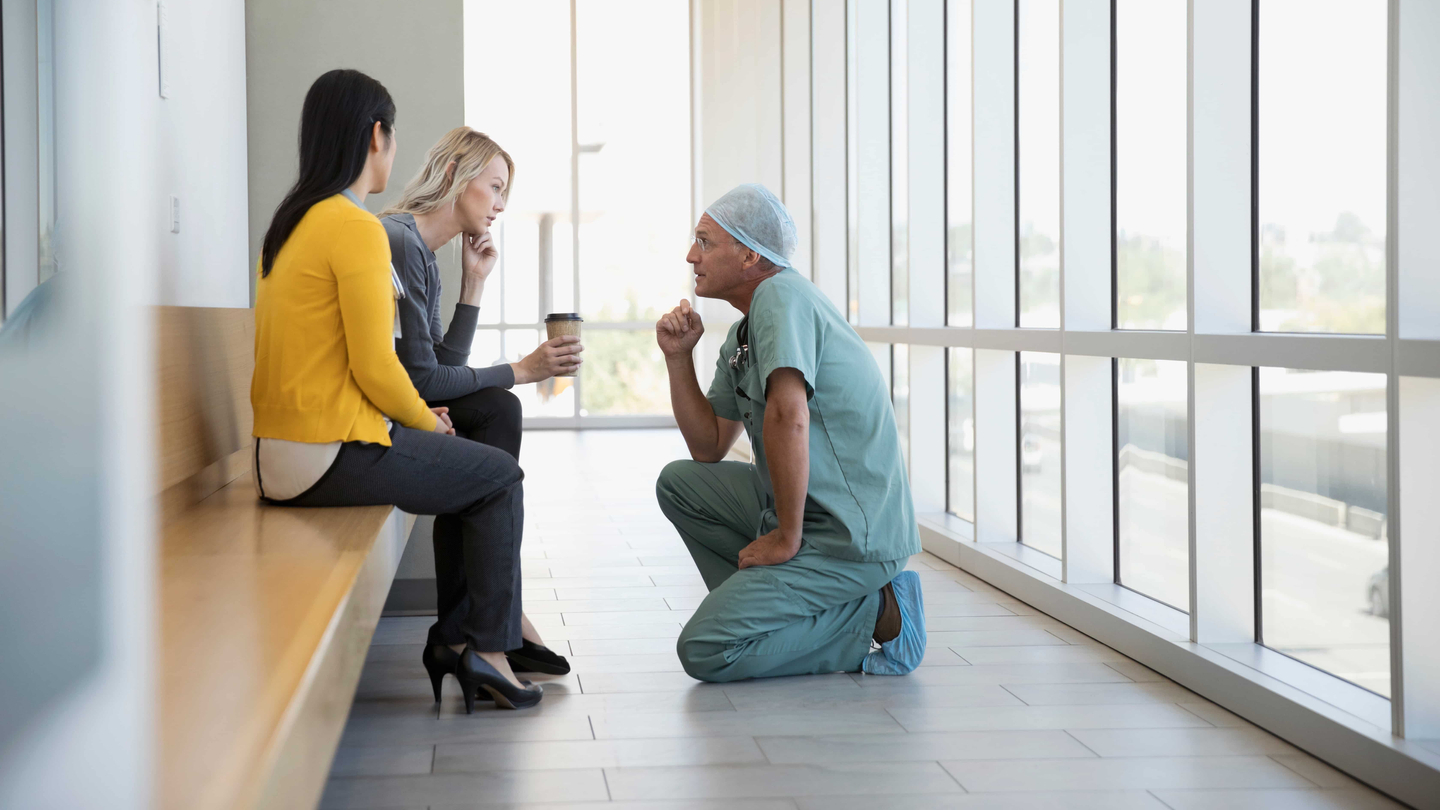 Largo Surgical Specialists
Address
1345 West Bay Drive
Suite 304
Largo, FL 33770
Office Hours
Mon - Fri: 8:00am - 5:00pm
Sat - Sun: Closed
Get directions
About HCA Florida Largo Surgical Specialists
Surgical Specialists of Largo is now HCA Florida Largo Surgical Specialists. We provide advanced, life-saving surgical care with the compassion you deserve.
Comprehensive surgical care
HCA Florida Largo Surgical Specialists provides state-of-the-art, life-saving surgical treatment for patients experiencing a wide range of conditions, from kidney disease to liver disease to pancreatic cancer. Some of our specialists are board certified in transplant nephrology and specialize in hemodialysis, hemofiltration, kidney transplants, peritoneal dialysis and renal biopsy. We also provide multidisciplinary care for cancer patients, from prevention and diagnoses to treatment and palliation.
---
Conditions we treat
Our specialists treat a variety of conditions focused primarily on the hepatobiliary system, including:
Cancer, including stomach, spleen, skin, liver, pancreas, peritoneal, gallbladder, colorectal and bile duct
Hepatobiliary disease, or, benign and malignant diseases of the liver, pancreas, gallbladder, and bile ducts
Hepatitis C
Kidney failure
Liver failure
---
Services we provide
Complex, minimally-invasive and robotic cancer surgery
Cytoreductive surgery and heated intraperitoneal chemotherapy for advanced abdominal cancers
Kidney transplant
Liver transplant
Sarcoma and melanoma prevention, diagnosis and treatment
Surgery of the thyroid, parathyroid and adrenal glands
Total mesorectal excision and transanal endoscopic microsurgery (TEMS) for rectal cancer
---
Transplant resources and webinars
We offer several webinars on topics related to the surgical areas of focus in our practice, including information about living donors.
---
Comprehensive surgical care
Transplant resources and webinars
Patient resources
Patient care is our first priority, and we're committed to making your experience as convenient as possible. Learn more about the resources available to our patients.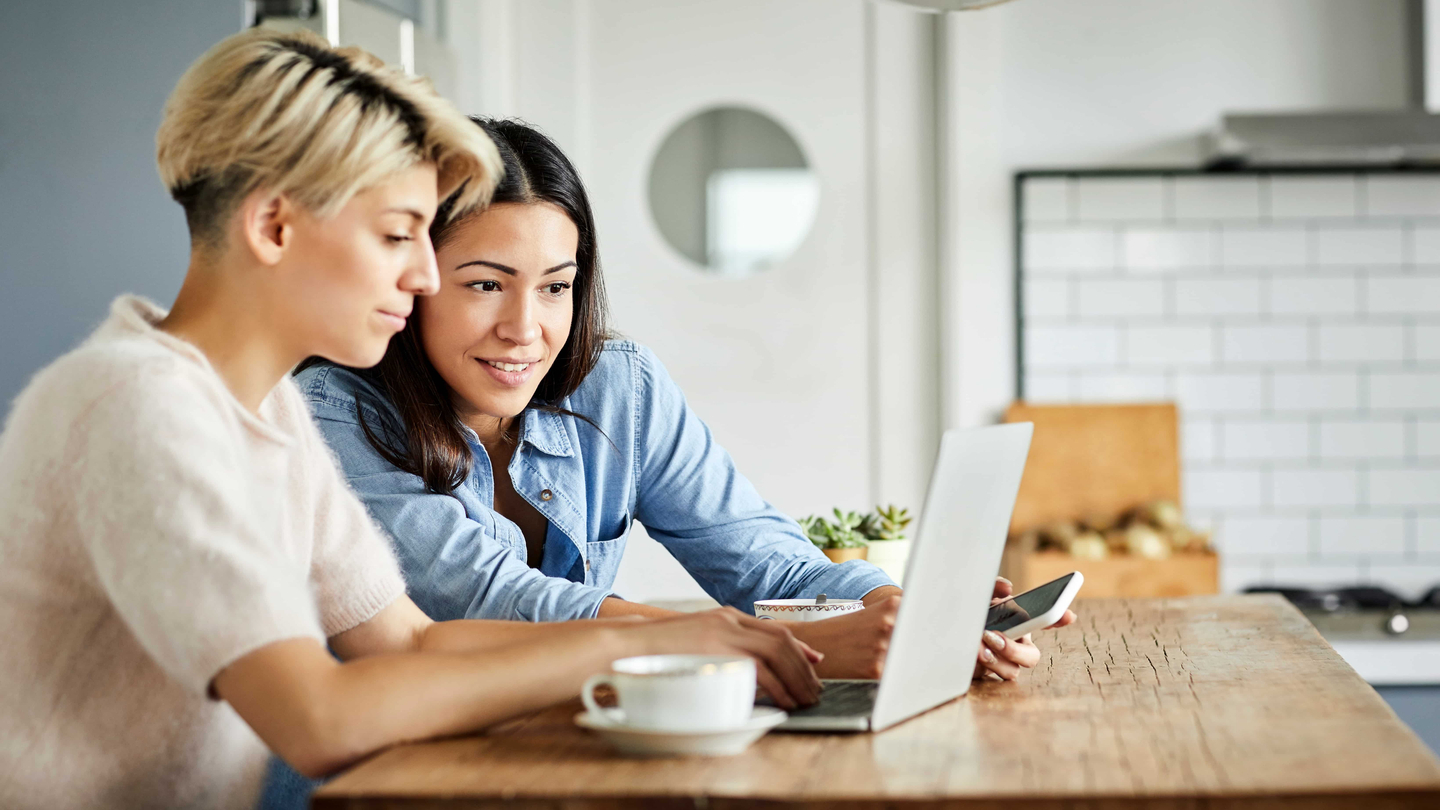 Health Portal
Manage your appointments, connect with your doctor and view your medical information through our convenient and secure Health Portal.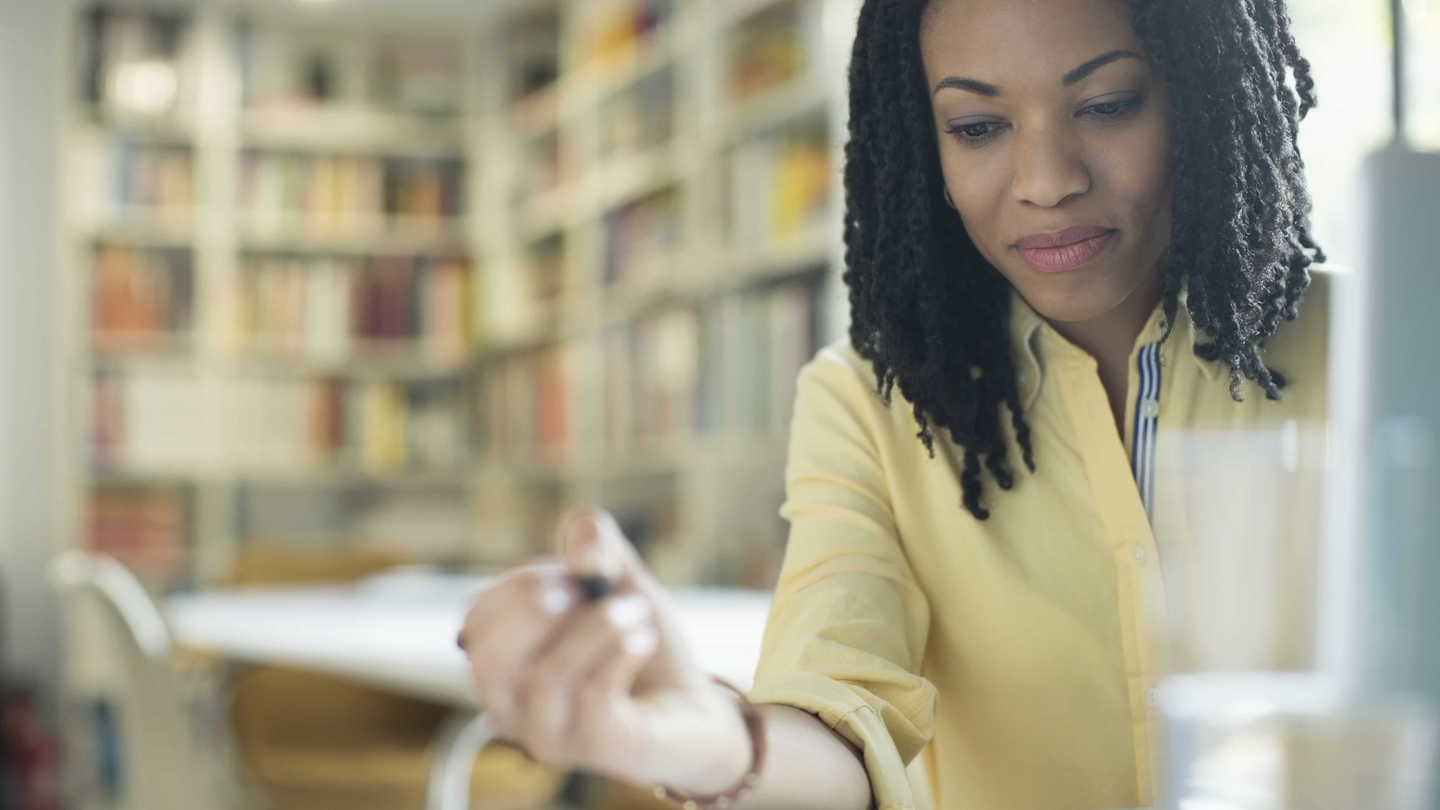 Patient forms
The need for medical care can interrupt the pattern of busy lives. That's why we offer online tools that make it easier and convenient for you to access our healthcare services.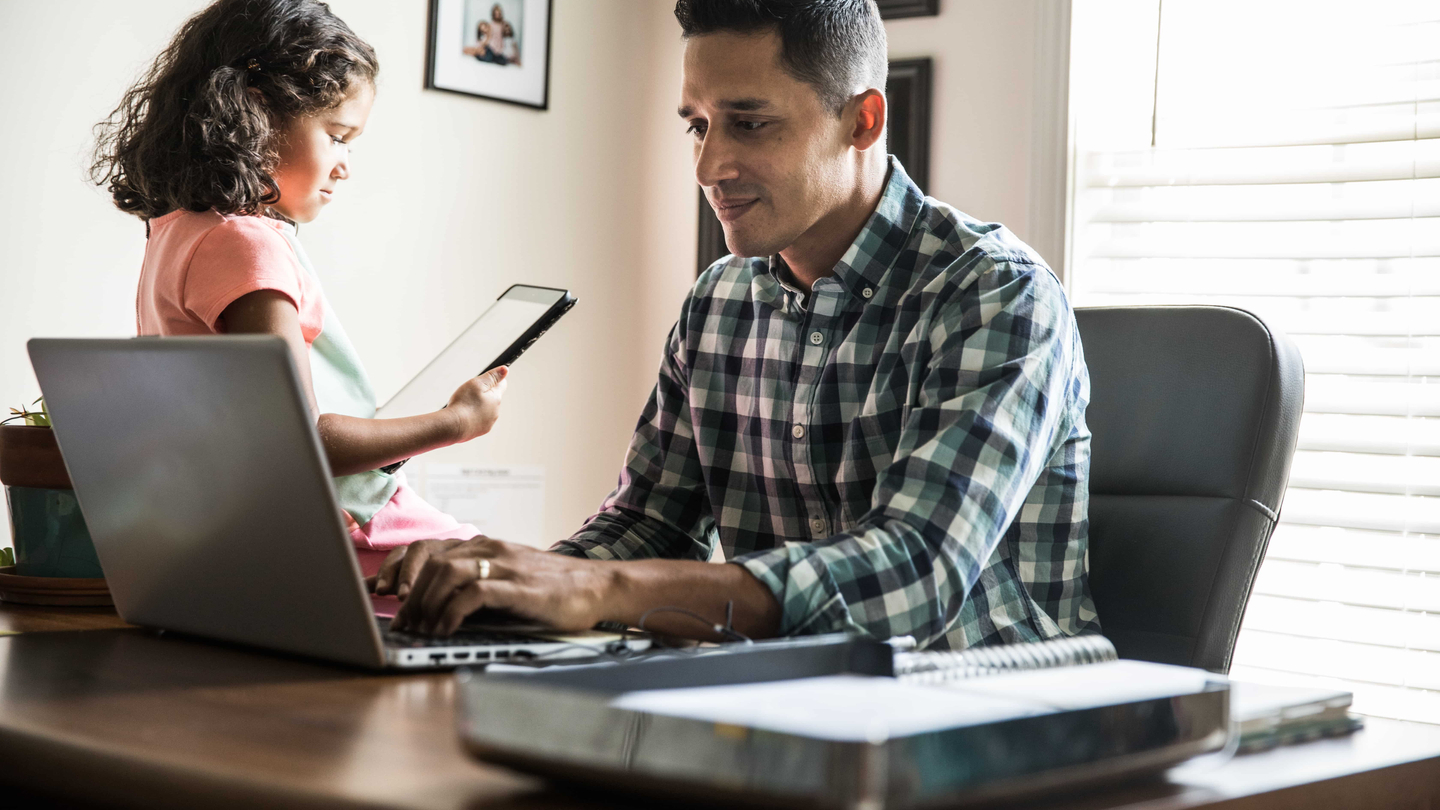 Make a payment
Flexibility to pay online means it's easier to focus on what matters most: your health and wellness. Find multiple options to make payments and get help when you need it.