Electrophysiologists in Miami
At HCA Florida Miami Electrophysiology, we offer specialized heart care through the diagnosis, treatment and management of abnormal heartbeats. This includes a variety of diagnostic techniques, including traditional and non-invasive electrophysiological studies and procedures.
Our patients come first
We strongly agree that the patient comes first. Therefore, we provide the best quality, service and treatment possible. At Miami Electrophysiology, it is all about patient care. We are proud to serve Miami and the surrounding communities.
Heart arrhythmia treatment in Miami-Dade
At HCA Florida Miami Electrophysiology, our patients come first. As such, it is our mission to provide the highest quality, personalized patient care to patients from all over the Miami-Dade area, including Brickell, Coconut Grove, Coral Gables, Little Havana and Key Biscayne.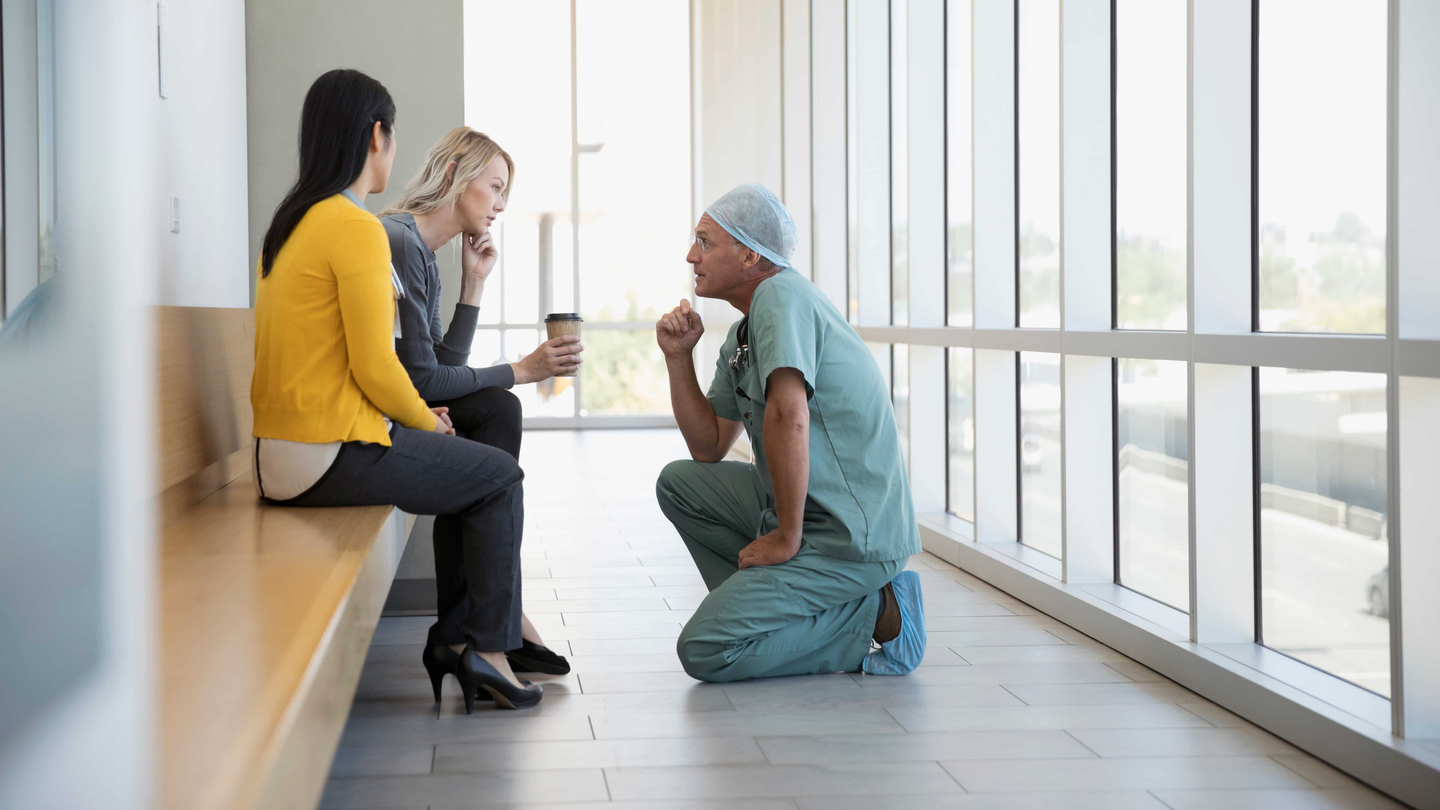 Miami Electrophysiology
Address
3659 S. Miami Avenue
Suite 4008
Miami, FL 33133
Office Hours
Mon - Fri: 9:00am - 4:30pm
Sat - Sun: Closed
Get directions
About HCA Florida Miami Electrophysiology
Miami Electrophysiology Institute is now HCA Florida Miami Electrophysiology. Here, our experienced electrophysiologists treat a wide variety of heart rhythm and syncopal disorders, with appropriate lifestyle modification education so that you can stay healthy when you leave us.
Conditions we treat
We specialize in getting your heart back on track and in rhythm, diagnosing and correcting a variety of complications, including:
Atrial fibrillation
Atrial flutter
Bradycardia (slow heart rate)
Brugada
Cardiomyopathy
Congestive heart failure
Heart Block
Long QT syndrome
Palpitations
Shortness of breath
Sinus node dysfunction
Syncope
Tachycardia, including ventricular and supraventricular (fast heart beat)
Wolf-Parkinson-White syndrome
---
Services we provide
Our specialists make sure to be up-to-date on the latest diagnostics and treatments, even going so far as to be the only or one of the only in the area to offer certain services, such as pacemaker extractions. Our range of services include, but are not limited to:
Cardiac ablations
Cardioversion
Electrophysiology study
Head-up tilt table test
Loop recorder implant/explant
Mechanical lead extractions
Pacemaker and defibrillator implants including upgrades, battery changes, lead and/or pocket revisions
Pacemaker extractions
Transesophageal echo
---
Patient resources
Patient care is our first priority, and we're committed to making your experience as convenient as possible. Learn more about the resources available to our patients.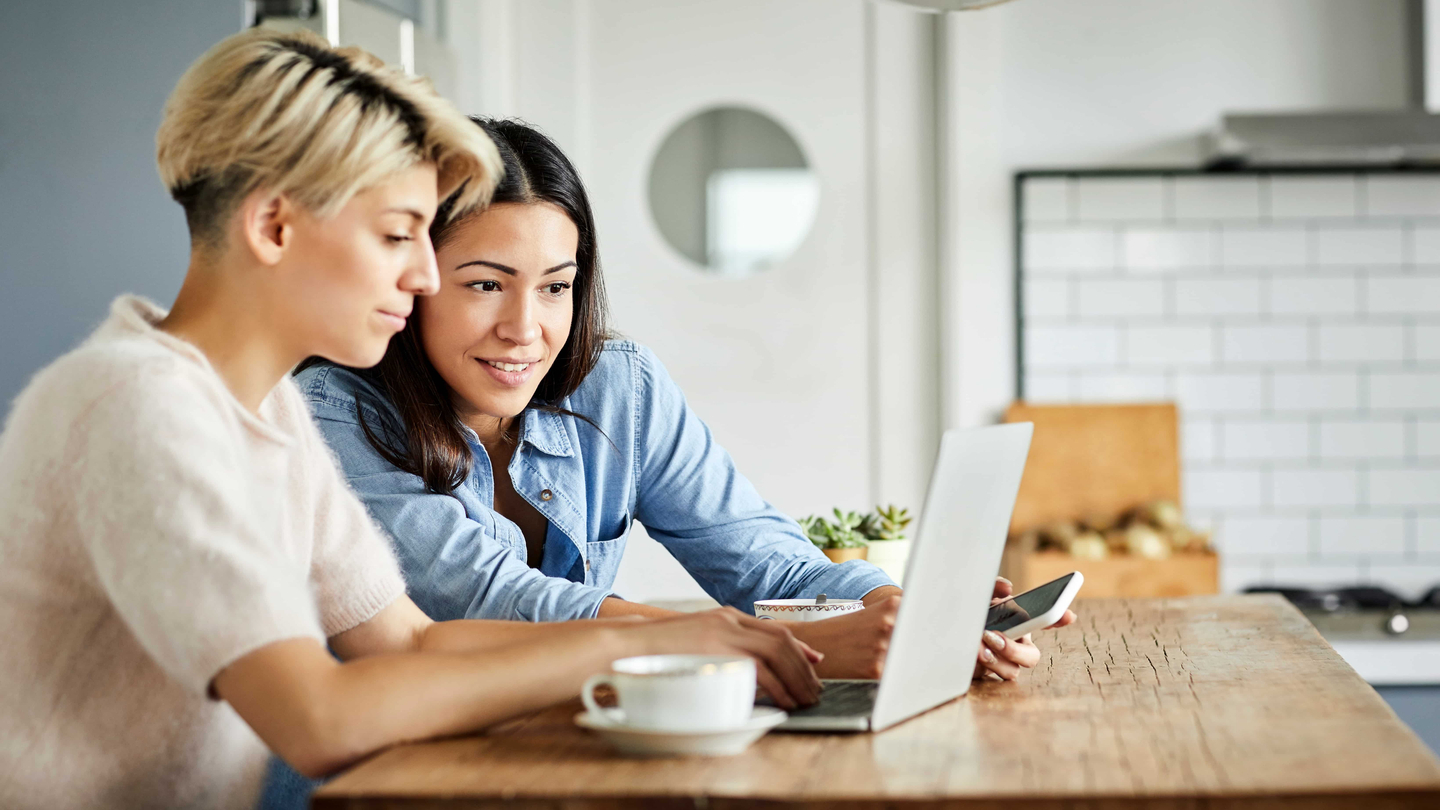 Health Portal
Manage your appointments, connect with your doctor and view your medical information through our convenient and secure Health Portal.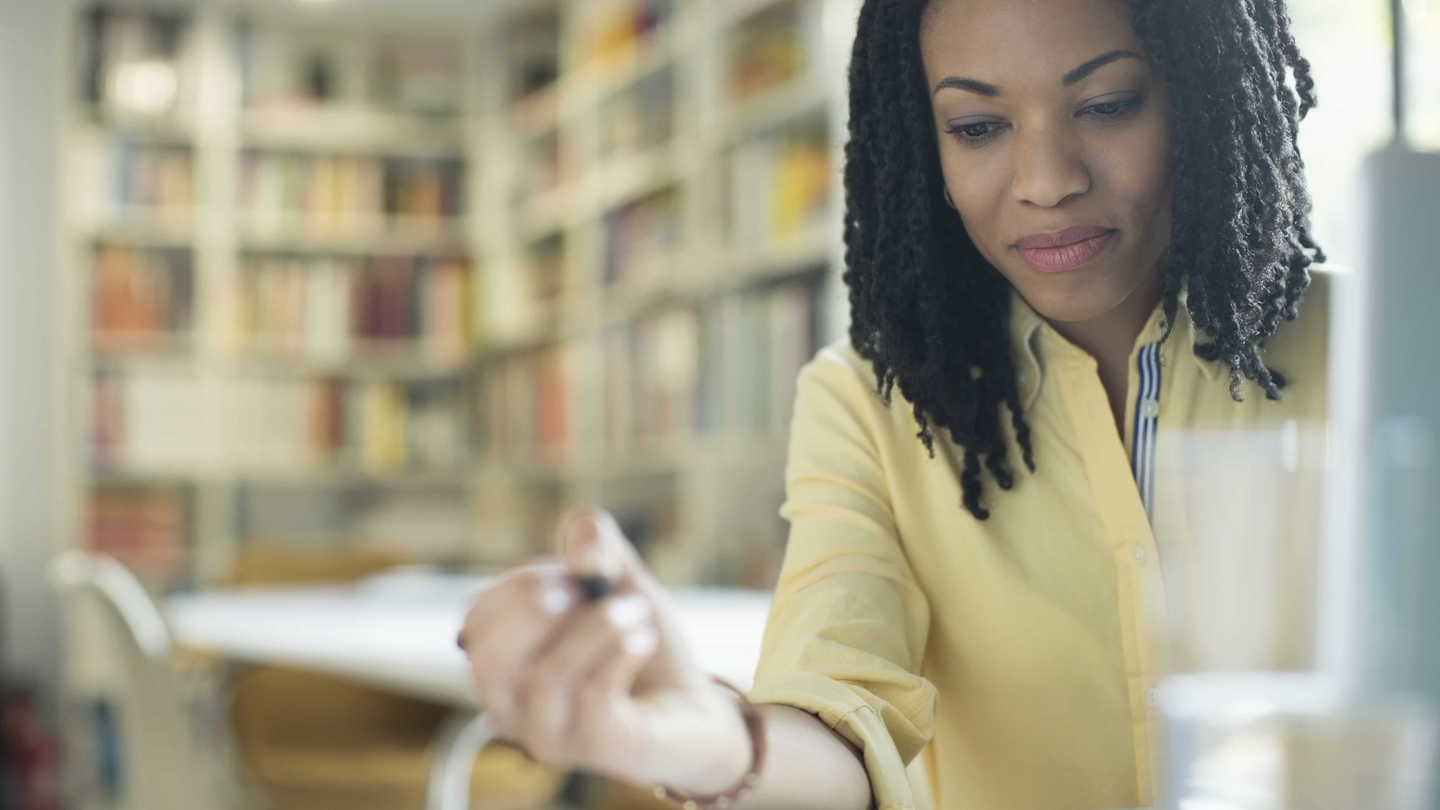 Patient forms
The need for medical care can interrupt the pattern of busy lives. That's why we offer online tools that make it easier and convenient for you to access our healthcare services.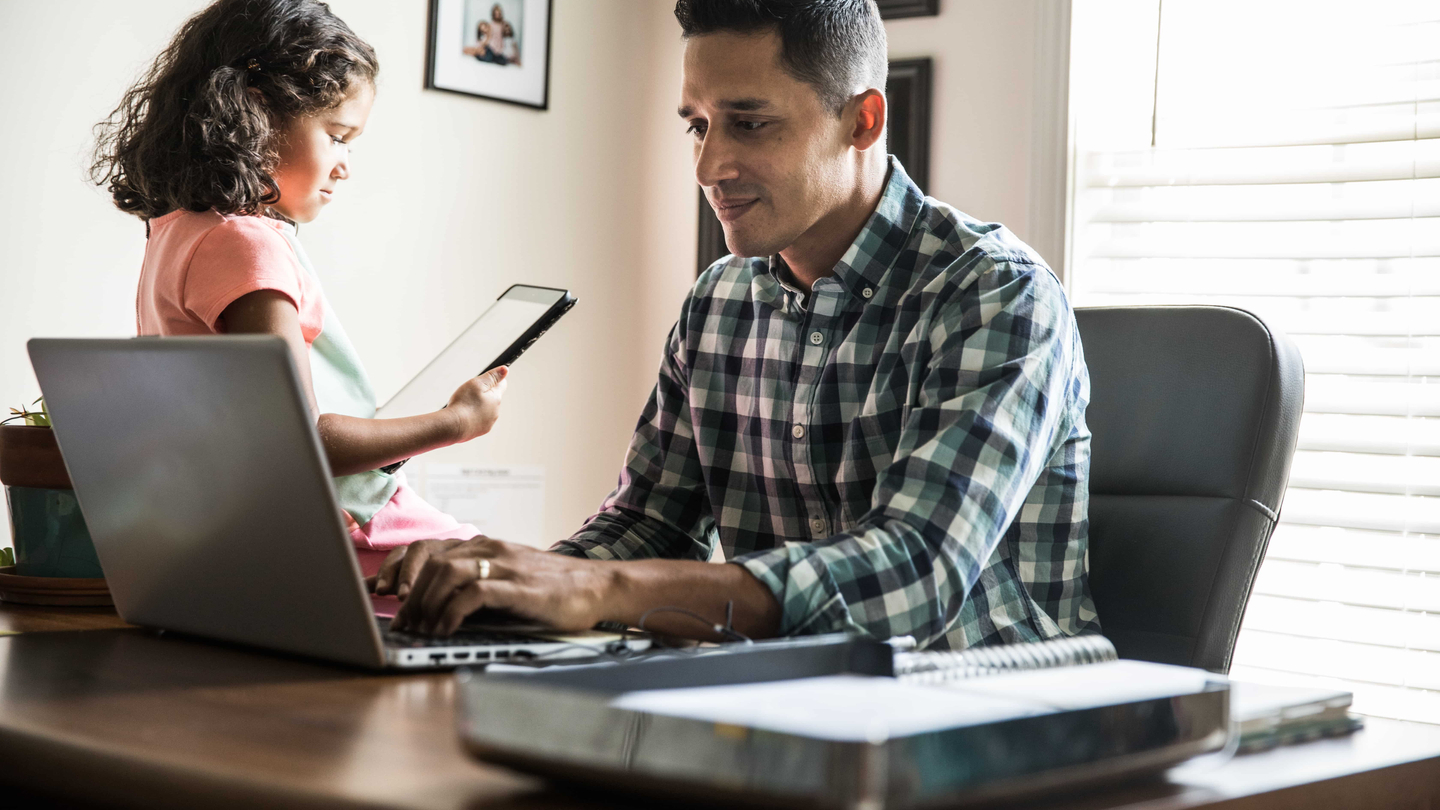 Make a payment
Flexibility to pay online means it's easier to focus on what matters most: your health and wellness. Find multiple options to make payments and get help when you need it.