Family doctors in Orange City
Whether it's a sprained ankle from playing soccer at recess or a stubborn head cold you caught at work, health issues happen — but we're here to help. Our mission is to provide expert comprehensive primary care services to you and your loved ones. Our providers work to build a lasting connection with you to make sure you receive the specialized family care you deserve.
Our primary care services
Our practice is devoted to providing a range of care to address your healthcare needs. Our team is proud to work with you to give you the best possible care and create a foundation for a healthier future for you and your loved ones.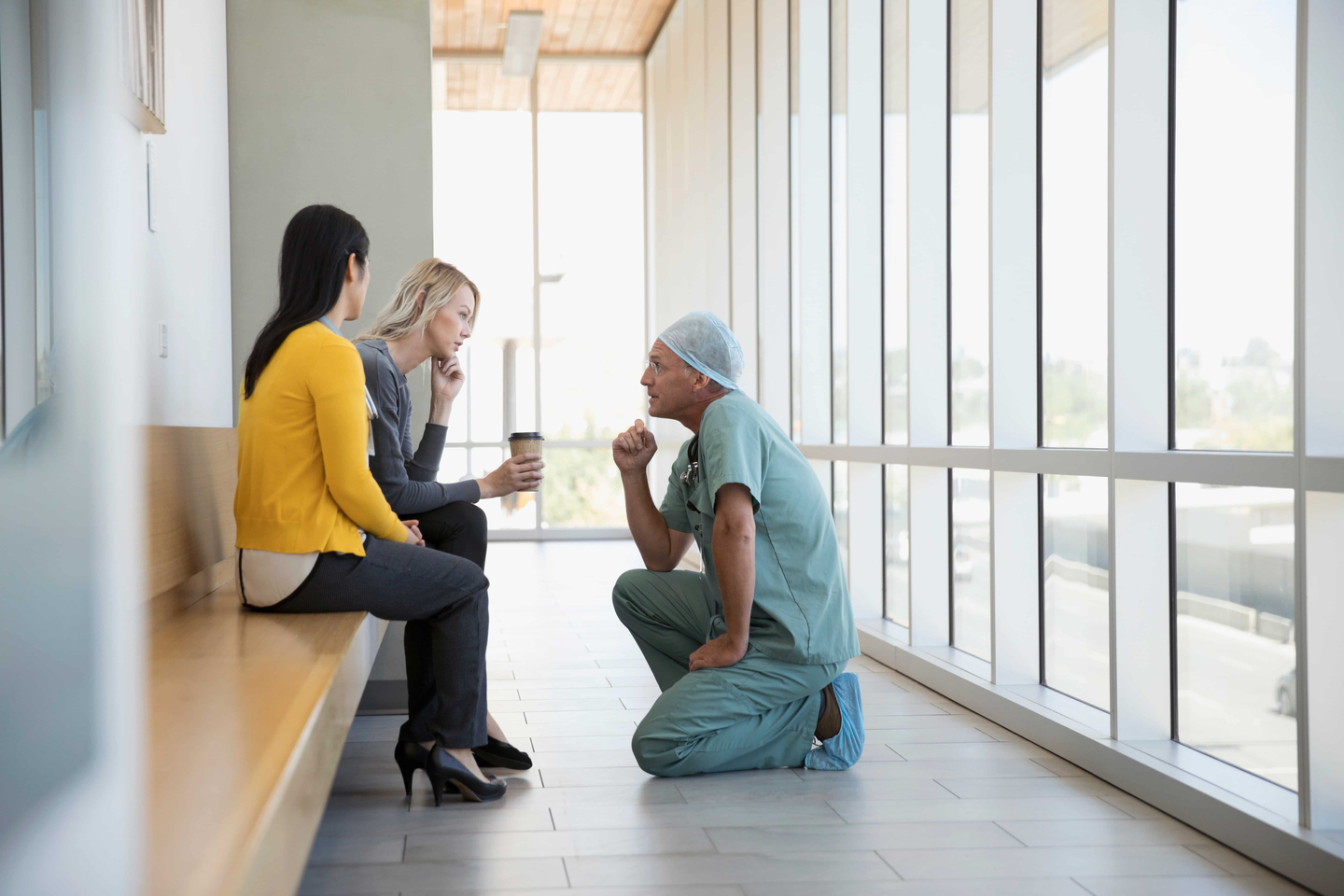 Medicare annual wellness visits
Your annual wellness visit is a free benefit covered by Medicare.
Your annual wellness visit is a free benefit covered by Medicare.
Office locations
Find the location closest to you.
Find an office
HCA Florida Physicians offers over 200 locations of experienced practitioners who offer everything from primary care to surgical needs.
About HCA Florida Orange City Family Medicine
Services our family practice provides
Our primary care providers are committed to bringing you the quick and effective care you need and deserve. Some of the services we regularly provide include:
Acute care for illness and minor injuries
Biopsies
Chronic disease management
Electrocardiograms
Immunization administration
Incision and drainage
Medical examination/evaluation
School and camp physicals
Wellness and preventive medicine services
---
Common conditions we diagnose and treat
Our providers are able to provide care for a wide range of possible conditions, from helping you manage a chronic condition to providing antibiotics for an infection.
Some of the ailments we commonly treat include:
Allergies
Alcohol related disorders
Anxiety and depression
Asthma
Bronchitis
Common cold
Cuts or lacerations
Depressive disorders
Diabetes
Emphysema
Flu
Heart disease
High Cholesterol
Hypertension
Influenza
Minor injuries
Obesity
Osteoarthritis
Osteoporosis
Otitis media (ear infection)
Pneumonia
Respiratory infections and inflammation
Urinary tract infections (UTIs)
---
Services our family practice provides
Common conditions we diagnose and treat
Patient resources
Patient care is our first priority, and we're committed to making your experience as convenient as possible. Learn more about the resources available to our patients.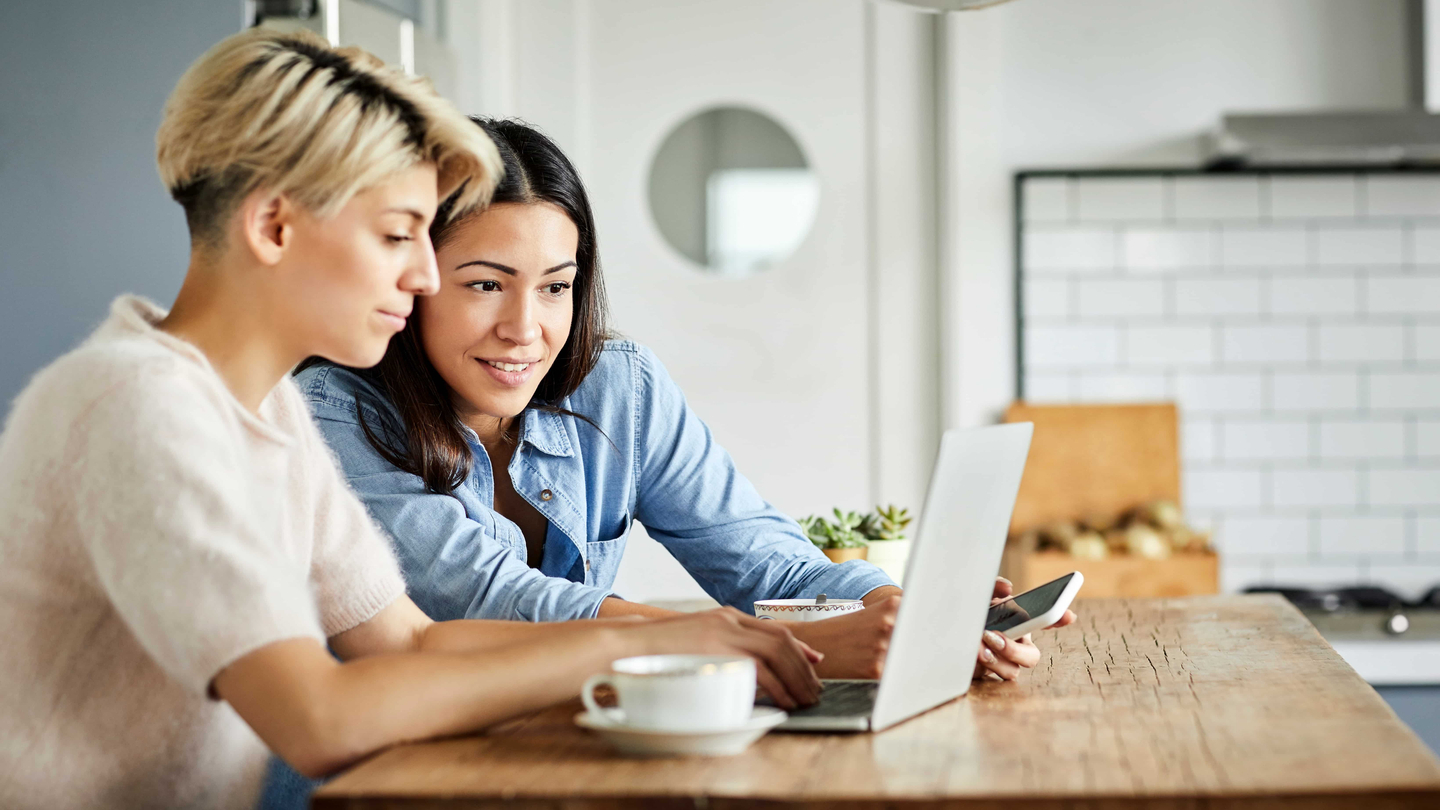 Health Portal
Manage your appointments, connect with your doctor and view your medical information through our convenient and secure Health Portal.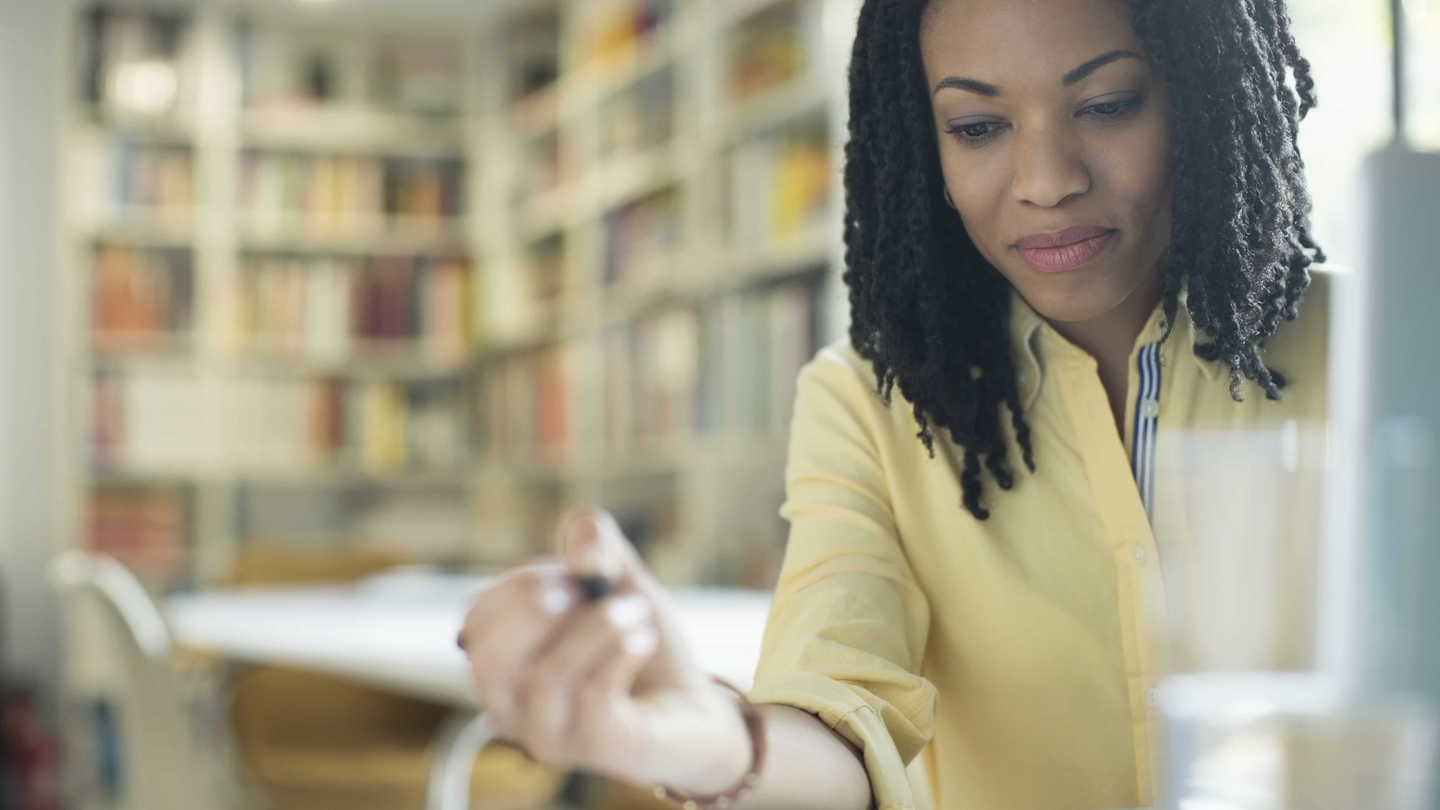 Patient forms
The need for medical care can interrupt the pattern of busy lives. That's why we offer online tools that make it easier and convenient for you to access our healthcare services.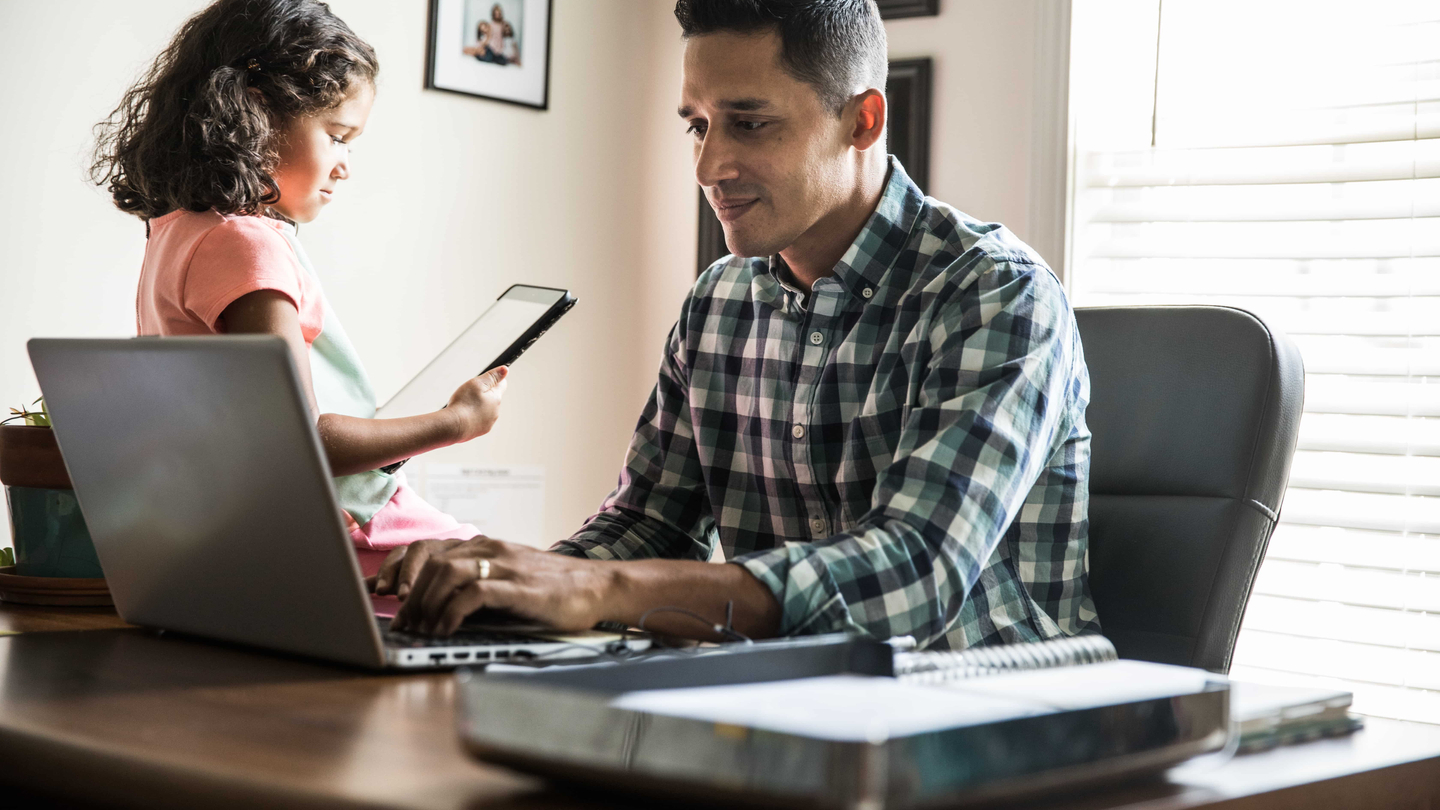 Make a payment
Flexibility to pay online means it's easier to focus on what matters most: your health and wellness. Find multiple options to make payments and get help when you need it.