Breast surgery in Palm Beach County
Learning you need to have breast surgery can be daunting. We hope to make the experience less so, with teams who are trained to provide you with care that is both effective and compassionate.
Breast cancer treatment
At HCA Florida Palm Beach Breast Surgery, we understand how distressing it can be to learn you need breast surgery. However, our doctors are always prepared to put your individual health needs first. We aim to keep you informed and comfortable every step of the way.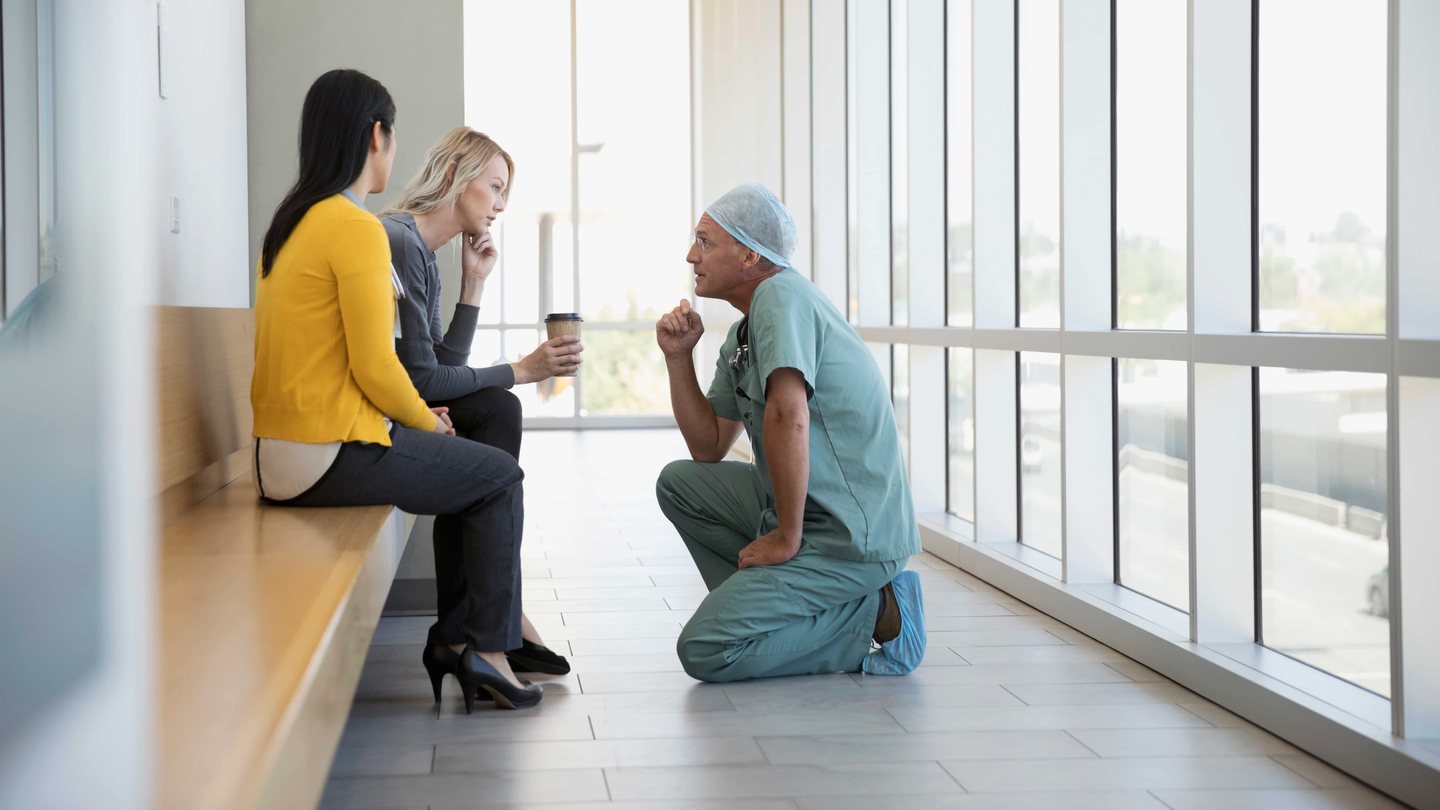 Office locations
Find the location closest to you.
Find an office
HCA Florida Physicians offers over 200 locations of experienced practitioners who offer everything from primary care to surgical needs.
Exceptional surgical breast care services
We offer a range of surgical treatments for breast conditions, including in-office biopsies and ultrasounds. We also offer extensive care and support for patients diagnosed with breast cancer.
Breast surgery procedures we offer
Our doctors provide a range of breast surgery diagnostic and treatment services, including:
Axillary node dissection
Breast cancer risk assessment
Breast cancer survivorship care
Breast conserving surgery
Genetic testing
In-office breast biopsies
In-office breast ultrasound
Modified radical mastectomy
Oncotype testing
Sentinel lymph node biopsy
Total and partial breast mastectomy
Total mastectomy
Oncoplastic breast surgery
We also offer oncoplastic breast surgery, which is a surgical approach to breast cancer that improves cosmetic outcomes. In oncoplastic surgery, our surgeons combine breast cancer tumor removal (a lumpectomy or partial mastectomy) and plastic surgery techniques (reconstructive surgery). We perform this at the same time as breast conservation surgery.
---
Breast surgery procedures we offer
Dr. Julian Berrocal - Palm Beach Breast Surgery
Dr. Berrocal is a breast surgeon specializing in breast cancer treatment in Palm Beach County.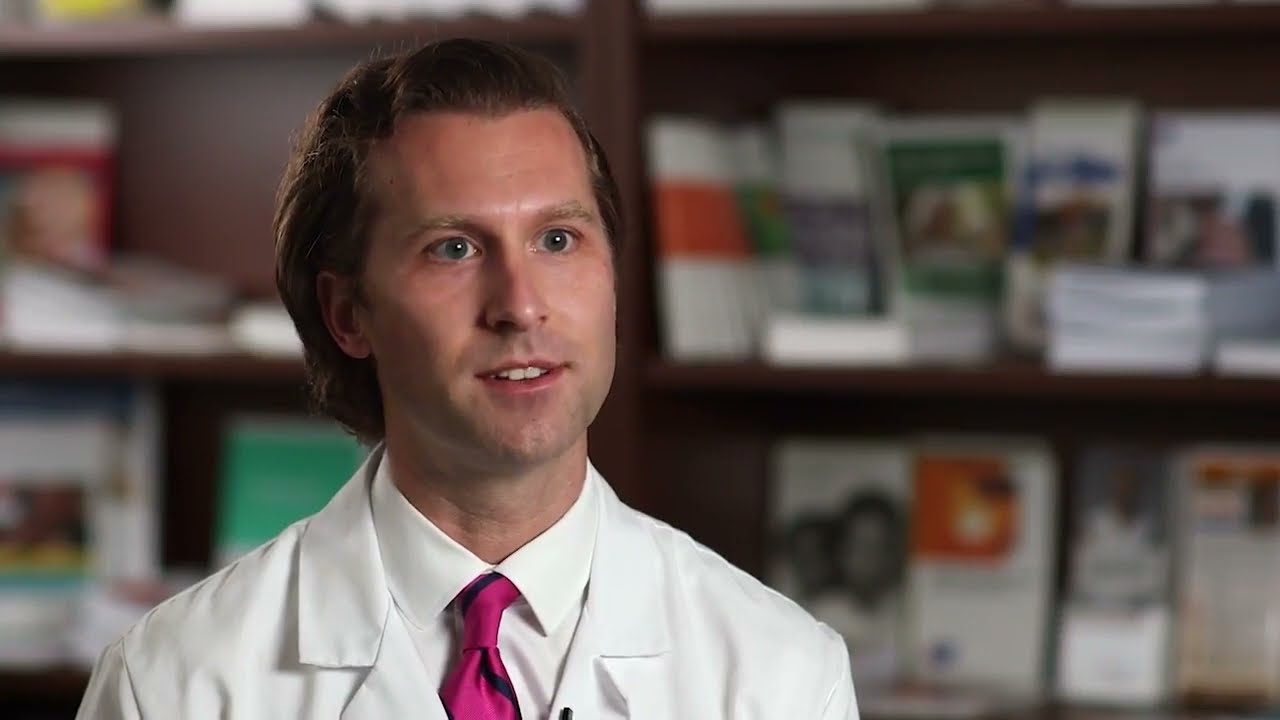 Patient resources
Patient care is our first priority, and we're committed to making your experience as convenient as possible. Learn more about the resources available to our patients.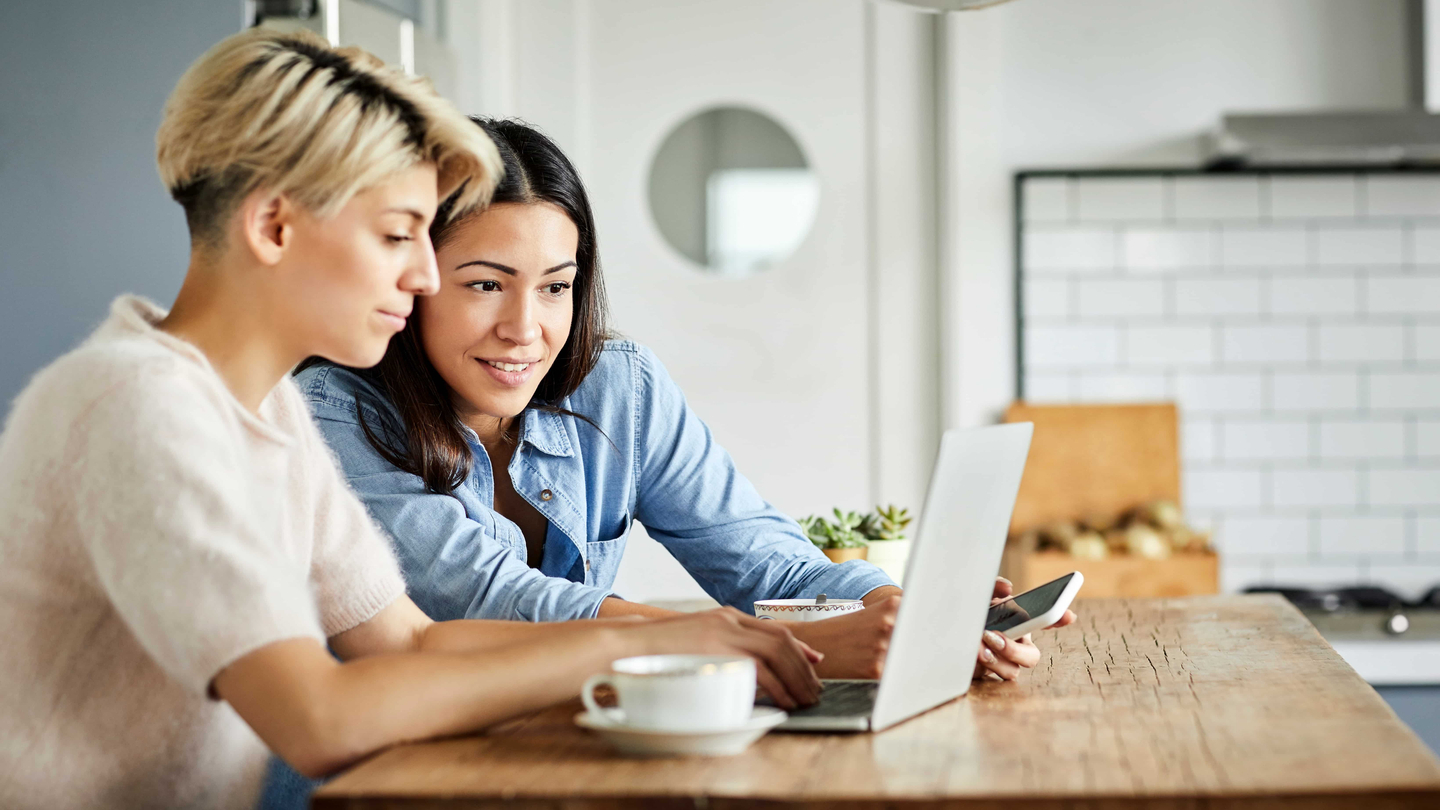 Health Portal
Manage your appointments, connect with your doctor and view your medical information through our convenient and secure Health Portal.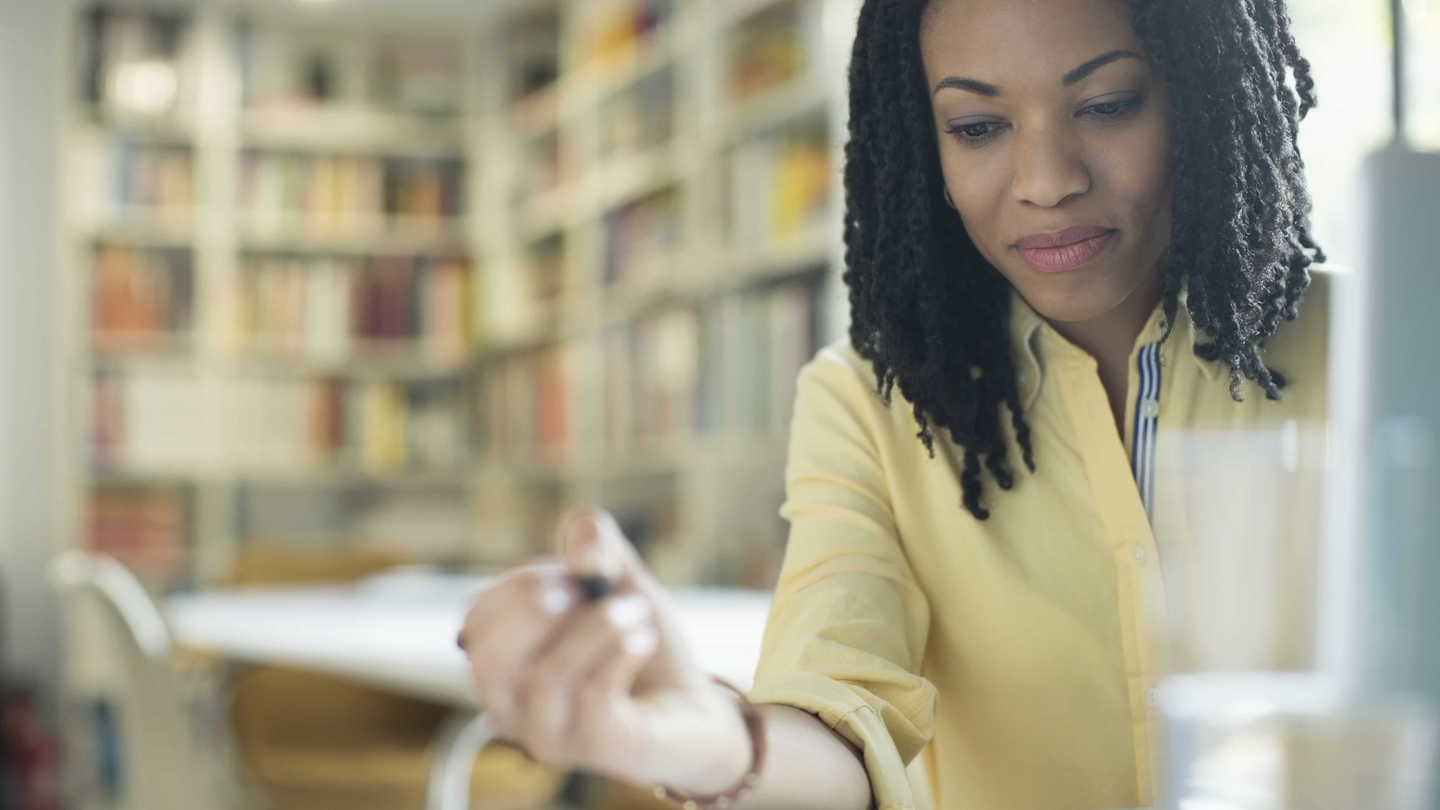 Patient forms
The need for medical care can interrupt the pattern of busy lives. That's why we offer online tools that make it easier and convenient for you to access our healthcare services.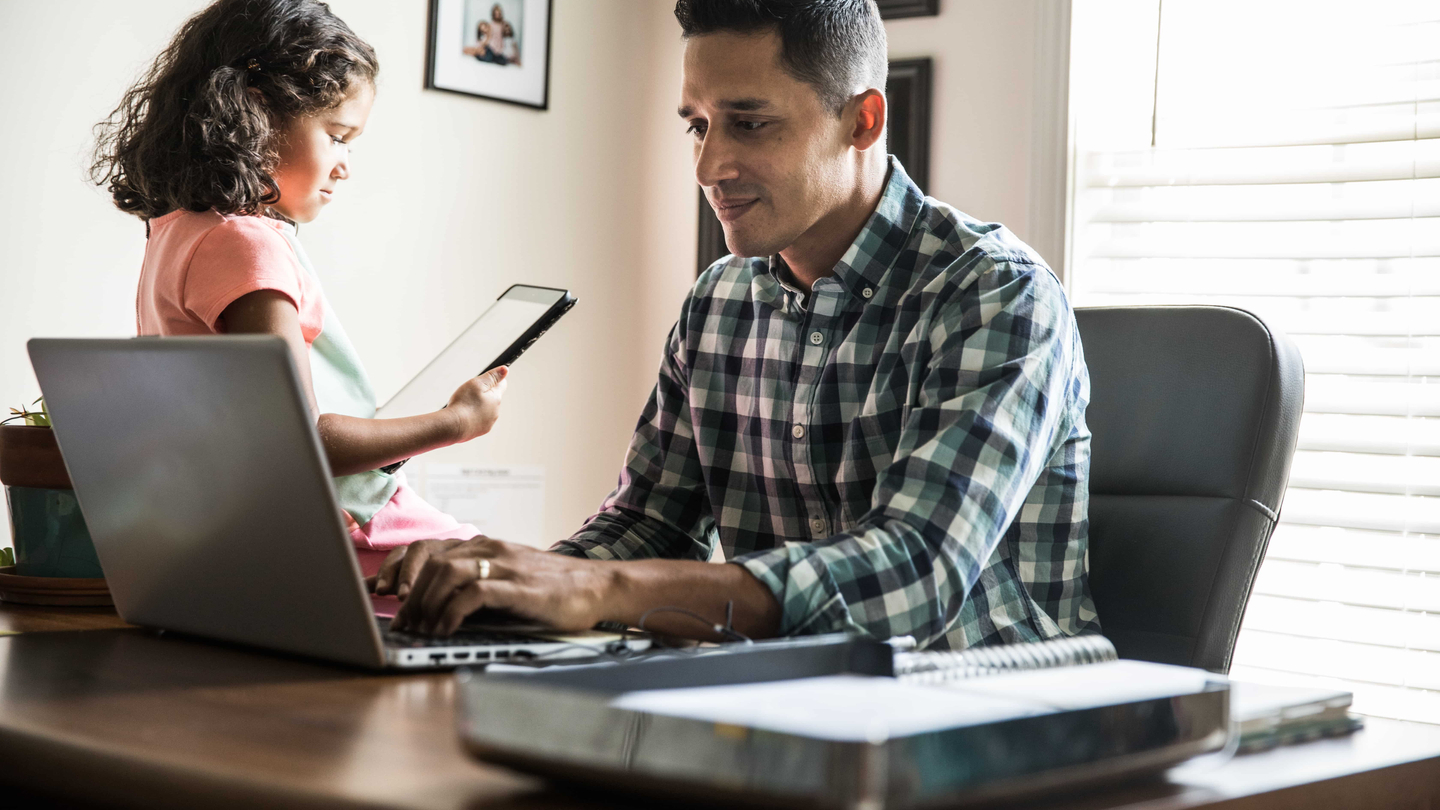 Make a payment
Flexibility to pay online means it's easier to focus on what matters most: your health and wellness. Find multiple options to make payments and get help when you need it.