Orthopedic surgeons in Palatka, Florida
At HCA Florida Putnam Orthopedics, we are dedicated to helping you return to normal life after an injury. We understand the importance of taking time to educate both you and your family about your treatment options, and our exemplary orthopedic surgeons strive for the least invasive methods to help you heal as quickly as possible.
Orthopedic care
Palatka and the surrounding communities of Putnam County have access to experienced orthopedic surgeons dedicated to helping you get back to living a full life following an injury.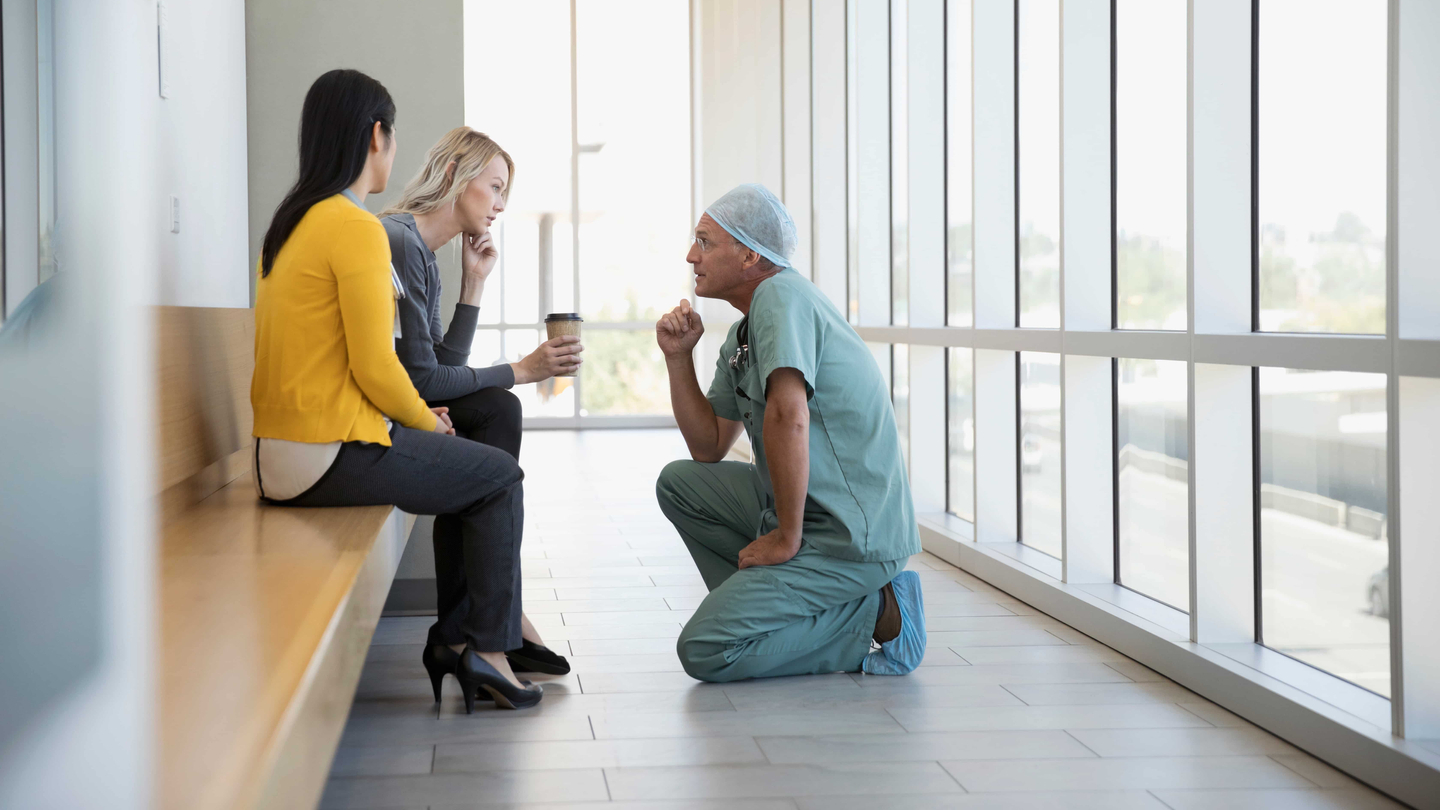 Putnam Orthopedics
Address
414 Zeagler Drive
Suite B
Palatka, FL 32177
Office Hours
Mon - Fri: 8:00am - 5:00pm
Sat - Sun: Closed
Get directions
About HCA Florida Putnam Orthopedics
Putnam Orthopedic Associates is now HCA Florida Putnam Orthopedics. Our team remains committed to providing you with the highest quality of orthopedic surgical care.
Orthopedic services
As part of HCA Florida Putnam Surgical Specialists, our board-certified orthopedic surgeons bring years of experience to the care of bones and joints. Combining a revolutionary style of treatment with the latest technologies in orthopedic surgery, our surgeons offer complete care for the Putnam community. These services include:
Arthritis surgery
Arthroscopic surgery
Fracture treatment
General orthopedic surgery of the knees, shoulders, hips, elbows, hands and feet
Ligament reconstruction
Sports medicine
Total and partial joint replacement
---
Patient resources
Patient care is our first priority, and we're committed to making your experience as convenient as possible. Learn more about the resources available to our patients.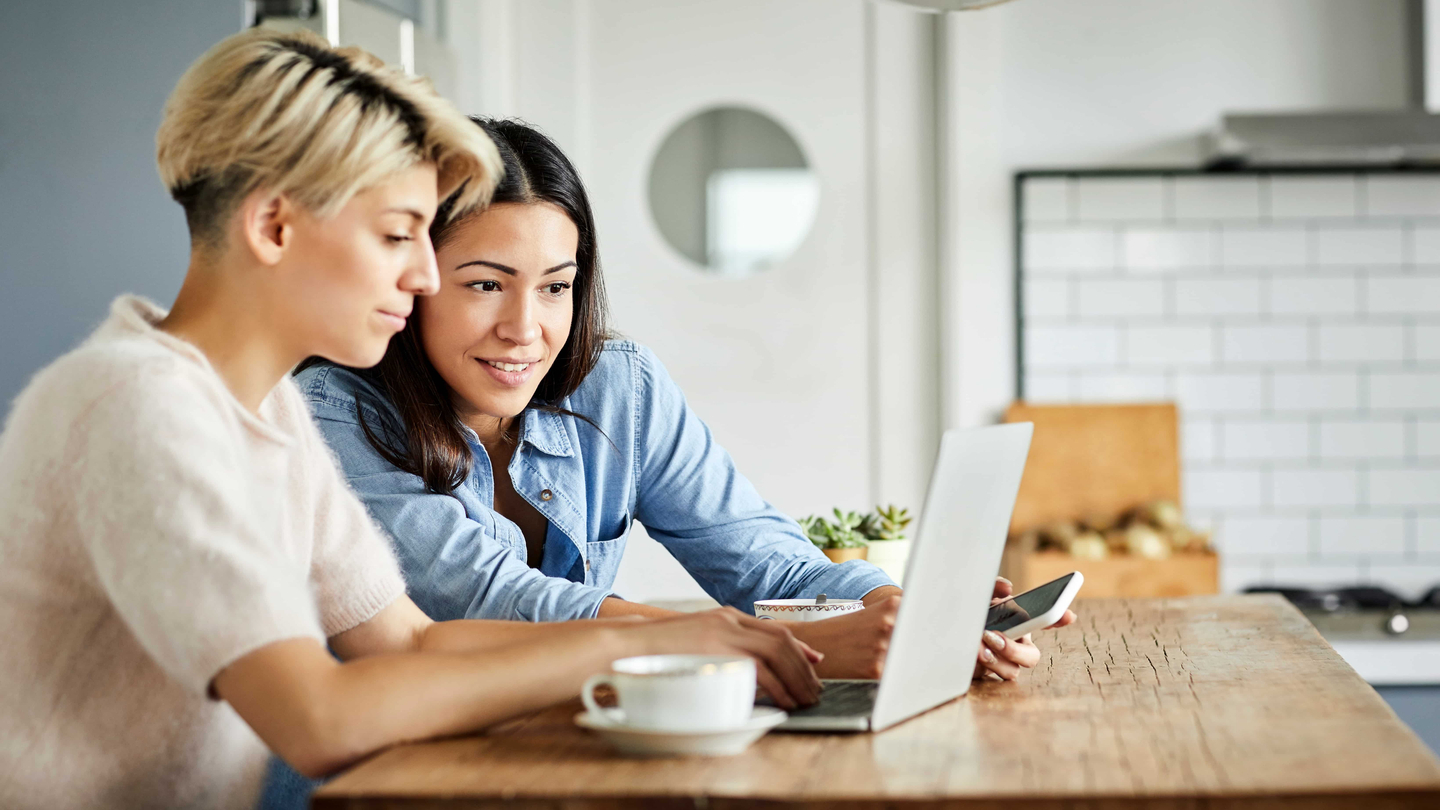 Health Portal
Manage your appointments, connect with your doctor and view your medical information through our convenient and secure Health Portal.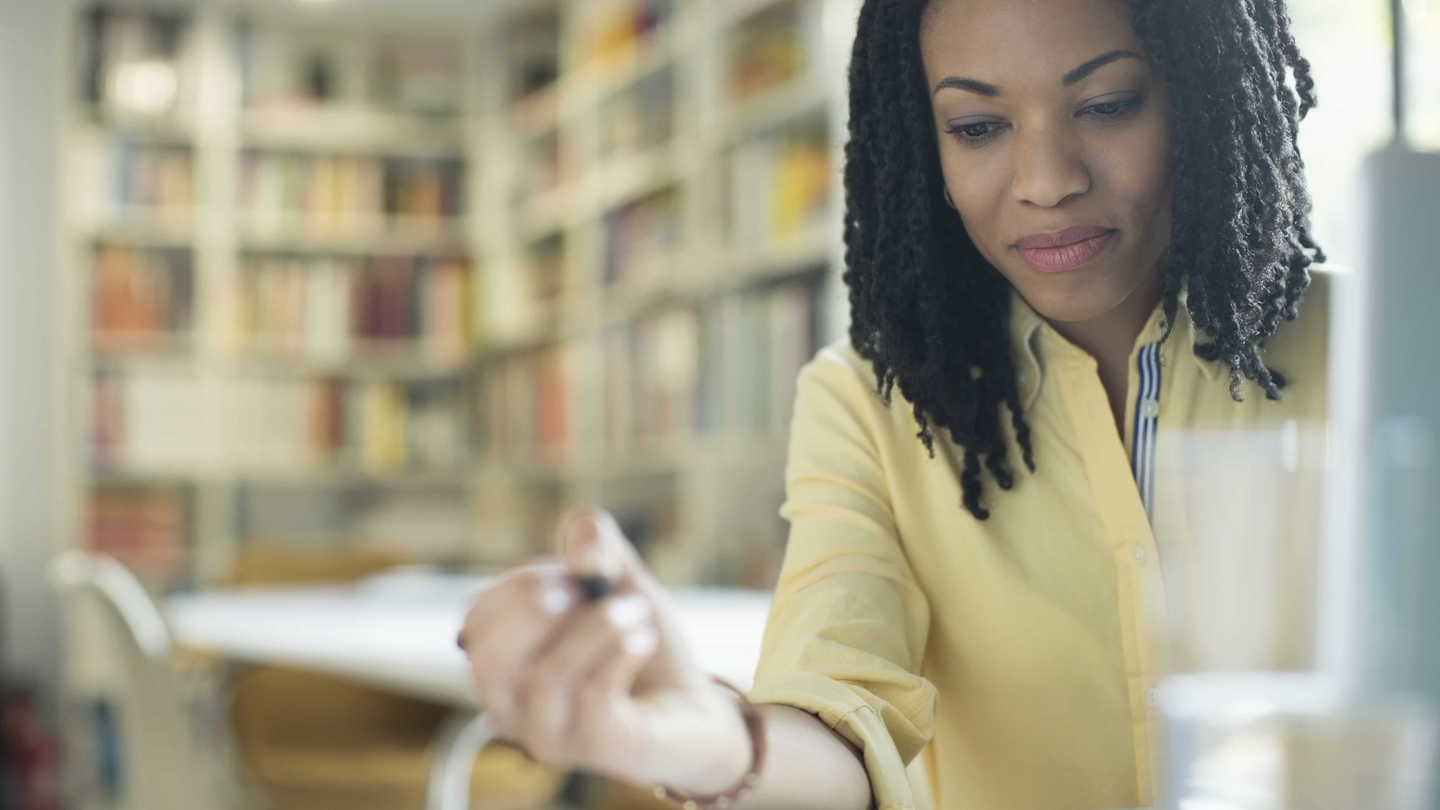 Patient forms
The need for medical care can interrupt the pattern of busy lives. That's why we offer online tools that make it easier and convenient for you to access our healthcare services.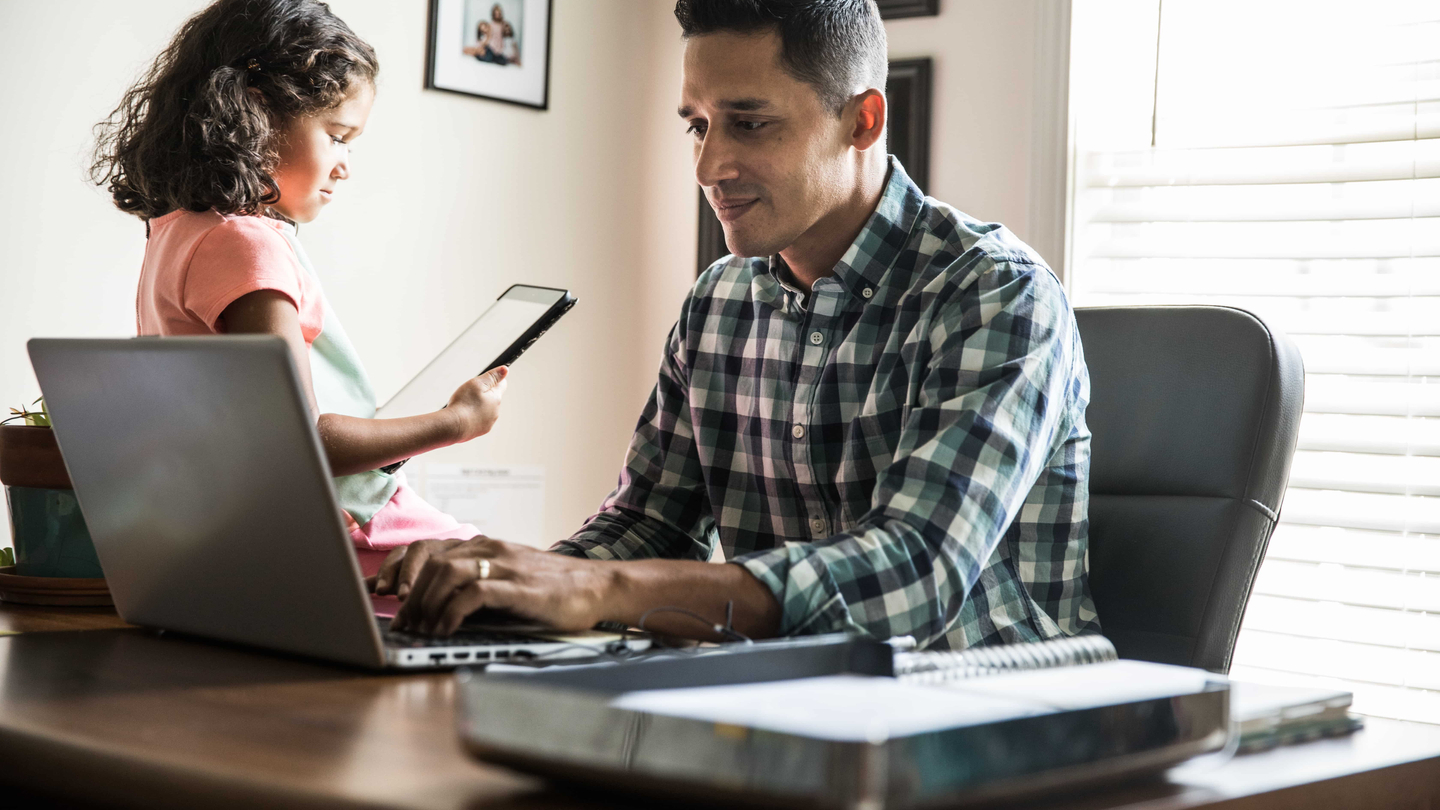 Make a payment
Flexibility to pay online means it's easier to focus on what matters most: your health and wellness. Find multiple options to make payments and get help when you need it.