Neurosurgeons in Sanford
At HCA Florida Seminole Neurosurgery, our surgeons provide exceptional, compassionate and innovative care that makes a profound difference in the lives of those with conditions of the brain, spine and nervous system. We recommend effective treatment that fits your unique health needs, considering both surgical and nonsurgical options. It is always our goal to care for you as if you were family.
Neurosurgical and spine care
At HCA Florida Seminole Neurosurgery, our neurohealth specialists perform a range of neurosurgical procedures for the people of Seminole County and surrounding areas.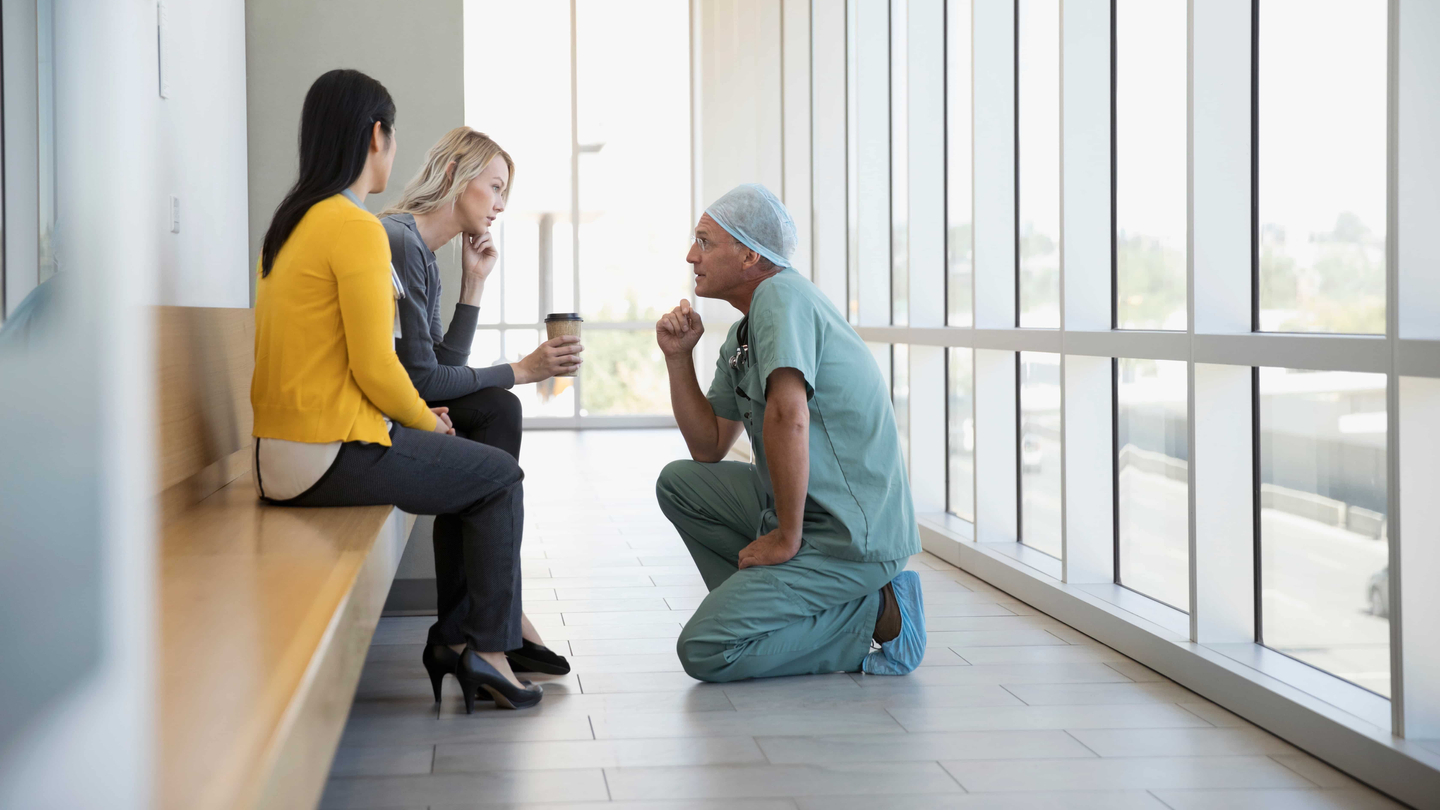 Office locations
Find the location closest to you.
Find an office
HCA Florida Physicians offers over 200 locations of experienced practitioners who offer everything from primary care to surgical needs.
About HCA Florida Seminole Neurosurgery
The Neurohealth Sciences Center is now HCA Florida Seminole Neurosurgery. Our providers offer effective treatments for a range of injuries, diseases and disorders of the brain and spine in a compassionate and caring environment.
Neurohealth specialists
Our practice strives to help patients with a range of brain, spine and nerve conditions, including:
---
Spinal disorders
Cervical, thoracic, lumbar spondylolysis
Compression fracture
Herniated discs of the spine
Spinal stenosis
---
Intracranial disorders
Hematoma
Hydrocephalus
Stroke management
Tumors and cysts
---
Peripheral nerve disorders
Carpal tunnel syndrome
Ulnar nerve entrapment
We offer a variety of treatments to address these disorders with the aid of state-of-the-art equipment and innovative technology. When you create your individualized treatment plan, we consider all possible options and consult with you about the outcomes of each. Our surgeons are experienced in using image-guided and virtual technologies during surgery. Most procedures are minimally invasive and 75 percent of our patients return home the same day.
---
Additional neurological services
Comprehensive stroke management program
Disc arthroplasty
Interspinous process decompression
Kyphoplasty
Minimally invasive procedures
---
Neuro-oncology services
We also offer the diagnosis and treatment of cancers of the brain and spine. We utilize the latest medical advancements such as intraoperative neuronavigation for localizing and targeting tumors for resection during a craniotomy.
For your convenience, we now offer online appointment scheduling as well as telehealth services.
---
Peripheral nerve disorders
Additional neurological services
Patient resources
Patient care is our first priority, and we're committed to making your experience as convenient as possible. Learn more about the resources available to our patients.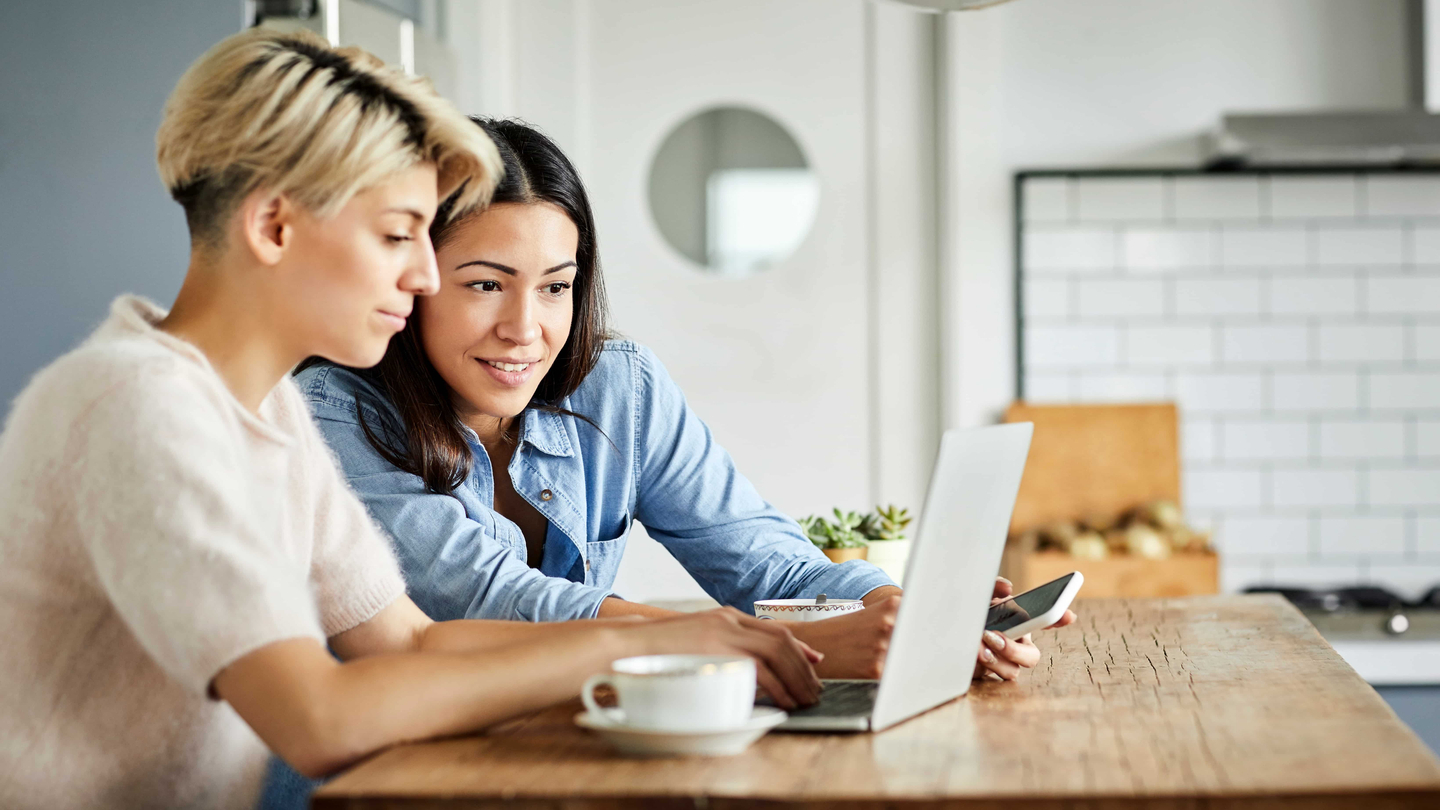 Health Portal
Manage your appointments, connect with your doctor and view your medical information through our convenient and secure Health Portal.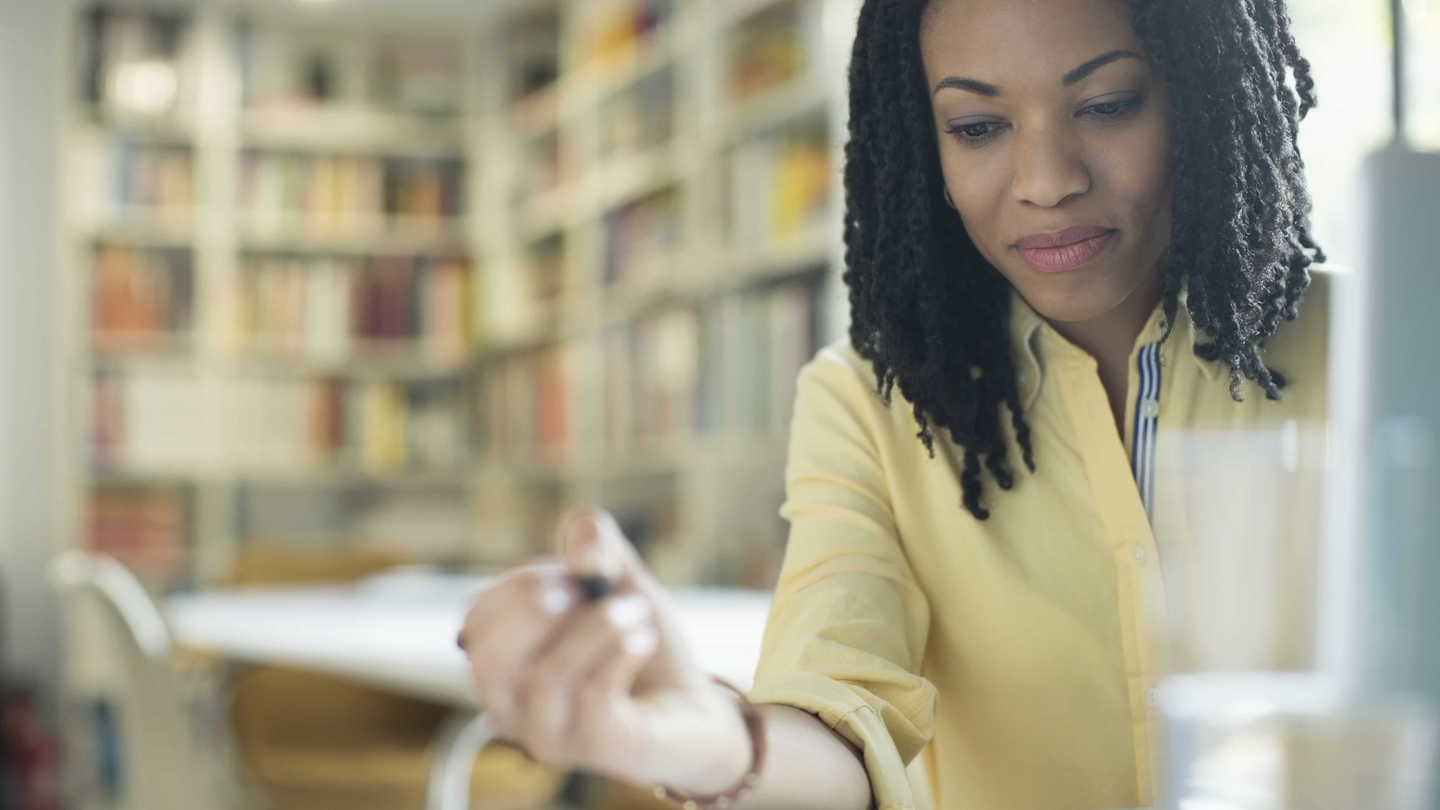 Patient forms
The need for medical care can interrupt the pattern of busy lives. That's why we offer online tools that make it easier and convenient for you to access our healthcare services.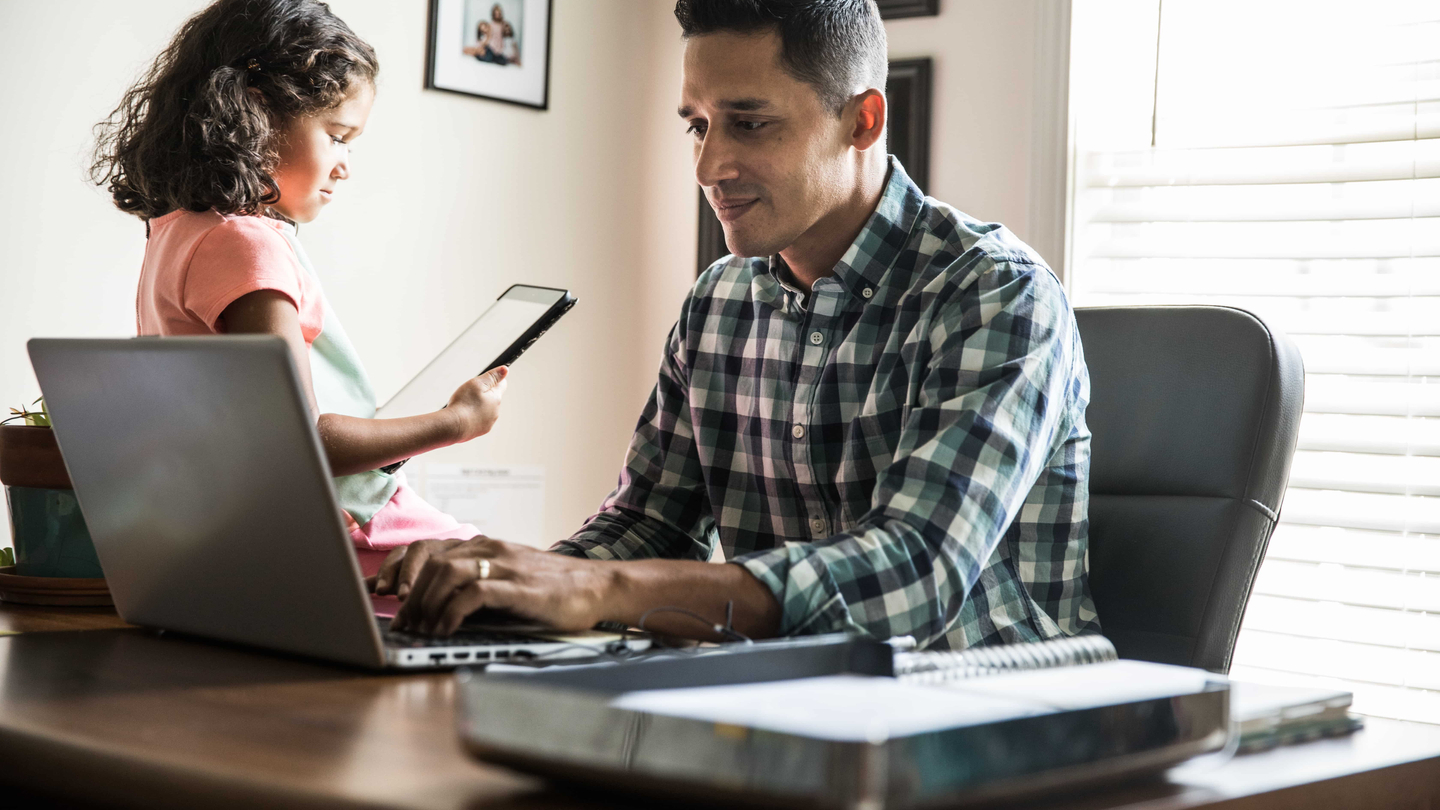 Make a payment
Flexibility to pay online means it's easier to focus on what matters most: your health and wellness. Find multiple options to make payments and get help when you need it.