Expert surgical care in Tampa
Our mission is to deliver the highest quality, patient-focused healthcare at the hands of our caring and compassionate general surgeons and staff. We prioritize listening to you so we can address all of your concerns and answer every question. Whenever possible, we use minimally invasive procedures to reduce your pain and scarring and speed up your recovery.
General and endocrine surgery
At HCA Florida South Tampa Surgical Specialists, you will receive the highest quality care from our exemplary physicians and knowledgeable staff.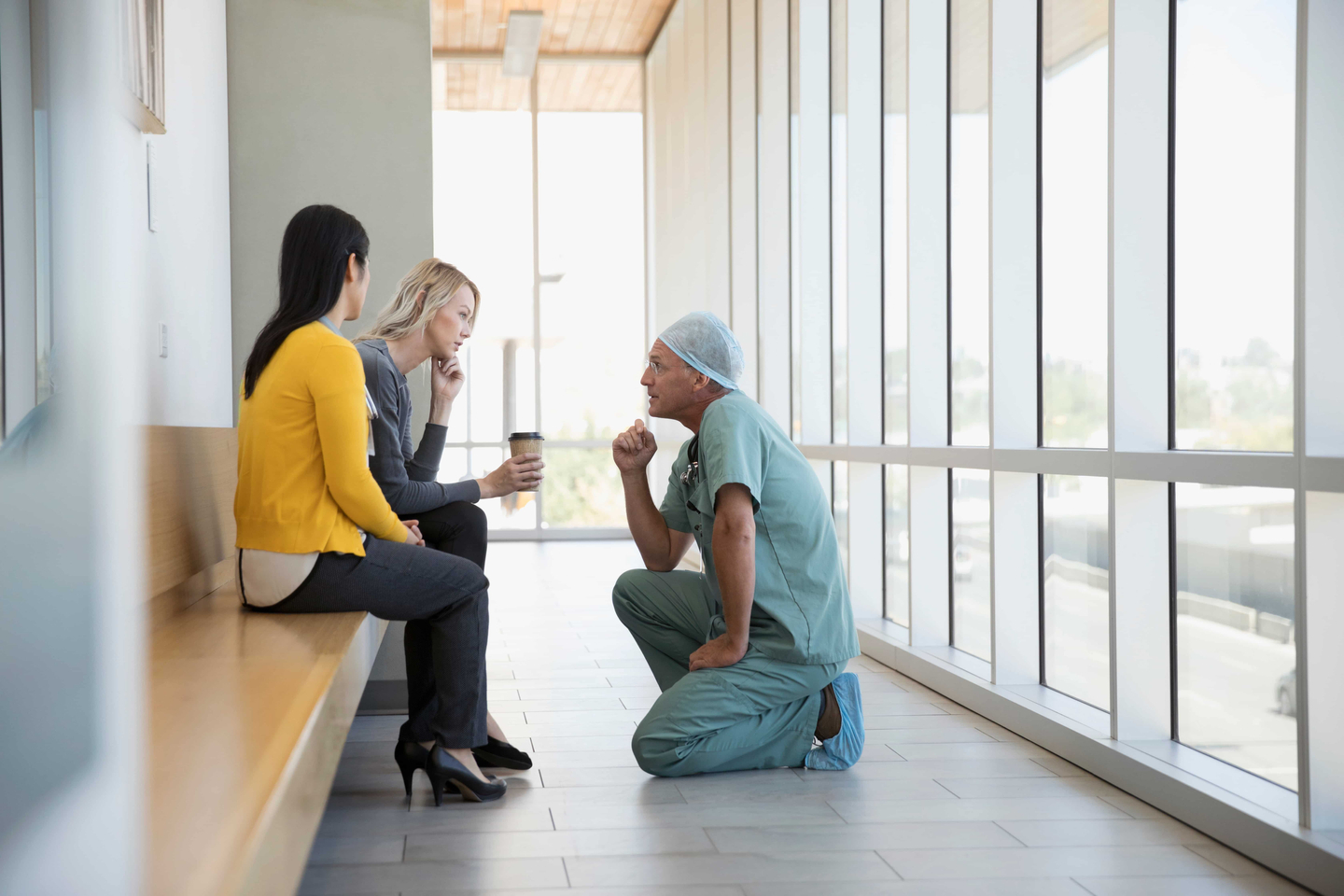 Office locations
Find the location closest to you.
Find an office
HCA Florida Physicians offers over 200 locations of experienced practitioners who offer everything from primary care to surgical needs.
About HCA Florida South Tampa Surgical Specialists
South Tampa General and Vascular Surgery is now HCA Florida South Tampa Surgical Specialists. As always in our practice, patients come first. We look forward to helping you get the surgical care you need for a healthy life.
Patient-first surgical care
As our patient, you are the most important person in our office. Our surgeons and staff are committed to providing you with the best possible medical care in a comfortable environment.
---
West Swann Avenue
The general and endocrine surgeons at our West Swann Avenue office are able to perform a variety of surgical procedures including abdominal, breast, colon and endocrine surgery. Dr. Monteiro specializes in thyroid, parathyroid and adrenal surgeries.
---
Deleon St. office - general surgery
The general surgeon at our Deleon Street office specializes in both inpatient and outpatient surgical procedures, including biopsies and breast care. Dr. Nguyen treats a variety of conditions including hernias, gallbladder disease, breast disease and skin lumps.
---
Patient-first surgical care
Deleon St. office - general surgery
Patient resources
Patient care is our first priority, and we're committed to making your experience as convenient as possible. Learn more about the resources available to our patients.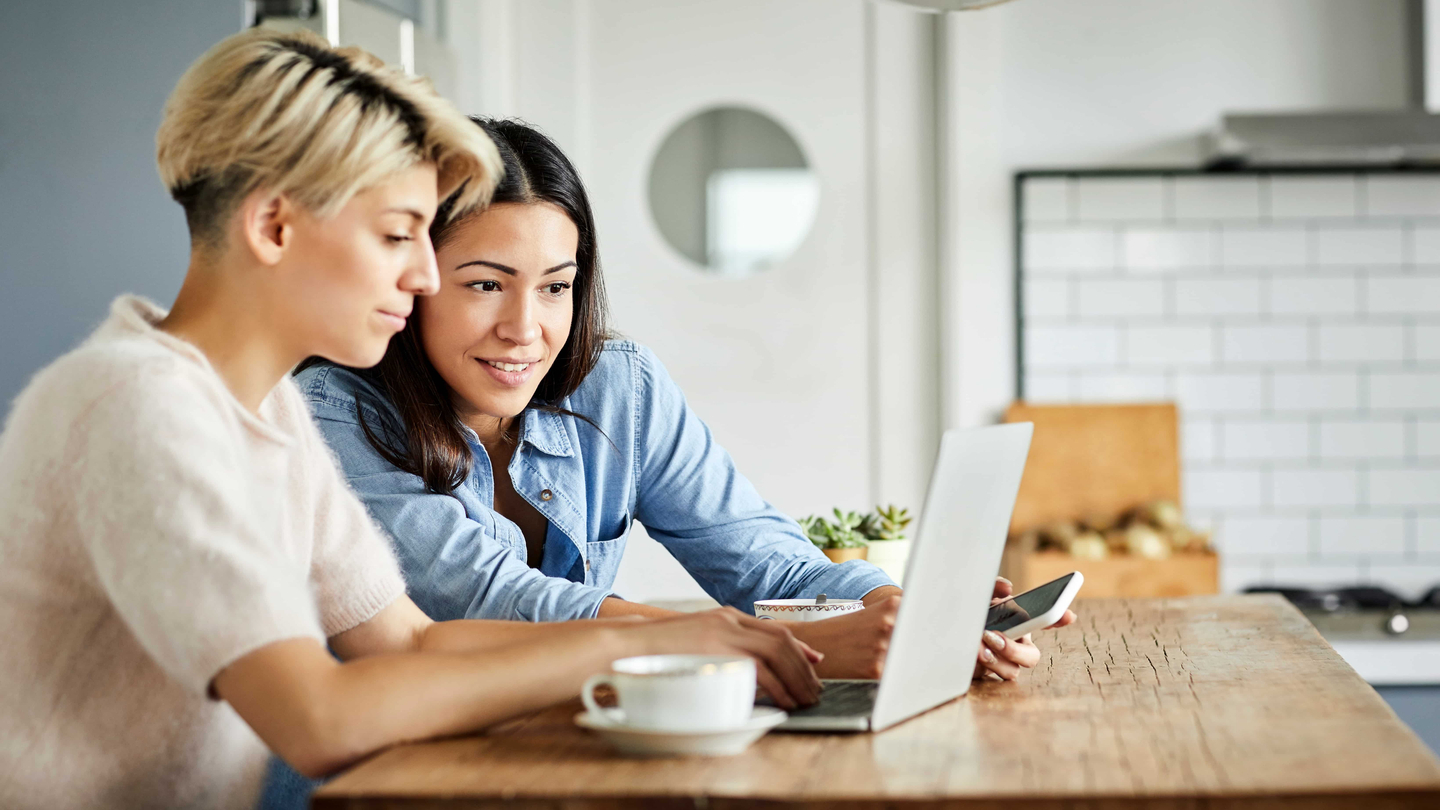 Health Portal
Manage your appointments, connect with your doctor and view your medical information through our convenient and secure Health Portal.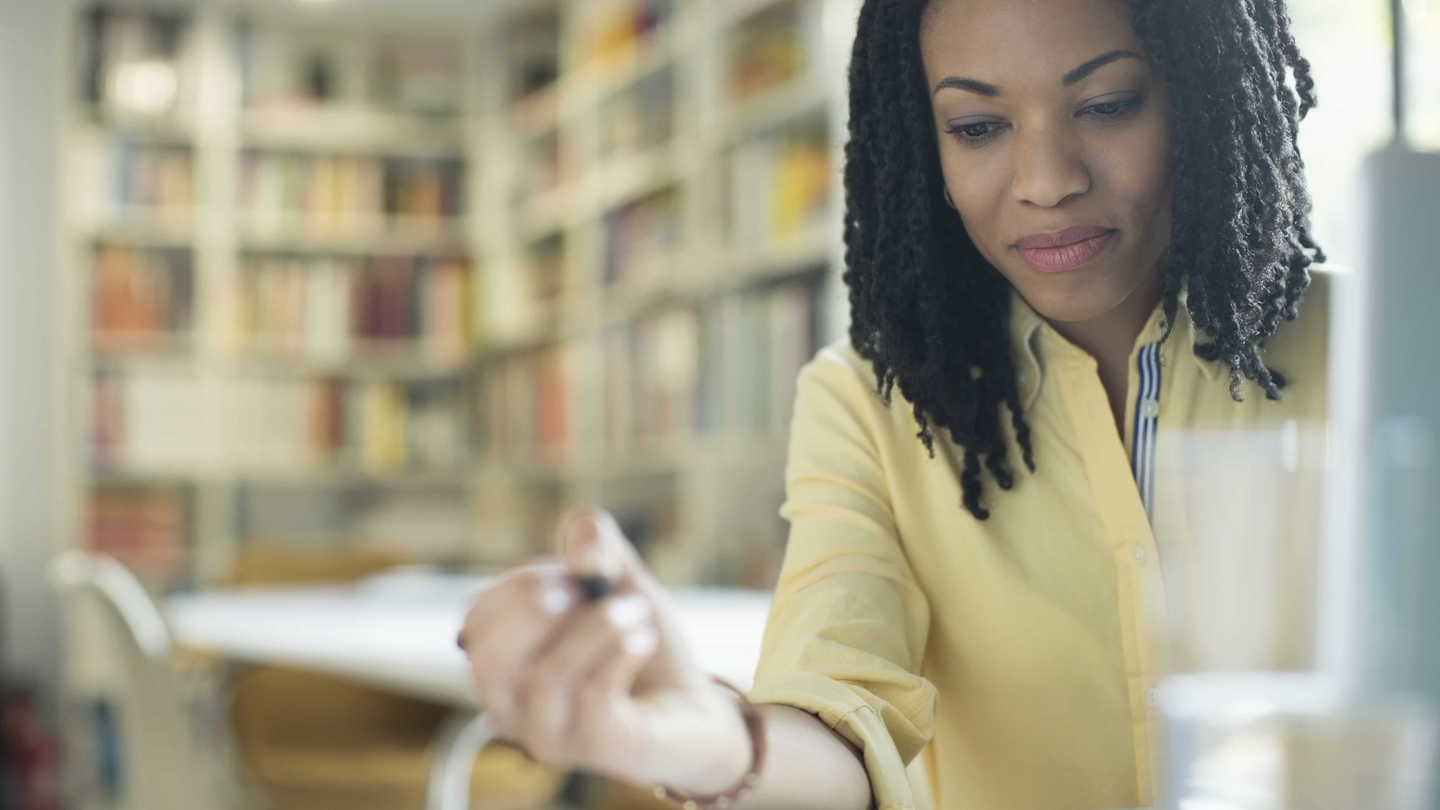 Patient forms
The need for medical care can interrupt the pattern of busy lives. That's why we offer online tools that make it easier and convenient for you to access our healthcare services.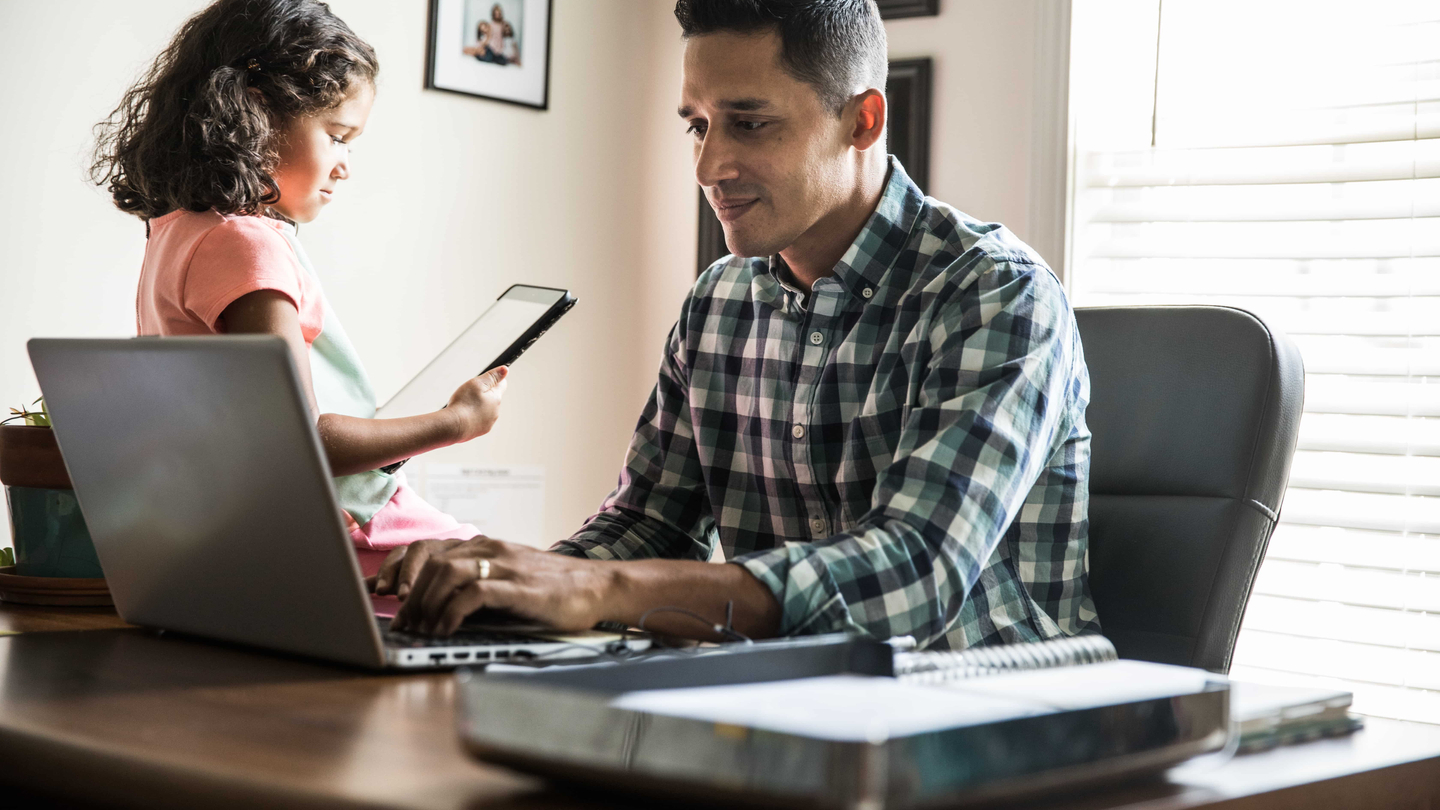 Make a payment
Flexibility to pay online means it's easier to focus on what matters most: your health and wellness. Find multiple options to make payments and get help when you need it.