Endocrinology
This practices cares for patients with diabetes, thyroid and other endocrinology issues. Learn more about our services and make an appointment.
Address
1700 SE Hillmoor Drive
Suite 307
Port St. Lucie, FL 34952
Office Hours
Mon - Fri: 8:00am - 5:30pm
Sat - Sun: Closed
Get directions
About our Endocrinology office
Heart & Family Health Institute - Endocrinology is now HCA Florida St. Lucie Medical Specialists - Endocrinology. We offer a specialist for diabetes, thyroid and other endocrinology issues.
About our care
As men and women grow older and our bodies change, we help you understand your condition, the pros and cons of each treatment and involve you in the decision-making process. This includes diabetes education and support groups.
---
Conditions we treat
Type 1 diabetes
Type 2 diabetes
Acromegaly
Adrenal gland issues
Hormone treatment and replacement
Bone disorders
Cushing's disease
Cushing's syndrome
Diabetes
Diabetes insipidus
Diabetes management
Endocrine hypertension
Goiter issues
High cholesterol
Hyperaldosteronism
Hypercalcemia
Hyperparathyroidism
Hyperthyroidism
Hypocalcemia
Hypoglycemia
Hypoparathyroidism
Hypopituitarism
Hypothyroidism
Insulin pump placement
Low testosterone
Menopause
Metabolic syndrome
Monogenic diabetes
Obesity
Osteoporosis
Ovarian failure
Pituitary gland issues
Polycystic ovary syndrome
Glucose monitoring
Thyroid cancer and nodules
---
Dr. Ahmet Ergin - St. Lucie Medical Specialists
Dr. Ahmet Ergin is an endocrinologist who specializes in treating diabetes and many other hormone-related conditions.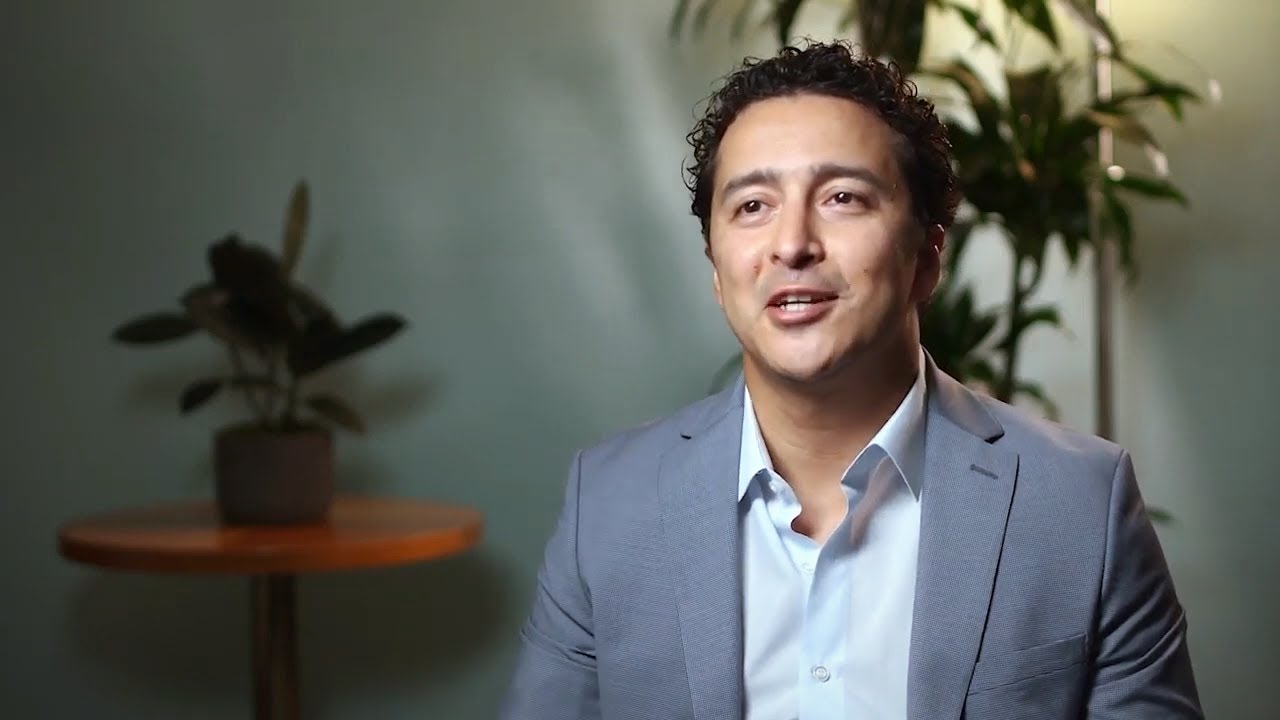 Managing your care with Health Portal
Health Portal facilitates better communication with your physician's office from the comfort and privacy of your home or office.
Access to Health Portal
Getting here
Get directions and contact information for our office.
St. Lucie Medical Specialists - Endocrinology
Address
1700 SE Hillmoor Drive
Suite 307
Port St. Lucie, FL 34952
Office Hours
Mon - Fri: 8:00am - 5:30pm
Sat - Sun: Closed
Get directions