Primary care
Primary care physicians are the first line of defense for patients when injury or illness strikes. For day-to-day care and minor injuries or illnesses, your primary care doctor provides care by promoting patient health, providing counseling and more.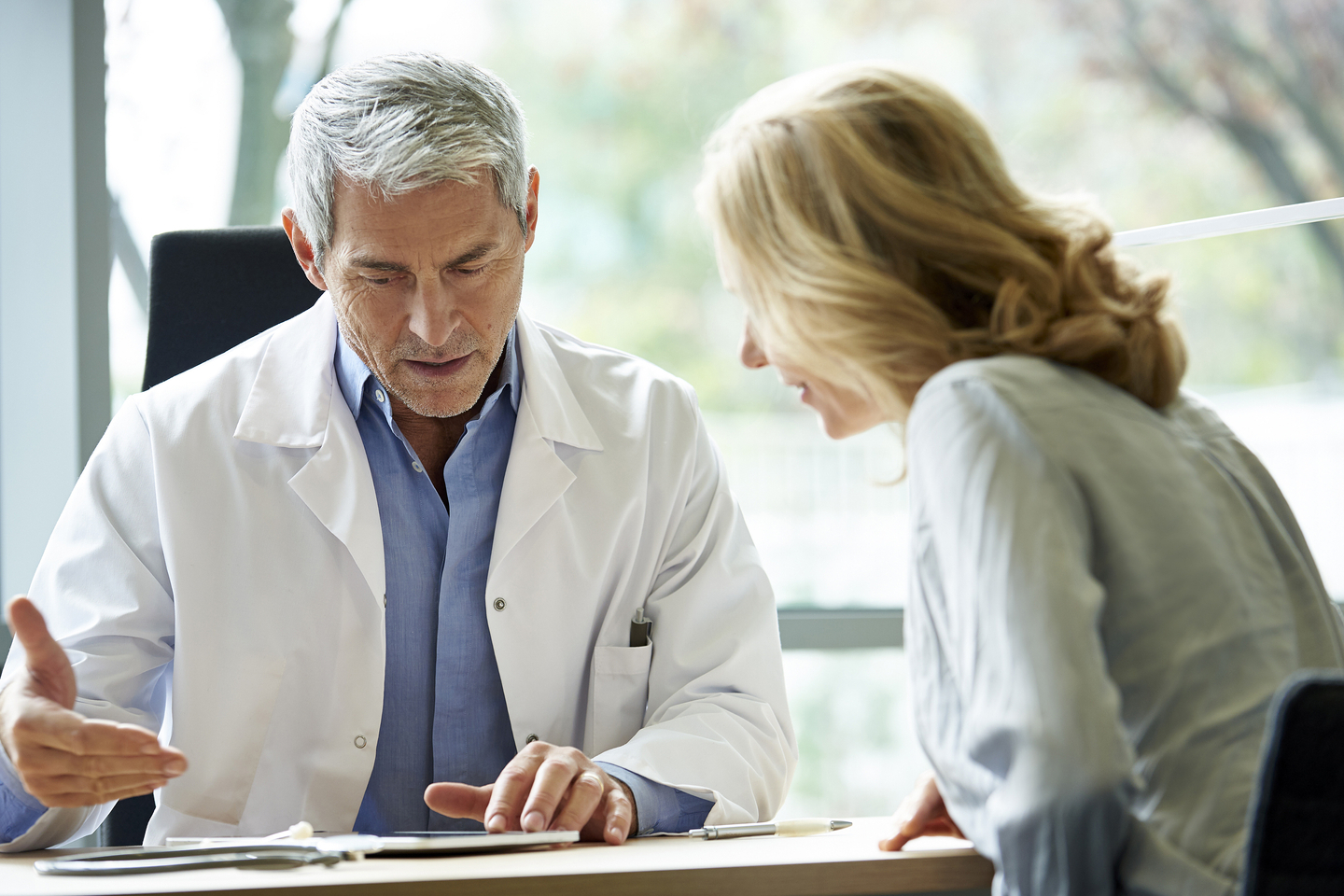 Primary care clinics in Florida
Partnering with a primary care provider is a great way to proactively manage your health.
Primary care providers can serve as your long-term healthcare partner, offering preventive care, health management and access to specialty care when needed. Because these services are essential to your overall well-being, HCA Florida Physicians is proud to offer primary care clinics across Florida.
Looking for another location?
We also offer quality care at these other locations in our extended network.
Health conditions we treat
Our primary care providers provide treatment and management for a wide range of health conditions, including:
Allergies
Anxiety
Arthritis
Asthma
Cold and flu
Depression
Diabetes
Heart disease
High blood pressure (hypertension)
High cholesterol (hypercholesterolemia)
High triglycerides (hyperlipidemia)
Infectious diseases
Menopause
Osteoarthritis
Osteoporosis
Pneumonia
Rashes
Respiratory disease
Urinary problems
Our primary care services
We offer comprehensive primary care and family medicine services, including:
Abscess drainage
Diabetes management
Health maintenance testing for chronic diseases, such as blood pressure and diabetes
Immunizations
Joint injections
Pediatric care
Preoperative and postoperative consultations
Preventive care and health education
School and sports physicals
Senior care
Treatment of acute illnesses, such as colds and sore throats
Treatment of minor injuries
Wart removals
Wellness checkups, including breast exams and Pap smears for women
Our primary care providers
We are proud to have a variety of highly experienced and qualified providers at our primary care practices.
We understand that you may be searching for a provider for yourself, someone else in your family or your whole household, so we offer access to different types providers. These professionals include family medicine doctors and internal medicine physicians, among others.
Each of our providers has extensive expertise in primary care and is dedicated to helping you and/or your family member stay healthy and well.
Dr. Scott Towbin - St. Lucie Medical Specialists
Dr. Scott Towbin is a board certified primary care physician at St. Lucie Medical Specialists. He treats children age 2 and older.