Colon and rectal surgery in St. Petersburg, Florida
Our colorectal surgeons and nurses established a practice based on active listening, patience and caring . We provide patient-focused care so your particular medical needs are always being met.
Colorectal and colon cancer surgery
At HCA Florida St. Petersburg Colorectal Surgery, our colorectal surgeons are dedicated to providing superior surgical care. We proudly serve the St. Petersburg and surrounding Manatee County communities.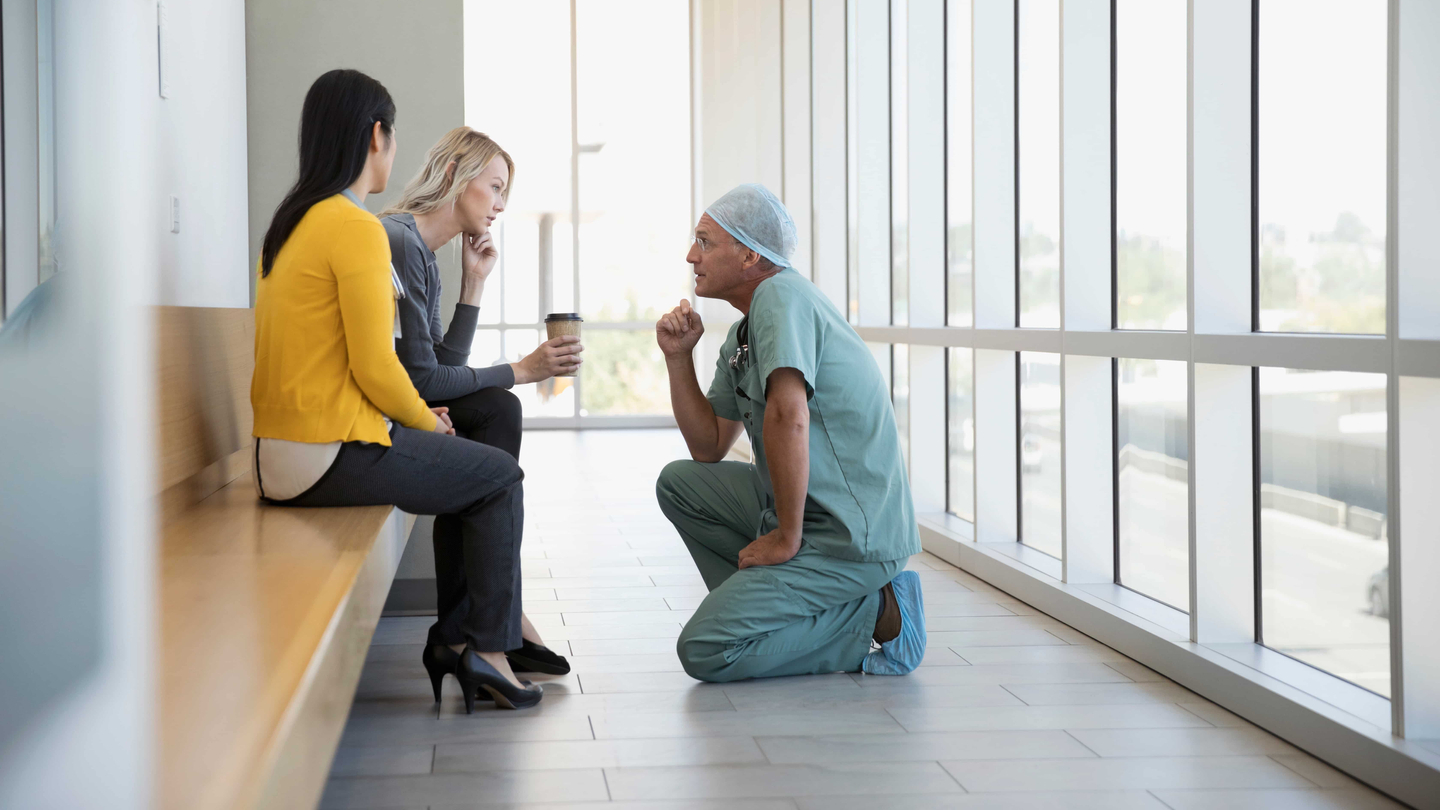 Office locations
Find the location closest to you.
St. Petersburg Colorectal Surgery
Address
6450 38th Avenue North
Suite 310
St. Petersburg, FL 33709
Office Hours
Mon - Fri: 8:30am - 5:00pm
Sat - Sun: Closed
Get directions
About HCA Florida St. Petersburg Colorectal Surgery
HCA Florida St. Petersburg Colorectal Surgery provides the latest advanced surgery to treat disorders of the rectum, anus and colon.
Conditions we treat
Our practice offers relationship-based care to those diagnosed with colon and rectal issues and diseases. Some of the conditions we treat surgically include:
Anal fistulas
Crohn's disease
Diverticulitis
Hemorrhoids
HIV-related anorectal disease
Inflammatory bowel disease
Pelvic floor disorders
Ulcerative colitis
---
Services we provide
Our colorectal surgeons are trained in evidence-based, advanced approaches to colon and rectal surgery. We specialize in laparoscopic and minimally invasive procedures, including:
Complex pelvic laparoscopy and robotic surgery
Complex polypectomy
Diverticulitis repair
Robotic colon and rectal surgery
Sphincter sparing operations
Therapeutic colonoscopy
---
Patient resources
Patient care is our first priority, and we're committed to making your experience as convenient as possible. Learn more about the resources available to our patients.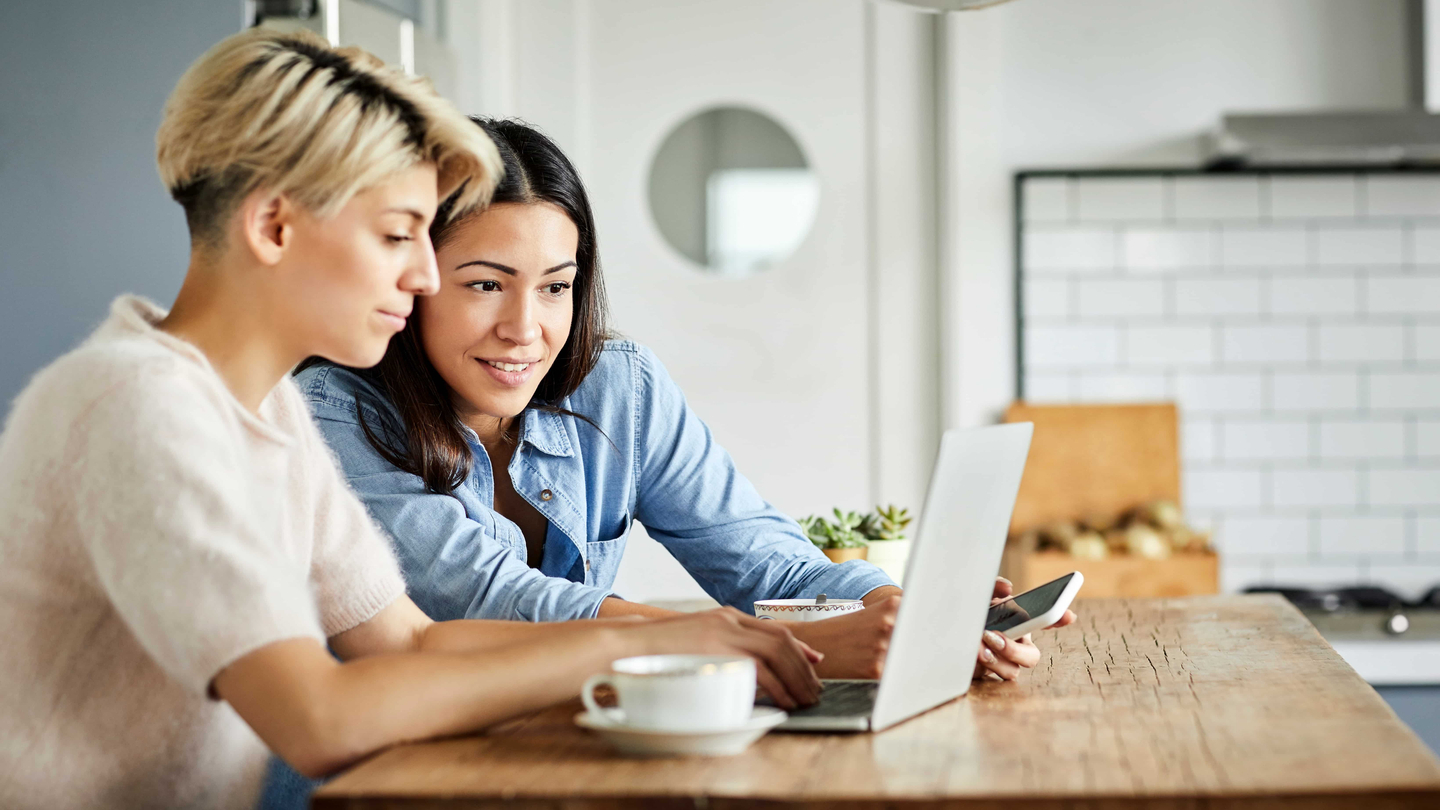 Health Portal
Manage your appointments, connect with your doctor and view your medical information through our convenient and secure Health Portal.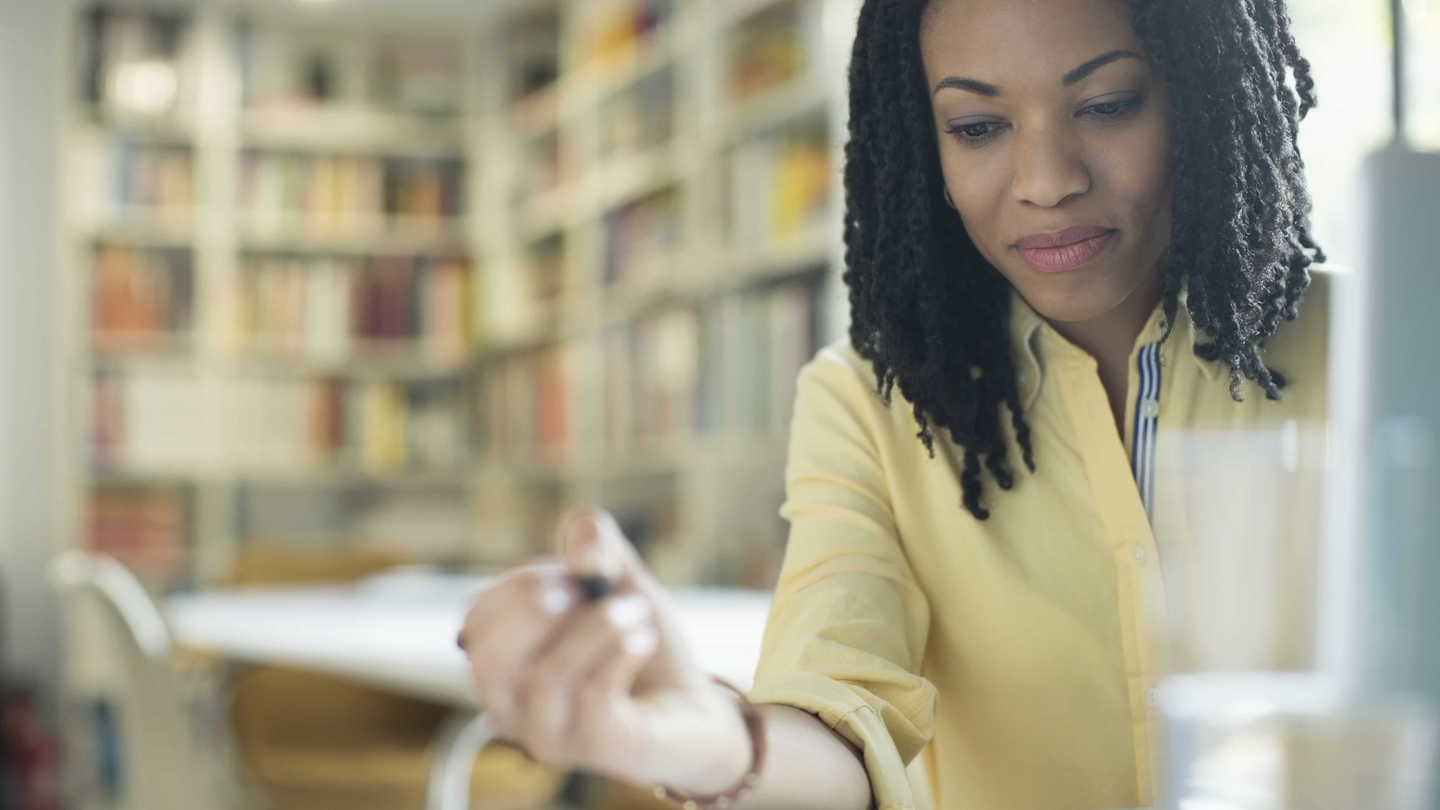 Patient forms
The need for medical care can interrupt the pattern of busy lives. That's why we offer online tools that make it easier and convenient for you to access our healthcare services.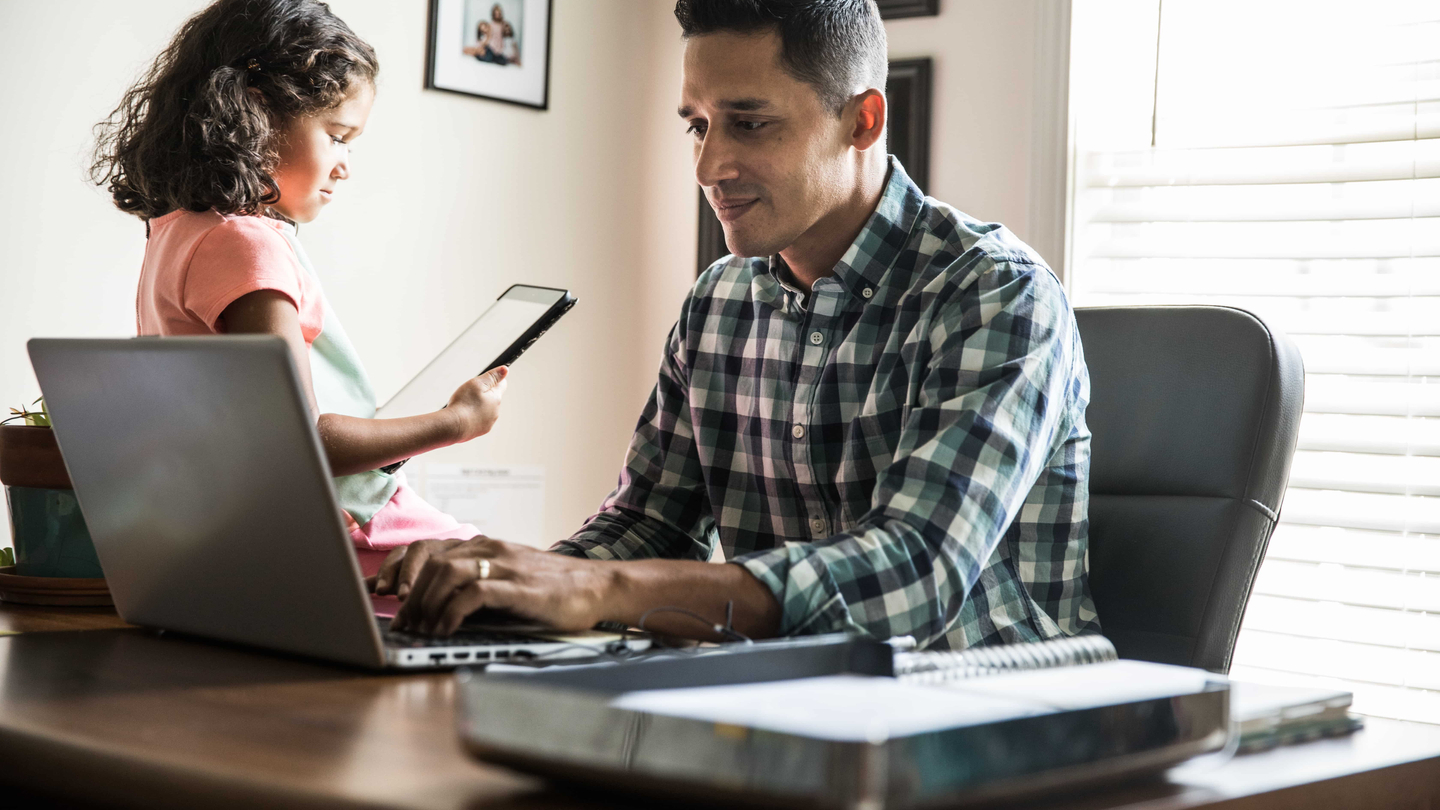 Make a payment
Flexibility to pay online means it's easier to focus on what matters most: your health and wellness. Find multiple options to make payments and get help when you need it.