Weight loss and general surgery in Trinity
Whether you are seeking weight loss surgery or have an illness in need of surgical treatment, you can expect understanding and compassionate care from our expert providers.
Weight loss surgery resources
General and bariatric surgery in Pasco County
At HCA Florida Surgical Specialists, we're here to guide and support you throughout your weight loss journey.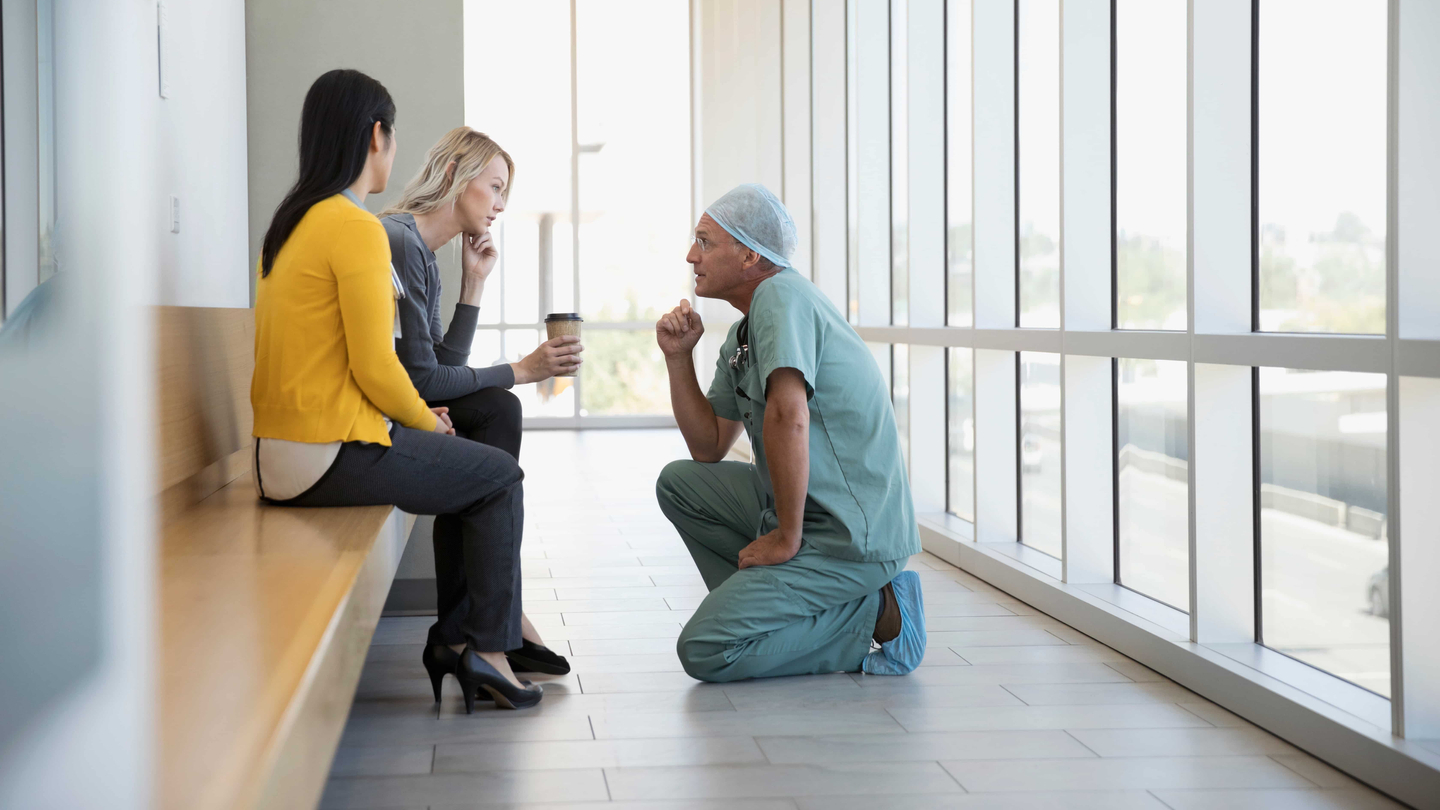 Weight loss seminar
Learn about weight loss surgery by watching our online webinar from the comfort of your own home.
Learn about weight loss surgery by watching our online webinar from the comfort of your own home.
Surgical Specialists - Trinity
Address
9332 State Road 54
Suite 400
Trinity, FL 34655
Office Hours
Mon - Fri: 8:00am - 5:00pm
Sat - Sun: Closed
Get directions
About HCA Florida Surgical Specialists
Advanced Surgical Specialists of Florida is now HCA Florida Surgical Specialists. Our practice provides exceptional general and weight loss surgical care with compassionate, comprehensive treatment for the Trinity, Pasco, Hernando, Hillsborough and surrounding areas.
Weight loss surgery
We offer several types of bariatric surgery including Gastric Sleeve and Gastric Bypass (also called Roux-en-Y). Both of these surgeries are highly successful tools, along with a healthy lifestyle, used to help patients lose weight and keep it off. All weight loss surgeries work by helping your body limit calories. You should discuss all your surgical options for weight loss with your surgeon to determine which procedure is right for you.
---
Minimally invasive surgery
Most patients are able to have either the gastric bypass or the gastric sleeve using a laparoscopic technique. This allows Dr. Weerasinghe to work using long instruments placed in the body via incisions a few centimeters long. In some cases, the surgery will be performed "open," with the traditional larger incision, or a surgery that begins laparoscopically may be converted to the open procedure if necessary. Minimally invasive procedures can mean less pain, less blood loss, smaller incisions, less time in the hospital and faster recovery.
---
Robotic surgery
Dr. Weerasinghe is highly skilled in performing many procedures utilizing the latest robotic surgical assurance platform at HCA Florida Trinity Hospital. This robotic surgery system combines unprecedented pre-operative planning tools and analytics with unparalleled intra-operative guidance, giving patients the most advanced surgery options available.
---
Other surgical services and conditions treated
Adrenalectomy
Anal fistulectomy or fistulotomy
Anoplasty
Appendectomy
Choledochoenterostomy
Colon resection
Colonoscopy
Colostomy
Common bile duct exploration
Debridement
Distal pancreatectomy and splenectomy
Drainage of cysts/abscess
Duodenum
Duodenal switch (DS)
EGD
Esophageal surgery
Esophagectomy
Exploratory laparotomy
Fundoplication (Nissen)
Gallbladder removal
Gastrectomy
Gastric bypass
Gastroenterostomy
Gastrostomy
Hemorrhoidectomy
Hernia surgery
Lateral internal sphincterotomy
Laparoscopic procedures
Liver biopsy
Liver resection/ablation
Lysis of adhesions, scar tissue
Meckel's diverticulum
Pancreaticoduodenectomy (Whipple Procedure)
Pancreatic pseudocyst drainage
Partial hepatectomy
Peritoneal venous shunt
Pyloroplasty
Retroperitoneal exploration
Roux-n-Y gastric bypass
Sleeve gastrectomy
Weight loss surgery (bariatrics)
---
Lose more than weight
In general, weight loss surgery has proven to be the most effective and long-lasting treatment for morbid obesity. According to the National Institutes of Health, bariatric surgery is the only proven weight loss method for those suffering from morbid obesity, defined as a body mass index (BMI) of 40 or more, or a BMI between 35 to 39 with comorbid conditions, such as diabetes, high blood pressure and sleep apnea.
---
Minimally invasive surgery
Other surgical services and conditions treated
Patient resources
Patient care is our first priority, and we're committed to making your experience as convenient as possible. Learn more about the resources available to our patients.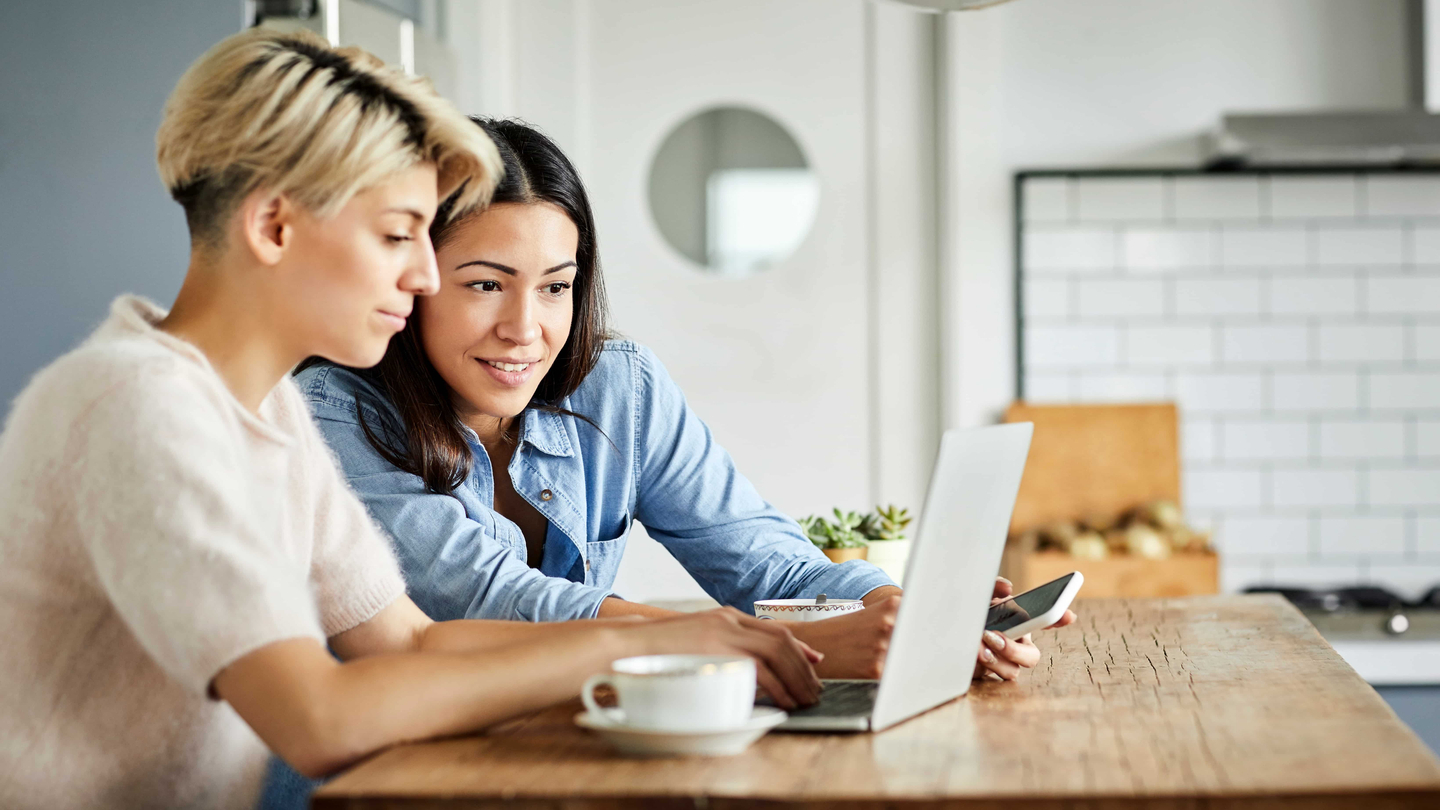 Health Portal
Manage your appointments, connect with your doctor and view your medical information through our convenient and secure Health Portal.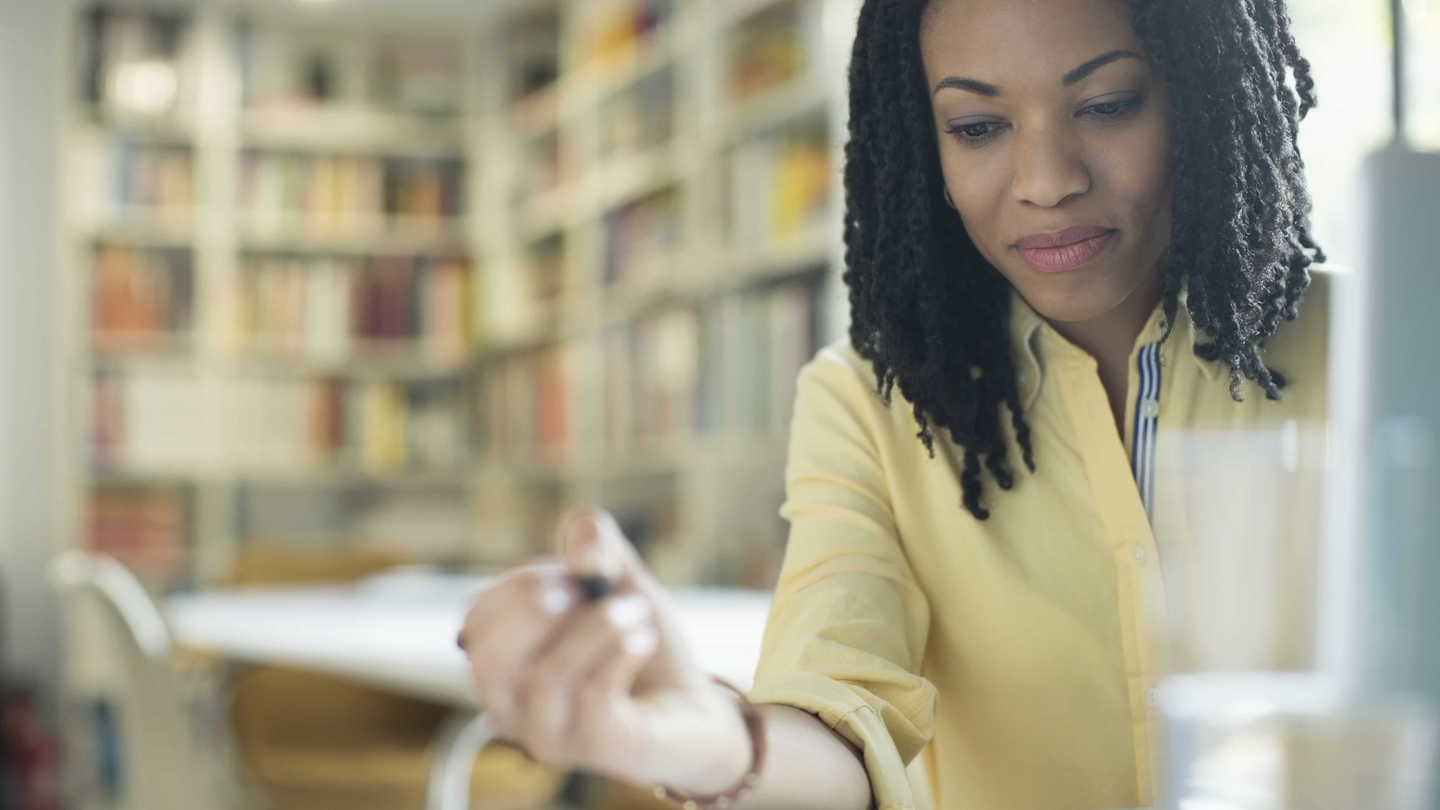 Patient forms
The need for medical care can interrupt the pattern of busy lives. That's why we offer online tools that make it easier and convenient for you to access our healthcare services.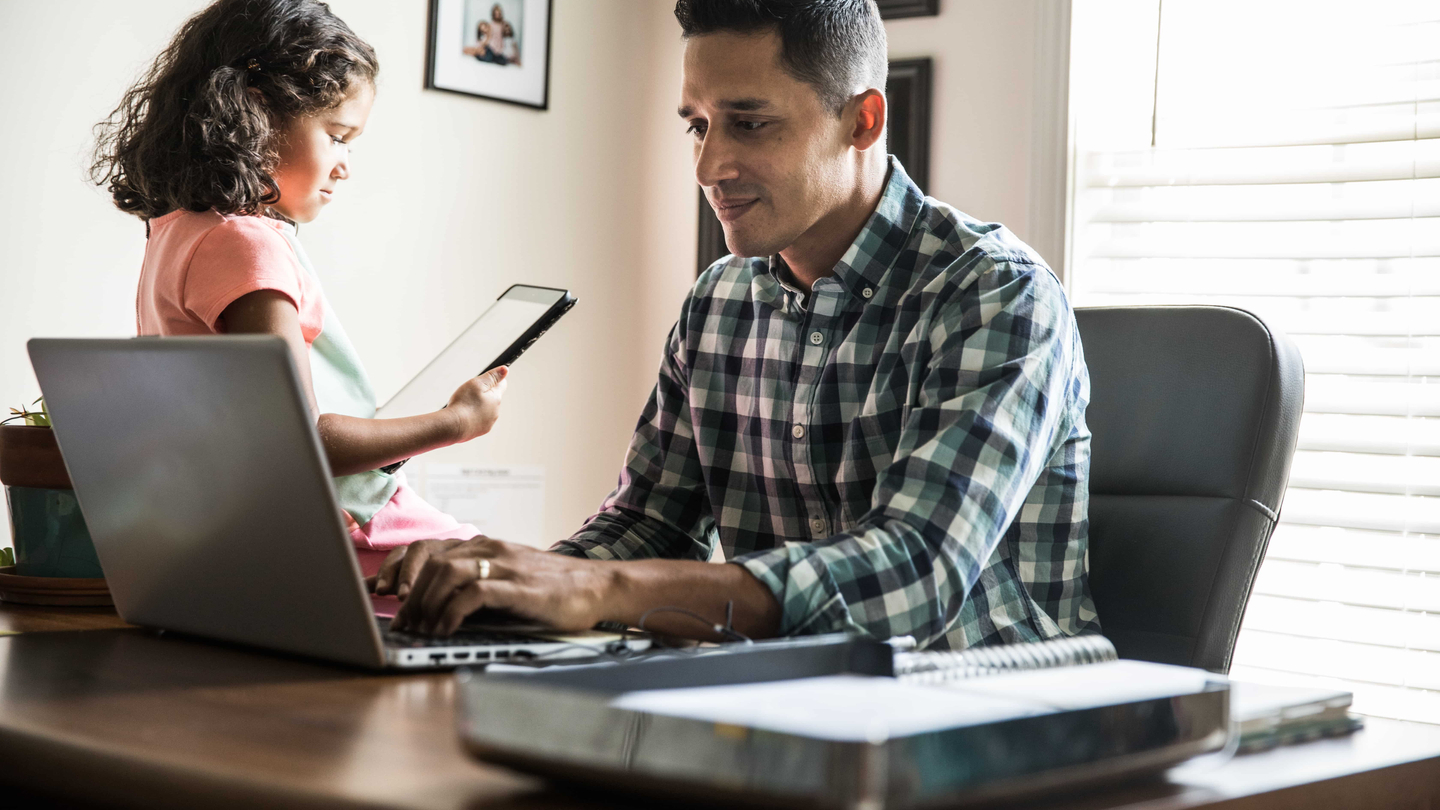 Make a payment
Flexibility to pay online means it's easier to focus on what matters most: your health and wellness. Find multiple options to make payments and get help when you need it.