Thoracic surgeons in Hillsborough, Manatee, Pasco and Sarasota Counties
Dedication, commitment and compassion are at the core of our thoracic surgery team. Their expertise in providing advanced, minimally-invasive surgical interventions with a personalized approach is unique to thoracic surgery.
Individualized care
HCA Florida Thoracic Surgery understands a surgical consultation is often anxiety-provoking and believes that with an individualized care plan, patients do realize a significant difference.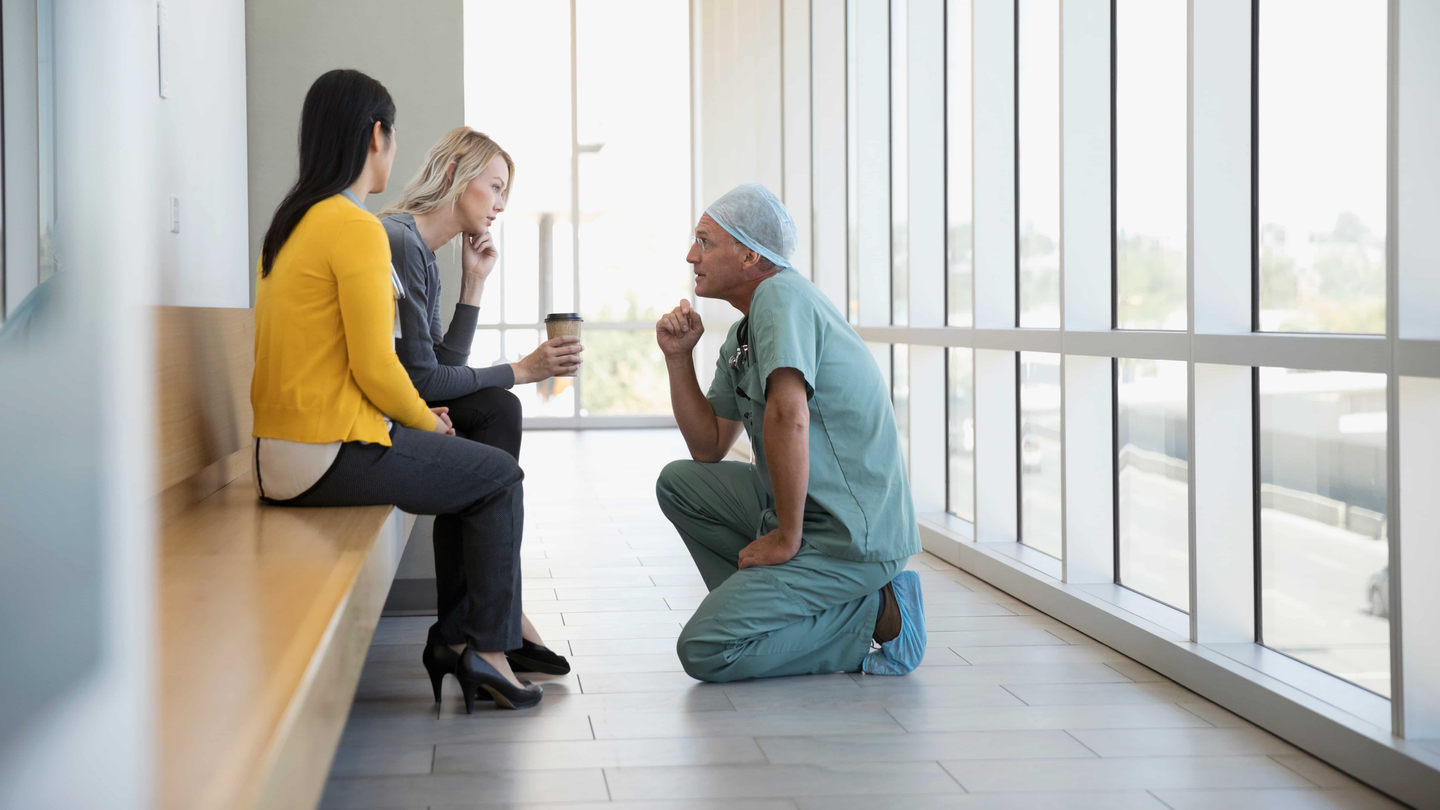 Office Locations
Find the location closest to you.
Find an Office
HCA Florida Physicians offers over 200 locations of experienced practitioners who offer everything from primary care to surgical needs.
About HCA Florida Thoracic Surgery
West Florida Thoracic Surgery is now HCA Florida Thoracic Surgery.
About our care
We specialize in surgery of the lungs, esophagus and other chest organs, including upper abdominal surgery of the esophagus such as anti-reflux surgery, hiatal hernias and achalasia. Our providers are experts on the surgical treatment of lung cancer and offer robot-assisted lung surgery. 
---
Robotic surgery
HCA Florida Thoracic Surgery is proud to use the latest advancements in technology to better care for our patients. We are now using the latest robotic surgical tools and technology, which lets us provide minimally-invasive surgical options. This technology allows for less recovery time as well as less pain and trauma.
---
Procedures and conditions treated
Achalasia
Anti-reflux surgery
Bronchoscopic and minimally invasive management of lung nodules
Hiatal Hernias
Management of complex esophageal disorders
Minimally invasive lung cancer surgery
Robotic esophageal surgery
Robotic foregut surgery
Robotic Heller Myotomy surgery for achalasia
Robotic lung lobectomy
Robotic lung segment resection
Robotic mediastinal and chest wall lesion removal
Robotic surgical treatment of lung cancer
Robotic thymoma surgery
Robotic upper abdominal surgery of the esophagus
---
Specialized procedures
Surgical interventions for large lung cancers and esophageal cancers after chemotherapy and radiation
Advanced bronchoscopy (navigational bronchoscopy, stent and laser bronchoscopy)
Surgical interventions for mediastinal masses and tumors
---
Procedures and conditions treated
Patient resources
Patient care is our first priority, and we're committed to making your experience as convenient as possible. Learn more about the resources available to our patients.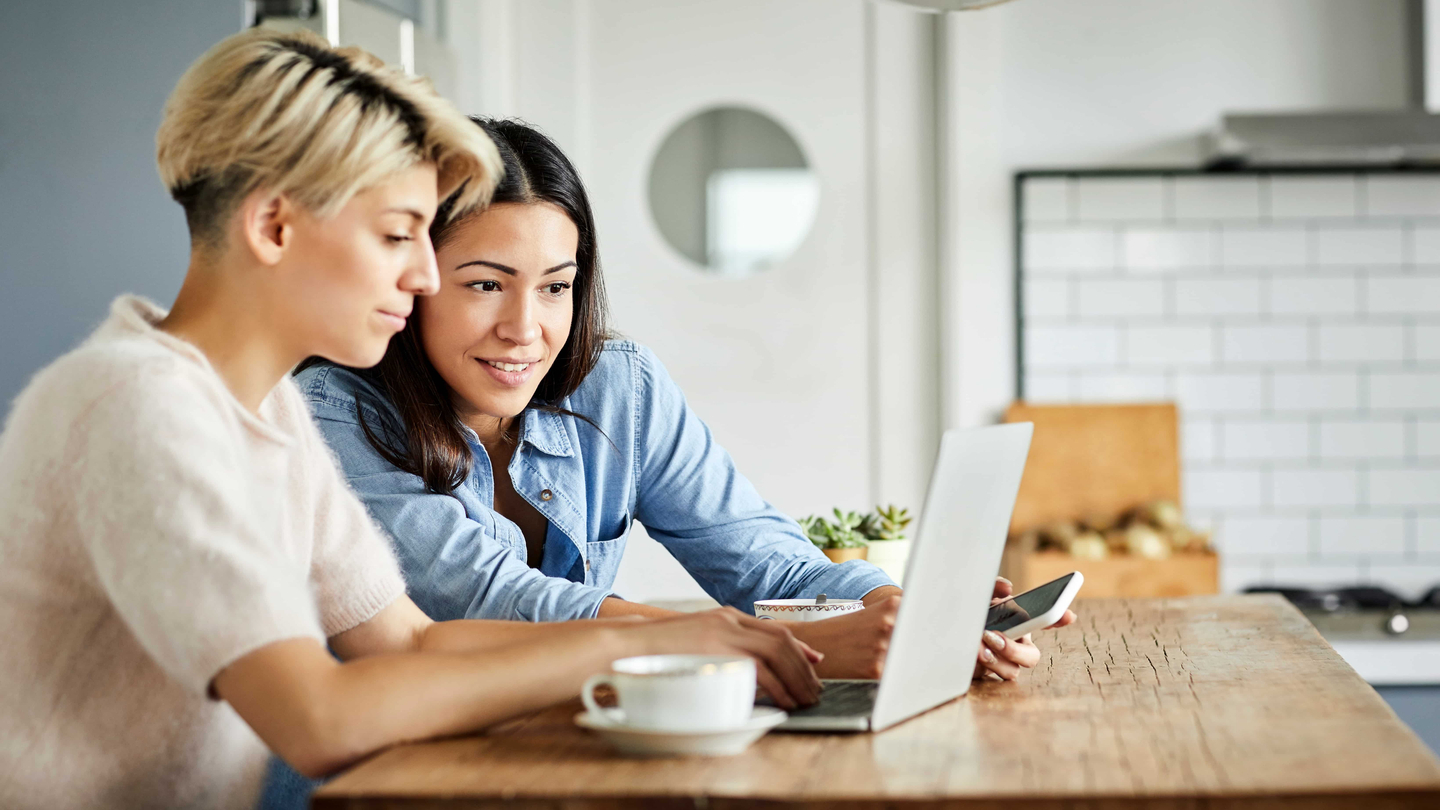 Health Portal
Manage your appointments, connect with your doctor and view your medical information through our convenient and secure Health Portal.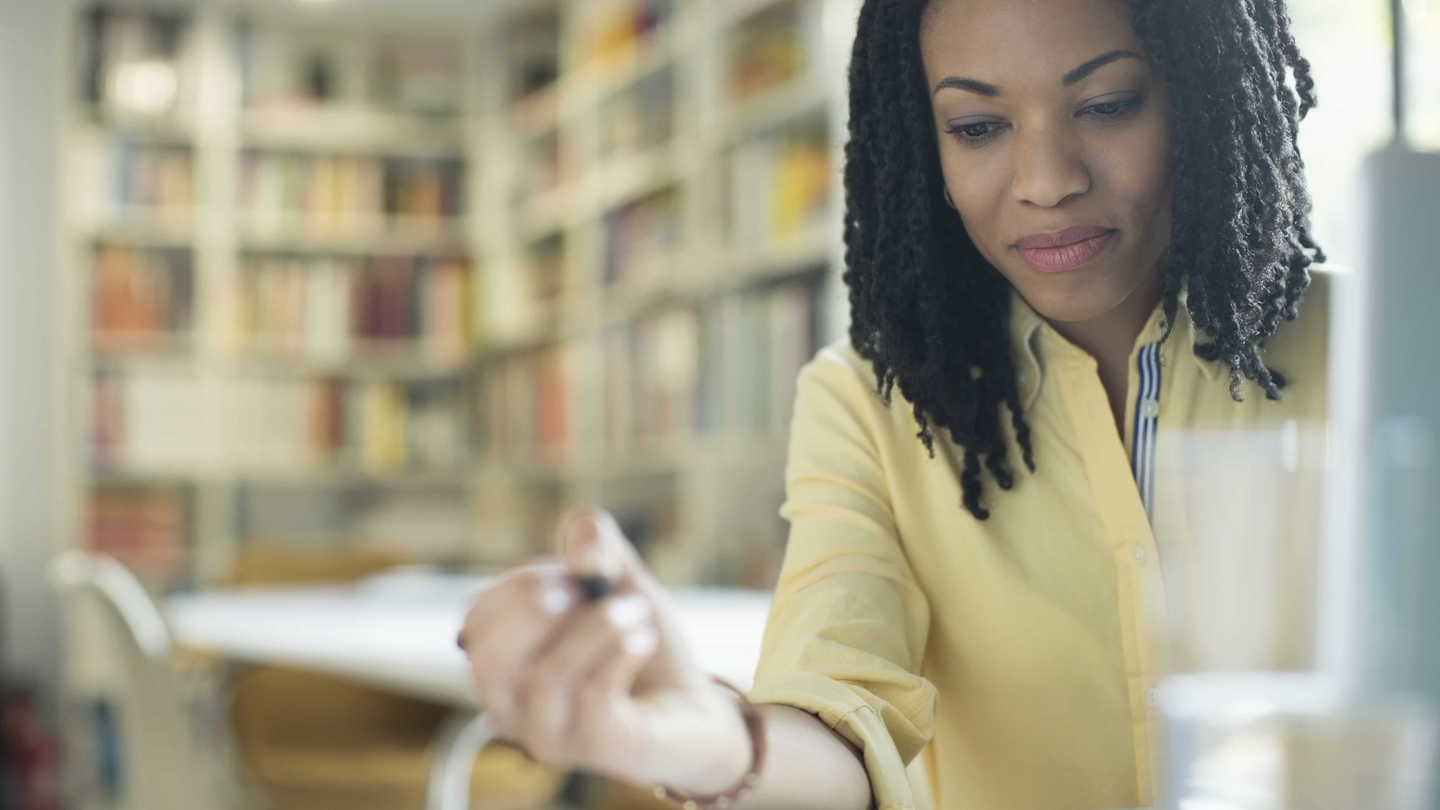 Patient forms
The need for medical care can interrupt the pattern of busy lives. That's why we offer online tools that make it easier and convenient for you to access our healthcare services.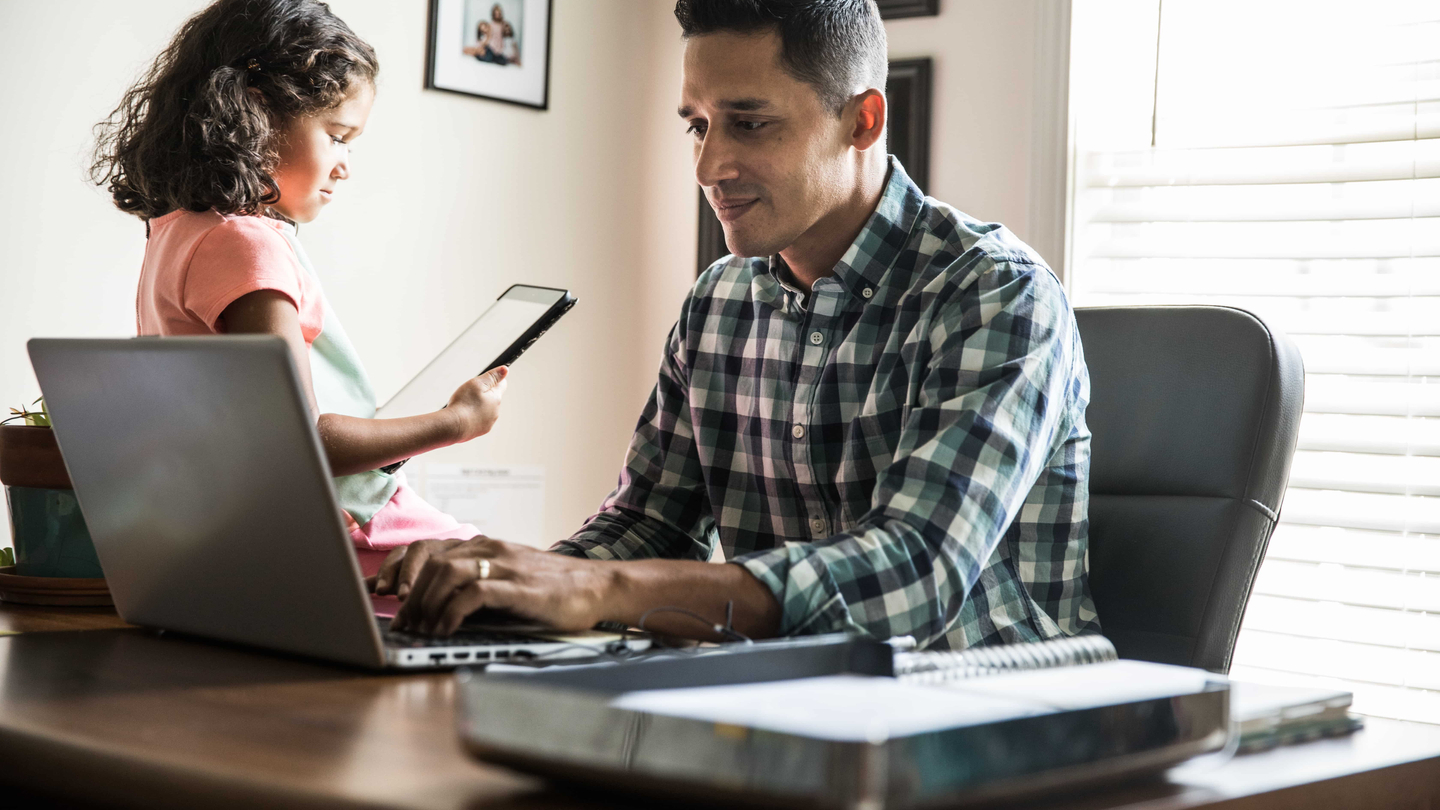 Make a payment
Flexibility to pay online means it's easier to focus on what matters most: your health and wellness. Find multiple options to make payments and get help when you need it.